Baby products have evolved so much in the past few decades. Seriously, there are a million different products that make parenthood significantly easier, and every now and then, you have to wonder how the heck people managed this whole parenting thing a century ago. The Steel Orchid is all about helping you find products that take away some of the stress of parenthood. This incredible Pittsburgh shop is stacked with items you'll wish you could send in a time machine back to those poor pioneer mothers.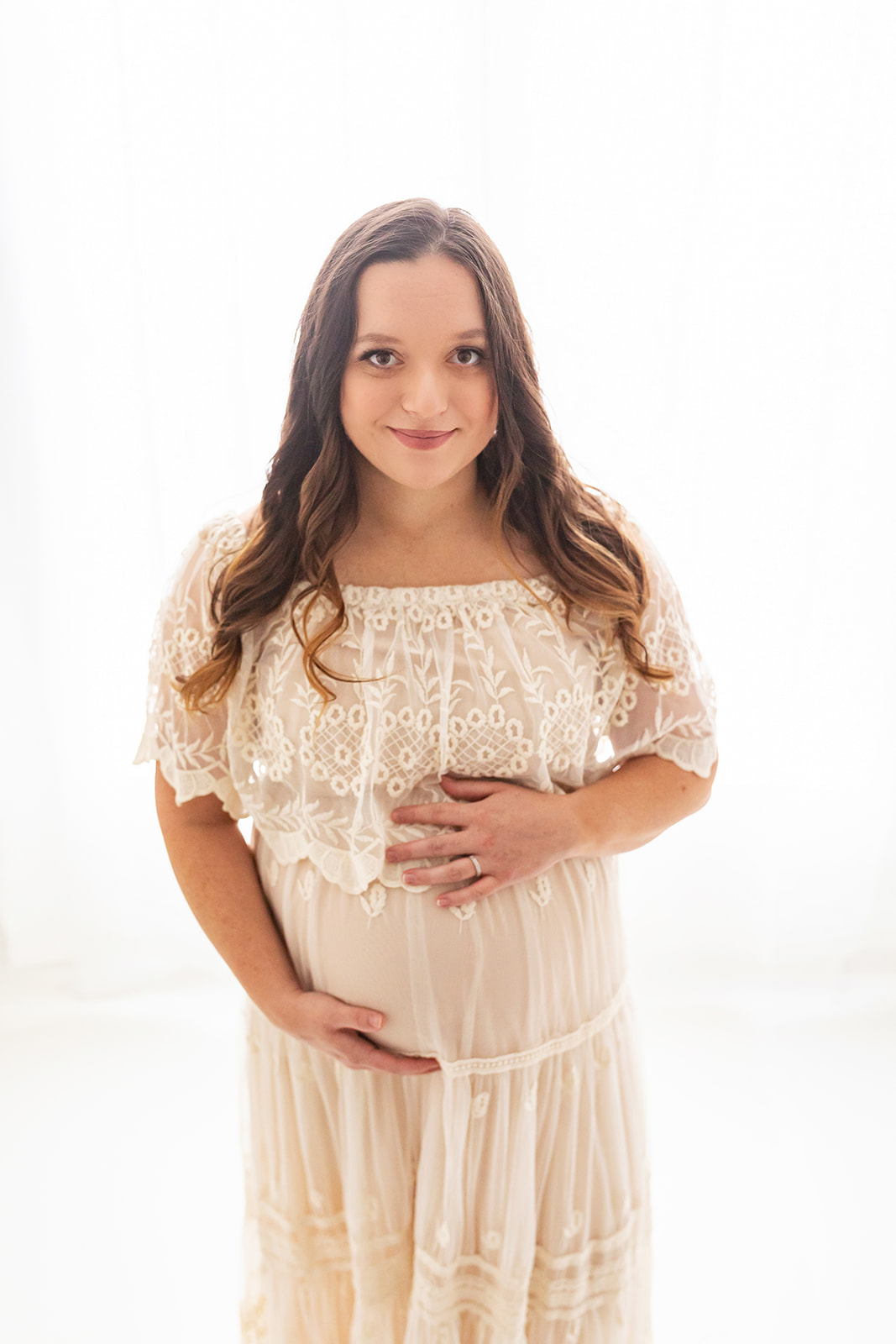 About The Steel Orchid
The Steel Orchid is a shop opened by experienced mothers on a mission to make parenthood a little bit easier. The store does everything it can to help you find products that are life-changing. The shop owners believe strongly in the different brands they carry and want to give them the chance to help out the general public. On top of carrying a heavily curated collection, the store offers free shipping through its website without a maximum or minimum spending amount. The store also listens to their customers by giving them a chance to suggest brands they think should be carried. With such passionate owners on an amazing mission, this shop is just begging to be your new favorite spot.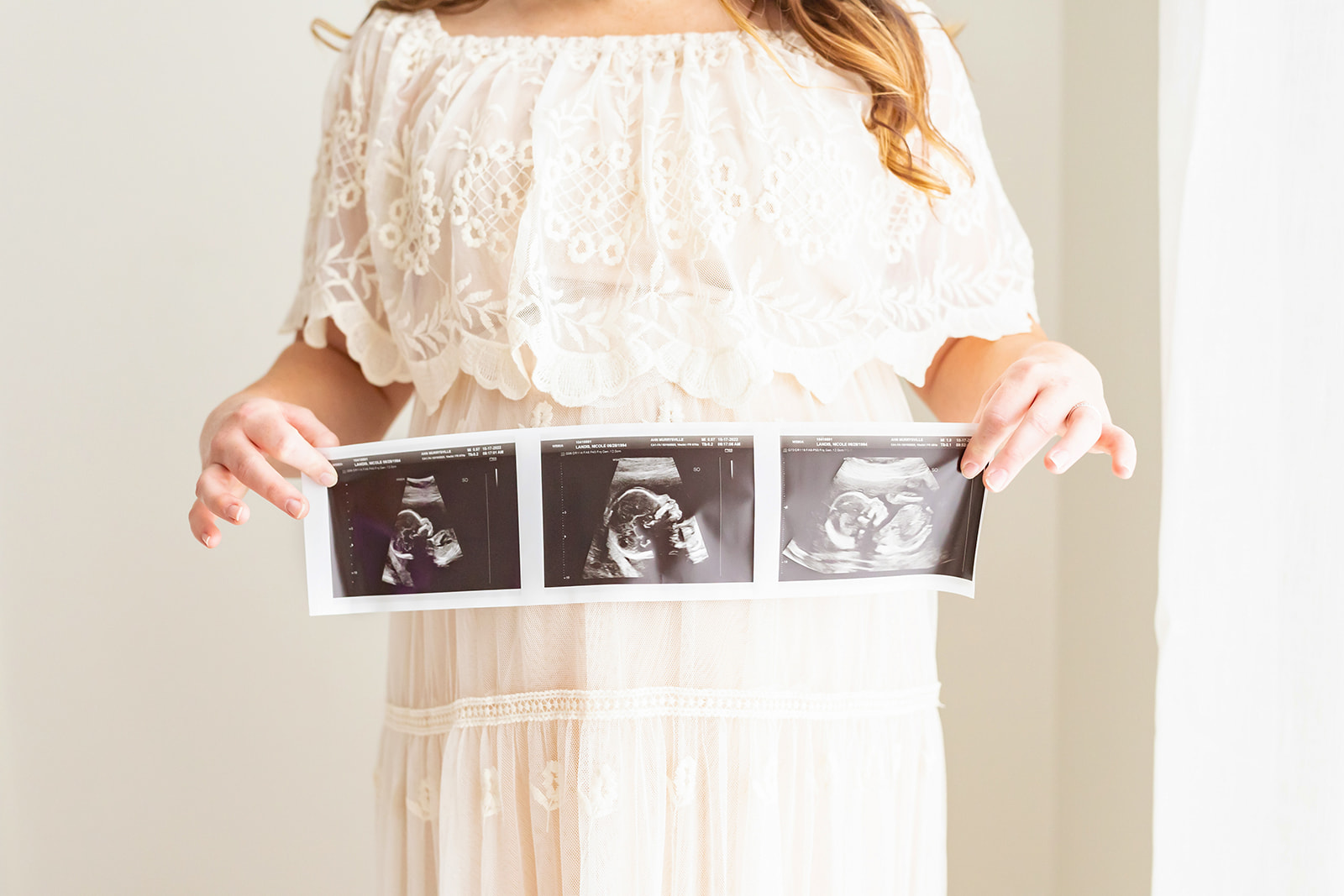 Products
The owners of The Steel Orchid have lived through early parenthood and know all about what products will actually help. They carry brands such as Baby Shusher, Great Lakes, Moonlight Slumber, Naturepedic, LaVie, Kalencom, and Cheeky Chompers. Looking for something to help your baby get a safe night of sleep? They have you covered! They have crib mattresses with the right level of firmness that can be flipped once your toddler needs something a little cozier. Their travel potties will help for those emergencies when your potty-training kiddo just has to go. They have pillows and supplements to assist with nursing as well as a massager that will help clear clogged ducts to help prevent or comfort mastitis. Their goal is to carry the best of the best so you can have everything you need for parenting a baby!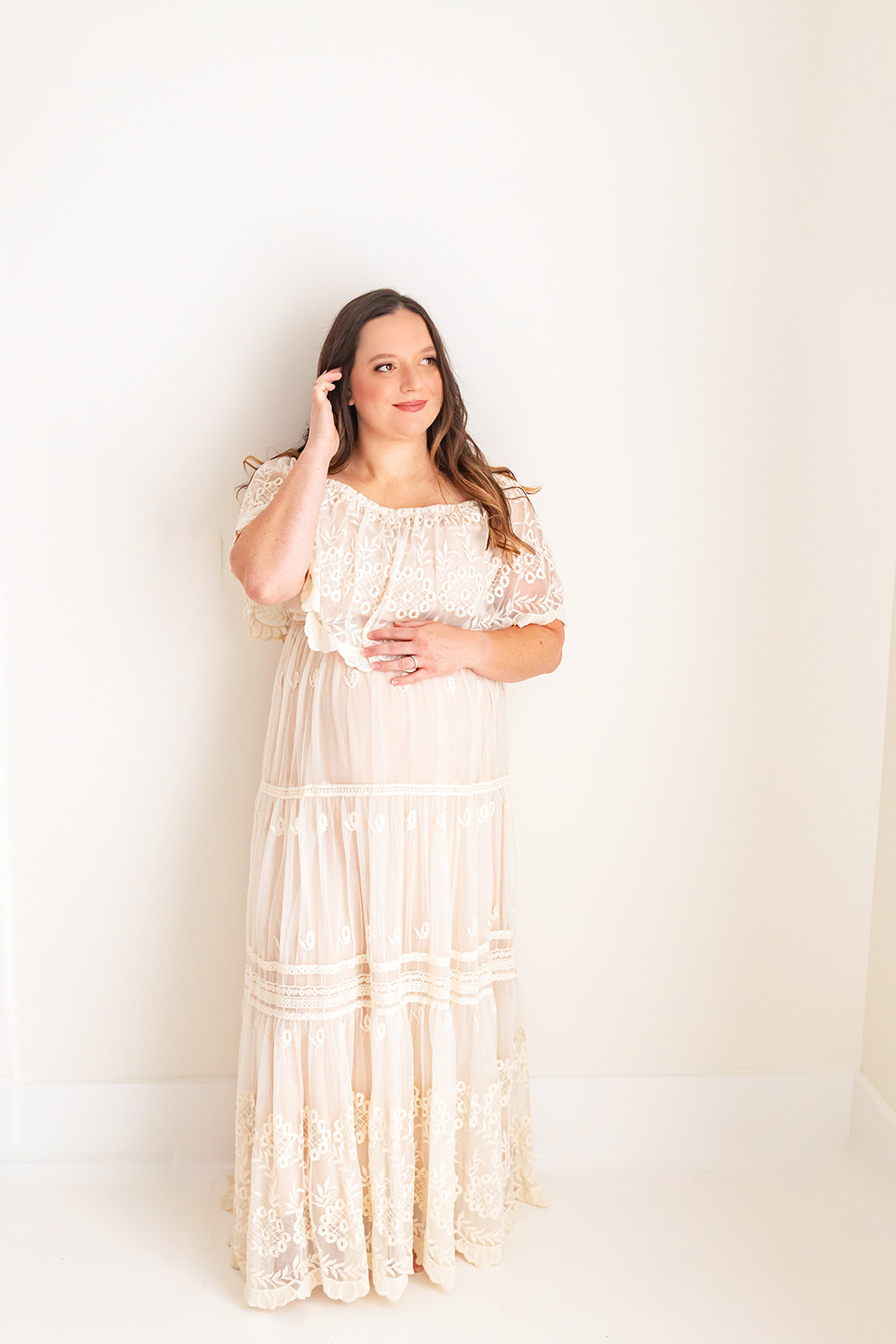 Specialty
At Steel Orchid, they want to make sure you're 100% satisfied. They provide an unbeatable money-back guarantee up to 30 days after your purchase. They'll also price-match to make sure you're getting the best products at the most affordable price. 
One of the things that sets this shop apart is their knowledge of what parents need. Their website is rich with information to ensure you have the education you need for your little one. When you go into the shop, you can expect to have great recommendations from experienced staff members. 
The Steel Orchid
If you're looking for the best place to buy baby products, look no further than The Steel Orchid. With great products from highly researched brands, you'll have everything you need for your little one. 
While I have you here, I'd love to tell you a little more about me. I'm a Pittsburgh photographer with a love of taking dreamy pictures so you can remember these early years forever. If you've been considering getting family photos taken, we should connect! Contact me today to find out more.