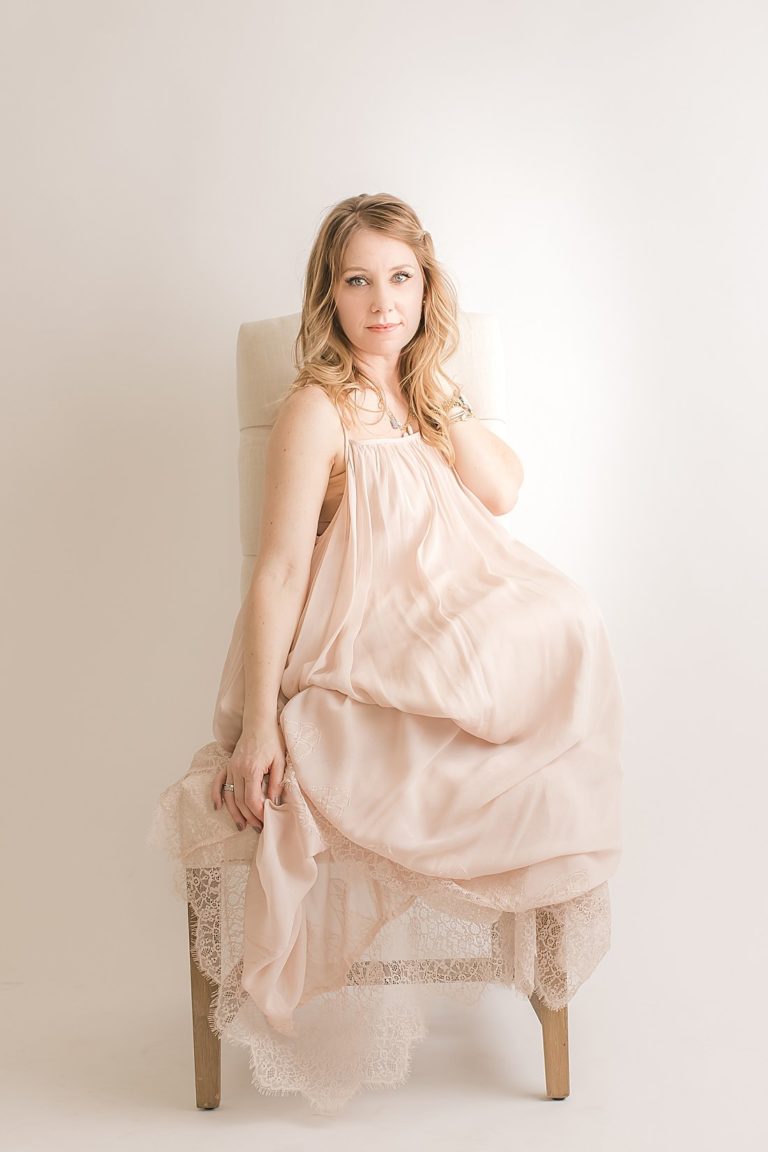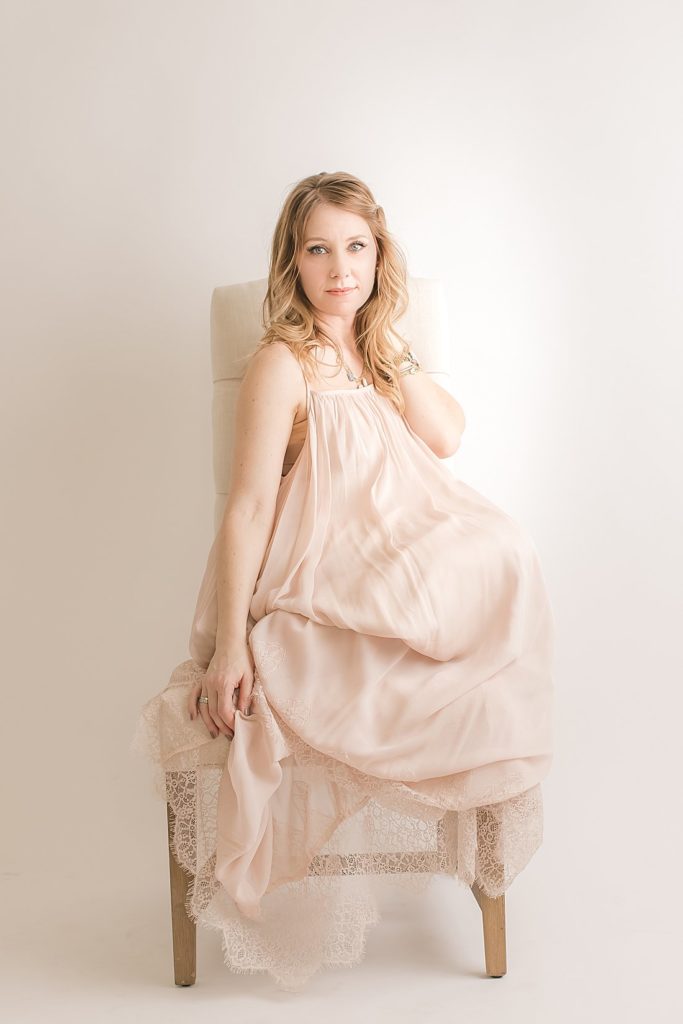 Let's create your artwork.
Fill out the form below to get the details on a session with me.
Clients invest a minimum of $1500 on their full portrait experience, which includes wardrobe, hair & makeup, welcome mail and your digital files.
  Petite studio sessions begin at $650 and include wardrobe & a handful of digital files.
If you haven't heard from me within one business day, please check your spam folder.  My weekends are reserved for my family, so look for an email on Monday.