For Pittsburgh families who want it all and believe in the worth of prints.
Petite Magnolia Photography is a Pittsburgh newborn photographer offering clients an organic & luxury portrait experience tailored to new & growing families.  The cozy, in-home studio and gorgeous field serve as the perfect backdrop for your session.
Fueled by equal parts tea and passion, I spend my days loving on my babies and photographing the kind of moments that make you stop, smile and beg time to please slow down. Your story, your love, is beautiful and I can't wait to preserve it in portraits  you will treasure for years to come. 
I believe in real moments and heartfelt conversations on the front porch. In the kind of photographs that remind you of the joy that can be found in the simplest of moments together. I believe in images that are meant to be printed, placed in beautiful frames and grace your walls for years to come. Whenever I pick up my camera, I strive to create beautiful and emotional images that tell a story and show the beauty of both the people in them and their love for one another.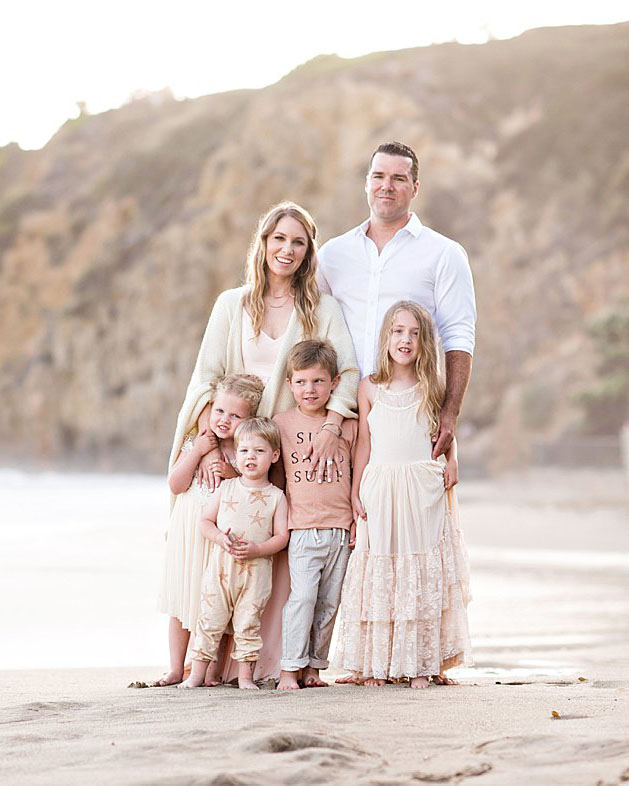 Motherhood, Maternity, Milestone & Family Portraits
Getting beautiful portraits of you & your family is an investment in time & money.  So many decisions from what to wear, location, how to do your hair & makeup, the list goes on and on.  
What to wear?  Gotcha covered with my client wardrobe for mamas and the little ones.  I'll even style the rest of your family!
Not sure how to do your hair & makeup while juggling your little one?  Rachel will be on hand to pamper you and make you look & feel gorgeous.  
Not sure what to do with your beautiful portraits in the end?  Let's keep it simple- preserve your portraits either in an heirloom album or as framed fine art prints.  Both come with a lifetime guarantee and will last for generations to come.  And for those who want digitals only, they can be all yours along with a set of printed proofs in a glass keepsake box.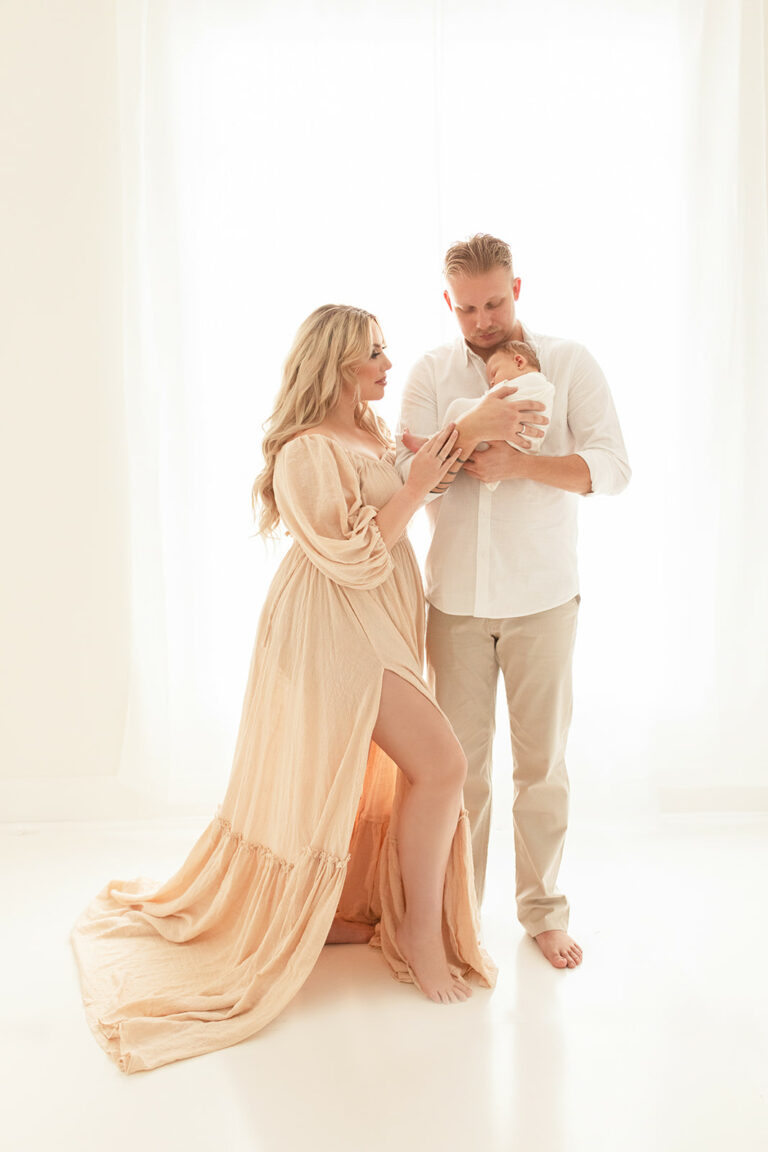 Amazing. I'm beyond happy with the photos. They're exactly what I wanted. Brooke was SO flexible, and during our session made time for feedings as needed. She's so patient and kind, and I'm so glad I chose her to do my son's photos!
5 ways to tell your baby's story
With the sleepless nights & tired days, it's hard to remember all of those sweet little details of your baby.  Here are a few ways that you can help to preserve their legacy so that you can remember the little things for many years to come.