for Pittsburgh Families who believe in the worth of prints
maternity, newborn, baby, child, family & motherhood PHOTOGRAPHY FOR families WHO BELIEVE in the worth of prints
Petite Magnolia Photography is a Pittsburgh newborn photographer offering clients an organic & luxury portrait experience tailored to new & growing families.  The cozy, in-home studio and gorgeous field serve clients in Cranberry, Wexford, Sewickley, Fox Chapel, Oakmont, Edgeworth, Peters Township, Upper St. Clair, Mt. Lebanon, Jefferson Hills, Canonsburg, Robinson Township, Washington and surrounding areas in Southwest Pennsylvania.   
The luxury experience includes  a pre-session consult where I get to know more about you and your family.  We discuss location, access to my carefully curated client wardrobe & styling, as well as your vision for your artwork at the end.  Once scheduled, you'll receive a welcome gift by mail including the Portrait and Planning Guide.  
The day of our session, you'll be pampered by my incredible hair & makeup artist and meet me at the field or my in-home studio. We'll take our time and I will document your love for one another.  Most importantly, we'll have fun, be silly and most of all, enjoy the experience. 
Heirloom Albums & Fine Art Prints
After your session, we'll meet back at my in-home studio for your reveal appointment.  Here is where you'll see and hold your beautiful images as printed proofs for the first time.  With my guidance, we'll choose the best way to display your photographs whether that's with an heirloom album or framed fine art prints.  Clients also have the option to purchase just the digital files, although most clients earn complimentary files with heirloom albums & framed fine art prints.
Pittsburgh Newborn Photographer
Motherhood, Maternity, Milestone & Family Portraits
Fueled by equal parts tea and passion, I spend my days loving on my babies and photographing the kind of moments that make you stop, smile and beg time to please slow down. Your story, your love, is beautiful and I can't wait to preserve it in portraits  you will treasure for years to come. 
I believe in real moments and heartfelt conversations on the front porch. In the kind of photographs that remind you of the joy that can be found in the simplest of moments together. I believe in images that are meant to be printed, placed in beautiful frames and grace your walls for years to come. Whenever I pick up my camera, I strive to create beautiful and emotional images that tell a story and show the beauty of both the people in them and their love for one another.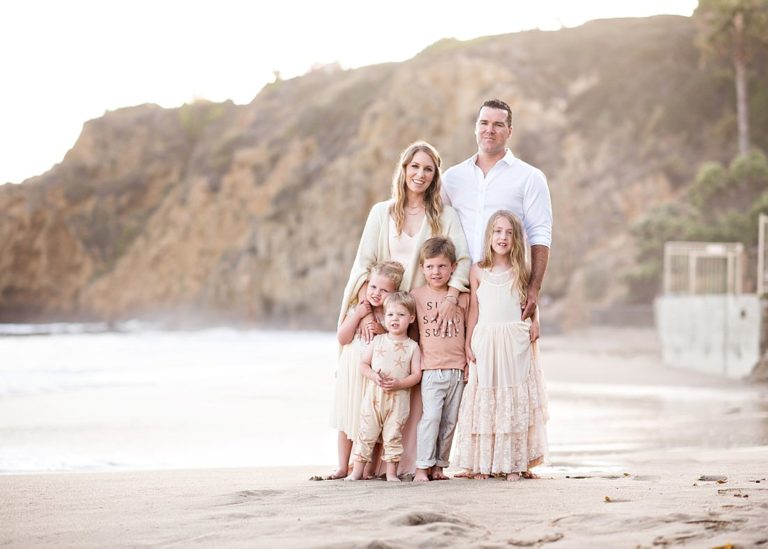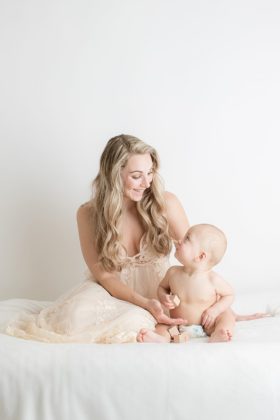 Amazing. I'm beyond happy with the photos. They're exactly what I wanted. Brooke was SO flexible, and during our session made time for feedings as needed. She's so patient and kind, and I'm so glad I chose her to do my son's photos!
5 ways to tell your baby's story
With the sleepless nights & tired days, it's hard to remember all of those sweet little details of your baby.  Here are a few ways that you can help to preserve their legacy so that you can remember the little things for many years to come.