As a Pittsburgh Maternity and Newborn photographer, it only makes sense that I would offer a membership to capture not only the start of this new chapter in life, but also continue to document baby's first year. Memberships come with a host of perks, including a discount on the session fee, complimentary birth announcements (or holiday cards!), priority on my calendar, access to the annual Motherhood event, and hair and makeup scheduled for you for every single session with a closet full of beautiful dresses to flatter and make you feel beautiful.
Booking a membership is best done in the beginning to mid second trimester to ensure availability.
I'll leave you with this little piece of wisdom I learned the hard way. When the time is gone, it's gone and there is no going back. You won't regret investing in the legacy of your family, I promise.
I will see Marie and her boys again when little man turns one for their third and final session of the membership and post an update then!
Scroll for details on a membership for yourself.
Pittsburgh Maternity and Newborn Photographer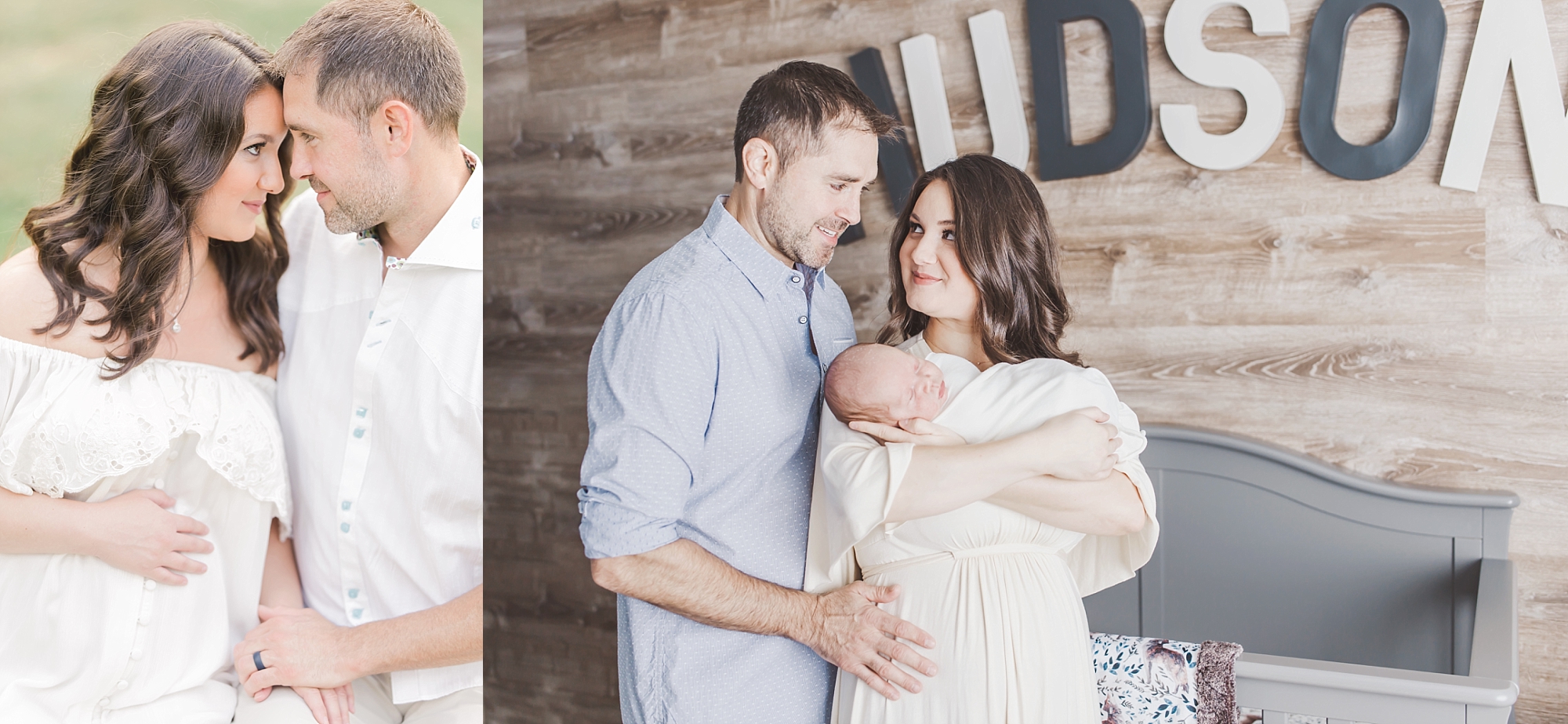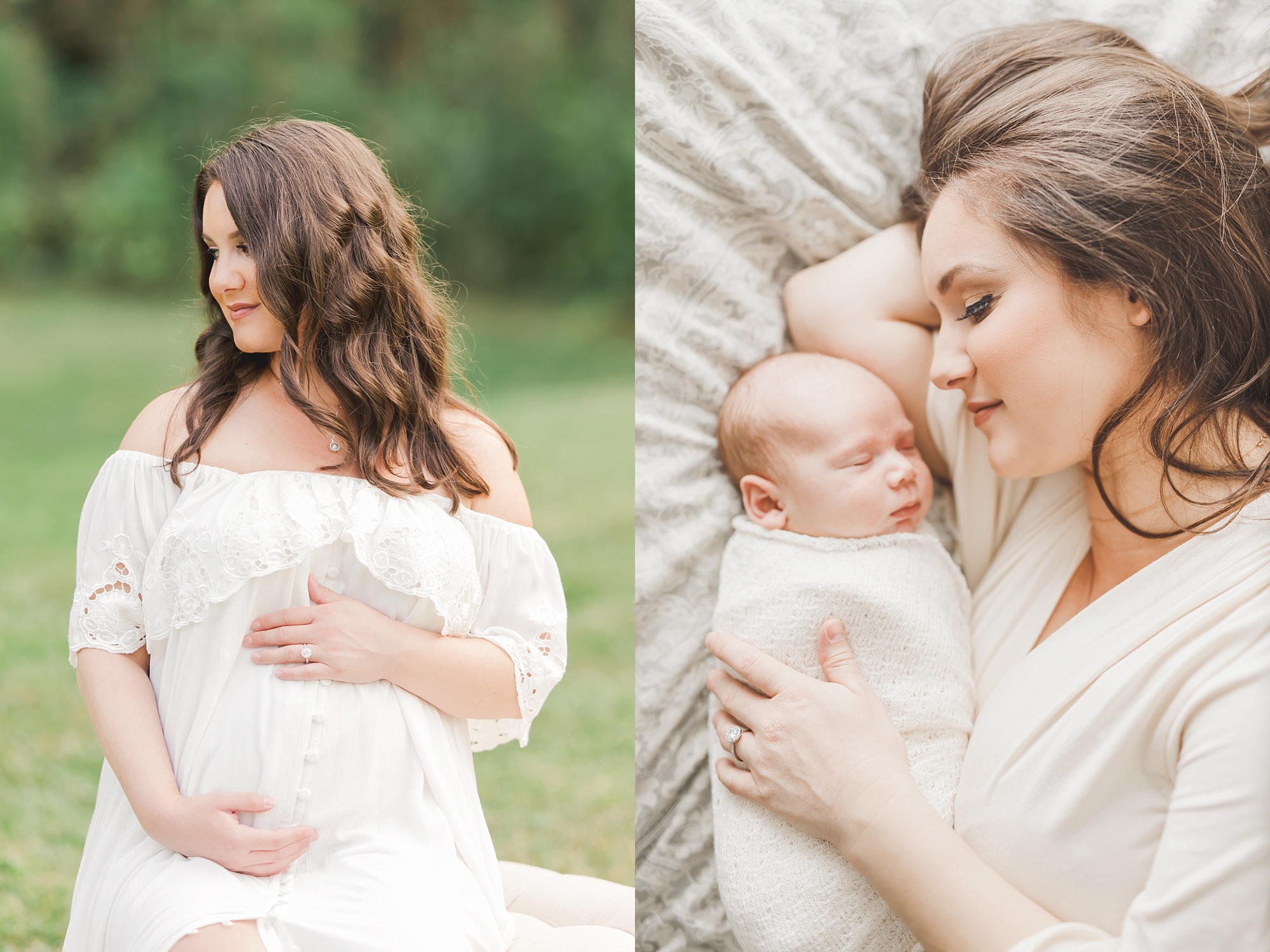 Pittsburgh Maternity and Newborn Photographer
Petite Magnolia Photography specializes in newborn, motherhood, maternity, baby & family photography in the Pittsburgh area including but not limited to Cranberry, Wexford, Sewickley, Fox Chapel, Oakmont, Edgeworth, Peters Township, Upper St. Clair, Mt. Lebanon, Jefferson Hills, Canonsburg, Robinson Township, Washington and surrounding areas in Southwest Pennsylvania. 
Thank you so much for checking out my blog and I hope that my work speaks to you.  I would love to tell you more about a newborn session.  From the very beginning, every detail is thought through including hair & makeup, wardrobe, and location making your experience as enjoyable and stress-free as possible.  If you are interested in a custom portrait session with Petite Magnolia Photography and would like more information, please click here (or the contact button above) or email me directly at petitemagnoliaphoto@gmail.com. 
Sessions are currently booking into mid 2021.  To ensure availability, please reserve your date early.