How many gorgeous albums do you have of your family adorning your coffee table?  What about a family portrait and photos of the kids?  I'm going to guess that it's not that many.
Today more than ever, there are so many photographers out there who give away countless numbers of digital files for just a small fee.  Over and over again, these images live and die on social media & a USB.  I had it happen to me years ago and that's why you'll see plenty of framed pictures and heirloom albums in my home.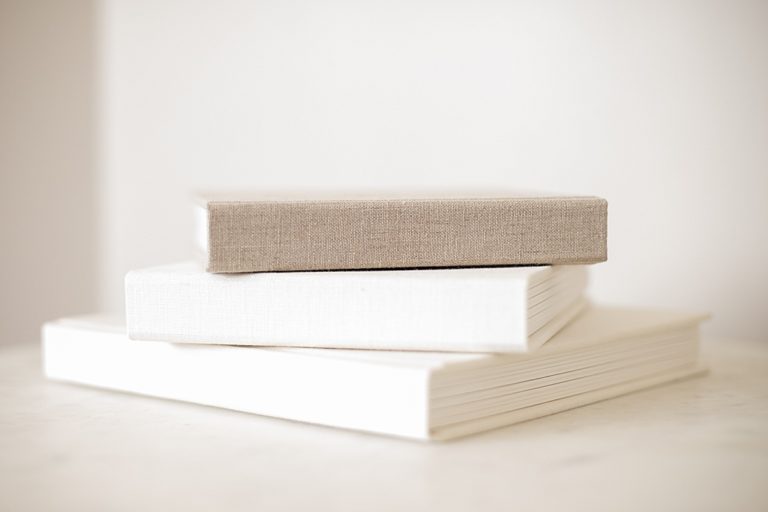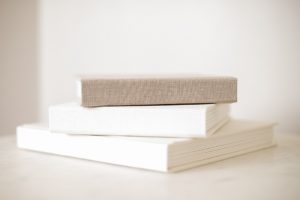 My oldest daughter & I did a mommy and me session when she was 6 months old. The photographer gave me all of the images on a CD. I printed one or two and then set the CD aside to print the rest "later".  Well, later turned into 7 years and now the CD is unreadable.  I never printed those other images or backed them up anywhere.  It makes me so sad to think that those images are gone.  After that, I was diligent about backing up my images as well as printing them (even if it's just a simple 4×6 for my personal photos) and really preserving my absolute favorites with heirloom quality prints and albums.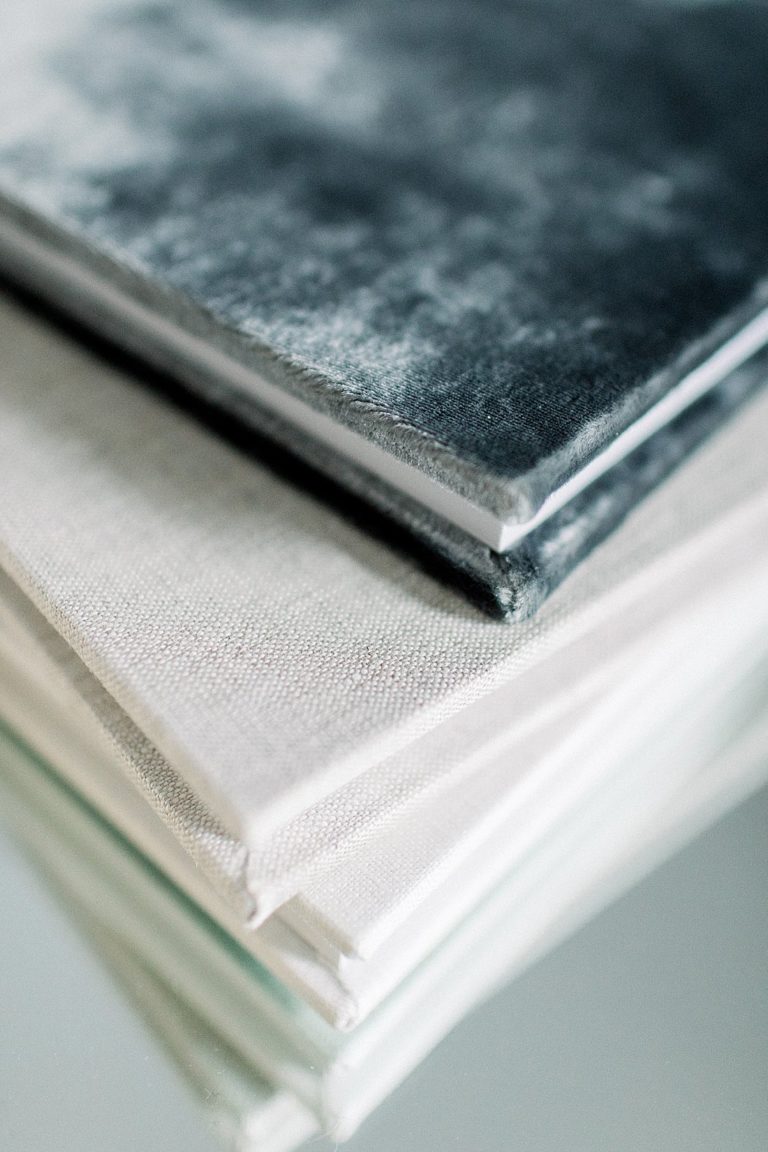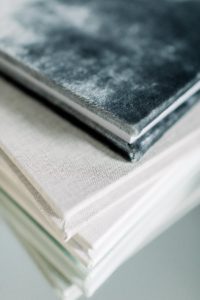 What would you do if Facebook or Instagram suddenly disappeared?  Would you have access to those images still? Some new computers don't even have a USB drive anymore!
I offer all of my clients beautiful, heirloom quality prints & albums along with a gorgeous USB so that they have something tangible in addition to their digital files.  Something that they can pass along to their children and grandchildren to share their legacy.  I only choose products that have incredible quality and can stand the test of time for my clients.  Only the best for the most precious of your memories.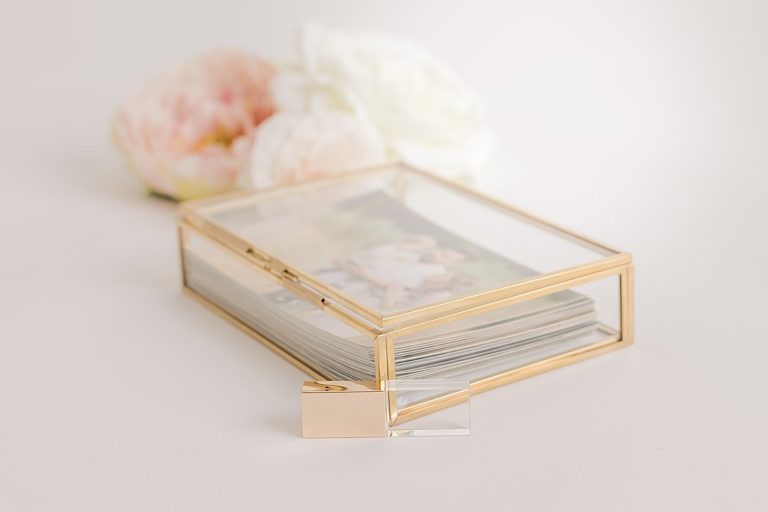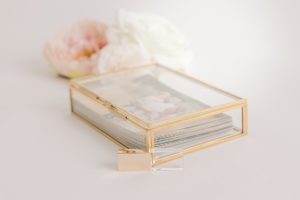 Want to update your walls with a new family portrait?  Let's chat!
Petite Magnolia Photography specializes in maternity, newborn, baby, motherhood & family photography in the Pittsburgh area including Peters Township, Canonsburg, Venetia, McMurray, Upper St Clair, Mt. Lebanon, Jefferson Hills, Robinson Township & Cranberry.  
I would love to tell you more about a session with Petite Magnolia!  I have a gorgeous client wardrobe and one of the best hair & makeup artists around to pamper you.  I take care of all the little details to make sure your experience is exceptional.  If you're interested in a custom portrait session then click here.