Pittsburgh Motherhood Photographer
I believe in real moments. In the kind of images that remind you of the joy that can be found in the simplest of moments together. I believe in images that are worthy of being printed, placed in beautiful frames and hung on walls for years to come.
I whole-heartedly believe that photographs are one of the greatest gifts we can give ourselves and to our future generations. There is no value that can be placed on these photos as they help us remember a time that we long to return to.
My art serves as a reminder of those fleeting moments and the love & emotions surrounding them. My passion is to document your life story and preserve them as heirlooms that will grace your life for many years to come. I hope that you see my true love for creating these photographs and that you trust me to help you create timeless, classic, beautiful art.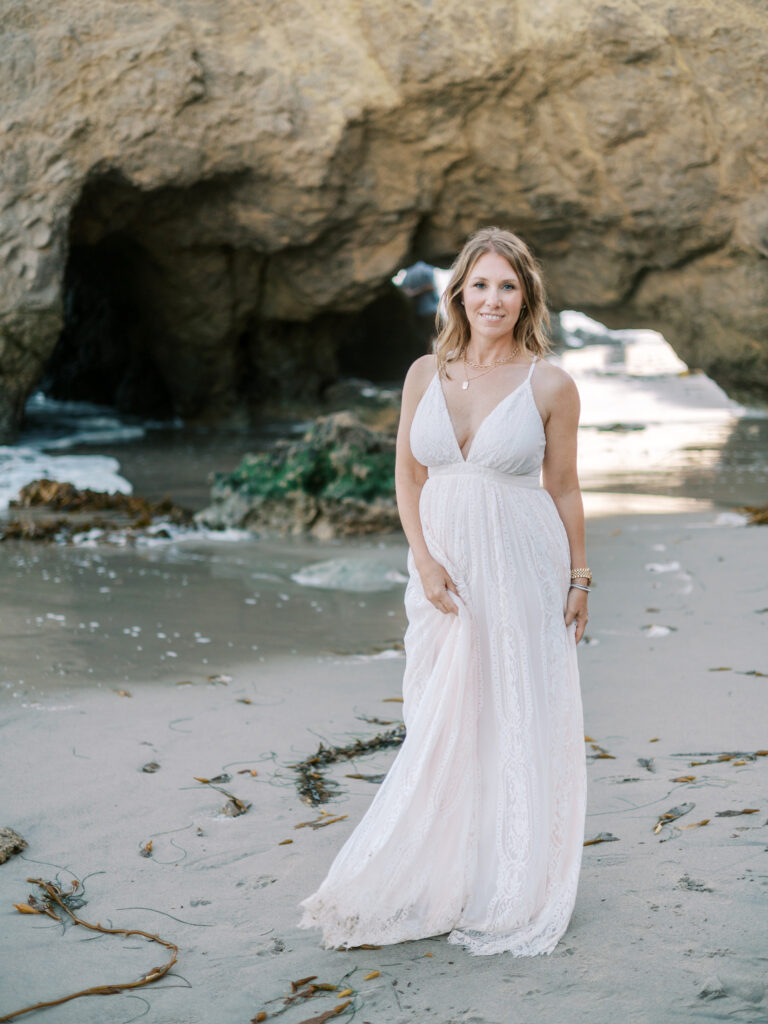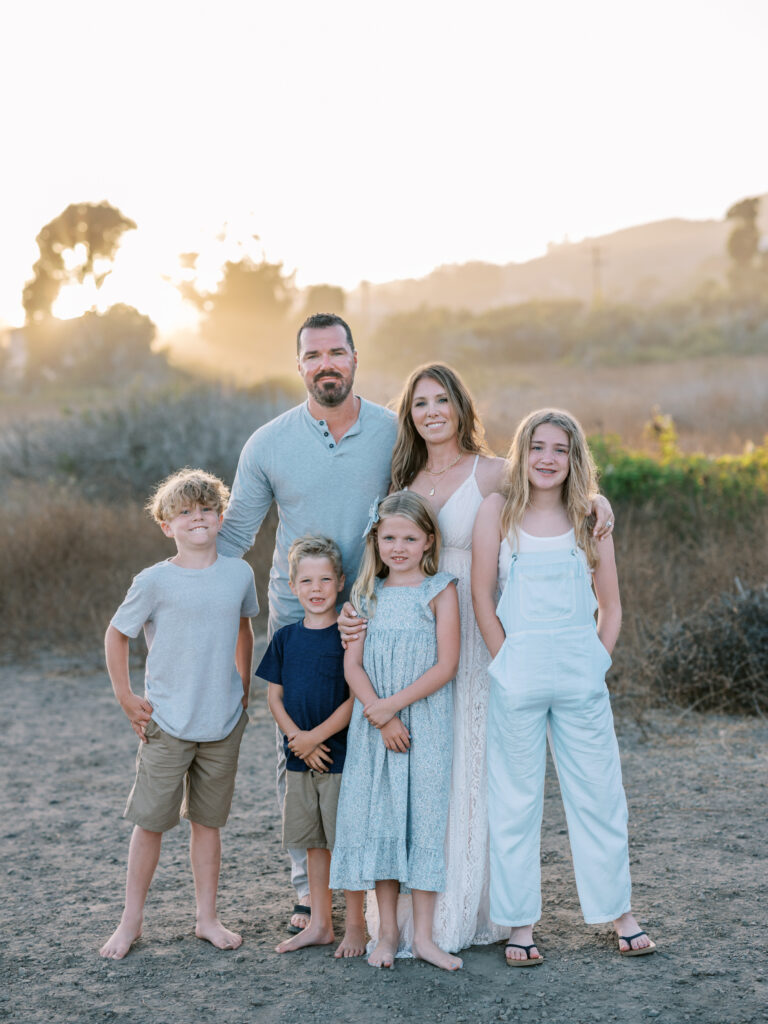 I am drawn to genuine, simple, and natural moments where a family's true love, connection and emotion shines through.  The absence of distractions in my work allows for the true beauty to come through.  I love the simplicity of creamy light, neutral colors, and soft textures as these are the elements that create timeless, classic portraits.
Petite Magnolia Photography specializes in motherhood, maternity, newborn, babies, children & families in Pittsburgh, Pennsylvania and surrounding areas.  Brooke is a member of The Motherhood Anthology and inspired daily by the beautiful work from these amazing photographers.
"I would rather have 30 minutes of wonderful than a lifetime of nothing special."
I was born and raised for the first few years of my life in New Orleans.  Even though I have spent the majority of my life in the north, I still can feel the essence of the south in my soul. 
My absolute favorite movie is Steel Magnolias (and why my first son is named Jackson & my business name is Petite Magnolia).  I love sitting on the porch with a big glass of iced tea watching my kids.  My go-to dessert is a warm piece of pecan pie.  And nothing can beat southern hospitality.  
I also love the beauty of each of the 4 seasons and experiencing the magic of snow at Christmas.  I enjoy a wide variety of music but really love rap (I know just about every Post Malone song by heart).  I have a master's degree in Nurse Anesthesia and still work one day a month at the hospital.  My favorite dog is a Goldendoodle.  My favorite place to vacation is California (with 30A coming in at a close second).
My love for photography started in high school but really grew once I had my first baby.   I didn't want to forget a single moment and my camera was my way of doing so.  And now, my passion is to do that for other mamas.  Motherhood is one of the most incredible and rewarding journeys in your life- it deserves to be documented.  
My experience with Brooke was wonderful! She came to my home and made me feel very comfortable being photographed. I was having a difficult day with a sick toddler and my new baby, but Brooke made my experience very easy and enjoyable. She was amazing with my baby who at the time was a tough baby. Her work is absolutely gorgeous. I would highly recommend.
IF I HAD TO DESCRIBE THIS BUSINESS IN THREE WORDS, THEY WOULD BE PURE, AUTHENTIC AND TIMELESS.
Favorite Drink at Starbucks
Trenta black iced tea, unsweetened, 3 splendas and a dash of peach juice (close second is their london fog tea latte with coconut milk)
Post Malone, Swae Lee, Kendrick Lamar, Lizzo, Imagine Dragons, Dave Matthews Band, Khalid, Fleetwood Mac, Travis Scott, Taylor Swift
Simplified Parenting, Stories that Stick, Building a Story Brand, 10% Happier, When Less Becomes More, Start with Why
Canon 6D Markii, Tamron 35mm 1.4, Sigma 50mm 1.4, Sigma 135mm 1.8, my giraffe Lucy and snacks!
One of my greatest heirlooms
When I was pregnant with my 3rd baby, I knew deep in my heart that this would probably be the last of my children that my grandmother would ever meet.  I asked our newborn photographer if I could include her in a photograph or two during our in-home session.  She was so sweet & gracious to do so for me.  Two years later, I found out I was pregnant with my fourth baby.  The first person I told was my grandmother.  She passed away just a few weeks later before ever getting the chance to meet my youngest.  
That photograph from my daughter's newborn session now hangs in my entry way as a daily reminder of her & her legacy for myself and my children.  There is a closeness that my children have with her that remains to this day and I truly believe that it is because of this photograph.  Even though my youngest son was never able to meet her, he speaks as if he did.  He sees her face in that photograph and he hears stories about his GiGi.  
This is why I do what I do.  This is why it is so important for me to see my clients walk away with a tangible heirloom in their hands.  This is why you should document your journey.  It's your story and your legacy for your children and hopefully one day, your grandchildren.