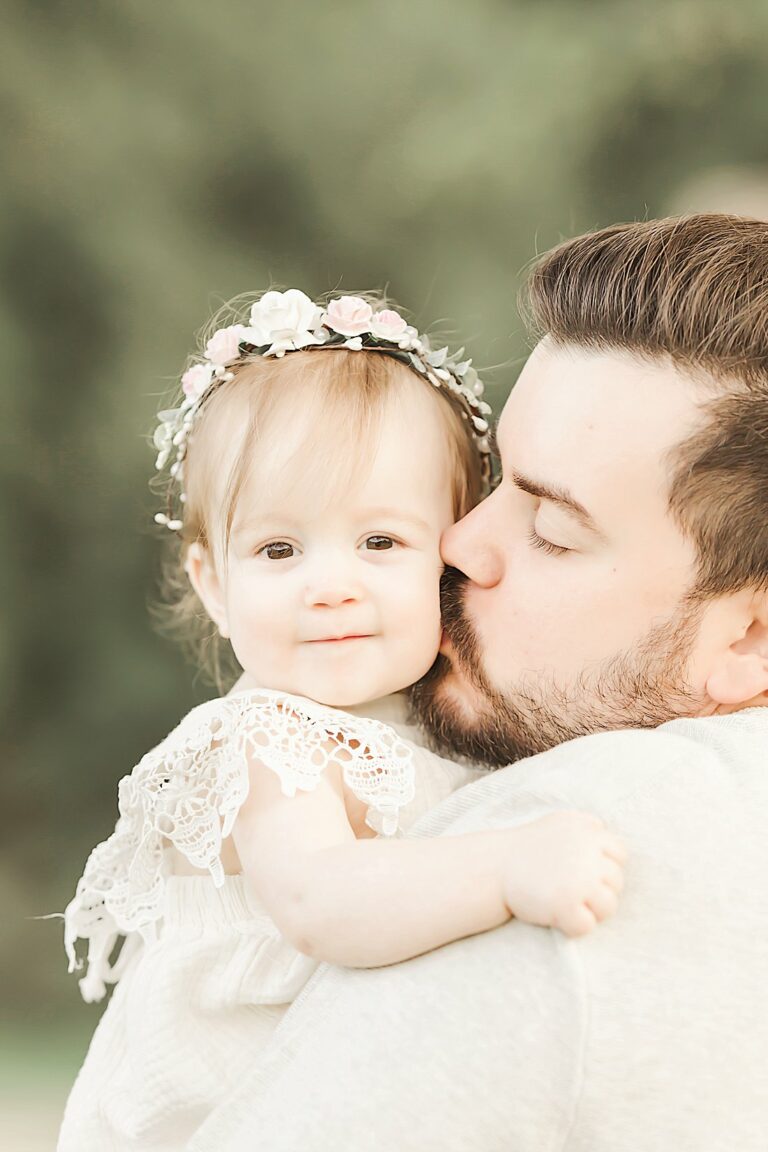 Pittsburgh Baby & Milestone Photography
"How would life be for her if she kept this image in her heart forever? His gentle hand on her back, holding her tight, her little arm wrapped around him as if to not ever let him go."
I find beauty in simplicity & pureness; less is more.  My desire is to create classic portraits that are not only beautiful & timeless but  emotionally sentimental as well.  I love creamy neutral tones, soft textures and beautiful light.
I pride myself on delivering a luxury client experience which focuses on attention to details and creating fine art heirlooms that will grace your home for many years to come. 
Your life can be quite busy with a little one by your side, the details of your session shouldn't be one more thing for you to think about.
Mamas & little ones have access to my growing studio wardrobe of high-end dresses and clothing. A personalized style board is created for your family.
My professional hair & makeup artist is on hand to make you look & feel beautiful.
Reserving your milestone session early will ensure that I am available for your due date.  Priority is given to membership clients first.  I only take a limited number of sessions a month to ensure a high quality client experience and beautiful photographs for my clients. 
My Collective Membership is the perfect way for those clients who wish to document a series of life's milestones while receiving exclusive benefits.  Sessions can include maternity, newborn, sitting, and first year.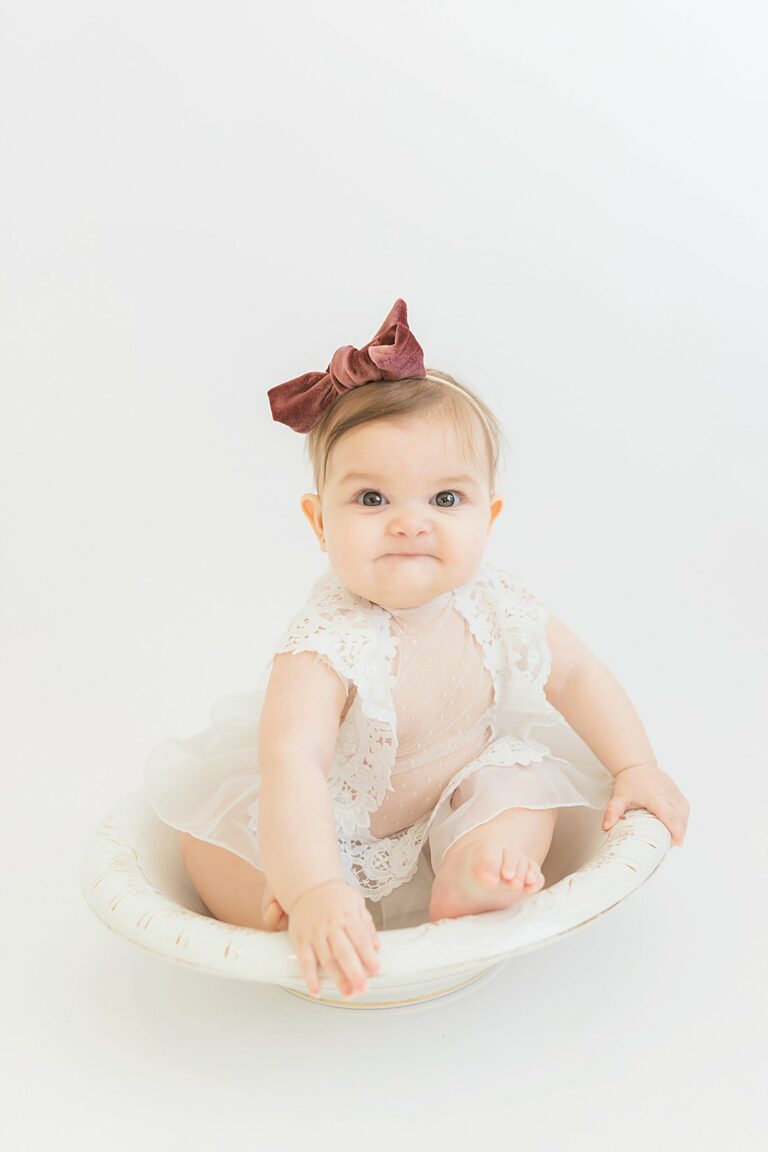 Pittsburgh Baby & Milestone Portraits
EXPLORE A FEW OF my FAVORITES
2021 Pittsburgh Baby & Milestone Photography Pricing 
session fee includes:
-welcome package in the mail
-pre-session consultation
-access to client wardrobe & styling
-hair & makeup services
 -reserved session time
-design & ordering appointment to help you with choosing your artwork
(session fee does not include albums, prints or digital files)
For those clients who wish to capture a series of life's milestones, a Collective Membership is available.  
$600 for 2, 3 0r 4 sessions of your choosing
Clients invest an average of $1300 
For Investment details and availability, please send a message via the form below.
I CAN'T WAIT TO HEAR FROM YOU!