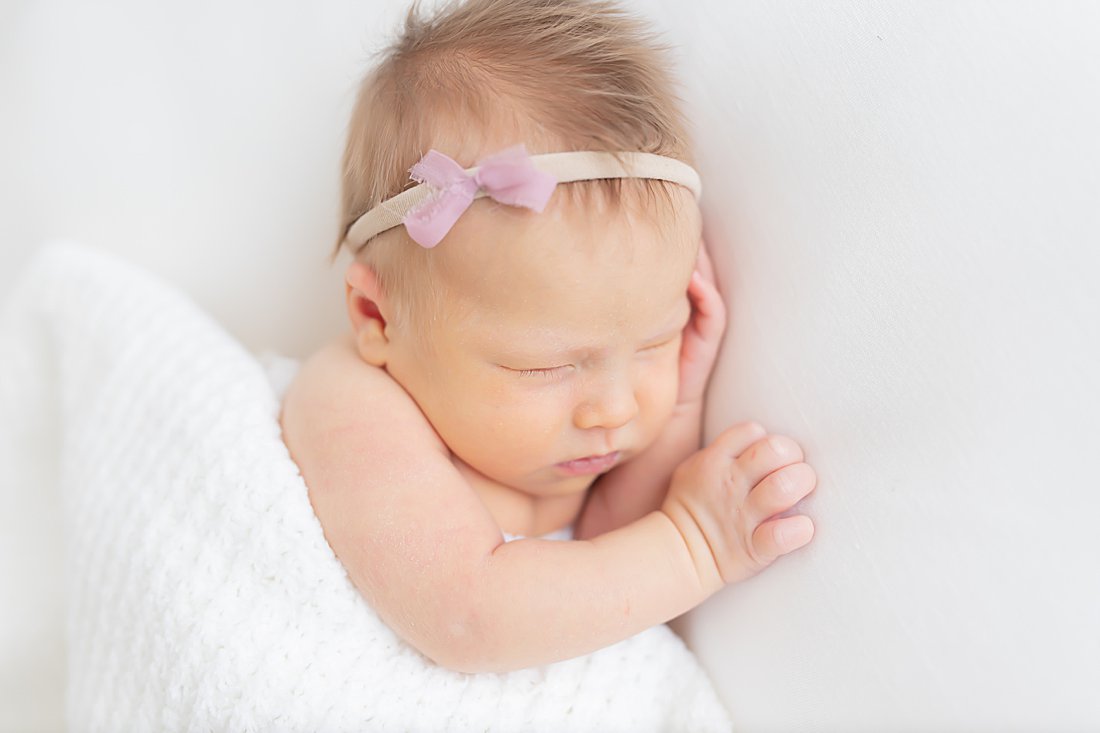 Pittsburgh Newborn Photography
"Enveloped in a tender embrace, she delights in first snuggles and gentle kisses with her newest love. Her fingertips are lightly tracing the tiny details of the face she has been waiting for so long to meet. It's one of many cherished moments that fill her heart already." 
I find beauty in simplicity & pureness; less is more.  My desire is to create classic portraits that are not only beautiful & timeless but  emotionally sentimental as well.  I love creamy neutral tones, soft textures, beautiful light and baby-led posing.
I pride myself on delivering a luxury client experience which focuses on attention to details and creating fine art heirloom albums and museum quality prints that will grace your home for many years to come. 
Pittsburgh Newborn Photography
EXPLORE A FEW OF my FAVORITES
2023 Pittsburgh Newborn Photography Pricing 
session fee includes:
-welcome package in the mail
-pre-session consultation
-access to client wardrobe & styling
-hair & makeup services
 -reserved session time
-design & ordering appointment to help you with choosing your artwork
(session fee does not include albums, prints or digital files)
For those clients who wish to capture a series of life's milestones, a Collective Membership is available.  
$800 for 2, 3 or 4 sessions
Clients invest an average of $1500
For Investment details and availability, please send a message via the form below.
I CAN'T WAIT TO HEAR FROM YOU!