5 Things I Wish Clients Knew
 I truly love what I do.  Being a mother is something I have dreamt of since I was little girl and being able to document this special time for other moms means so much to me.  Seeing a new mom with her babies always tugs at my heart.
Your session may be just 1-2 hours but behind the scenes, I'm putting an additional 4-6 hours in.  From communication, planning, prepping, editing, ordering, etc. It takes time.  I prefer to have a limited number of clients so that I can give them my absolute best.
I want my clients to know just how beautiful and inspiring each one of them is as a mother.  And I hope that through my images they can see that.  Whether it's your soft voice that your baby loves to hear or the gentle way you hold their hand, you are beautiful.  You are their world.
 Please, please print your photos.  I'm begging you!
The days are fleeting.  Take it in stride.  Enjoy the good and know the not so good is temporary.  Each day is a new day, a new chance to begin again.  Give yourself grace.
5 Things I Wish Clients Knew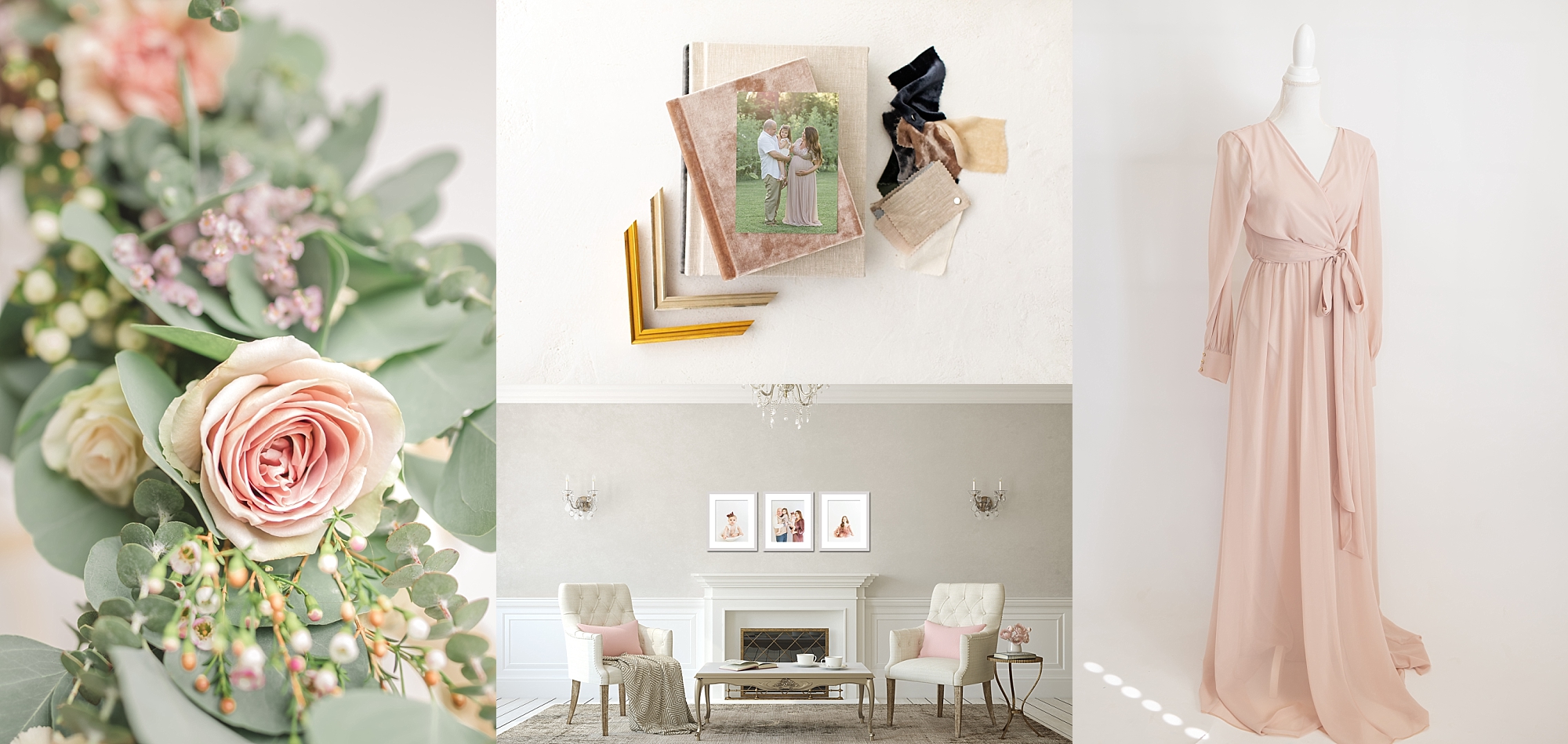 5 Things I Wish Clients Knew
Petite Magnolia Photography specializes in newborn, motherhood, maternity, baby & family photography in the Pittsburgh area including but not limited to Cranberry, Wexford, Sewickley, Fox Chapel, Oakmont, Edgeworth, Peters Township, Upper St. Clair, Mt. Lebanon, Jefferson Hills, Canonsburg, Robinson Township, Washington and surrounding areas in Southwest Pennsylvania. 
Thank you so much for checking out my blog and I hope that my work speaks to you.  I would love to tell you more about a newborn session.  From the very beginning, every detail is thought through including hair & makeup, wardrobe, and location making your experience as enjoyable and stress-free as possible.  If you are interested in a custom portrait session with Petite Magnolia Photography and would like more information, please click here (or the contact button above) or email me directly at petitemagnoliaphoto@gmail.com. 
Sessions are currently booking into mid 2021.  To ensure availability, please reserve your date early.