Are you looking for a great place to find information on cloth diapering and a variety of spectacular products for moms, babies, and families? Happy Baby Company is a one-stop destination for all your parenting needs, from breastfeeding supplies to cloth diapering demonstrations. With online shopping options and in-person instructional classes, Happy Baby Company in Pittsburgh helps make parenting easier for families.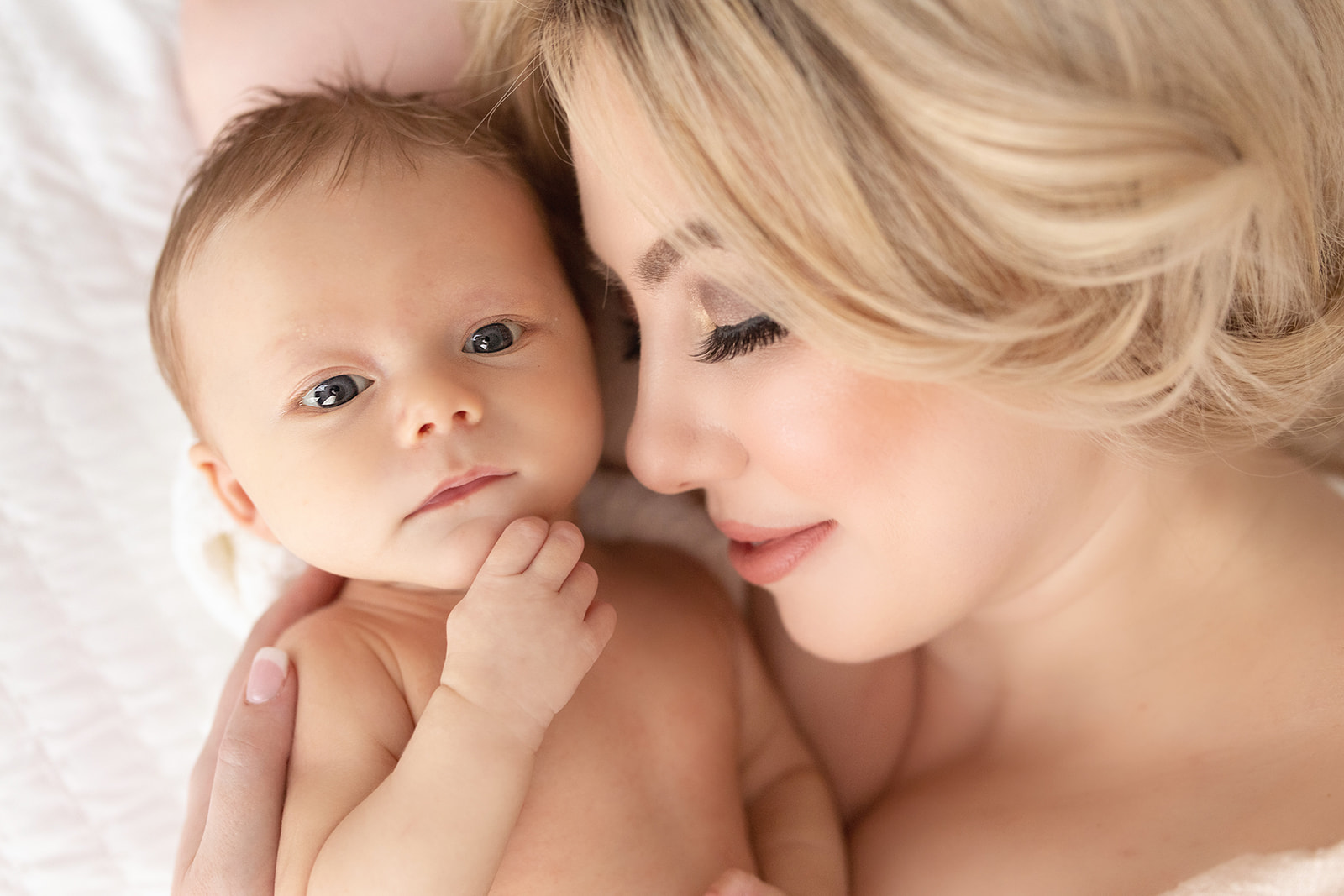 About Happy Baby Company Pittsburgh
Happy Baby Company features an amazing selection of great products that help the whole family be happier and healthier. The store offers a large selection of cloth diapering and babywearing items and many wonderful items suitable for all stages of pregnancy, breastfeeding, teething, and beyond. Happy Baby Company is a source of carefully-selected toys and books that help little ones grow and learn! Families can shop both in-store and online.
Although the Bellevue location recently closed, Happy Baby Company is transitioning to a flexible "pop-up" store model to meet customers right where they are! Future plans include events, cloth diapering classes, and new updates to the store's website. The store's staff focuses on helping parents shop for their little ones through a variety of high-quality items made to help make parents' lives easier.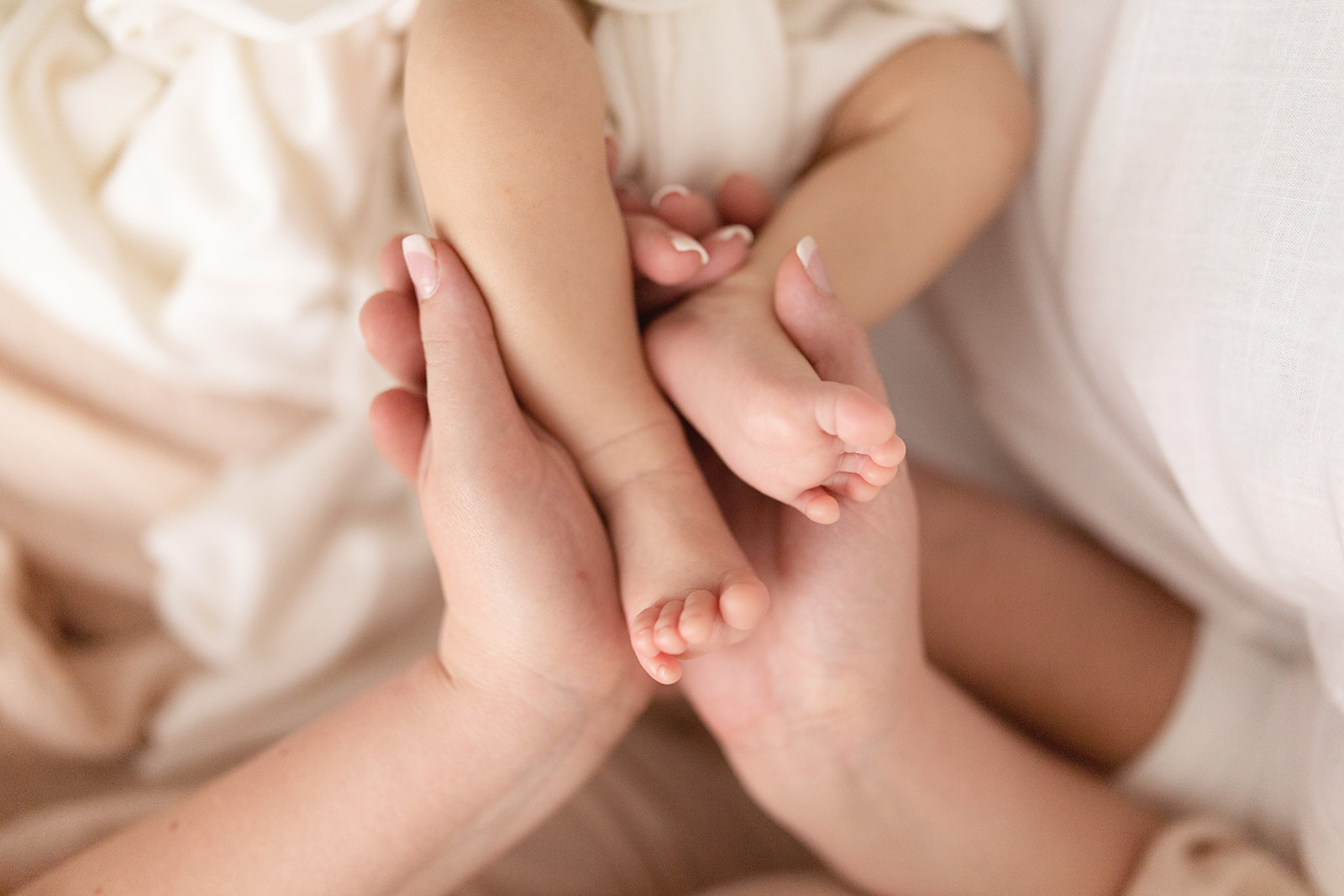 Products
The store carries a wonderful selection of products for moms, babies, and special occasions. Hence, products include:
babywearing items,

grooming and skincare,

books,

car seats,

breastfeeding supplies, art supplies,

eco-friendly options,

diaper bags, cloth diapers,

laundry care,

health and wellness items,

toys, and

sleep items. 
The store offers classes on various topics, including cloth diapering, babywearing, and baby care and feeding. Happy Baby Company also offers cloth diaper rentals for families on the fence about cloth diapering to help the process be less overwhelming. Parents can enjoy great discounts on cloth diaper systems, including laundry detergent. 
For special occasions, families can shop for many gift items or buy a Happy Baby Company gift certificate. Gifts include teething toys, block sets, rattles, bibs, baby-friendly nail polish, and sensory toys.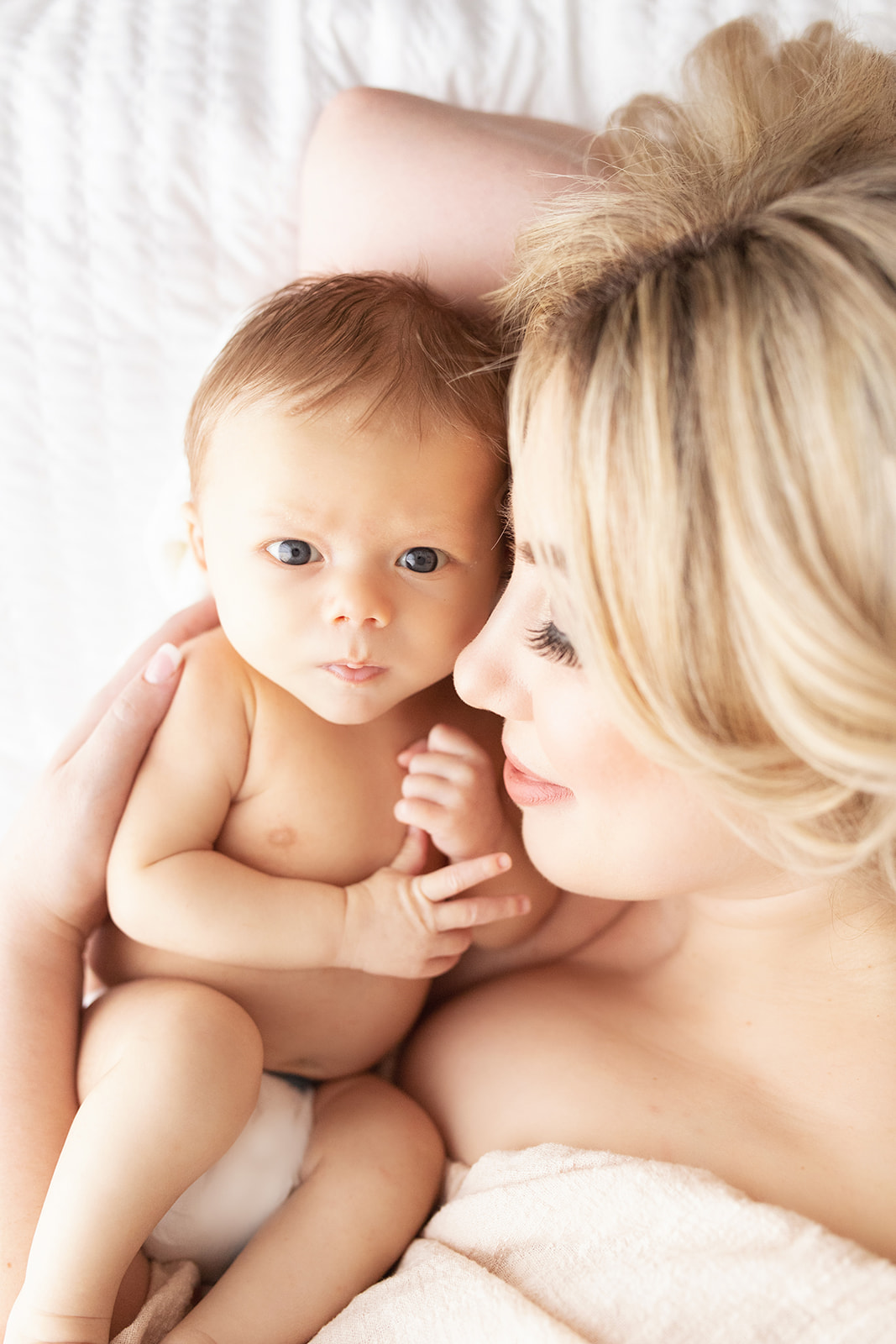 Specialty
Families can create an online gift registry at Happy Baby Company for their little one's milestones. The process is straightforward to share with family and friends. Families are welcome to exchange any Happy Baby Company gifts they receive. People can search for gift registries online by searching by last name. 
Happy Baby Company also hosts cloth diaper orientations for families new to cloth diapering. New and expectant parents can benefit from these monthly classes at The Midwife Center for Birth and Women's Health in the Strip District. Classes allow families to learn everything about cloth diapering in a low-pressure, friendly environment. 
Topics include how cloth diapers work, hands-on demonstrations, how to care for cloth diapers, how to decide which system to buy, and what accessories they'll need. Families who attend these orientations also receive a coupon for a discount on their next three purchases at Happy Baby Company. 
Happy Baby Company Pittsburgh
In conclusion, Happy Baby Company in Pittsburgh helps families navigate parenting through various products, classes, and events. The store specializes in cloth diapers and cloth diaper systems, as well as education on why to choose cloth diapers. With various unique products available online and in-person classes offered locally, Happy Baby Company helps make the parenting journey a little easier for everyone. 
So are you ready for more Pittsburgh motherhood content? Then check out the blog links below! But before you go, let's chat about your dream photo session!