Sometimes, we all need a little bit of retail therapy. Whether your closet needs a refresh or you just need to shake up your routine, spending some time finding items you love is always a good idea. And while it can be exciting to shop for yourself, shopping for kids is on a whole other level. Our clothes are nice and all, but kids get a huge selection of styles that let them always wear their personalities on their sleeves. Luckily, there's a shop in Pittsburgh that doesn't make you choose between shopping for fun clothes for your kids and refined clothes for yourself. If you're looking for the perfect place for a day out, I can't wait to introduce you to your new favorite spot, Lullabye Landing Boutique!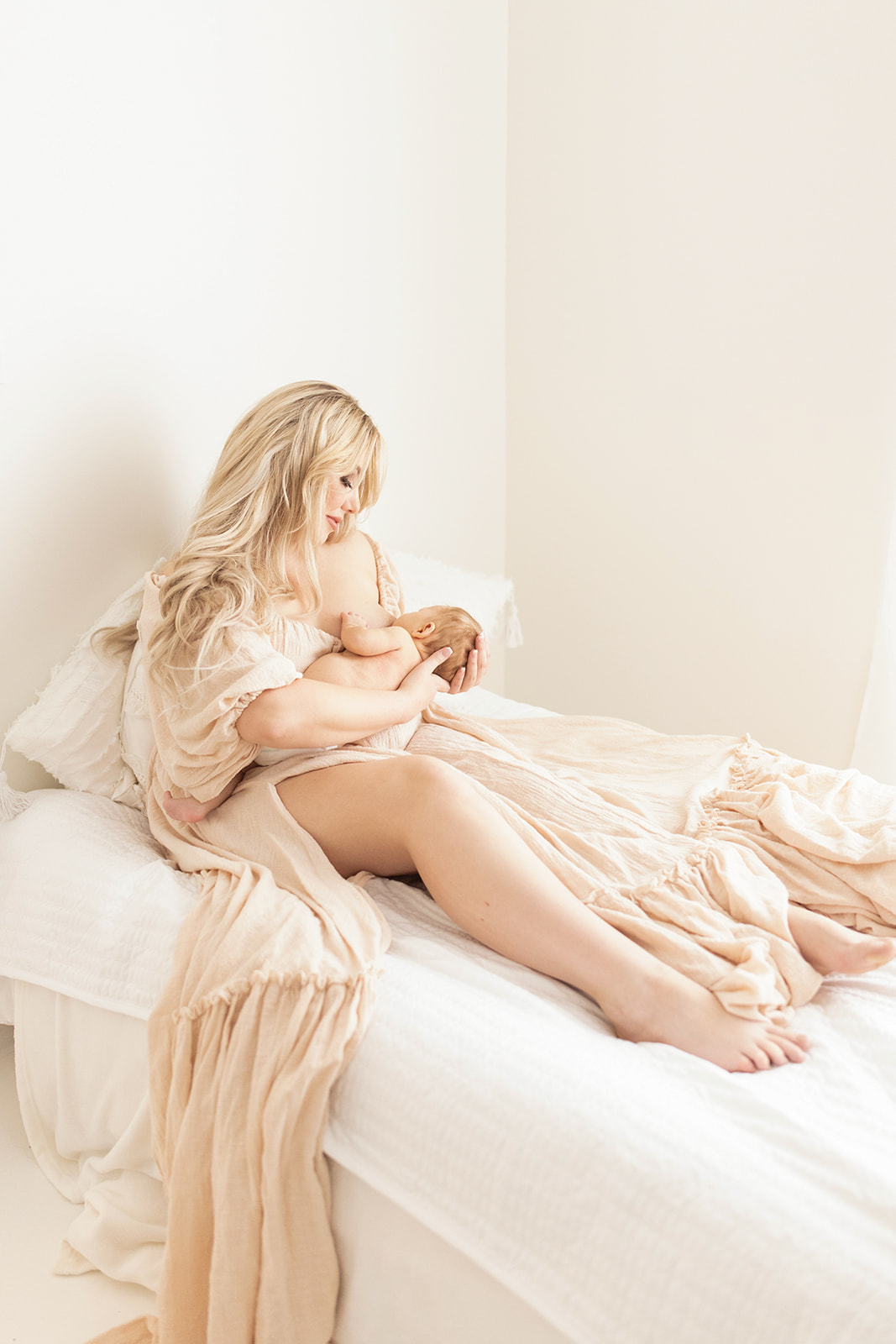 About Lullabye Landing Boutique
Lullabye Landing Boutique was founded over 17 years ago by Stefanie Whitworth. When Stefanie's first daughter was born, she noticed a problem. She couldn't find a space where she could find beautiful, high-quality kids' clothes in Pittsburgh. So she decided to make a spot herself! She opened Lullabye Landing Boutique, where she could keep a selection of clothing she knew any parent would adore. Six years later, she decided to expand the location to include women's clothing. Her goal was to create a space where mothers, aunts, and grandmas could come with the kids in their lives and leave with something for everybody. Today, you'll find a fabulous selection for everybody. From adorable kids' rompers to cozy women's shorts, this shop is an absolute dream.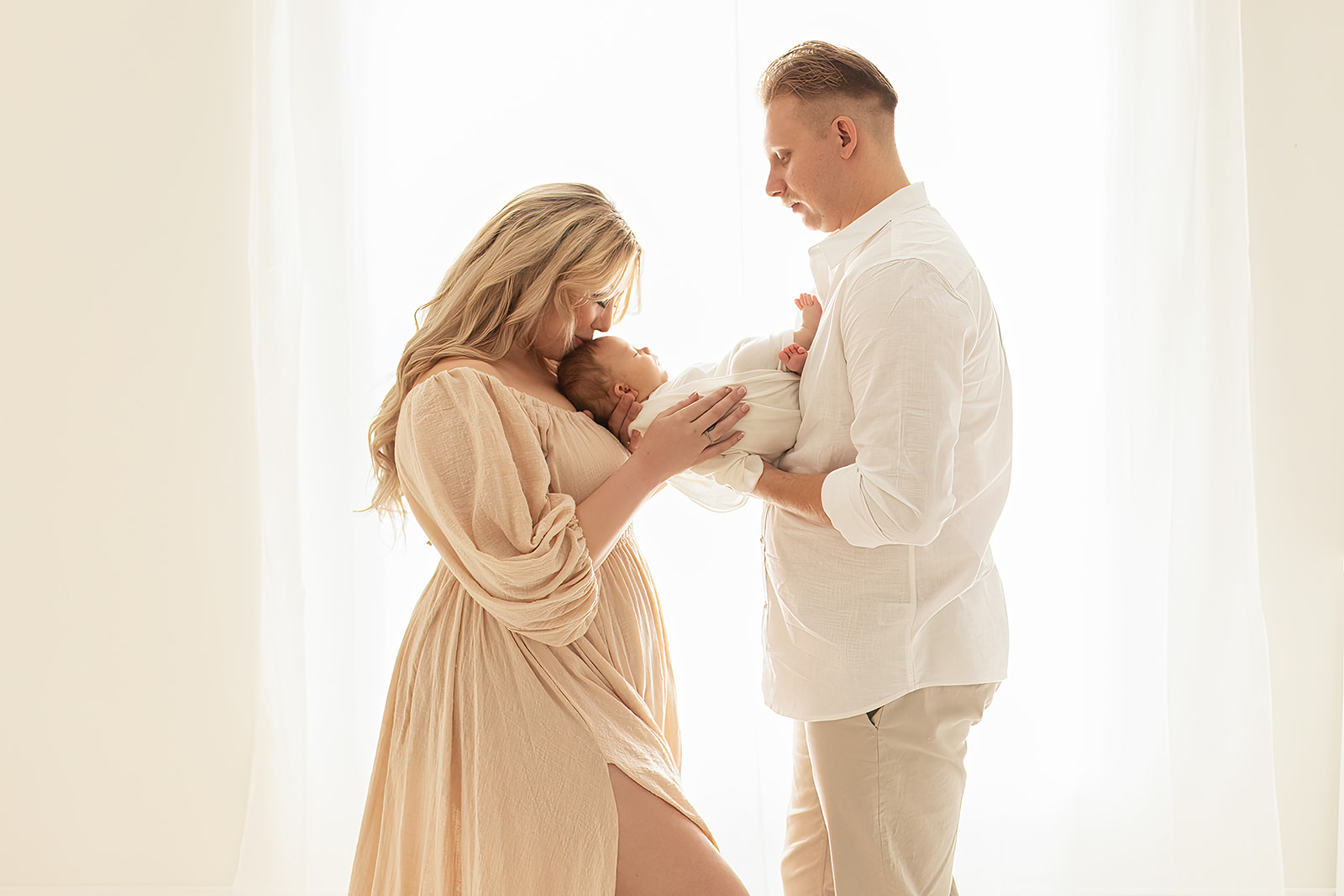 Products
Lullabye Landing Boutique knows all about kids' fashion! Their baby section is filled with adorable yet functional pieces you'll love for your infant. You can find patterned pajamas, easy-to-manage rompers, and chewable bibs for the teething months. Older children will adore their versatile pieces. They have denim vests you can use to spruce up any outfit, t-shirts with animals and dinosaurs, and dresses that are perfect for the summer. And, of course, what's an outfit without accessories? The store has a wonderful selection of sunglasses as well as bags and purses. No matter your child's fashion, I can guarantee Lullabye Landing has something for them!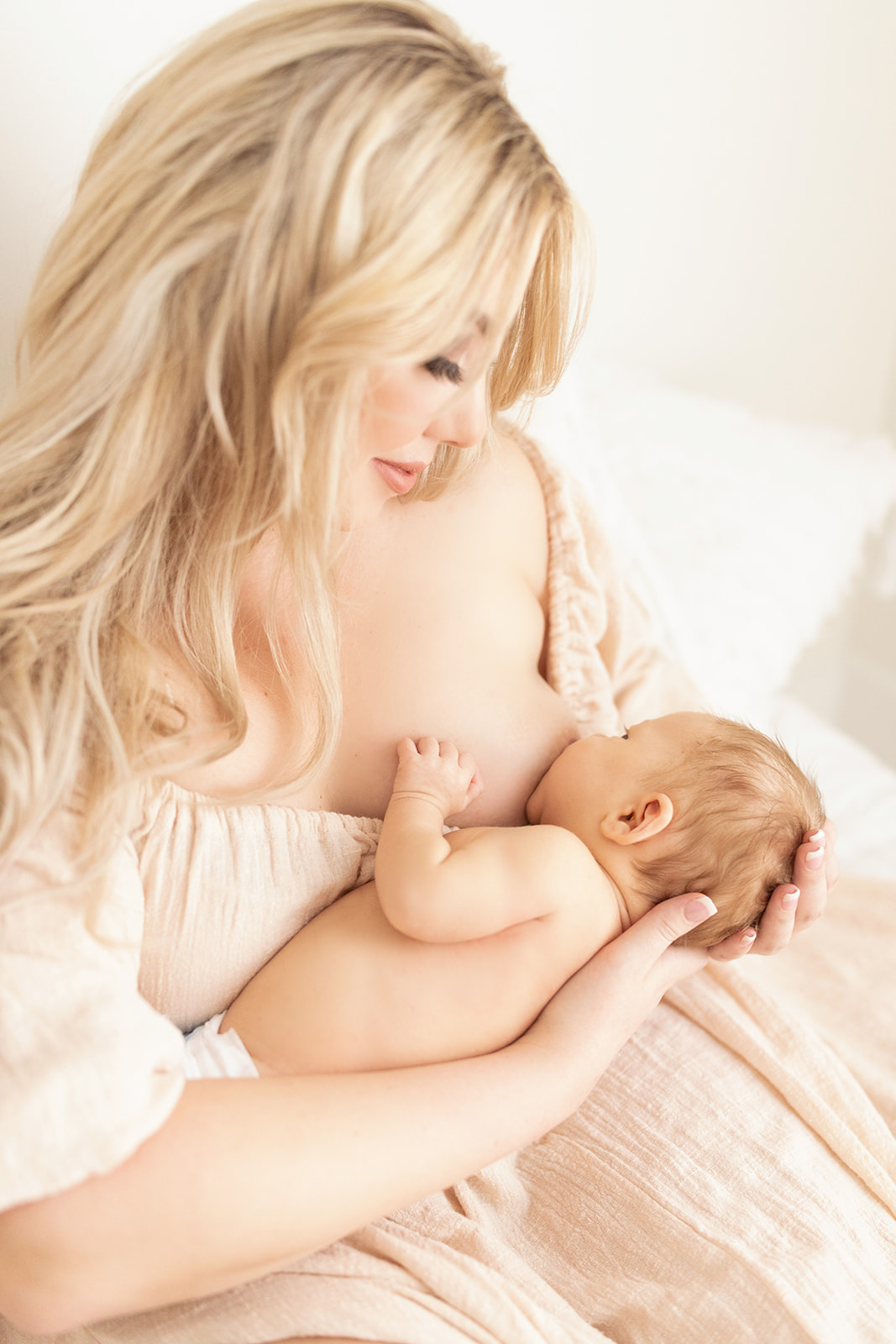 Specialty
The shop is divided into sections and features the grown-up clothing line, Lula Landing, on the other half of the building. While many boutiques might include a shirt or two for mom, Lula Landing has rows of beautiful items you'll adore. And because Lullabye Landing Boutique understands how hard it can be to find outfits for yourself, they offer private appointments where you'll work with a stylist. During this time, you'll get to relax in a spacious room and find pieces with someone who will understand your style and suggest ways to elevate it. By the end, you'll have stunning outfits for every occasion! 
Lullabye Landing Boutique
As parents, we all could use a break sometimes. At Lullabye Landing Boutique, you can unwind with a shopping spree that will leave both you and your little one looking great and feeling good! 
As a photographer, I love getting to bond with my clients, whether we're chatting about our favorite spots in Pittsburgh or talking all about parenthood. It's my goal to get to know you so I can let your unique personality stand out! As a mother myself, I know how quickly these years go by, and it's my job to help you capture every last gorgeous memory. If you've been thinking about booking some family pictures, I would love it if you stuck around a while and found out what sets my process apart! Contact me today to find out more.