One of my favorite pieces of advice for new parents is to find a nearby boutique you adore. A favorite baby boutique allows you to support a local business while stocking your nursery with items just right for your family. And once it's time to find gifts for the other parents in your life, you'll know exactly where to go for items they're destined to cherish! If you've been searching for a new favorite spot for baby goods, I would love to tell you about The Picket Fence Pittsburgh. 
About The Picket Fence in Pittsburgh
Patti Stanley adored traveling and finding unique gifts for her loved ones for years. She would take time throughout her trips to select keepsakes that fit every family member perfectly. After a particularly successful trip to Los Angeles, Patti realized this was something she could do for families all across Pittsburgh. She created a store that sold unique gifts you couldn't find anywhere else in the city. Since starting, Patti has taken pride in delivering her Pittsburgh customers a wonderful experience of finding brand-new treasures at The Picket Fence.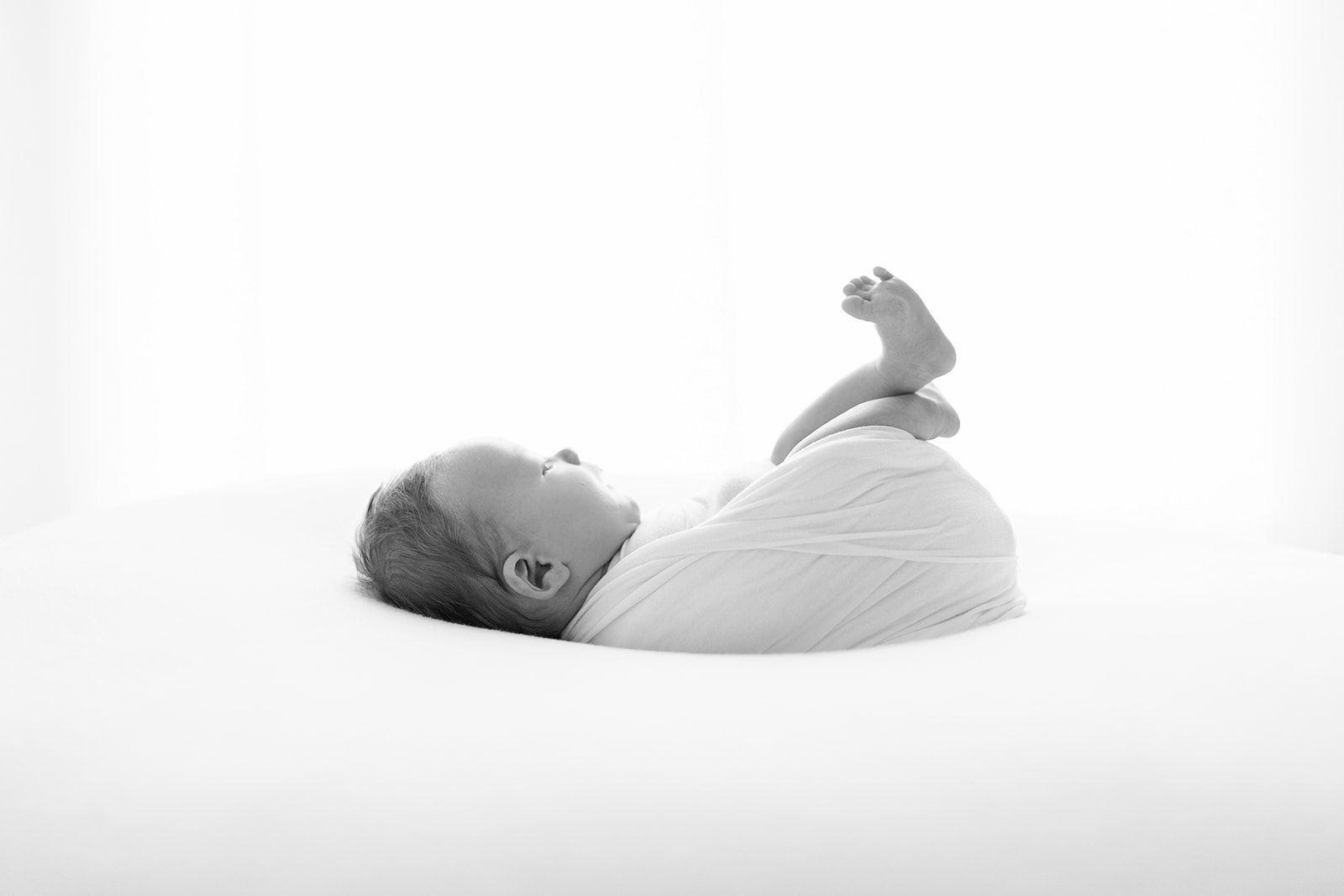 Products
The Picket Fence offers some of the most darling baby clothes in Pittsburgh. The curated selection features beloved brands such as Angel Dear, Bella Tunno, Barefoot Dreams, and Kyte Baby. You can find adorable muslin dresses with matching bloomers, striped rompers for warmer weather, and zipper pajamas that make middle-of-the-night diaper changes a breeze! Their kids' section has something for the older kiddos, too! Your child will have the best wardrobe, from stylish hoodies to modern hats. 
The boutique carries toys that are beautiful yet functional. Their soft plushes from brands such as Jellycat are made for snuggling. At the same time, their minimalistic rattles will keep your baby entertained. You can also find books and puzzles to fill up your shelves. 
The Picket Fence specializes in creating an outstanding shopping experience for the entire Pittsburgh family. While they focus primarily on goods for younger ones, they have a women's section that lets you choose stylish and comfortable clothing. You'll love their wide variety aimed at giving you the best when it comes to style and self-care.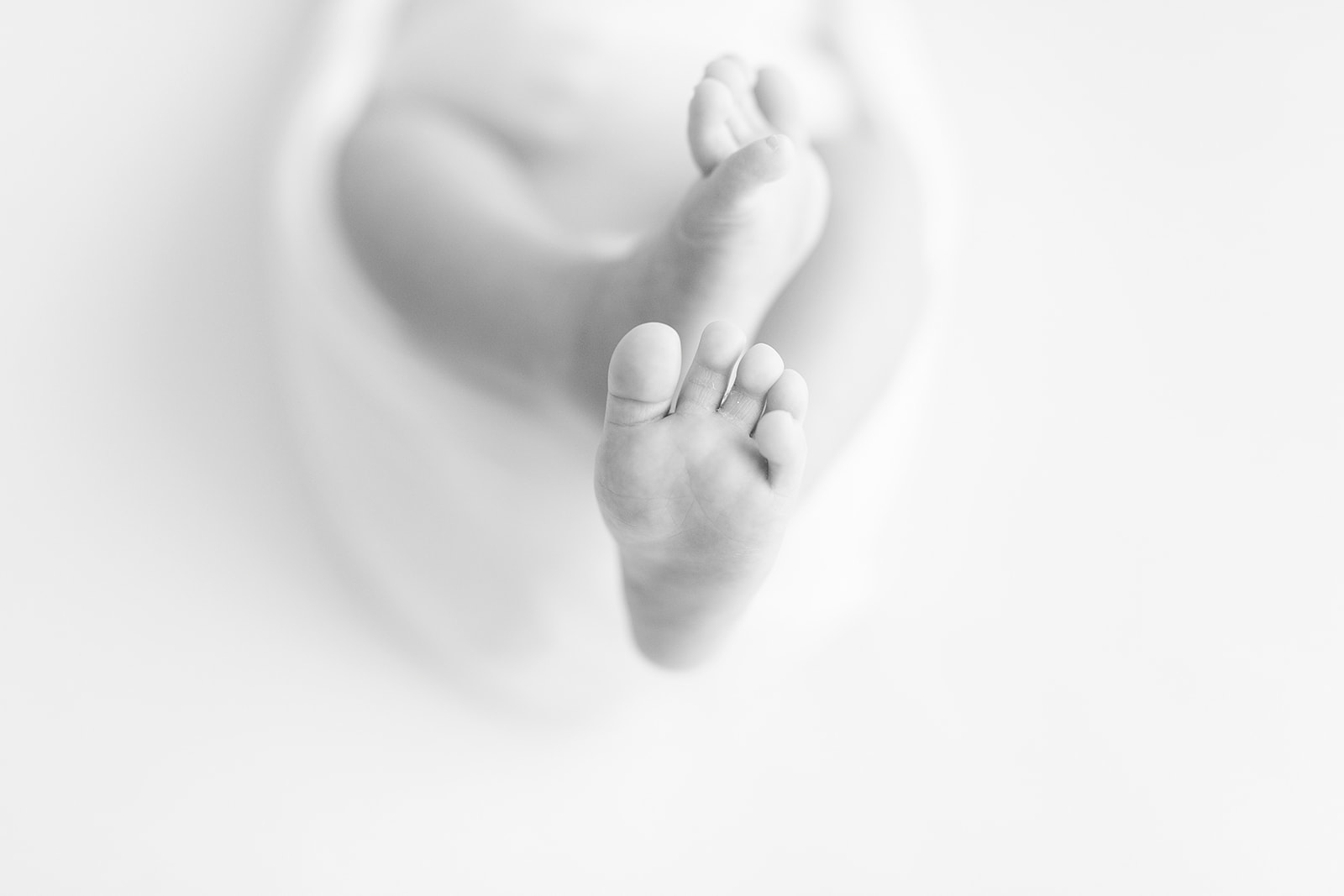 Specialty
Pittsburgh fanatics will be huge fans of the local selection at The Picket Fence. The shop carries t-shirts with city logos, tea towels, tote bags with maps of the city, and locally-made candles that represent Pennsylvania. 
The store's home selection is stocked with specialty goods that will be the perfect add-on for any gifts. Whether you want luxurious hand cream or want to spend an evening completing a gorgeous puzzle, this store has it all!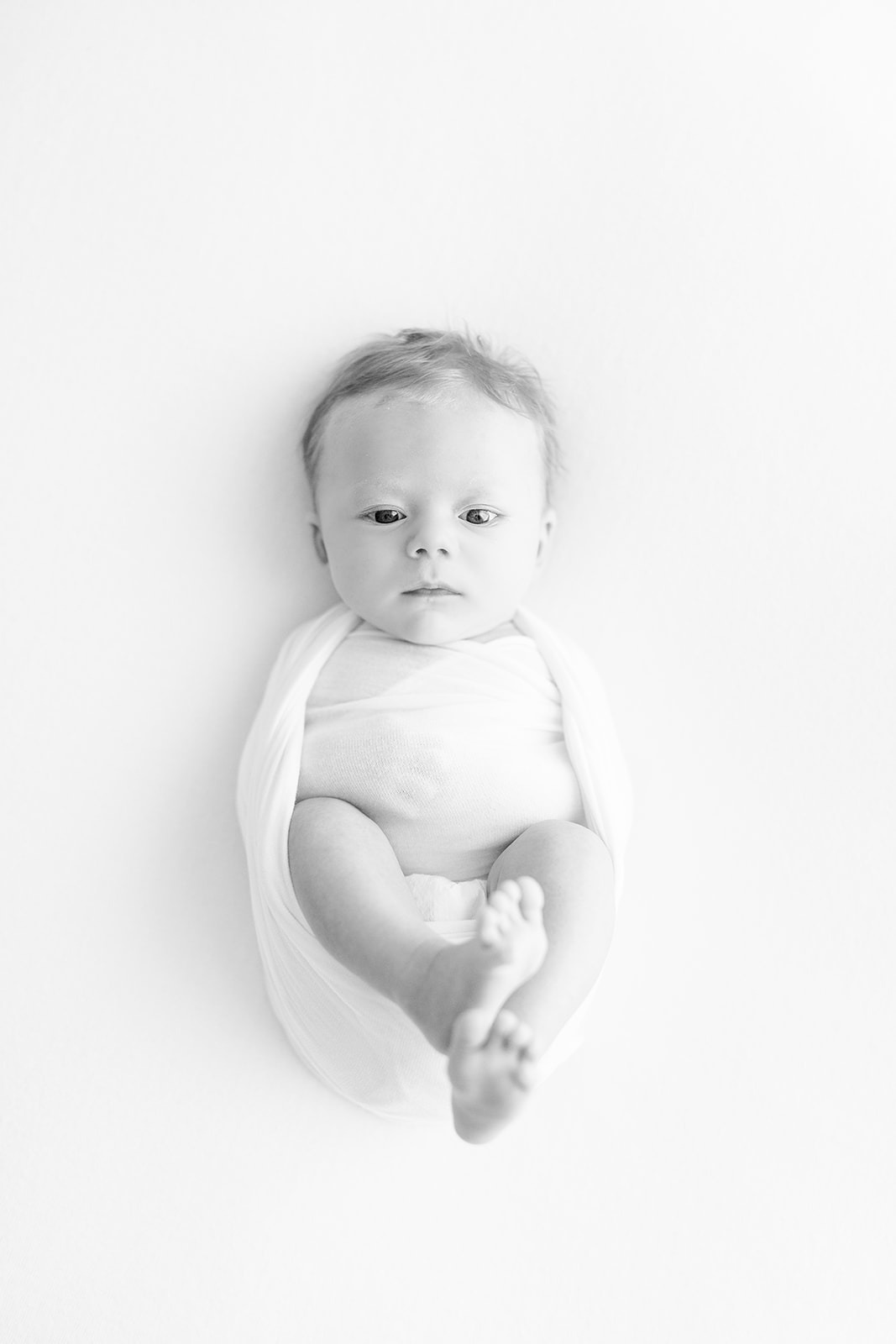 The Picket Fence Pittsburgh
If you love specialty goods, you will fall head-over-heels with The Picket Fence in Pittsburgh. This fabulous boutique sells premium gifts for the entire family! 
As a Pittsburgh motherhood photographer, I love being there for the families around this city. Whether you're looking for motherhood content like this fabulous baby boutique or want photos filled with light and emotion, I've got what you need in the blog links below! Contact me today to find out more.