Sometimes, shopping for your baby is way more fun than shopping for yourself. Between the adorable styles and whimsical patterns, kids' clothes were just made to be a whole lot more exciting than our options. And when it comes to exceptional children's clothes, Tullabee is the best of the best. This great shop has a wide variety of children's clothing, leaving you running to the cashier and asking, "Do you have this in my size?" If you've been looking for the best place to stock up on your little one's wardrobe, let me introduce you to your new favorite shop. 
About Tullabee
In recent years, Altar'd State has transformed the world of women's clothing. The shop is known for providing fantastic clothing for women who might be past the Forever 21 stage but don't want to be relegated to the beige and boring. Their fashion sense quickly caught on, and the store worked to expand its options to the younger folks. 
Tullabee sells fun yet sophisticated clothing that goes up to size 5T. And on top of their mission to provide the best styles, they work to do some serious good in the community. The shop has partnered with over 4,000 non-profit organizations so they can make the world a better place for all our kiddos.
Products
Tullabee offers a curated selection of magnificent kids' clothes. Their onesies are stylish yet functional, giving babies a chance to explore the world without you having to worry about wear and tear. Their children's clothes have a variety of patterns and themes that will match your little one's personality. 
Whether your kiddo is a little bit country or a little bit rock'n'roll, they have you covered! You can find colorful dresses, comfortable pajamas, and durable bottoms. Your flower child will love their flared pants and floral shirts, while their rompers are an easy option for any playdate. The shop's trendy aesthetic spans every style, giving you the perfect option for your unique little one.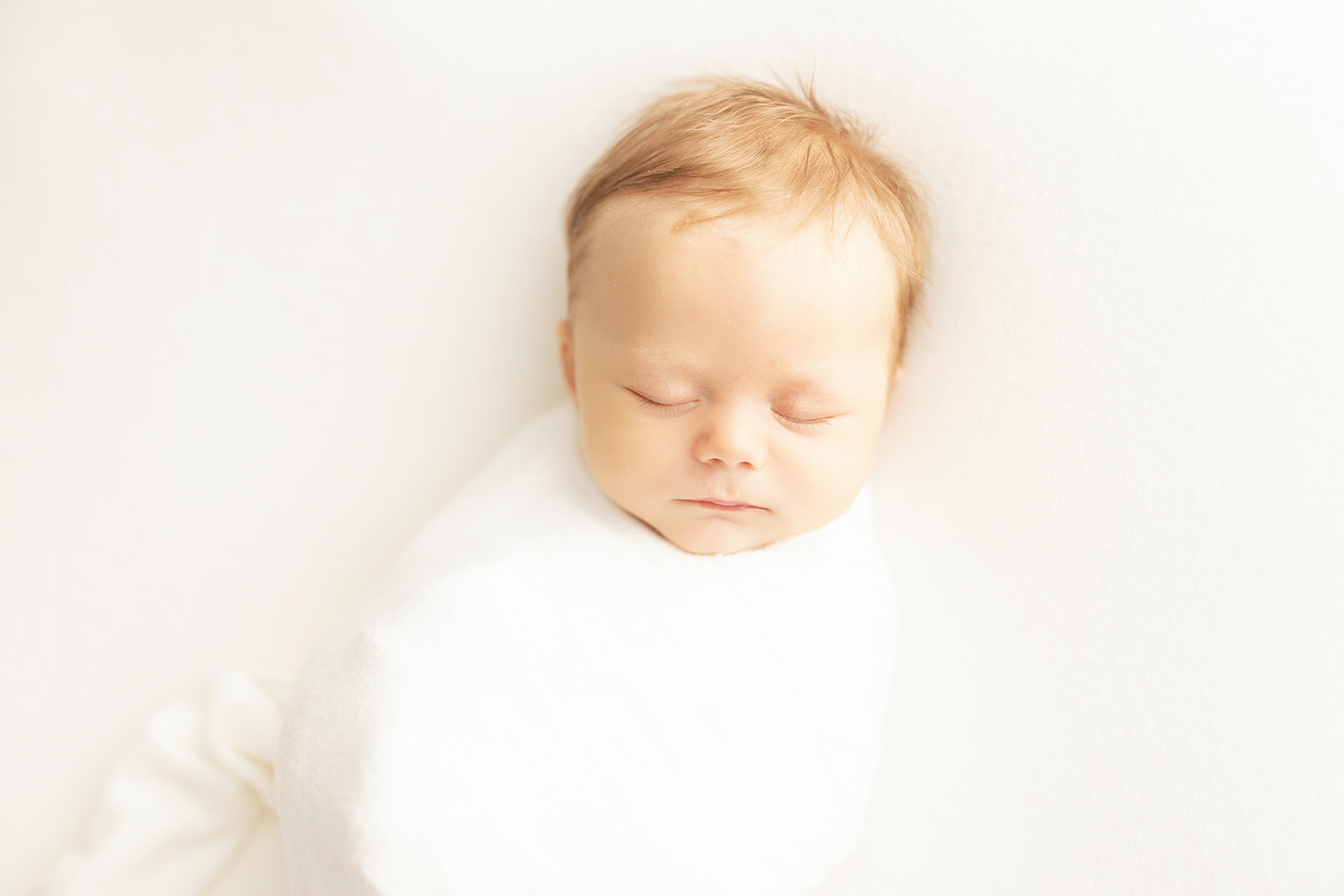 Specialty
Tullabee is one of the best spaces to stock up before family photos. The store has a Mama and Me section filled with fresh styles so you can match with your little one. Their breezy dresses and whimsical patterns are perfect for comfortable yet fashionable clothing items. 
Like its sister store, Altar'd State, Tullabee has a fabulous gift section. You can find durable teethers, kids' cups with witty sayings, cute rattles, and snuggly blankets. They have a huge variety of toys from MudPie that will encourage your child's imagination with simple yet gorgeous wooden designs. You can build a registry within the site to ensure you're getting items your family will use. 
Tullabee
If you're looking for a place to stock up your little one's wardrobe with adorable items, you'll love Tullabee. With marvelous styles for every kiddo, you'll find exactly what you need. 
I love getting to connect with my clients, whether I'm telling them about my favorite Pittsburgh spots or taking pictures I know they'll treasure forever. I'm a family photographer who knows how quickly these years go by, and I'm here to ensure you can make those memories last. If you've been considering getting family pictures taken, I would love to connect! Contact me today to find out more.