No one knows your body as well as you. You understand what works and what doesn't. You know your preferences and your needs. This is why it can be so frustrating when it comes to traditional birth settings. Often in hospitals, you're given few options on how to approach delivery. And while this works for many people, it definitely doesn't work for everyone. The Midwife Center Pittsburgh is here to change that. With a compassionate staff and a cozy environment, you'll feel empowered when it comes to your delivery! 
About The Midwife Center in Pittsburgh
The Midwife Center has a long history serving the families of Pittsburgh, In 1982, the Birthplace was opened, creating the first licensed free-standing birth center in the city. The birth center would continue to expand over the years, knocking down healthcare barriers for women everywhere. They provided outstanding gynecological and prenatal care to inmates at Allegheny County Jail and worked to create affordable care for families with financial needs. 
The center became so beloved in the community that when the Allegheny Hospital tried to shutter it in 2000, the families raised enough money to keep them in business. The center would see the birth of thousands of babies before opening its expanded birth center in 2017. Throughout its entire history, The Midwife Center has remained devoted to providing unparalleled care to families across Pittsburgh.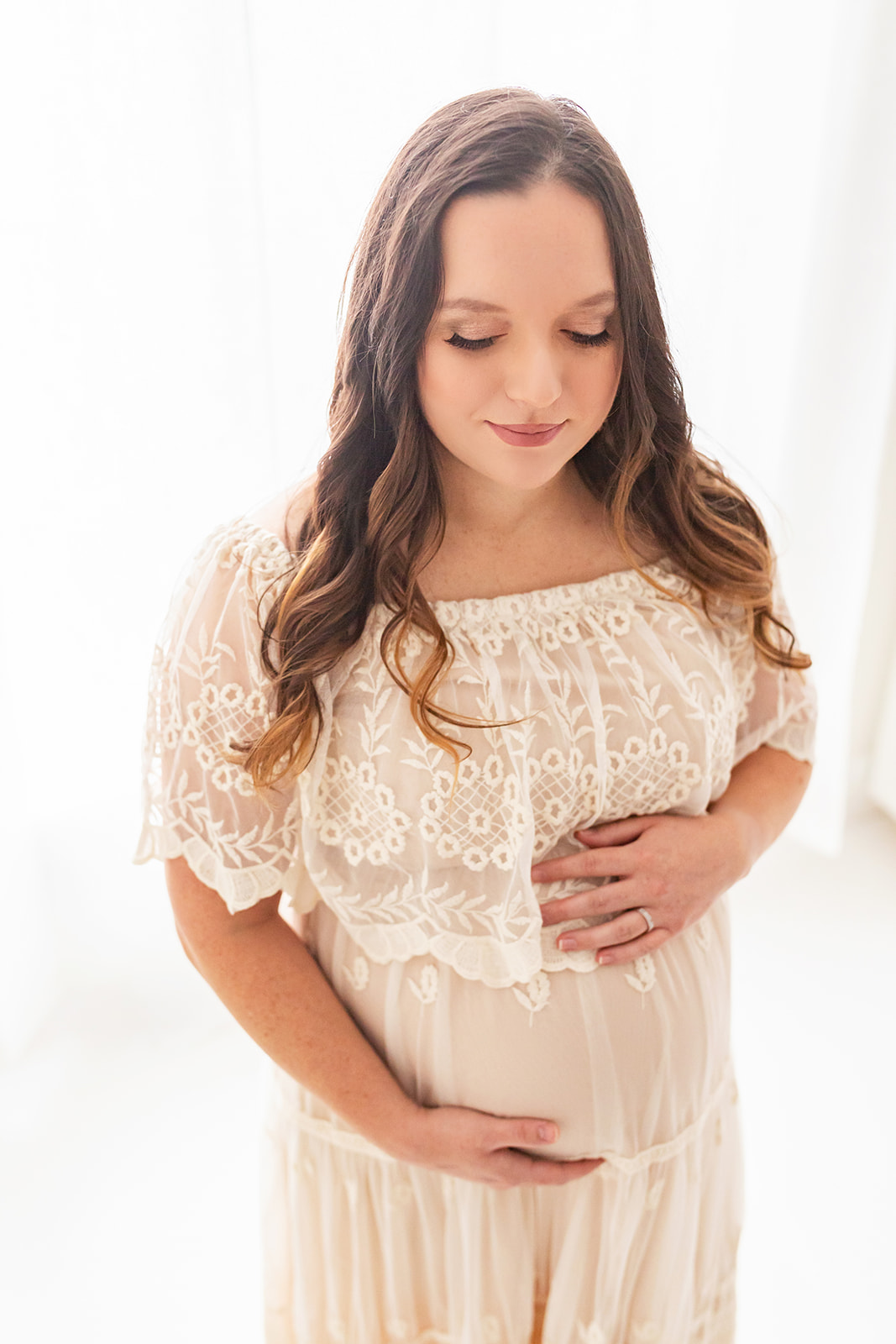 Services
The Midwife Center believes that pregnancy and labor should be a partnership between you and your caregiver. Throughout your services, you'll receive all the education to help with informed decision-making. When you choose to become a client at TMC, you'll be matched with a midwife who will be there to answer your questions and help you develop your birth plan. The midwives work collaboratively with physicians and OBs at several area hospitals to provide you with thorough care. 
The birth center was designed with a home-like feel so you can give birth in comfort. The three rooms are each designed with a nature theme. Two of the rooms provide large jacuzzi tubs for labor and delivery as well as walk-in showers. The other room has a jacuzzi for labor but not for the birth itself. Instead, it has a machine that provides nitrous oxide for a safe form of pain relief. Throughout your labor, you'll be able to move around and snack as necessary. Your midwife will be there to ensure you can see your birth plan through.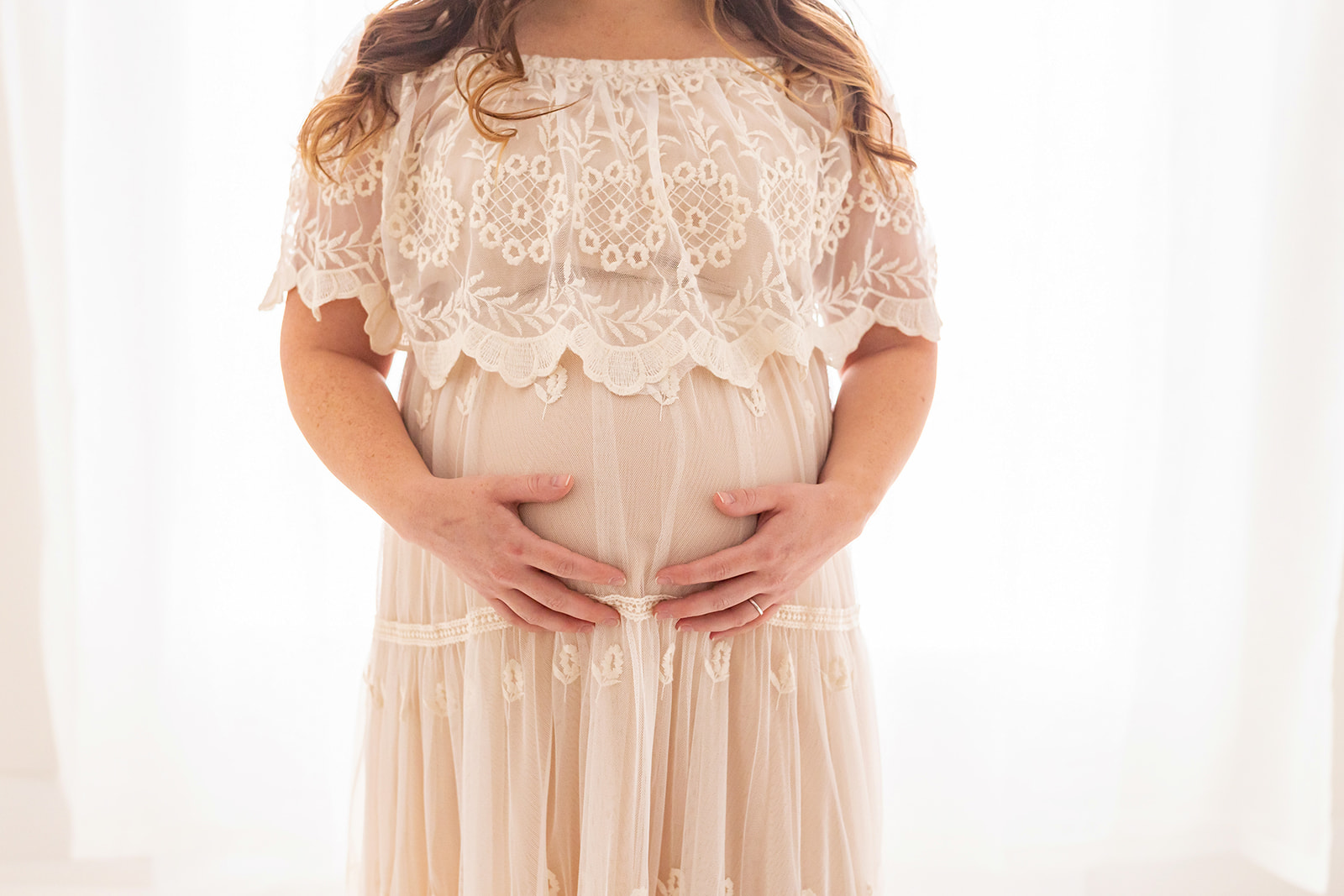 Specialty
The Midwife Center understands the importance of mental health throughout the prenatal and postpartum seasons. They have an on-site behavioral and wellness room where you can come and discuss any concerns. They also have a postpartum support group to connect you with others in a similar space. 
If you're having trouble nursing or could use some extra advice, the center has a score of different resources to help you along. You can schedule an over-the-phone consultation, attend a class or support group, or have an in-person consultation. 
The center is here for additional gynecological services to give you personalized care for your needs outside of pregnancy.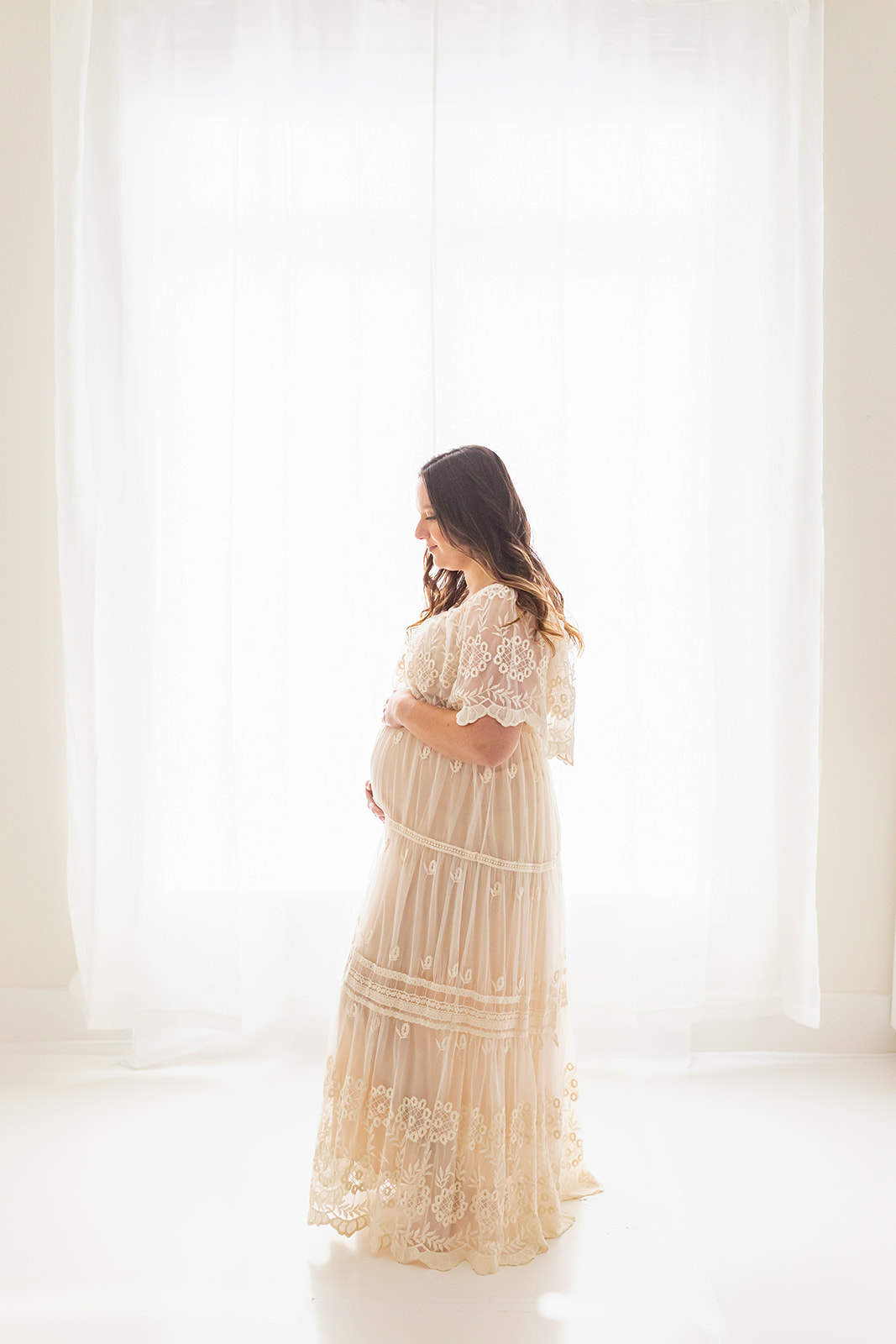 Midwife Center Pittsburgh
If you want a unique approach to birth that gives you the ability to make your own decisions, you'll adore The Midwife Center Pittsburgh. This trusted center has provided a wonderful atmosphere for thousands of Pittsburgh families and is ready to take on your delivery. 
As a Pittsburgh motherhood photographer, I love getting to be there for families across the city. Whether you need a recommendation for my favorite places or are looking for gorgeous photos you'll cherish forever, I hope you stick around! Contact me today so we can connect. Don't forget to check out more Pittsburgh area content below!