Pregnancy is all about stepping into the unknown for the next nine months of your life. Not only are you growing a brand new human inside of your body, but you're also navigating some pretty weird symptoms in the process. With so many mysteries, it helps to have a team of experts who will tell you what to expect and offer undivided support. While a medical provider is an absolute necessity, adding a doula onto the rooster gives you access to someone who is experienced in all things pregnancy and will be there to provide vital emotional and mental support. If you've been looking for the best doulas around Pittsburg, you're going to love Golden Lotus Doula Services. This center is filled with knowledgeable midwives who will ensure you feel equipped for your baby's arrival.
About Golden Lotus Doula Services
Golden Lotus Doula Services was started by Lily Carter. Lily has been working in the birth field for seven years and worked as a birth photographer for longer than that. Lily herself went through an eventful labor (with a 5-day long induction!) and was aided by the doulas at the center. The experience was a reminder of how important emotional support can be throughout delivery. The doulas are empathetic and trained in a long list of different specialties. Such as pregnancy after child loss, traditional Orthodox Jewish Birth, Spinning Babies techniques, and more. The doulas are inclusive and welcome LGBTQIA+ families. With Golden Lotus, you can be sure you'll have a compassionate expert by your side.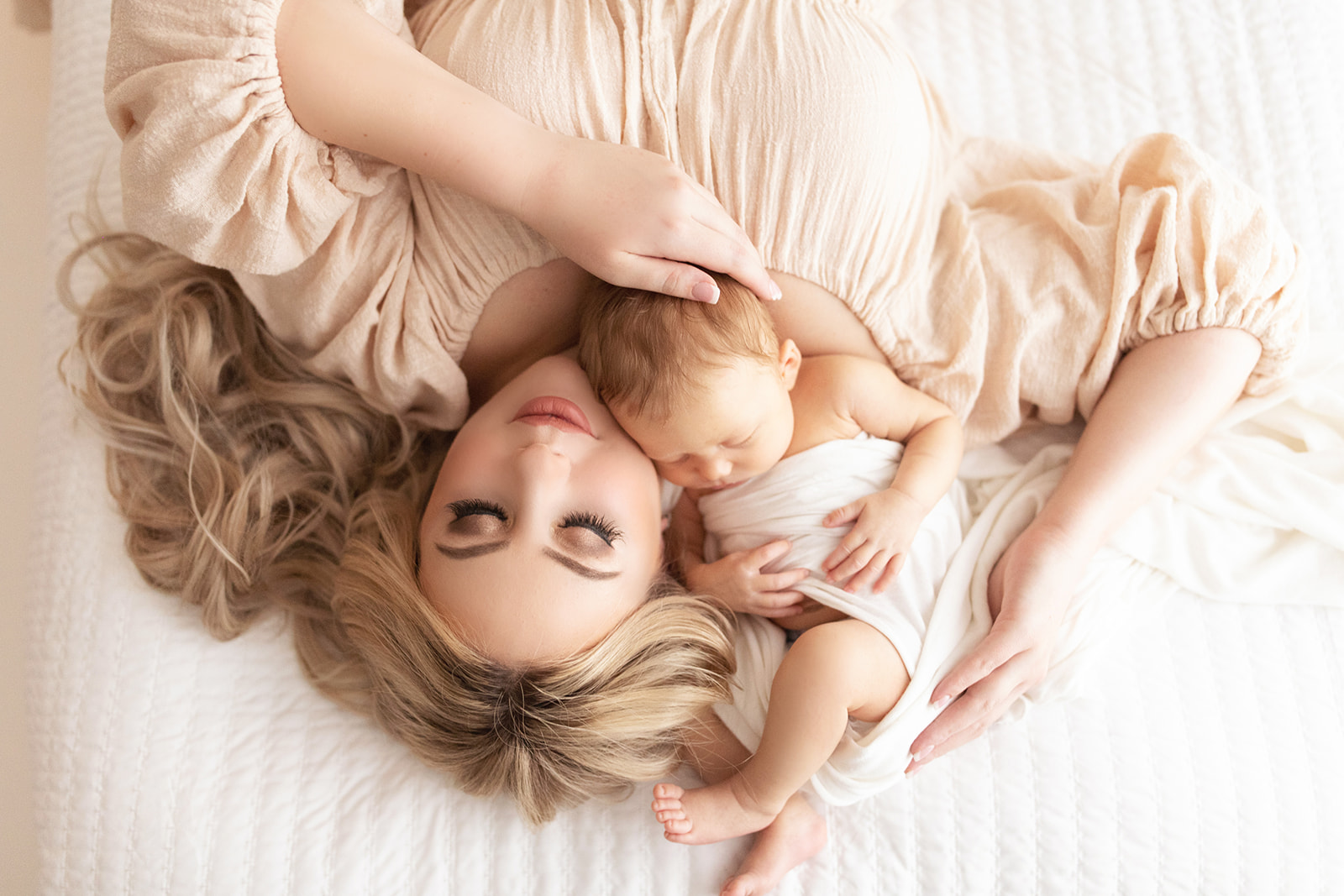 Services
At Golden Lotus, they match you with a doula who will be there to give you a voice throughout pregnancy. Up until delivery, your doula will be on call all day every day to answer any questions and consult you regarding concerns. They assist in hospital and birth center births as well as home births. Whether you want to go completely unmedicated or want an epidural the second you enter the hospital, they'll be there to support your decision. Throughout the labor, they'll coach you and use various methods to help the process along. They also ensure your birth plan is seen through to the end. Following labor, they'll offer a postpartum appointment to see how you're adjusting after your little one's arrival.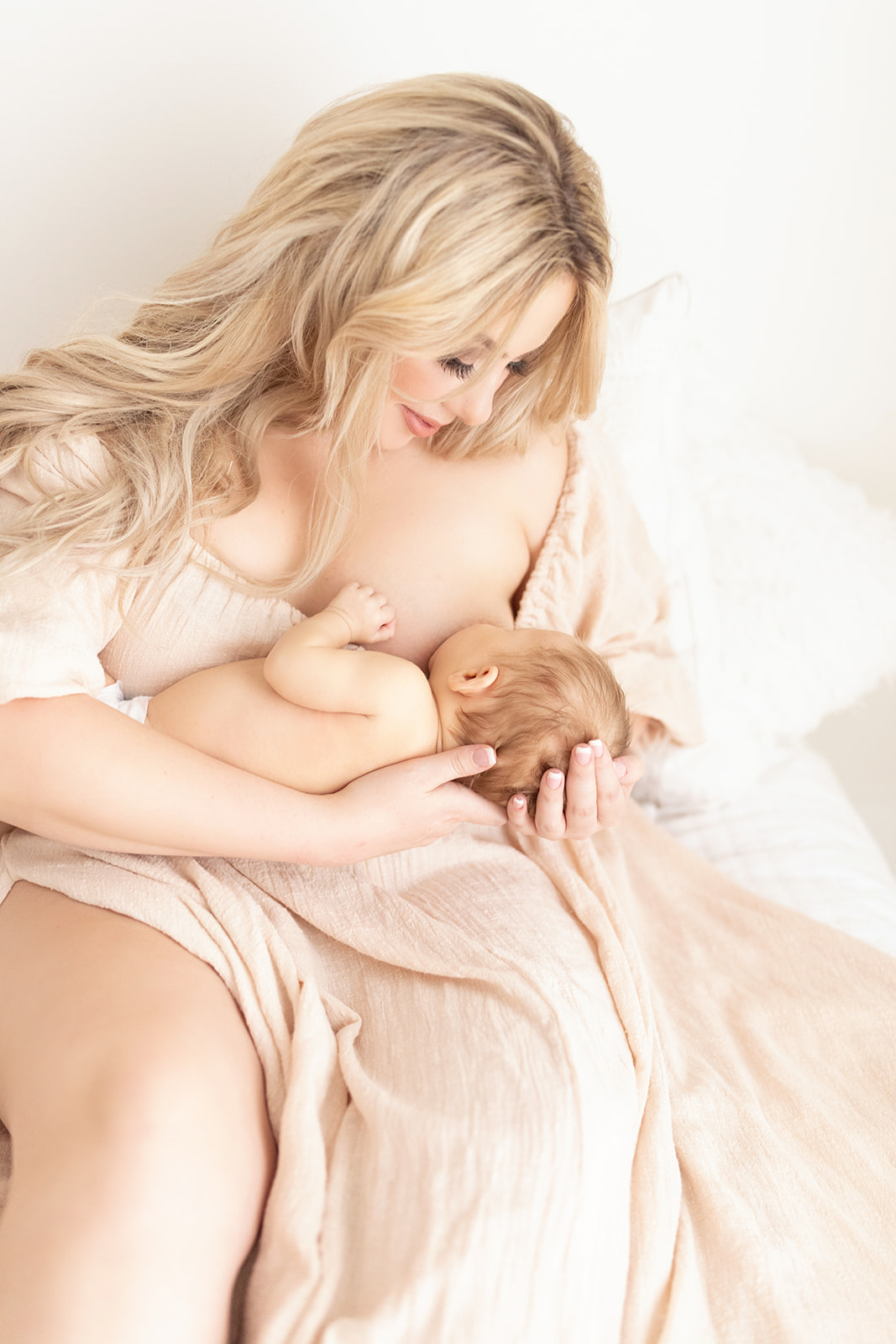 Specialty
At Golden Lotus, you can choose to have placenta encapsulations performed in a sanitized environment. The center will provide customized encapsulations based on your pregnancy experience. They'll also pick up the placenta and drop off the pills following the process. 
The center offers postpartum doulas who will provide aid in the months following the birth of your little one. They'll provide you with education and support, troubleshoot any breastfeeding issues, run errands, watch the baby so you can rest, and even provide meal preparation and light housekeeping. Above all, they ensure you feel prepared for success.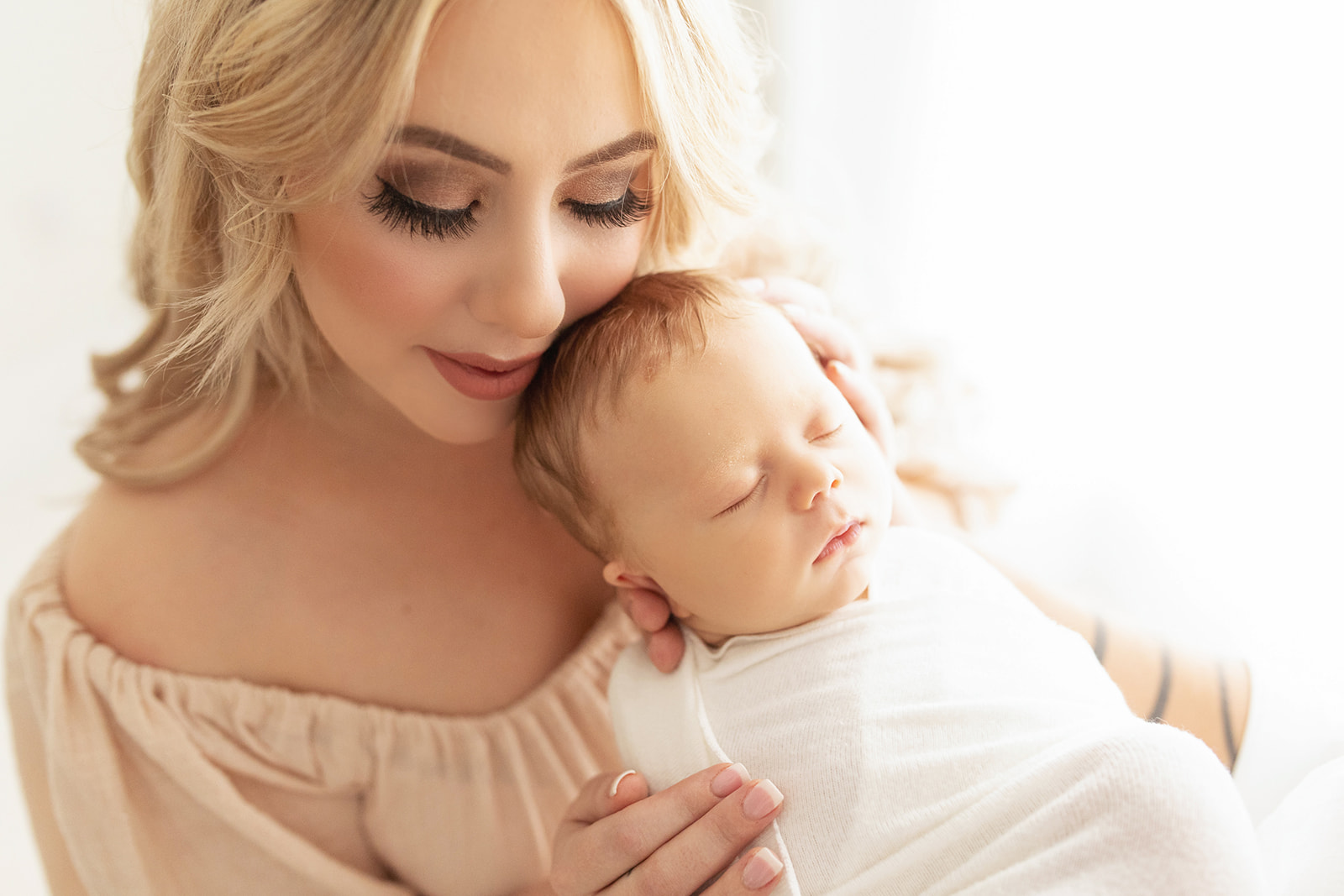 Golden Lotus Doula Services
Doulas provide wonderful support to parents navigating the long pregnancy and early childhood journey. If you've been searching for a great doula, Golden Lotus Doula Services has someone who will work with your family to make the process much easier. 
As a motherhood photographer (and a mother myself!) I love getting to provide Pittsburg families with recommendations for some of my favorite places, but my real passion is offering stunning portraits you'll treasure for years to come. So check out the blog links below for more of my work and helpful Pittsburgh motherhood tips. If you've been considering booking a photo session, I would love to chat. Contact me today to find out more!