Whoever said, "It's no use crying over spilled milk," probably didn't breastfeed and pump that liquid gold. Breastfeeding, while natural, is still work. Just like during pregnancy, you still have to ensure you get the proper nutrients for your body and your baby. There are also times when babies don't latch, or you experience pain. Don't panic! This is NOT to deter you from your breastfeeding goals! Along with some of these tricky and challenging moments come many benefits and bonding moments full of pure sweetness. Not to mention, you don't have to do it alone! You can get help from a certified lactation consultant, an expert in breastfeeding, at the Breastfeeding Center of Pittsburgh.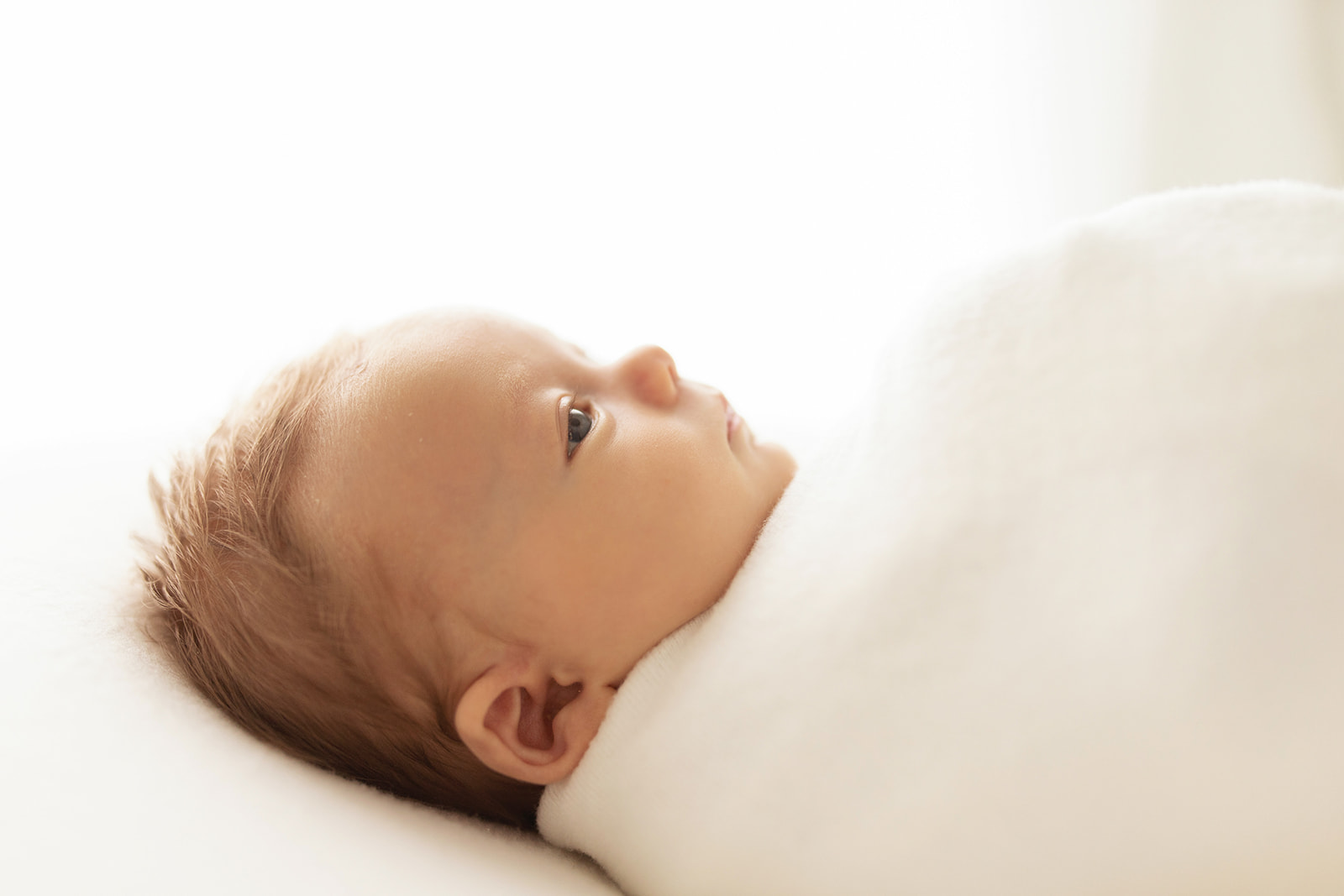 About Breastfeeding Center of Pittsburgh 
In the 1990's Dr.Nancy Brent worked in the department of Pediatrics at Mercy. She had the wonderful opportunity to pursue a program that spoke to her heart. She was passionate about breastfeeding, and with excitement, she created and directed The Maternal Infant Lactation Center. This program is now known as the Breastfeeding Center of Pittsburgh. 
Their goal from day one was to train pediatric residents in breastfeeding support and the promotion of its benefits. Hence, they could achieve certification from the International Board of Lactation Examiners. 
As this goal was met, they realized they had developed a unique group with phenomenal skills and expertise that was unmatched. They use their education, support, and resources to uplift breastfeeding mothers in their community to battle the misinformation and even hostility mothers receive about breastfeeding. 
Their compassionate, knowledgeable, dedicated, and understanding members are experts in helping others have a successful and well-informed breastfeeding journey as they bond with their babies. They want both mom and baby to receive all the benefits of this beautiful and natural way of nourishing their little one.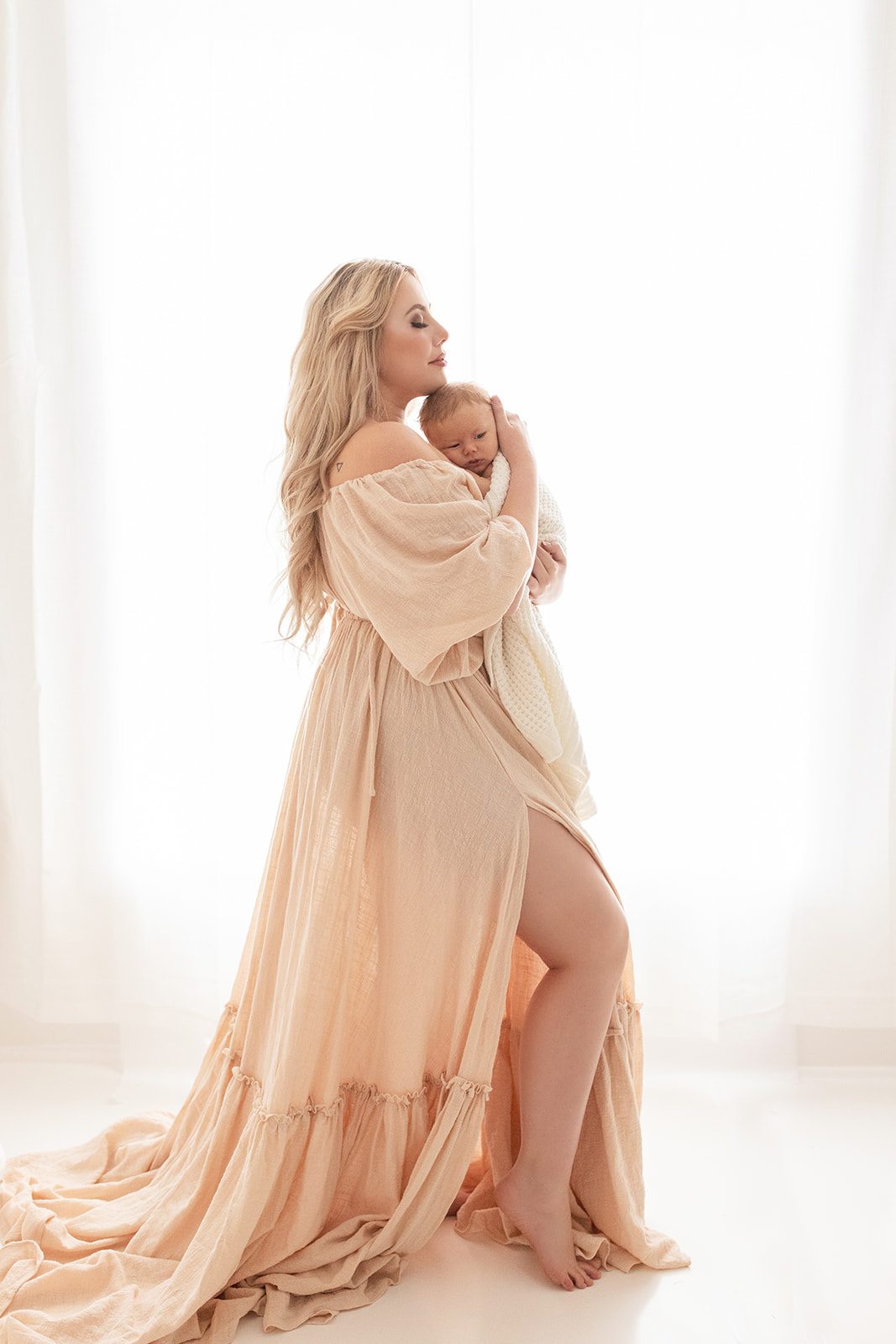 Services
Whether expecting and wanting to prepare, already breastfeeding and seeking general knowledge, or experiencing difficulties, the Breastfeeding Center of Pittsburgh wants you to know you are not alone. They provide support every step of the way along your beautiful new adventure. 
From prenatal breastfeeding classes processing your concerns, answering your questions, and providing information, you can expect support and guidance because their goal is the same as yours: to ensure your baby gets what they need. They believe with the correct information, guidance, and support, you and your baby can thrive healthily and happily.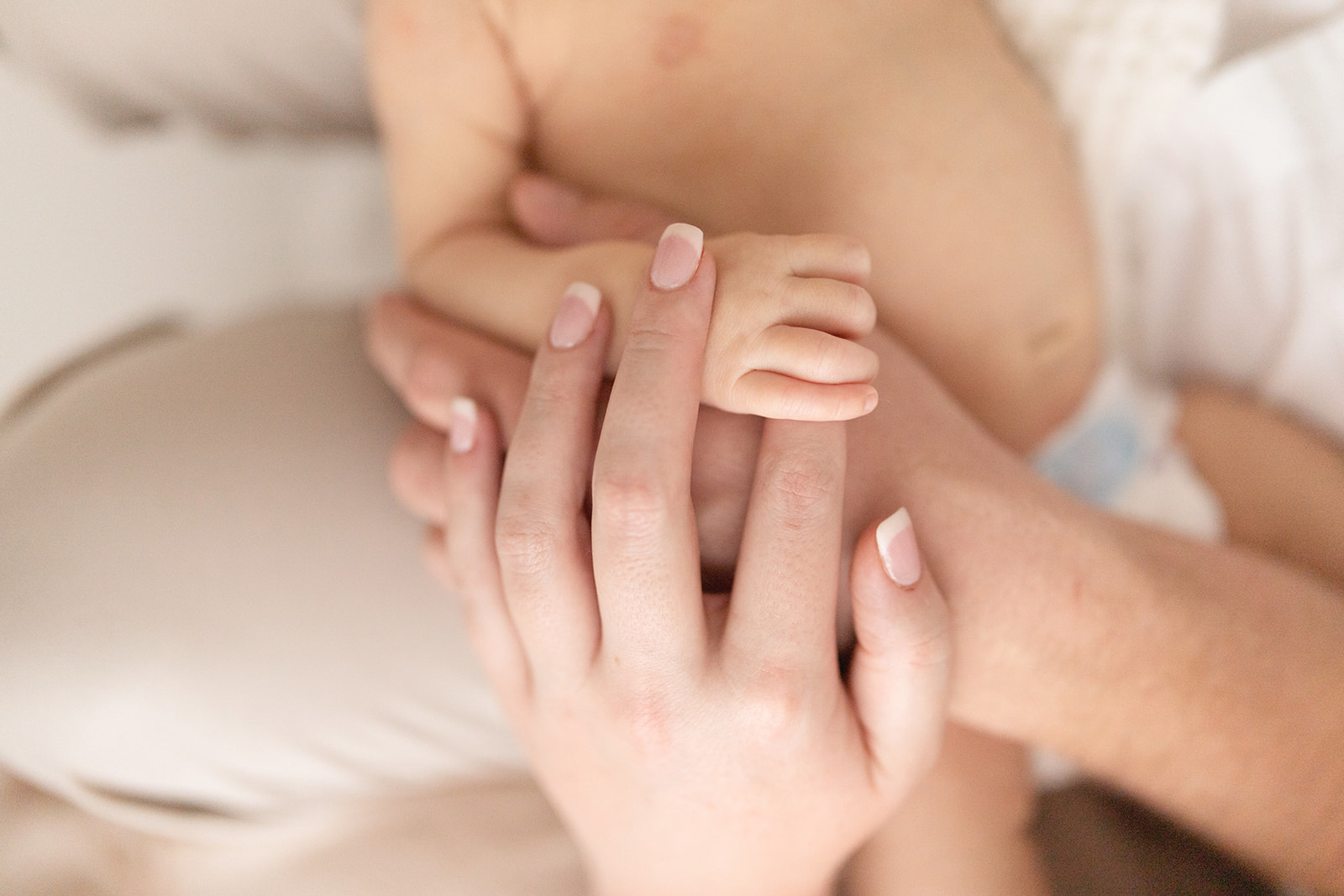 Specialty
Are you planning to return to work when the time comes? They have a podcast for that! From tips and tricks to solid strategies, they have information to help you balance this transition to make it as smooth as possible. You can find this invaluable bit of guidance on podcast form under their classes, along with so much more, on their website.
Breastfeeding Center of Pittsburgh
Whether you need guidance or just want to be informed along the way, the Breastfeeding Center of Pittsburgh has you covered. Take the first step on your personal breastfeeding journey today and get the resources you need for your positive experience. 
So are you ready for more Pittsburgh motherhood content? Then check out the blog links below! But before you go, I would love to chat about your dream photo session!