Welcome to Petite Magnolia Photography, where we specialize in capturing those precious first moments with your newborn. We know that choosing to invest in newborn photos is a big decision. But it's one that we believe will pay off in countless ways for years to come.
Reasons why you should invest in your newborn photos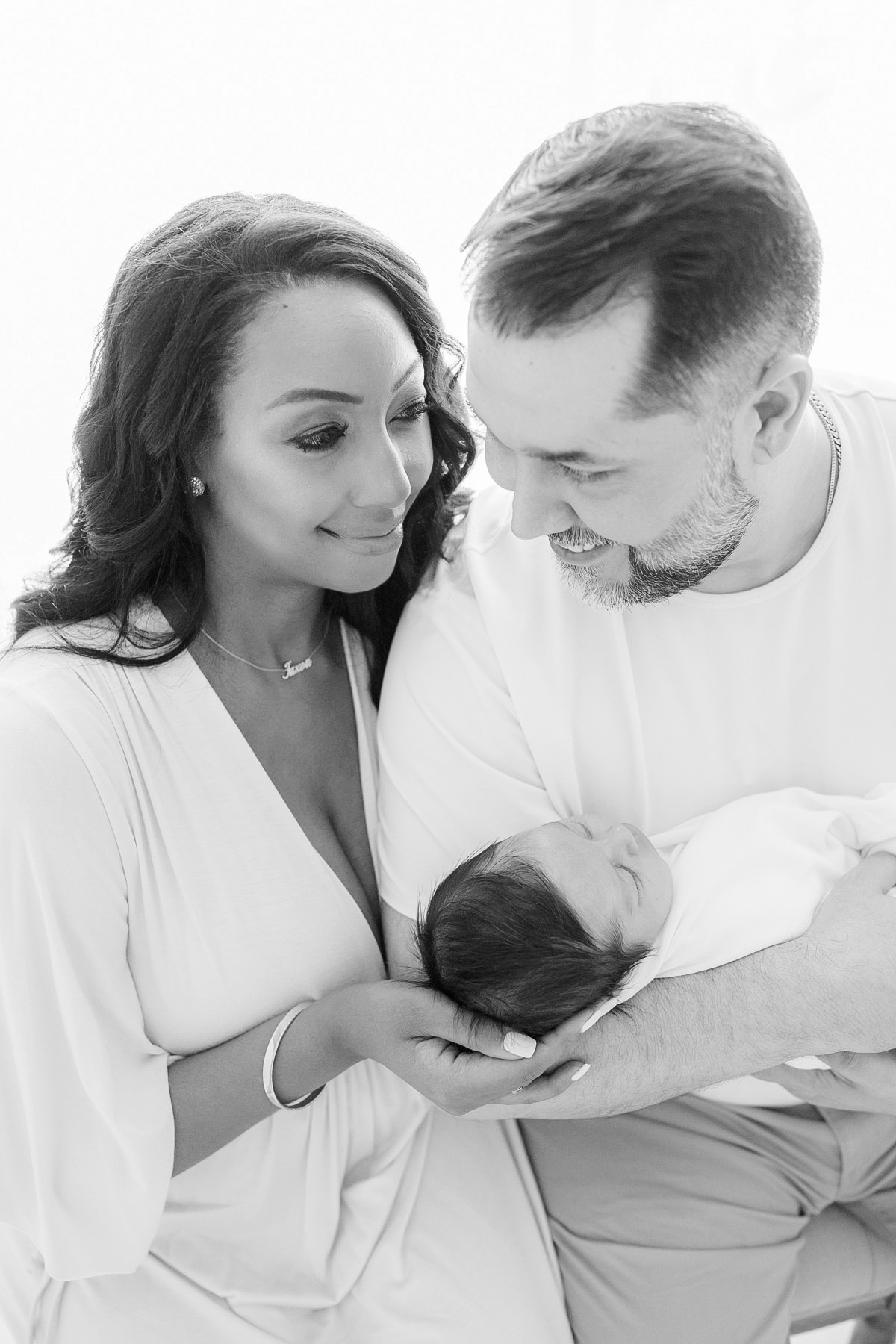 One reason why families choose to invest in newborn photos is to document their legacy. Your newborn baby is a part of your family's story, and their arrival marks the beginning of a new chapter. By capturing those first moments with professional photography, you are preserving those memories and creating a tangible legacy that your family can cherish for generations.
Another reason why families choose to invest in newborn photos is because time goes by so fast with infants. Before you know it, your baby will be crawling, walking, and talking. Those first few weeks of life are fleeting and will never come again. By having professional photos taken, you are freezing that moment in time and creating a visual reminder of just how small and precious your baby was.
But perhaps the most important reason to invest in newborn photos is simply because they are beautiful and heartwarming. There's something about the innocence and vulnerability of a newborn that tugs at our heartstrings and reminds us of the beauty and fragility of life. When you see the photos of your newborn, you will be transported back to those first few weeks of their life and feel that same sense of wonder and love all over again.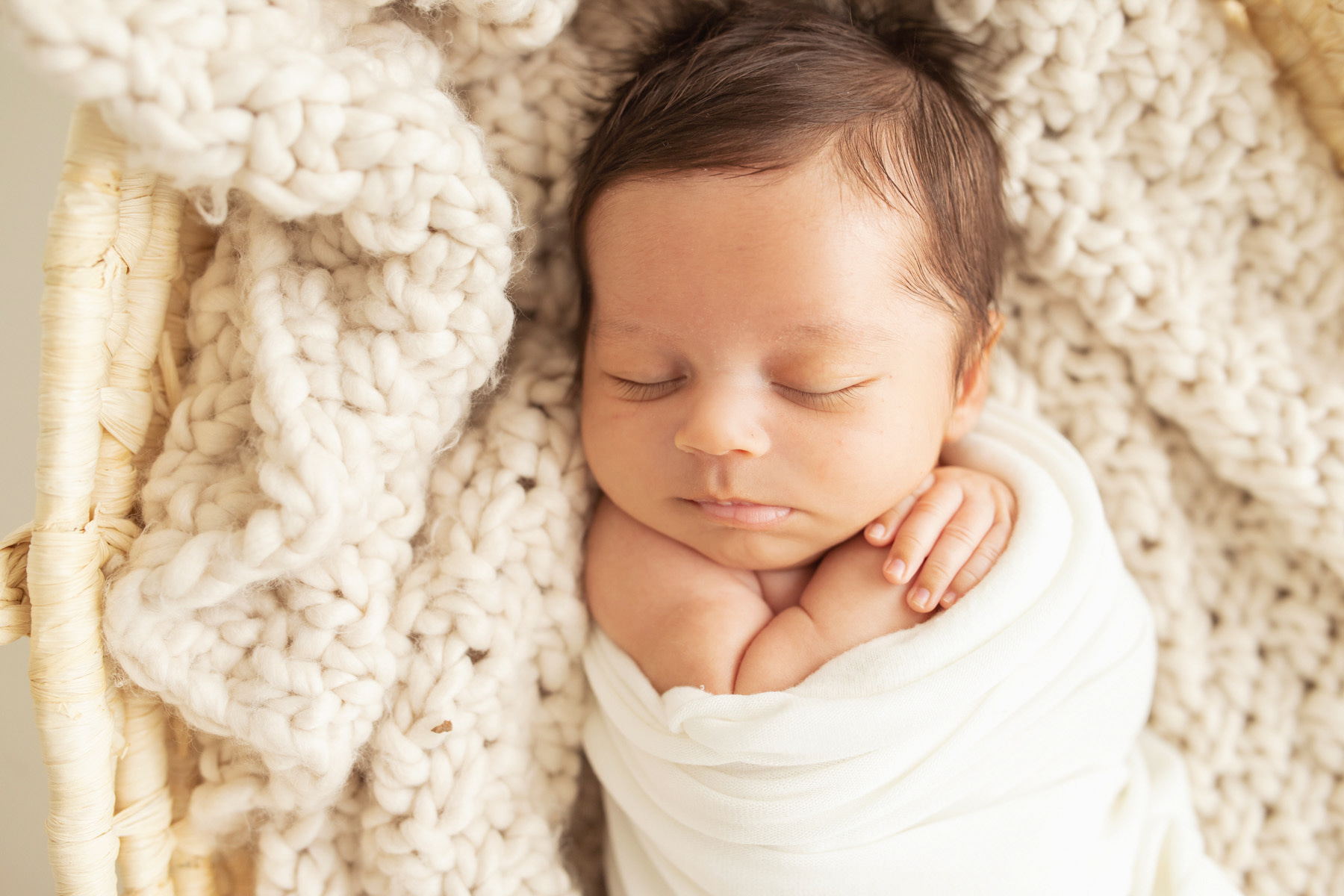 Pittsburgh Bright & Airy Photography Studio
At Petite Magnolia Photography, we understand that your newborn is the most important thing in your world, and we take great care in capturing those first moments in a way that is natural, timeless, and beautiful. We believe that investing in newborn photos is a decision you will never regret. We are truly honored to create these memories for you and your family. If you're considering newborn photos, we invite you to reach out to us to learn more about our services. We would love to document this special time in your family's story.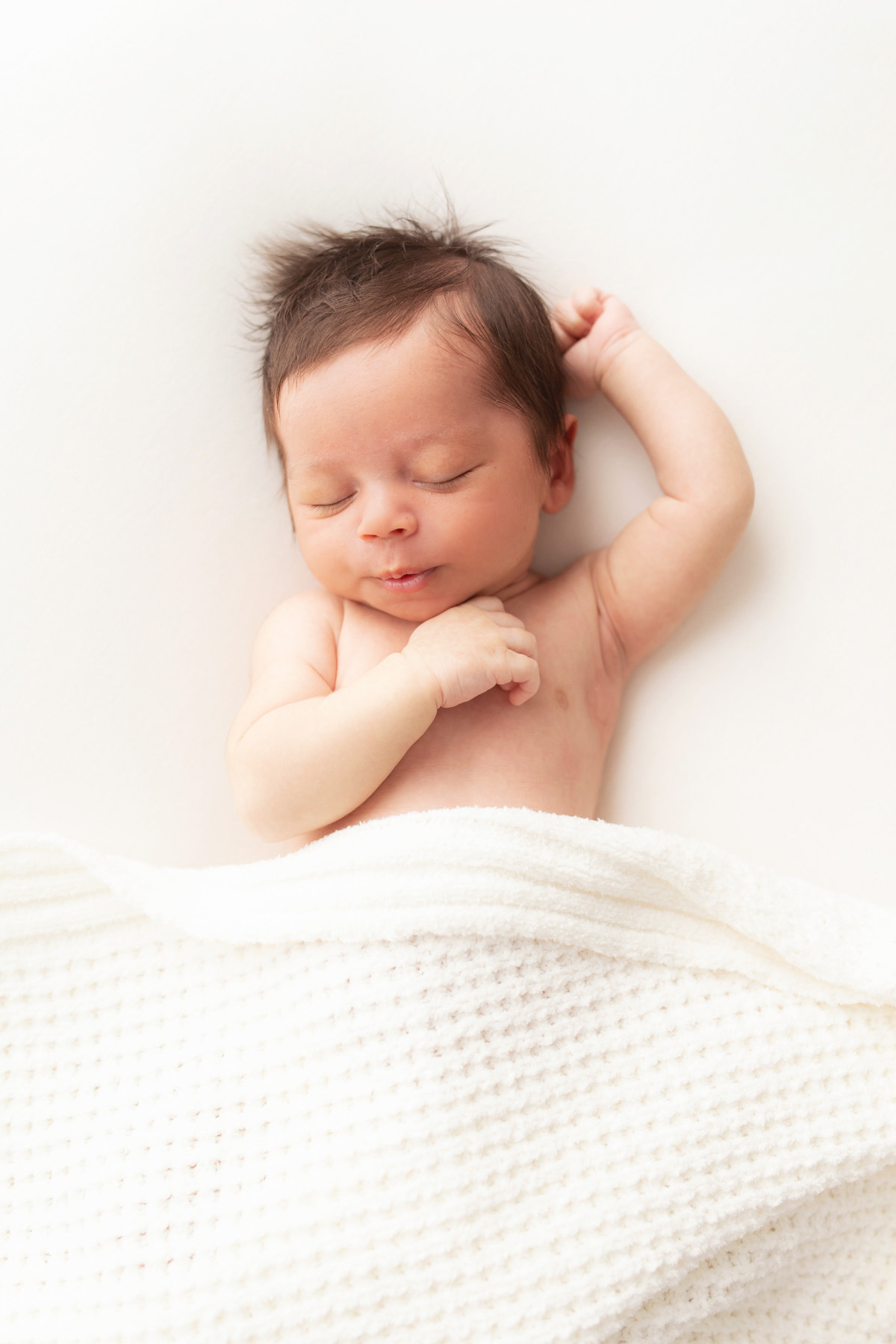 Petite Magnolia Photography is a full service newborn photography studio for families in Pittsburgh
Thank you so much for checking out my blog and I hope that my work speaks to you.  I would love to tell you more about a newborn photo shoot.  From start to finish, every detail is thought through & taken care of. Hair & makeup, wardrobe, and location are included with your session, because I want your experience as enjoyable and stress-free as possible.  If you are interested in a custom portrait session with Petite Magnolia Photography, then please click here (or the contact button above) or email me directly at petitemagnoliaphoto@gmail.com. Don't forget to follow me on Instagram for more sneak peeks from sessions.
To ensure availability, please reserve your date early.