If you're an expecting mom in the Pittsburgh area, you may be feeling overwhelmed with the long list of items to prepare for the arrival of your little one. One task that might be on the to-do list is to schedule a newborn photography session, but you might be feeling unsure about how to go about it. That's where our Pittsburgh newborn photography studio comes in – we're here to alleviate your stress and make the entire process as seamless and enjoyable as possible for everyone. Older siblings and partners included!
Growing a family is hard enough, let's not make newborn photos another task on the list, but something to enjoy
At Petite Magnolia, clients have the option of a studio or outdoor newborn photoshoot. The studio is our most popular choice for newborn photos, specifically. The studio is a beautiful and welcoming space that's designed for newborn photography sessions. We've curated our props, backdrops, and lighting to create a warm and comfortable atmosphere that will put everyone at ease.
We also know that choosing the right outfit for a photography session can be a source of stress for many moms. That's why we offer a range of high-quality outfits and accessories that are specially selected for newborn photography sessions. Together, we will work to choose the perfect outfits for you and your family.
Finally, after the session, we will decide what to do with your photos. We offer a range of beautiful, high-quality products that will showcase your favorite photos perfectly. From wall art to albums to custom framing, we have something to suit every style and space. 
The focus on every session is on your family connection and authentic love.
At our Pittsburgh newborn photography studio, we understand that the arrival of a new baby can be overwhelming. We're here to make the process of capturing those precious first moments as stress-free as possible. If you're expecting this year, we invite you to reach out to us to learn more about our services and how we can help you create lasting memories of your new baby.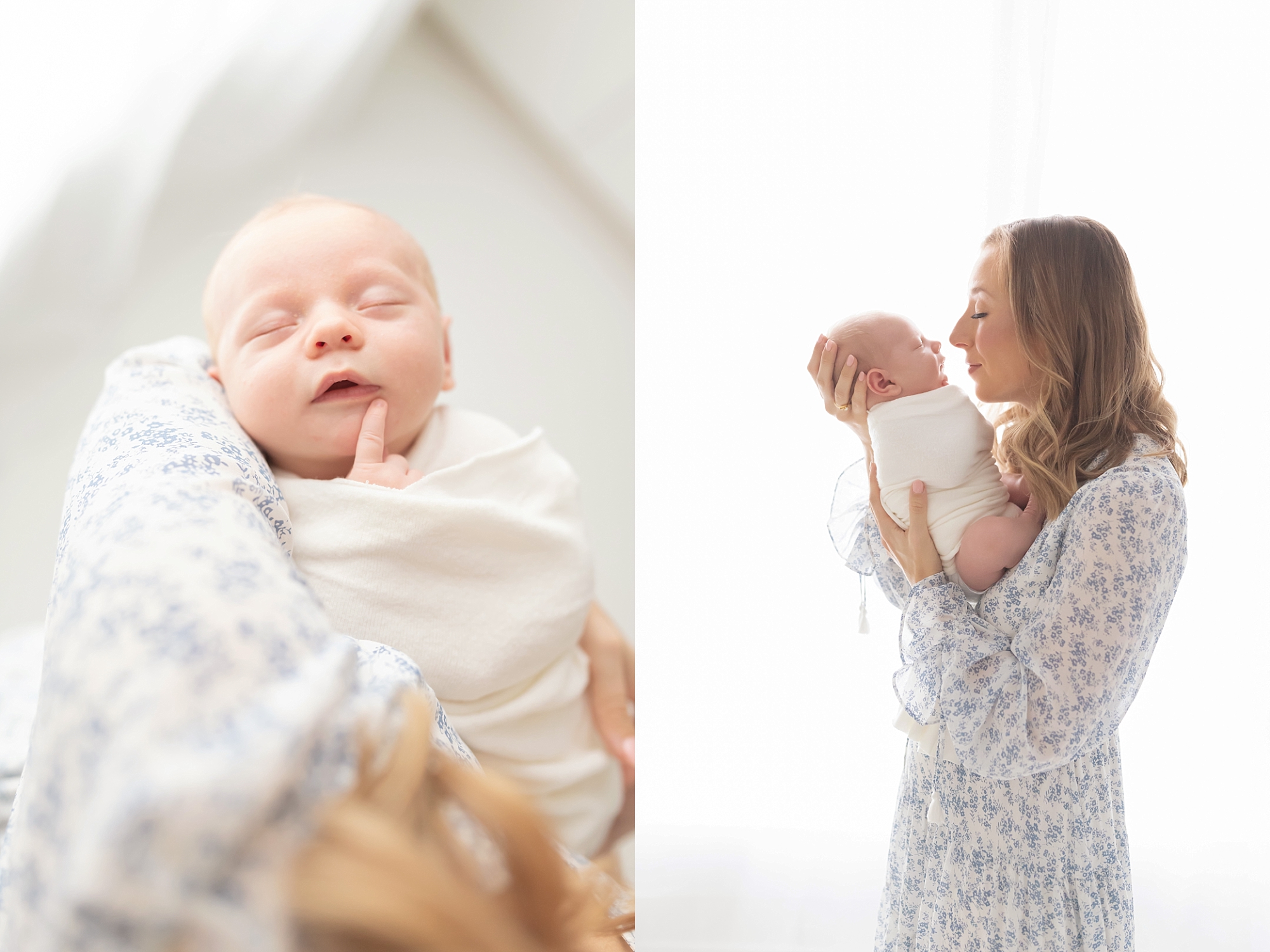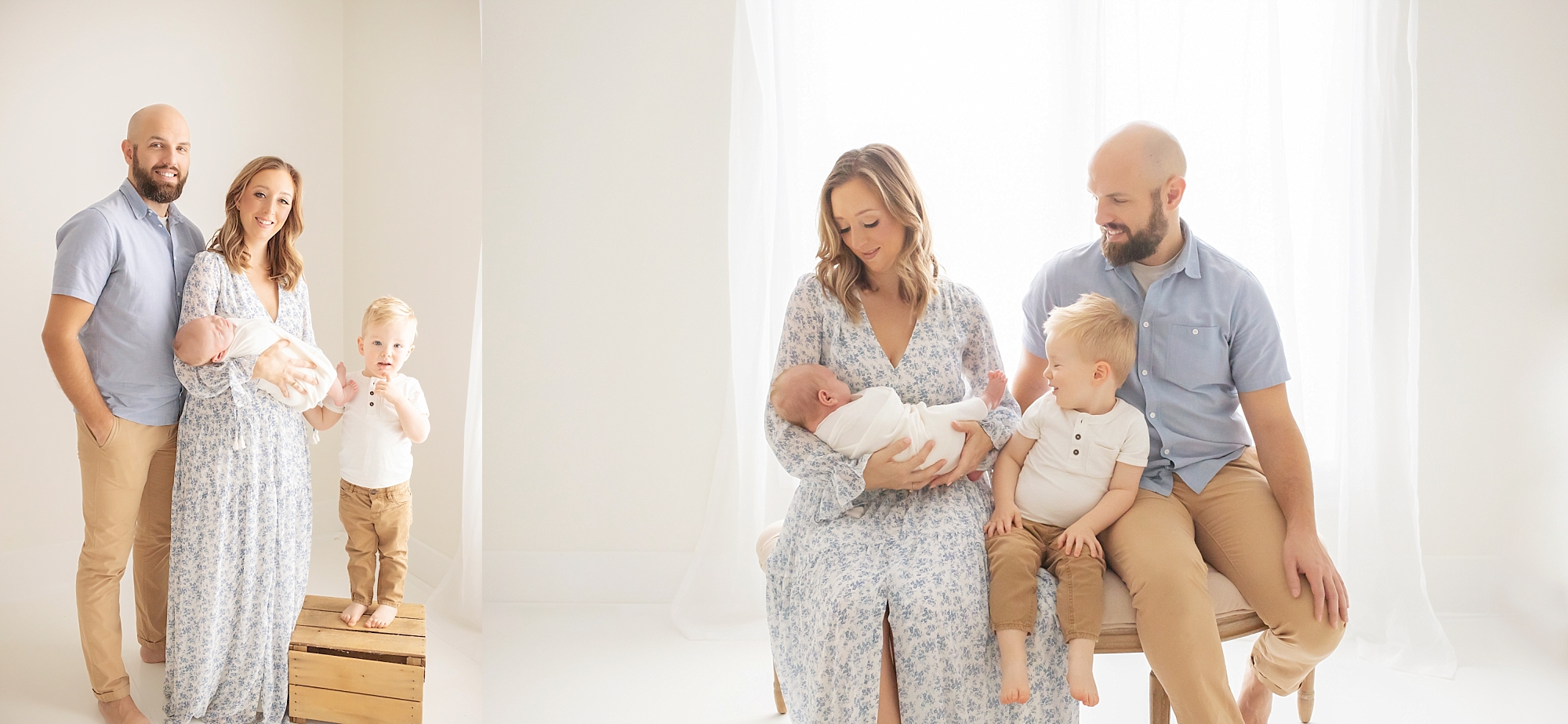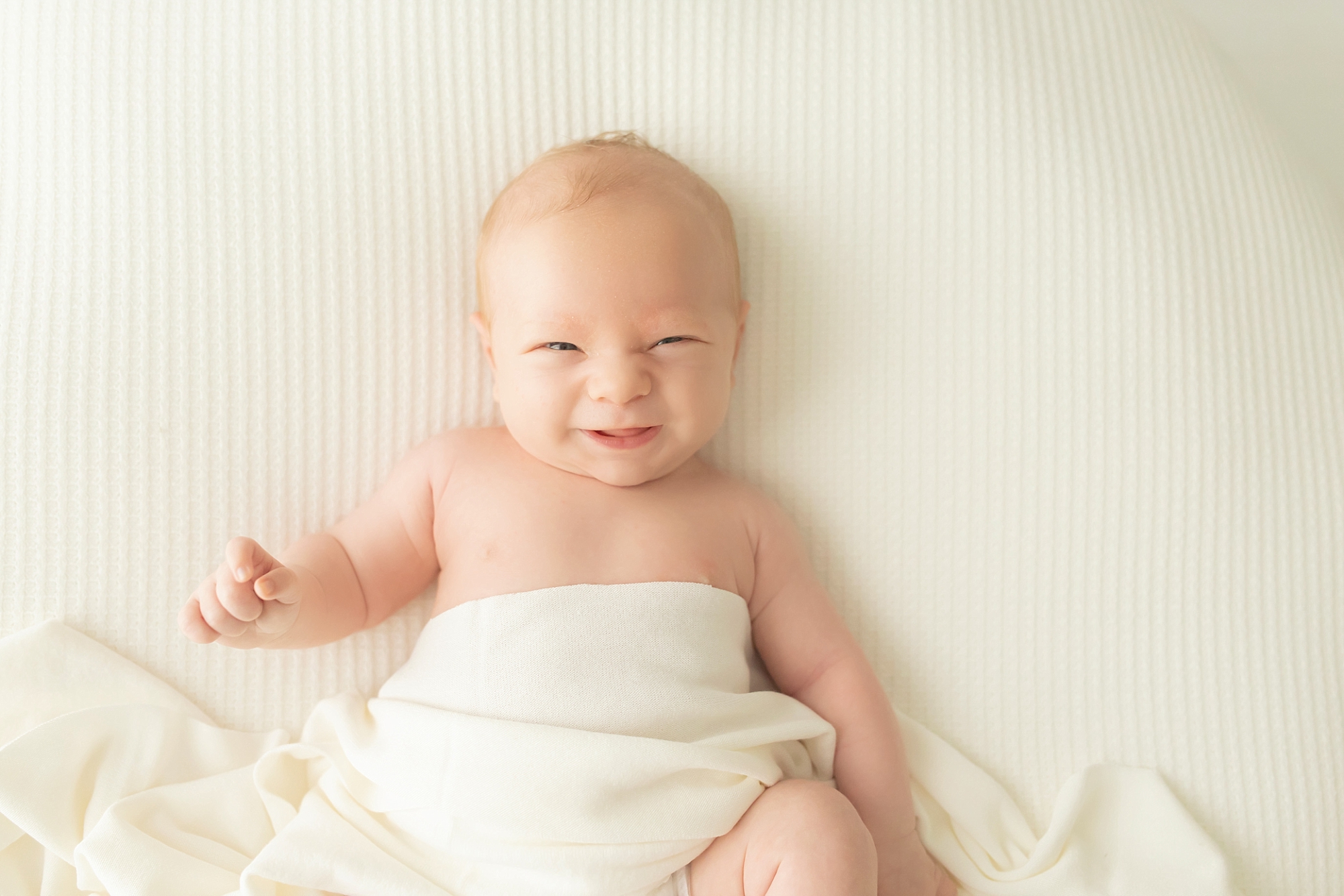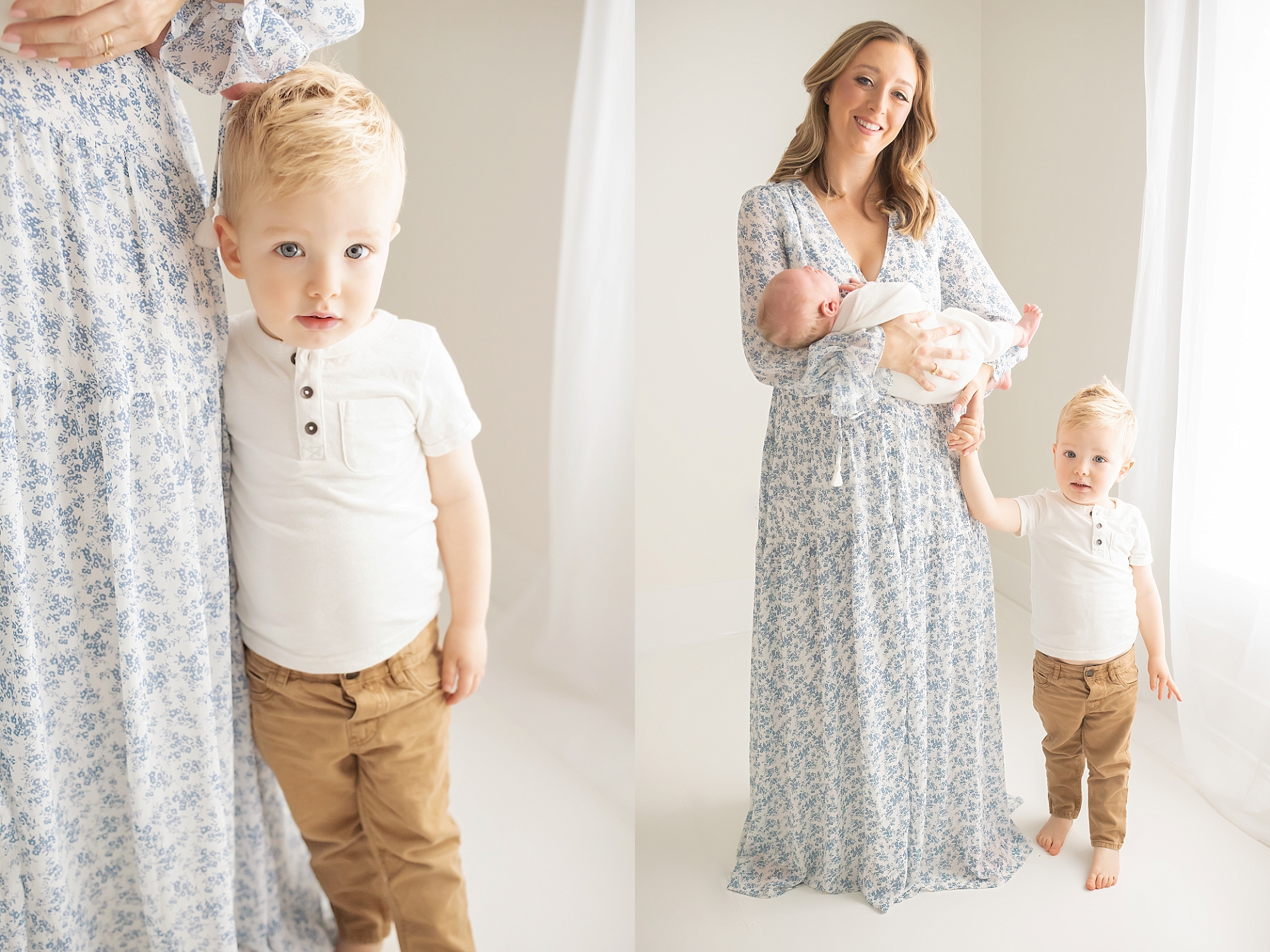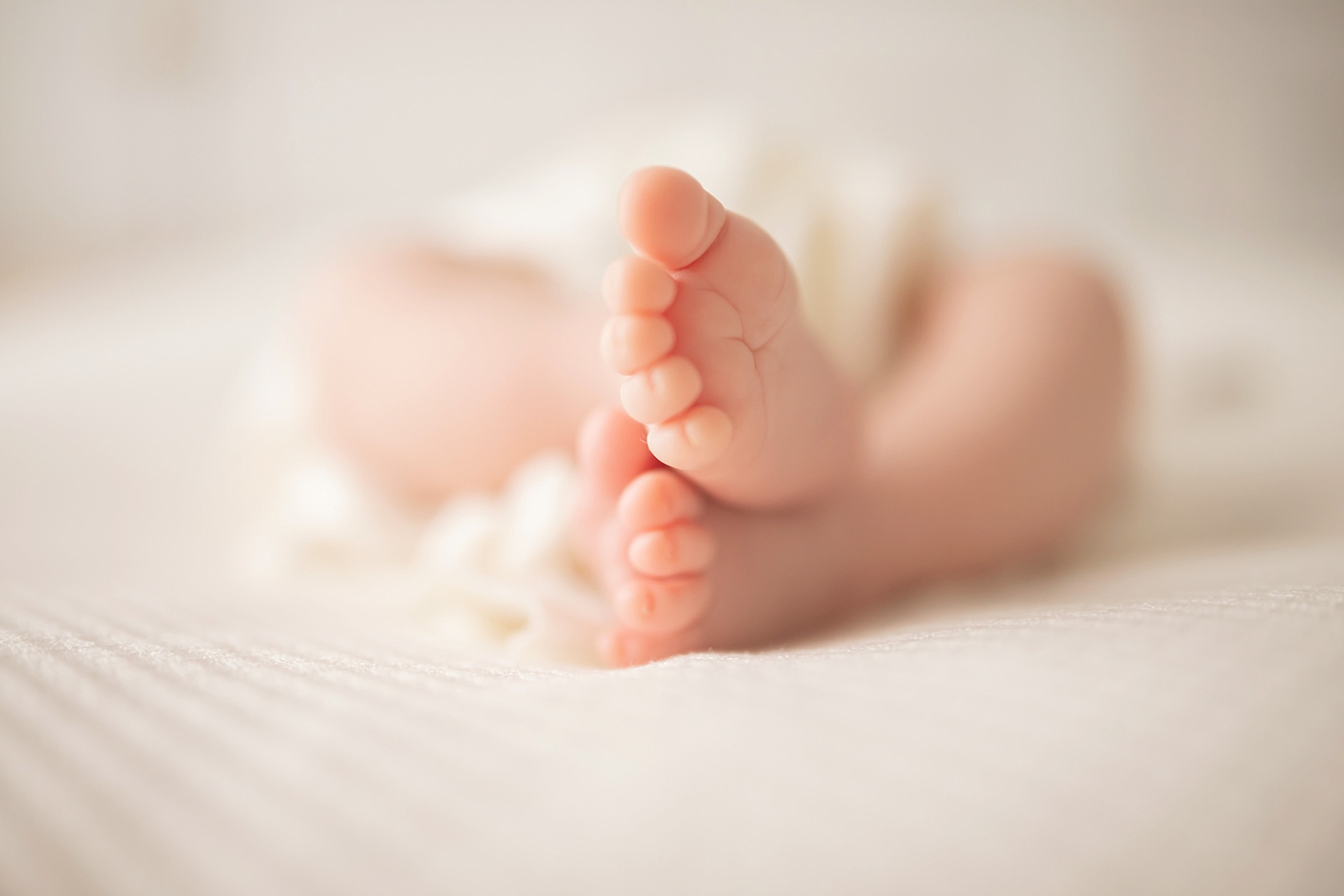 Luxury Pittsburgh Photography Studio
Petite Magnolia Photography is a full service newborn photography studio for families in Pittsburgh
Thank you so much for checking out my blog and I hope that my work speaks to you.  I would love to tell you more about a newborn photo shoot.  From start to finish, every detail is thought through & taken care of. Hair & makeup, wardrobe, and location are included with your session, because I want your experience as enjoyable and stress-free as possible.  If you are interested in a custom portrait session with Petite Magnolia Photography, then please click here (or the contact button above) or email me directly at petitemagnoliaphoto@gmail.com. Don't forget to follow me on Instagram for more sneak peeks from sessions.
To ensure availability, please reserve your date early.