Prenatal massage has many benefits for pregnant women, including lessening aches and pains, improving sleep, decreasing stress levels, and improving circulation. Massage is an important part of pregnancy self-care, and massage services at these four Pittsburgh prenatal massage studios offer high-quality massage therapy tailored specifically to help pregnant mothers feel their best. 
Four Pittsburgh Prenatal Massage Studios To Get Your Changing Body Feeling Better
1124 South Braddock Ave
Pittsburgh, Pennsylvania 15218
Pittsburgh Center for Complementary Health and Healing strives to celebrate every woman's divine creative ability to know their body and connect with their deep intuition. The wide variety of services offered help women throughout the conception process, during pregnancy, and during postpartum healing. Prenatal massage helps the pregnant Pittsburgh mother face the physical and emotional challenges of pregnancy, which include back pain, sciatica, swelling, sinus pain, rib pressure, and overall fatigue. Pregnancy massage can allow women to accept their bodies, reduce aches and pain, and better prepare them for labor.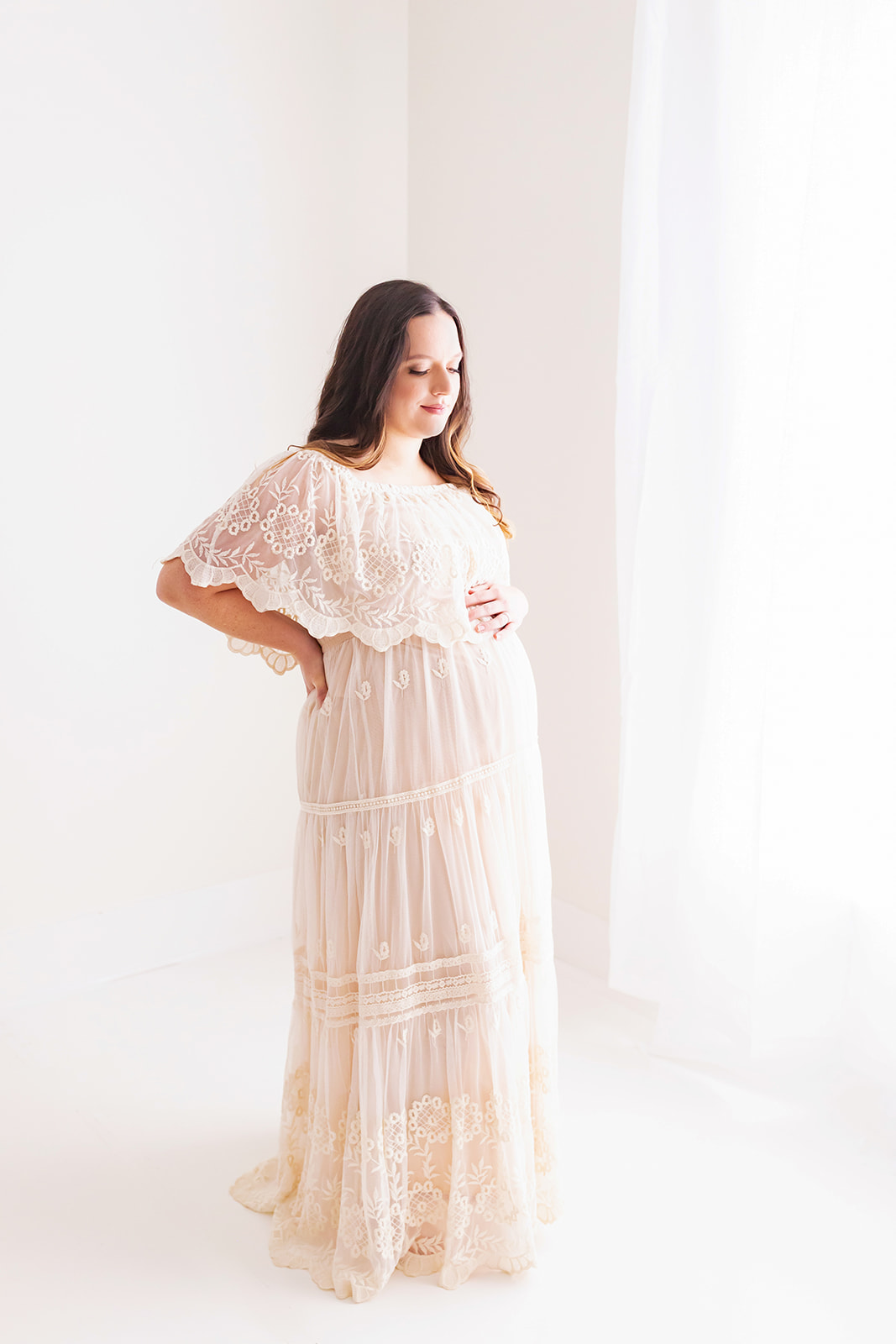 228 S Highland Ave
Pittsburgh, Pennsylvania 15206
Health and wellness practitioners at Evolve Wellness Spa put guest satisfaction as their highest priority. Self-care and stress reduction activities are important for everyone, especially during pregnancy. Evolve Wellness Spa is a clean, safe, relaxing environment to enjoy a variety of massage services during pregnancy and beyond. 
Prenatal massage appointments can be made anytime after the first trimester in Pittsburgh. Therapeutic and relaxing massage sessions can ease aches and pains, reduce cramping, and reduce headaches. Women can lie in a comfortable position surrounded by pillows for support. Clients can enjoy a 60 or 90-minute restful, rejuvenating massage. 
901 Western Ave
Pittsburgh, Pennsylvania 15233
At Pittsburgh Acupuncture and Massageworks, therapists utilize special prenatal massage techniques for pregnant women, using extra-long bolster pillows and side-lying positioning to provide the safest, most relaxing experience for moms-to-be. These massage sessions can relieve muscle pain, reduce headaches, and increase blood flow. Massage appointments can be made at any point during pregnancy under the guidance of an OBGYN. Prenatal massage can improve circulation, reduce swelling, reduce stress, and promote good sleep. Appointments can be 40, 60, 90, or 120 minutes.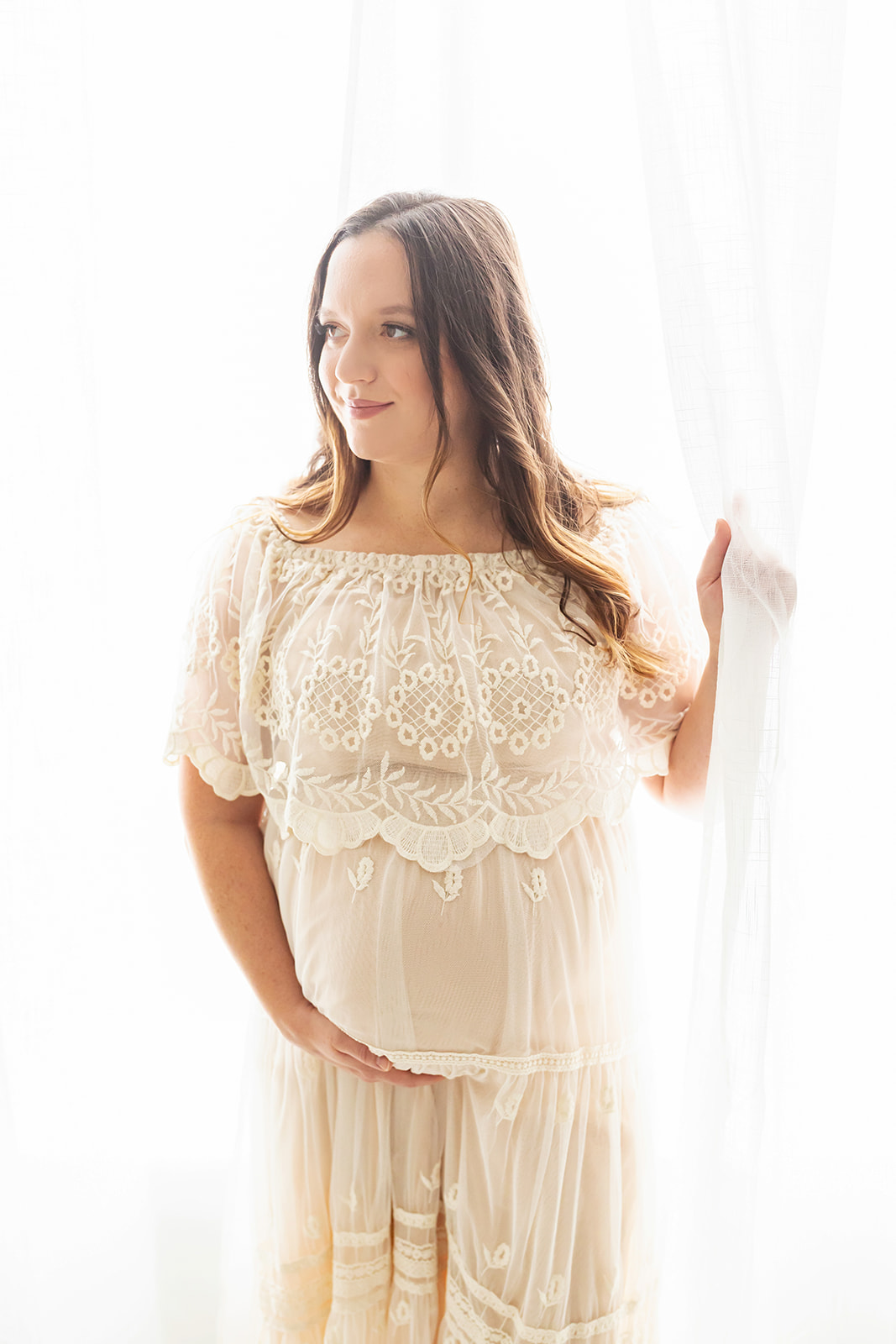 5340 Centre Avenue
Pittsburgh, Pennsylvania 15232
Prenatal Massage sessions at LaVida Massage Center in Pittsburgh offer expectant mothers comfortable, side-lying positions to protect their growing bellies. A massage therapist also offers extra pillows and sheets to allow for ultimate comfort during prenatal massage sessions. Prenatal massage varies throughout the pregnancy, and techniques focus on Effleurage, a Swedish massage technique that involves gentle, gliding touch to soothe large areas of the body without using too much pressure. Deep kneading is used on the shoulders and legs, but the rest of the body remains protected during prenatal massage with gentle touch. 
Pittsburgh Prenatal Massage
These four Pittsburgh prenatal massage studios offer high-quality prenatal massage therapies to women as they go about their pregnancy journey. With a gentle touch and comfortable positioning, pregnant women can enjoy the relaxation and relief that comes with massage therapy throughout the pregnancy. 
Once you're feeling nice and relaxed, it's time to start thinking about pictures once your little one arrives. I'm a Pittsburgh photographer who specializes in maternity and newborn pictures. As a mama myself, I know how quickly this season goes by, and I want to help you celebrate it! Let's chat if you've considered scheduling some pictures for this precious time! Contact me today to find out more!