It's time to get outdoors and treat your kids to new adventures at the playgrounds in Pittsburgh. Kids love the surprise of playing on a new playground or exploring a new park. 
Have Some Outdoor Fun With These 6 Playgrounds In Pittsburgh
A recent renovation breathed new life into one of the oldest playgrounds in Pittsburgh. Kids will love playing on the playset, shooting hoops on the half basketball court, fully accessible pathways, and historical information.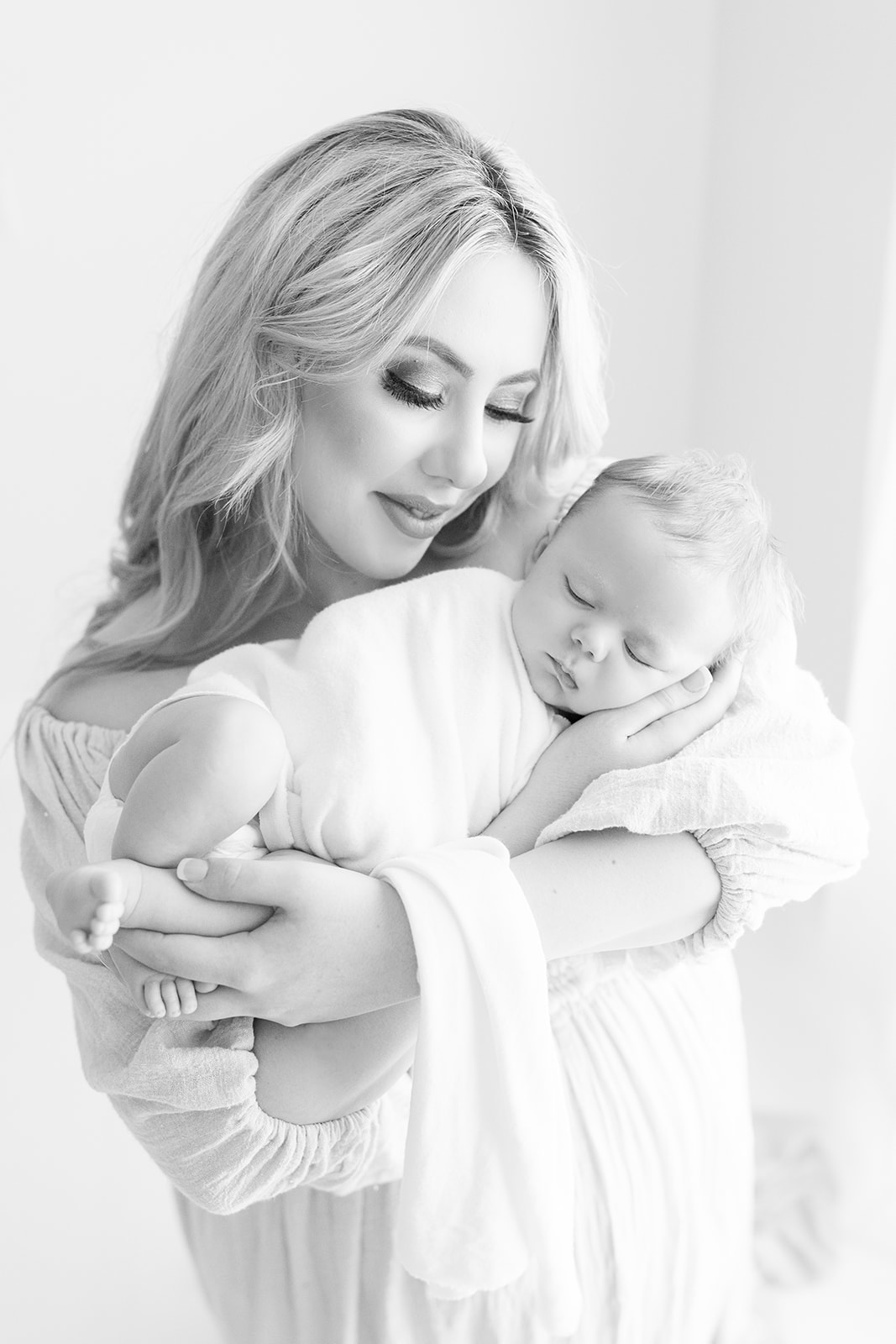 Along the beautiful Allegheny River in Pittsburgh, kids will enjoy the playgrounds and explore this park. Allegheny River Trail Park provides free public access to trails and parkland along the river. Visit their website for the numerous public events held at the park. 
Highland Park Super playground was renovated in 2023 and is now open for play! One of the newest playgrounds in Pittsburgh. It was designed from a community-centered vision for an accessible playground for all children in the area. A swing area, a large boat, and small structures for younger kids are just a few highlights of this new structure.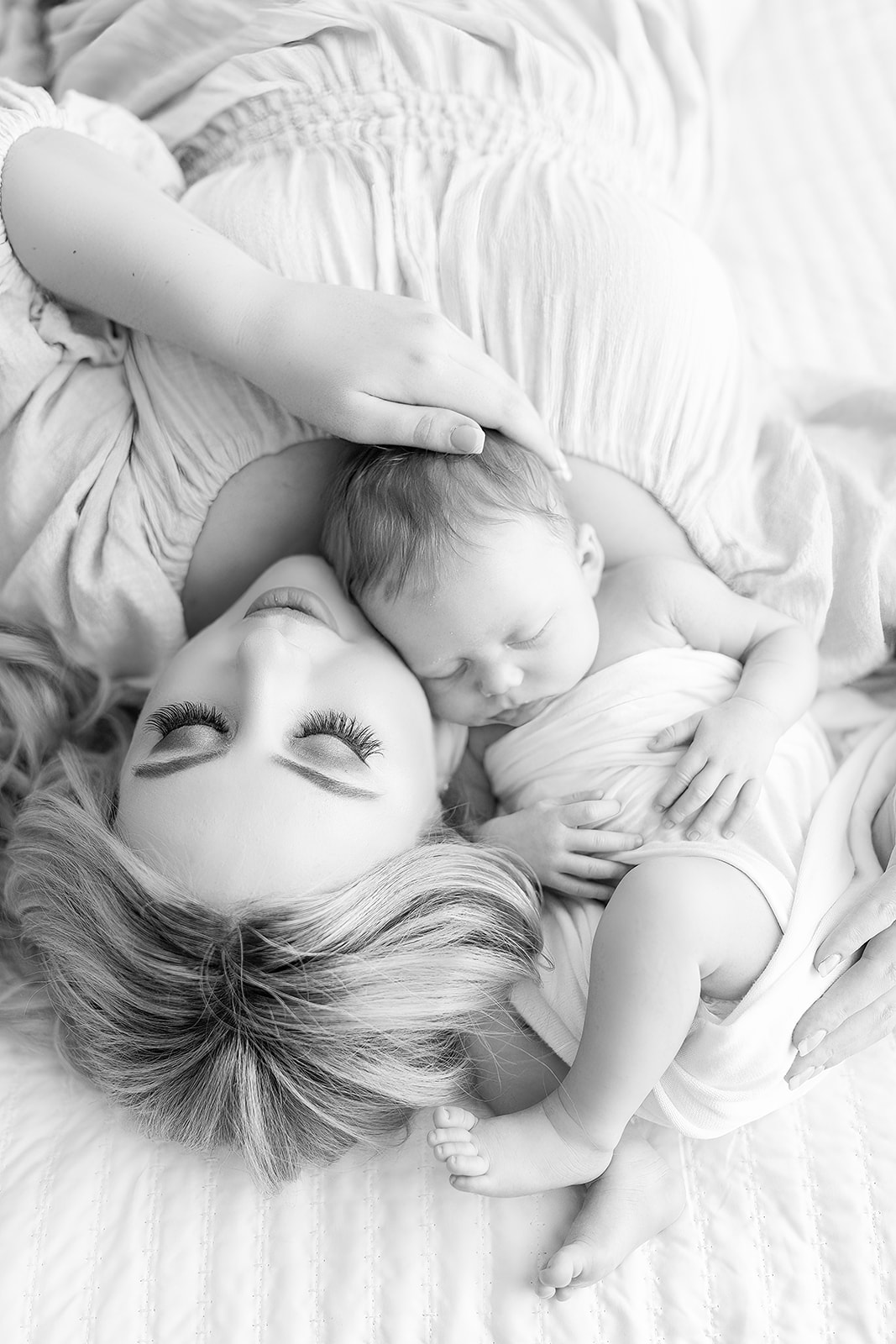 The largest park inside the city limits is Frick Park, with over 600 acres to roam. In Pittsburgh, Frick Park has playgrounds, red clay tennis courts, basketball courts, and a lawn bowling area. Enjoy the outdoors with your family, biking, hiking, and walking the expansive area. Bring your four-legged family member, too, as it is dog-friendly. 
Schenley Park in Pittsburgh is a playground for kids and adults alike. With over 450 acres, there is something for everyone in your family. Enjoy a break during the day eating your lunch, or bring the whole family for one of their monthly events. Take a ride on the carousel, practice your ice skating, swim in the pool, or play a round of golf. Explore the trails as a family to get away from the city noise and get in touch with nature.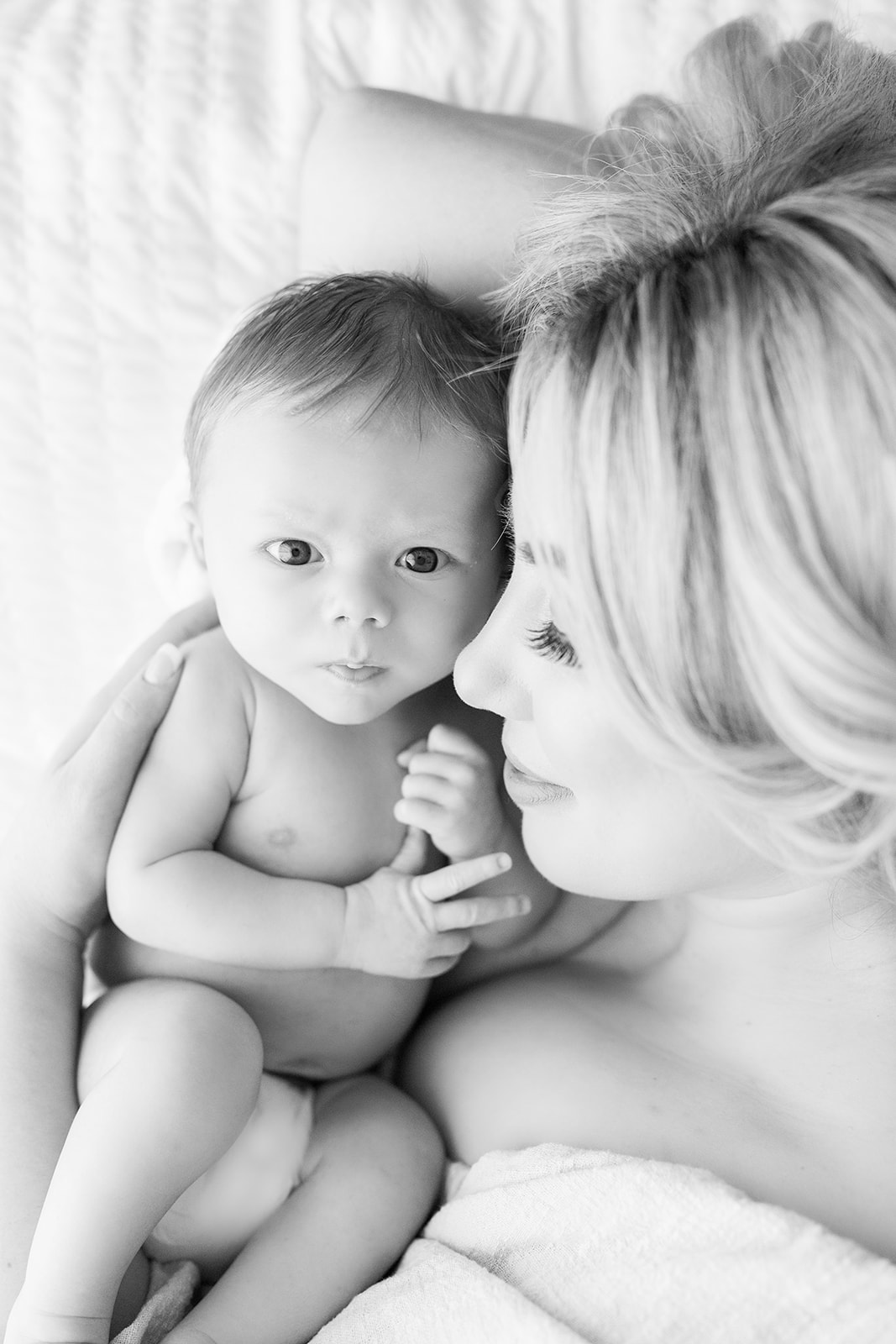 Wiltshire Park has swing sets, a play structure, a merry-go-round, and more for kids of all ages to play. It is a small park on just over 10 acres with playgrounds in southwest Pittsburgh. In addition to playgrounds, there are two lighted basketball courts, one lighted outdoor hockey rink, and a lighted walkway. The on-site amphitheater also hosts many events all year! In the summer, kids can cool off in the spray pool. 
Playgrounds In Pittsburgh
Pack a picnic and get your kids ready for playtime at these playgrounds in Pittsburgh. I promise your kids will think you are the best parent by finding a new location for exploring, playing, and getting outside. 
Wait just one second before you head out that door. I almost forgot to introduce myself. I'm Brooke, a newborn photographer in the Pittsburgh area. Browse my galleries online and connect when you are ready to schedule your family portraits.