The journey to motherhood comes with a variety of emotions. Joy, worry, grief, elation – you name it, new moms feel it! Intense surges and drops of hormones can make the ride feel even wilder and your emotional health even more unstable. While so much of the mental and emotional roller coaster is totally normal, for some women, postpartum depression can feel all-consuming at an overwhelming and vulnerable phase of life. The Alexis Joy Foundation helps new moms in Pittsburgh gain access to invaluable mental health resources to battle postpartum anxiety and depression. 
About The Alexis Joy Foundation
Firstly, The Alexis Joy D'Achille Foundation was created in memory of an incredible woman. Alexis was a high-spirited, joyful, and inspirational person. She had a fulfilling career, a loving husband, and a flourishing social and family life. In 2013, she and her husband excitedly welcomed their first daughter, Adrianna. Shortly thereafter, Alexis was struggling with excessive anxiety, loss of control, and postpartum depression. Her struggles, far beyond what most mothers "normally" experience after giving birth, consumed her, and she took her own life only six weeks after giving birth. 
Alexis's husband, Steven, decided to honor his beloved wife by creating a foundation in her memory. The Alexis Joy D'Achille Foundation helps other women struggling with PPD find solace, community, and the help they need to recover. Their partnership with Allegheny Health Network provides new moms access to resources, services, and assistance to fight – and beat – postpartum depression.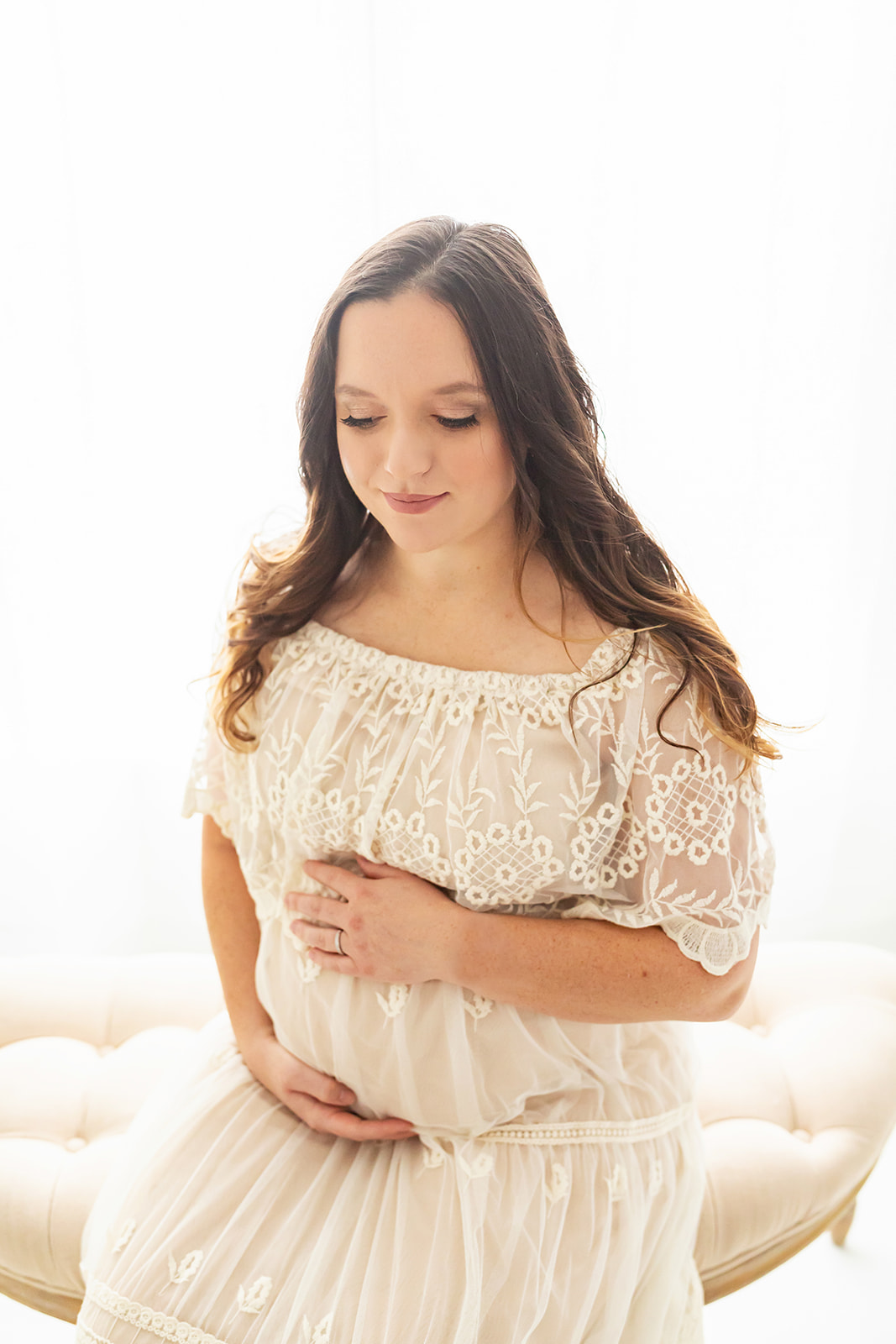 Services
To best serve new moms in the Pittsburgh area, The Alexis Joy Foundation has a special partnership with the Allegheny Health Network or AHN. AHN was the first in the region to offer intensive outpatient mother-baby therapy. To this day, it is one of the few facilities that offer it in the country. Moreover, their programs allow moms to get the help and support they need without leaving their babies. 
AHN's outpatient treatment meets for three hours per day, three times per week. Specialists will help you learn ways to foster your baby's healthy development. They also cover topics like Cognitive Behavioral Therapy, Interpersonal Therapy, Dialectical Behavior Therapy, and Group Therapy, equipping moms with the knowledge they need to regulate emotions and feel stronger. They even have a perinatal psychologist on staff who can help prescribe and manage your medications.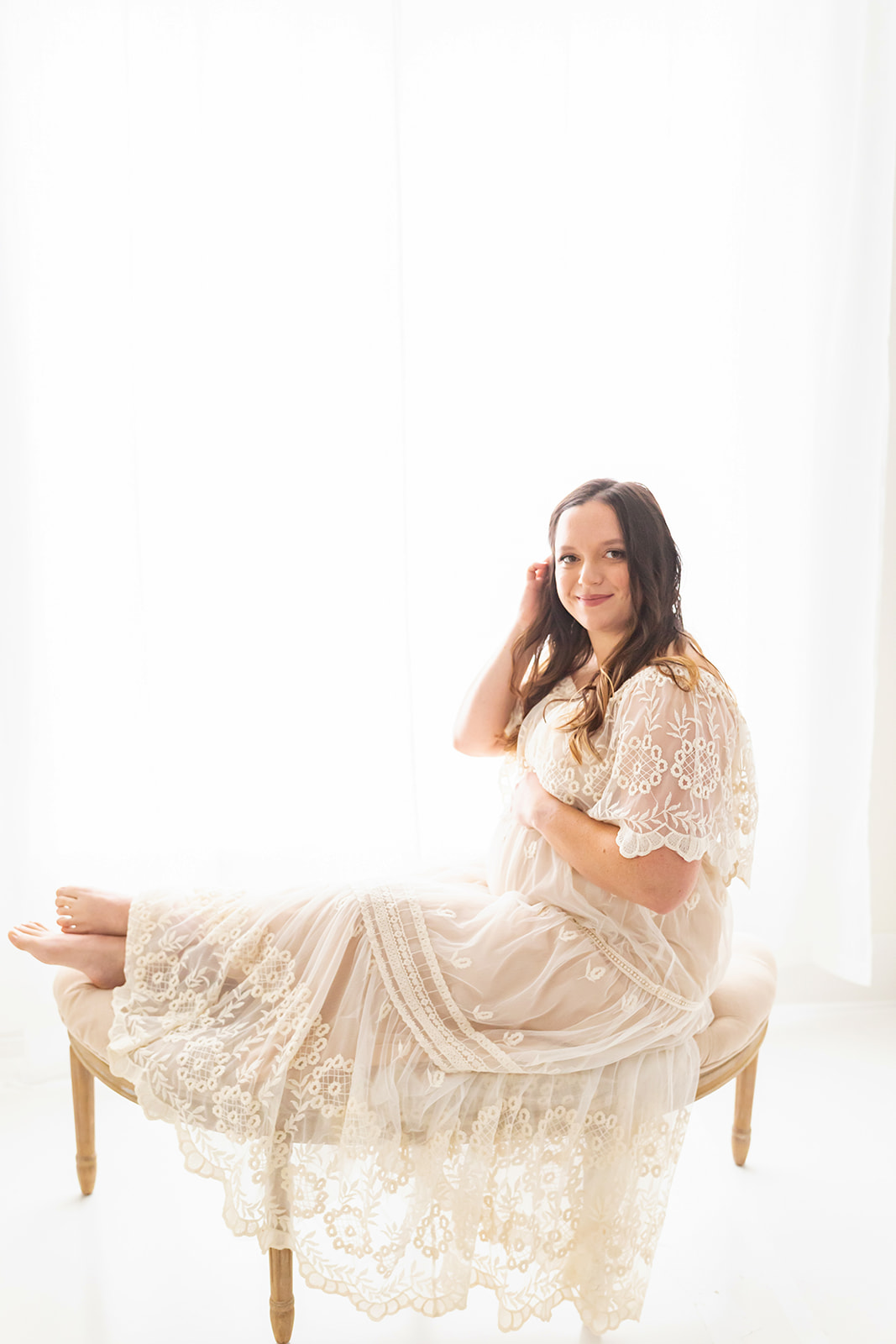 Specialty
Furthermore, The Alexis Joy Foundation isn't just about supporting moms. They are also passionate about helping the people who continue to work in life-sustaining healthcare jobs to keep everyone healthy and happy. Their Feeding the Frontlines initiative was created to donate pizzas to hundreds of individuals throughout AHN. 
You can still donate to the Alexis Joy Foundation to help recognize these critical healthcare workers, and of course, you can donate to help them sustain their mission to help new moms in the Pittsburgh area. 
Alexis Joy Foundation
Adjusting to motherhood is a huge undertaking, but one you never have to go through alone. If you or someone you know is struggling with postpartum depression, don't wait to seek help. The resources are out there! If you live in the Pittsburgh area, connect with the Alexis Joy Foundation to make the connection you need with AHN. The right people are out there waiting to help!! 
If you're looking for a photographer who will help you make the newborn stage last, we should chat! I'm a Pittsburgh photographer specializing in newborn and maternity pictures. I would love to connect with you so you can learn about what sets my process apart! Contact me today to find out more.