The journey to motherhood is an extraordinary time in a woman's life, full of joy and eager anticipation. But with the health and well-being of both mom and baby at stake, it's not always the smoothest, most straightforward path. That's where maternal-fetal medicine comes in. This specialized branch of medicine cares for expectant mothers and their growing unborn babies. While hearing that you have a high-risk pregnancy can be scary, having an amazing maternal-fetal medicine team can help put your mind at ease and reassure you that you and your baby are in great hands. Lucky for our community, here in Pittsburgh, UPMC's Maternal Fetal Medicine care team at the Magee Women's Hospital is among the best in the country.  
About UPMC Maternal Fetal Medicine
When you have a high-risk pregnancy, it's critically important to receive care from a team of specialists with experience and comprehensive training. With the right resources, you and your care team can reduce the risk of complications for you and your baby, ensuring the best possible outcome for you both. 
At UPMC's Division of Maternal-Fetal Medicine (MFM), their subspecialists are OB/GYN doctors with extra training and experience managing various pregnancy complications. UPMC Magee is nationally ranked for women's care. Additionally, a team of national and global MFM experts leads their Division of MFM. Their patient-centered approach offers expectant moms and babies a network of MFM subspecialists, OB/GYNS, and other experts who work collaboratively to provide state-of-the-art care.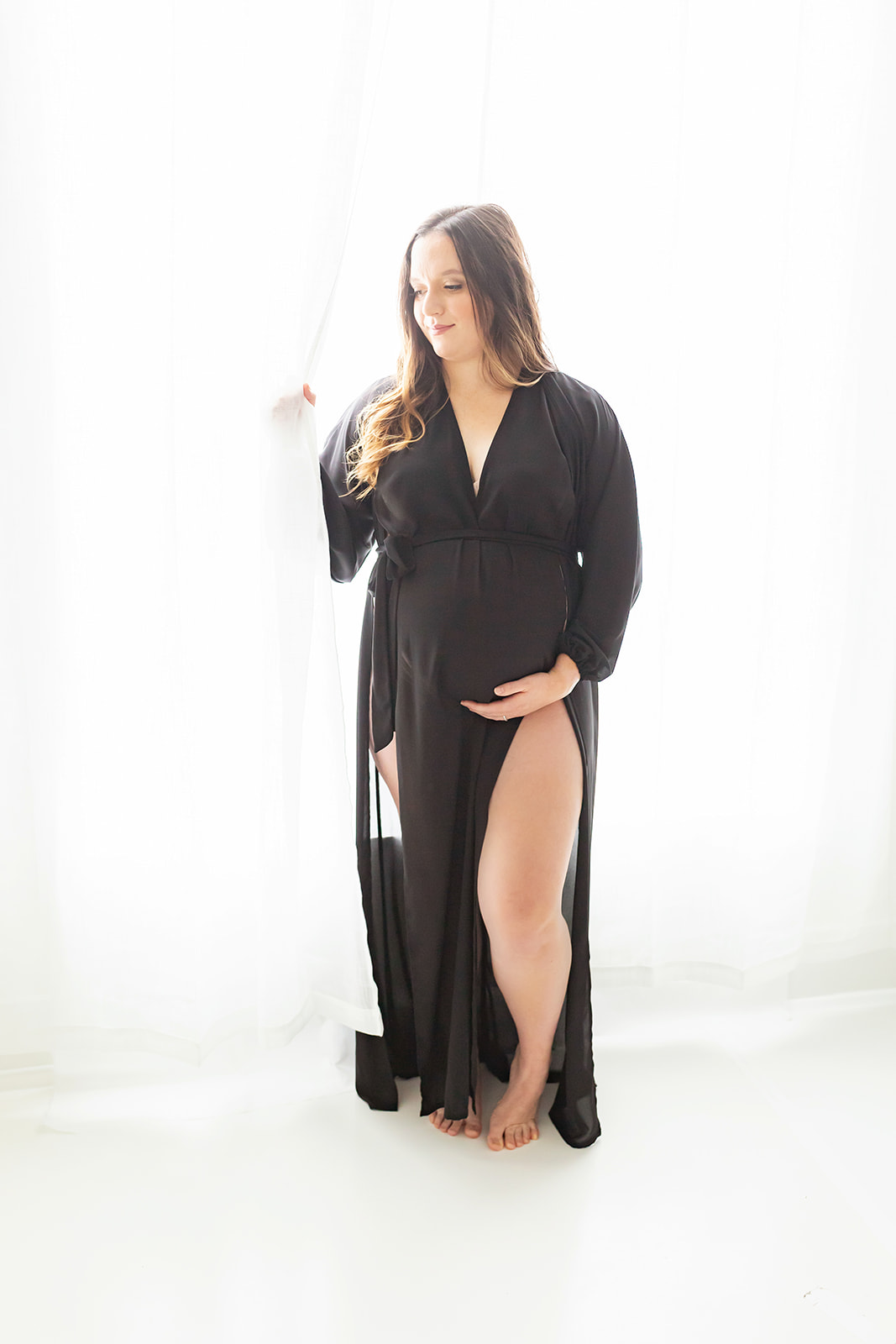 Services
UPMC's Division of Maternal Fetal Medicine is the place to go if you're experiencing a high-risk pregnancy. High-risk pregnancies are any that are considered "not routine" or that require special attention and care. You could be considered high-risk if you are over the age of 35, have a preexisting health condition like diabetes or high blood pressure, or if you've had several miscarriages. They even consider carrying more than one baby a high risk. It's not a diagnosis of doom but rather a pregnancy that requires more attentive and specialized care. 
UPMC's Division of MFM treats conditions that develop during pregnancy, like gestational diabetes, preeclampsia, placenta previa, and cervical insufficiency. They also offer special screenings and exams your baby may need throughout pregnancy. These include blood tests, specialized ultrasound, amniocentesis, and more. Whatever treatment or test is available to help your baby will be available through UPMC's network of MFM specialists.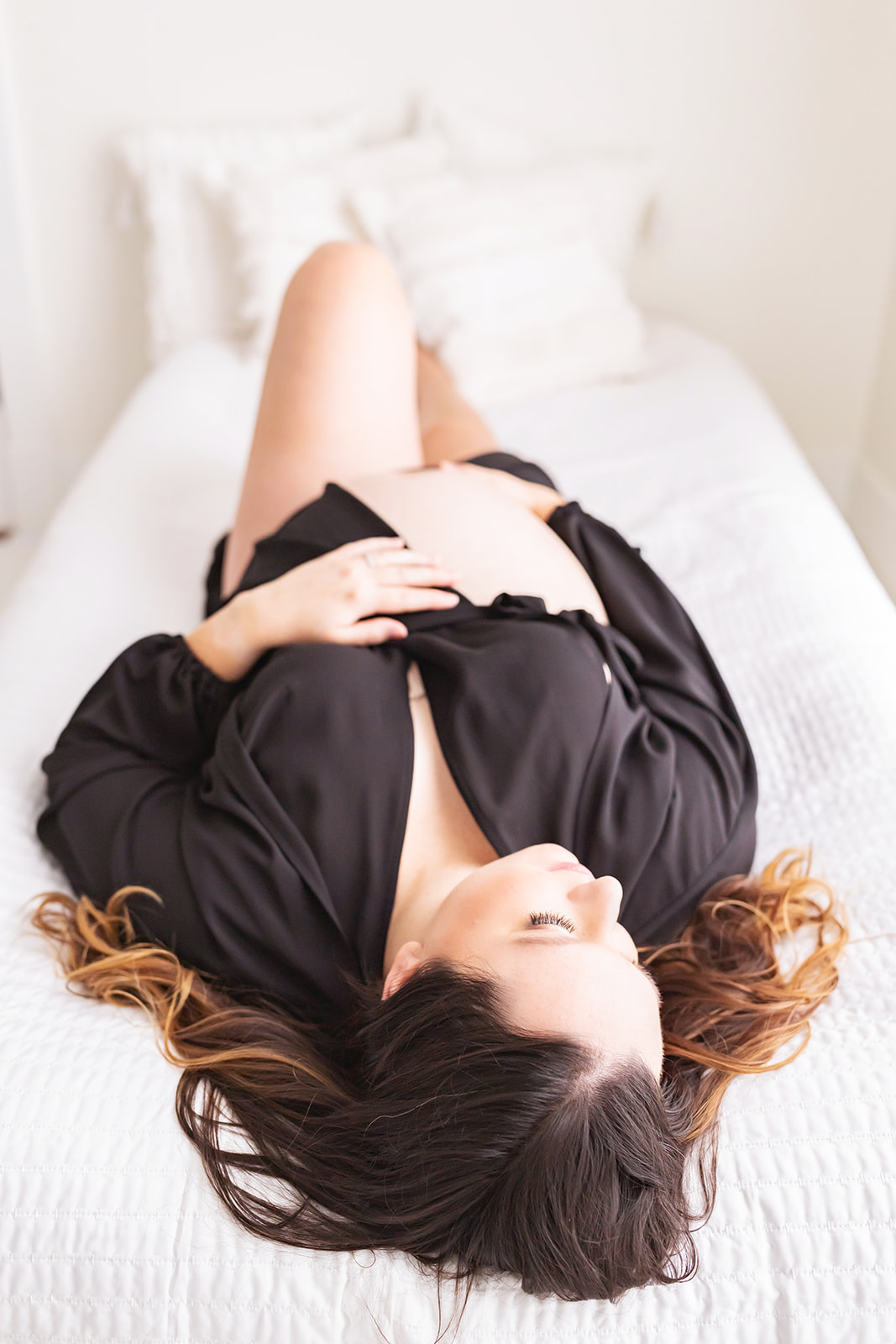 Specialty
In addition to Maternal Fetal Medicine OB/GYNs, there are a variety of UPMC specialists to help you have the happiest, healthiest pregnancy possible. You'll have access to genetics experts, neonatal specialists, cardiologists, and diet and nutrition experts, who will work as a team with your OB/GYN.
They are true experts in their field and at your service to help you understand your options. Furthermore, they will explain every treatment, procedure, and preventative measure at your fingertips.
UPMC Maternal Fetal Medicine
UPMC's Maternal Fetal Medicine team is one of the best in the country. If you find yourself in the midst of a high-risk pregnancy, take a deep breath. With the help of your incredible team at UPMC Magee-Women's Hospital, you and your baby are in incredible hands. 
Your baby will be here before you know it! So check out my photography artwork, and let's connect when you are ready to chat. But before you go, stop by the blog links below for more motherhood content!