One of my most common questions is about what is included in a newborn session, so I thought I'd share some details here for you. When you book a session, first you will receive a welcome package in the mail with my portrait planning guide and a little gift from me.  This portrait guide helps to guide you as far as how to best  prepare for your session, what to wear as well as the heirloom products I offer.  We'll set up a time for your pre-session consultation so that we can discuss your visions & goals for the session as well as answer any questions you may have.  These may be done over the phone or in person!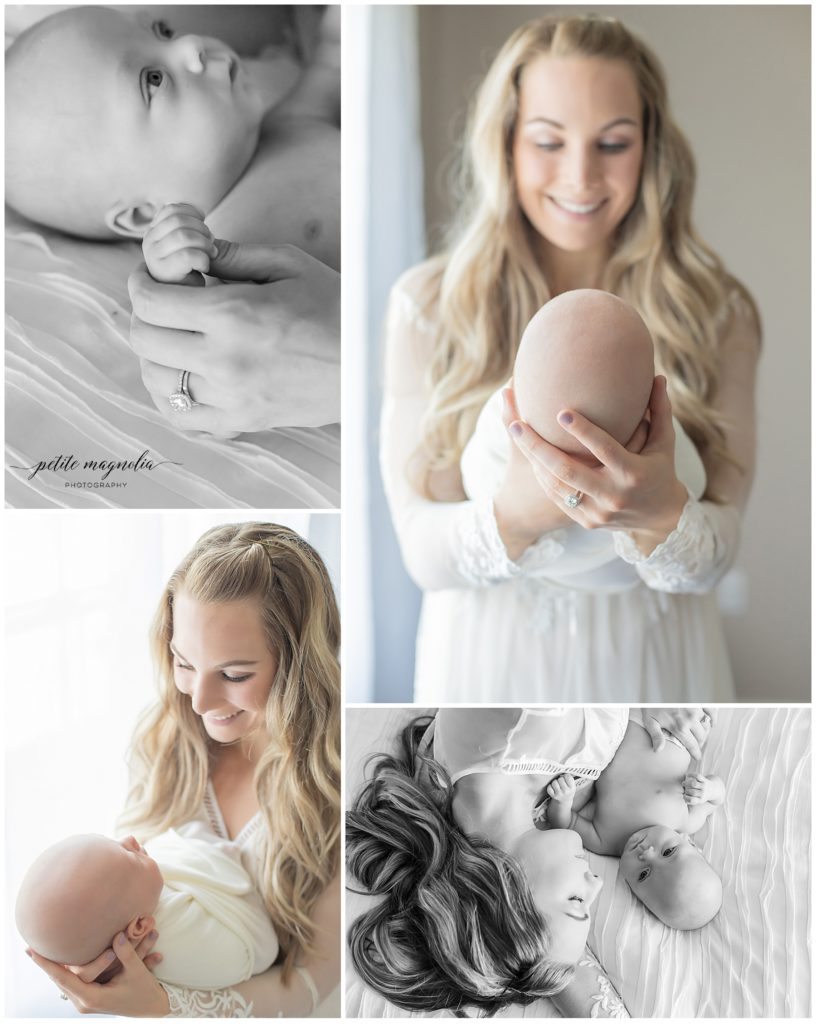 A few days prior to your session, you will receive a little reminder email from me with a few helpful suggestions to make the day of your session run smoothly.  If you haven't chosen an outift yet, you'll pick out your clothing from my client wardrobe, get hair and make up done and then we will start your session!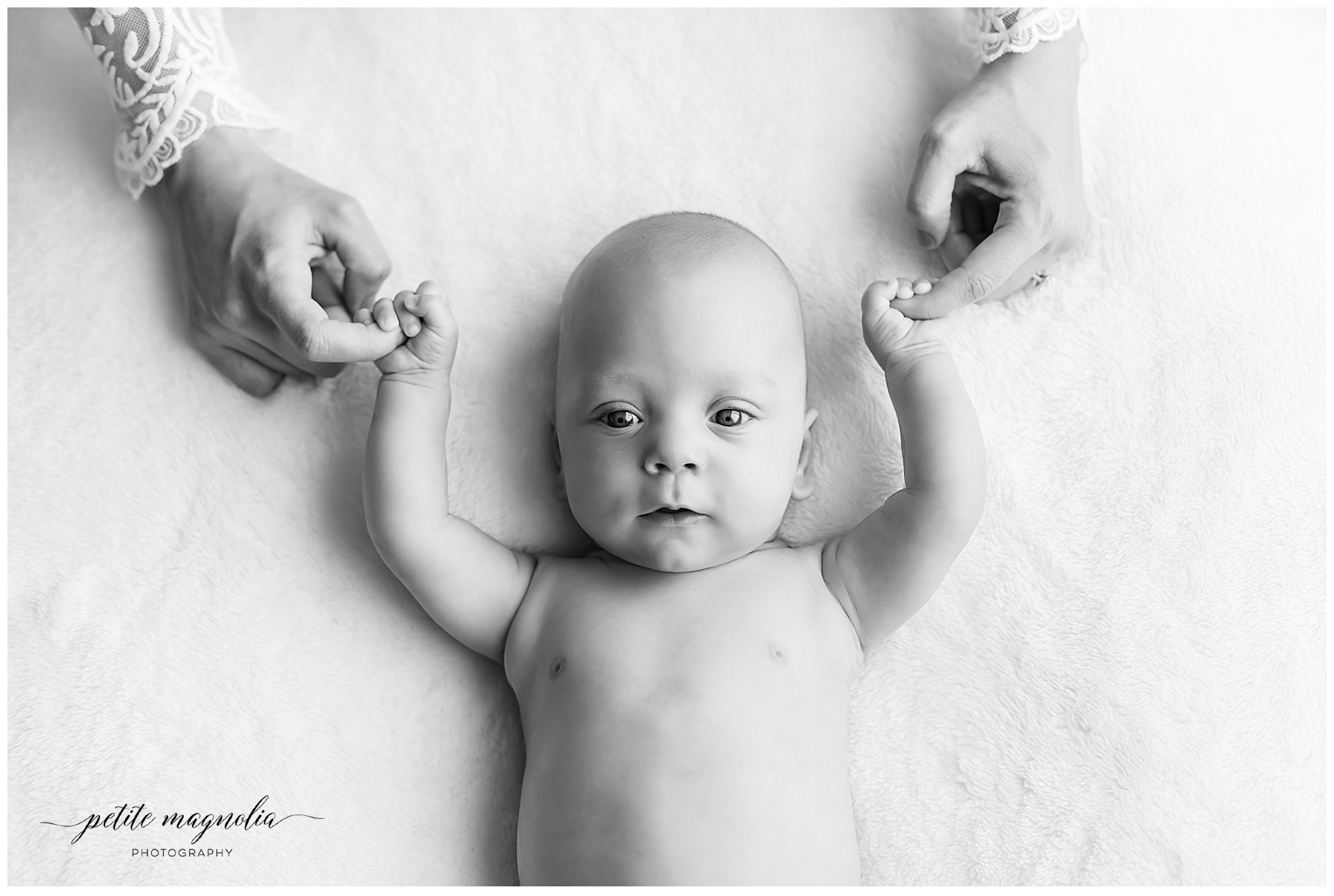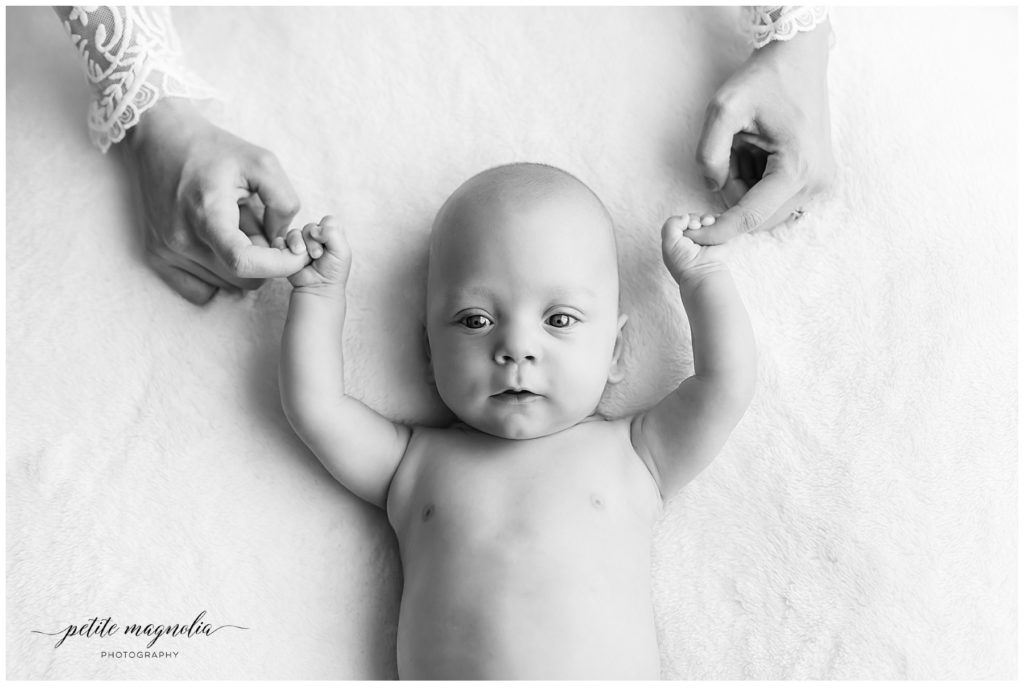 I will photograph baby by themself, photos of baby with mom, baby with dad and baby with parents together. Then, if baby has siblings, we will get them in there as well.  Siblings and parents are always included, it's all a part of the experience! I make sure to leave plenty of time in the session for feedings, snuggles and diaper changes to make sure your little one is comfortable.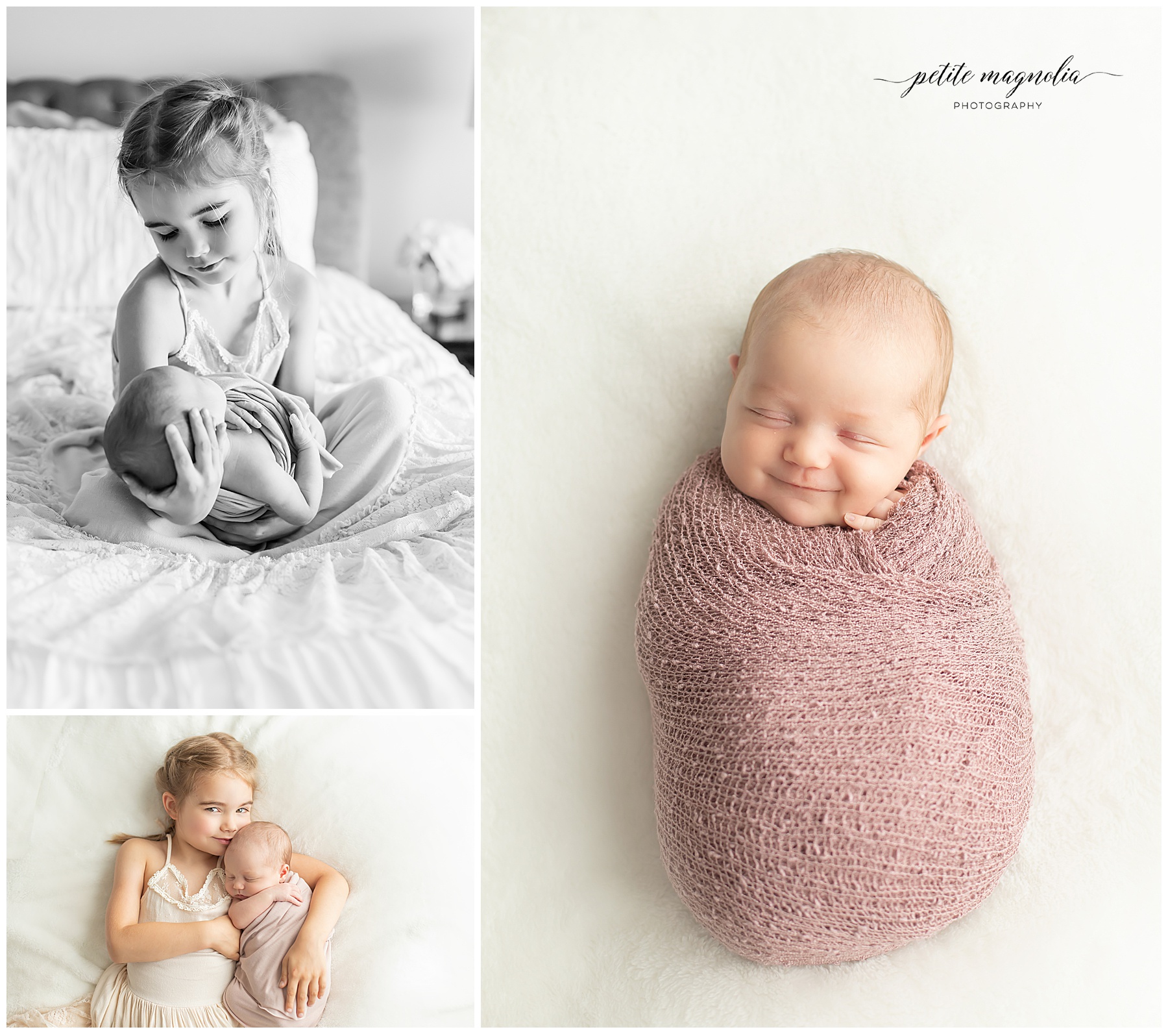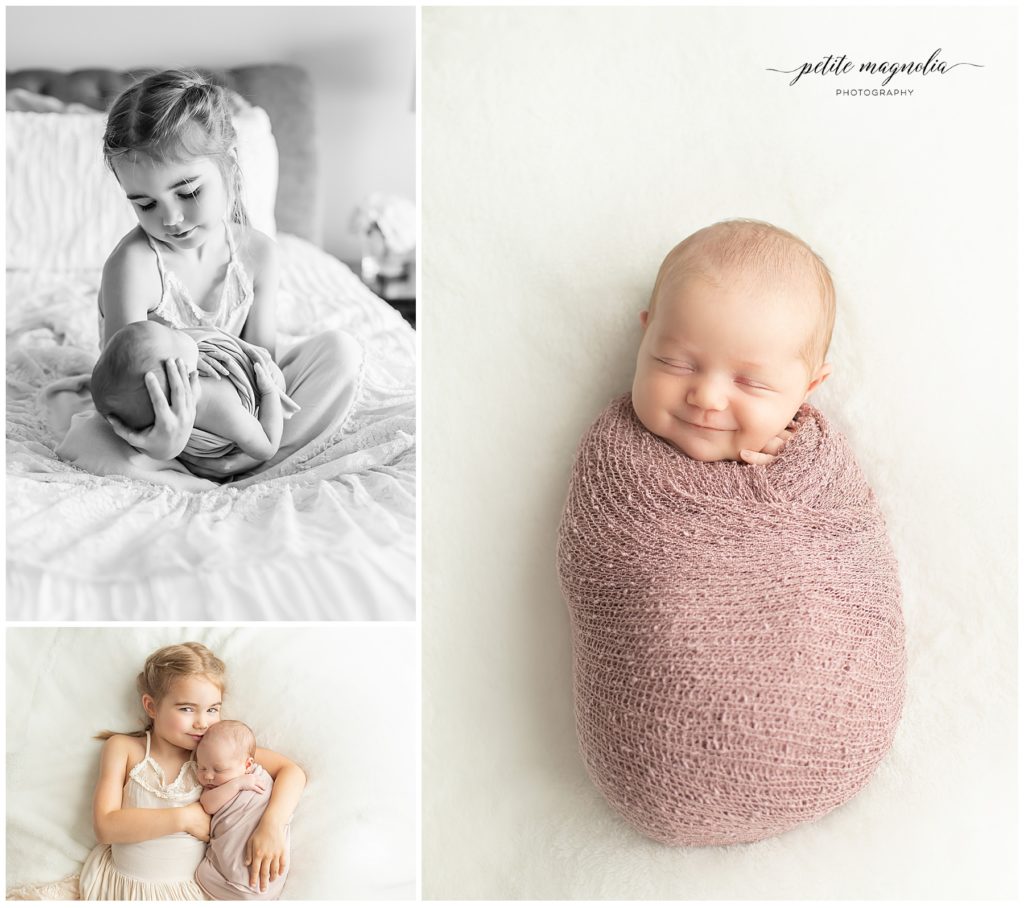 I want your newborn session to be worth your time and money that you invest in it.  A new baby is such an important addition to your family and such an exciting time for everyone.  I understand that the investment in a session with me may seem more expensive than other photographers at first, but when you factor in that other photographers charge to add people into the session, styling, charge for extra time if baby is fussy, or charge for viewing appointments and consultations, hair & makeup it adds up pretty quickly!  In addition, having access to the client wardrobe means less money & time spent on finding just the right outfit, which is so helpful when you've got a newborn on your hands.  I will always be  honest with you.  You'll know exactly what your investment will be and exactly what that will include before we even take one photograph!


Hi, and thank you so much for reading this blog post!  I love featuring my clients' images here, and this will give you a glimpse into what you will receive when you commission me as your newborn photographer in Pittsburgh.  Petite Magnolia Photography specializes in Pittsburgh newborn sessions as well as maternity, motherhood, baby and family photography in the Pittsburgh area, including Peters Township, Upper St Clair, Mt. Lebanon, Cranberry, Wexford, Robinson Township, Jefferson Hills & Canonsburg.
If you would like to see what an entire gallery looks like, please don't hesitate to ask.  My favorites are posted here, but all of the images you receive are worthy of being in a frame or an album!
If you are you interested in a custom portrait session with Petite Magnolia Photography and would like more information, please click here.
For investment information, please click HERE.
If you would like to reserve your date on my calendar, please click on the contact button above or email me directly at petitemagnoliaphoto@gmail.com.
Sessions are currently booking into 2020, so please inquire early.
Due to the custom nature of portrait sessions, I take a limited number of clients each month.