"live for the moments you can't put into words"
Client's clothing provided by the studio wardrobe and available to all clients.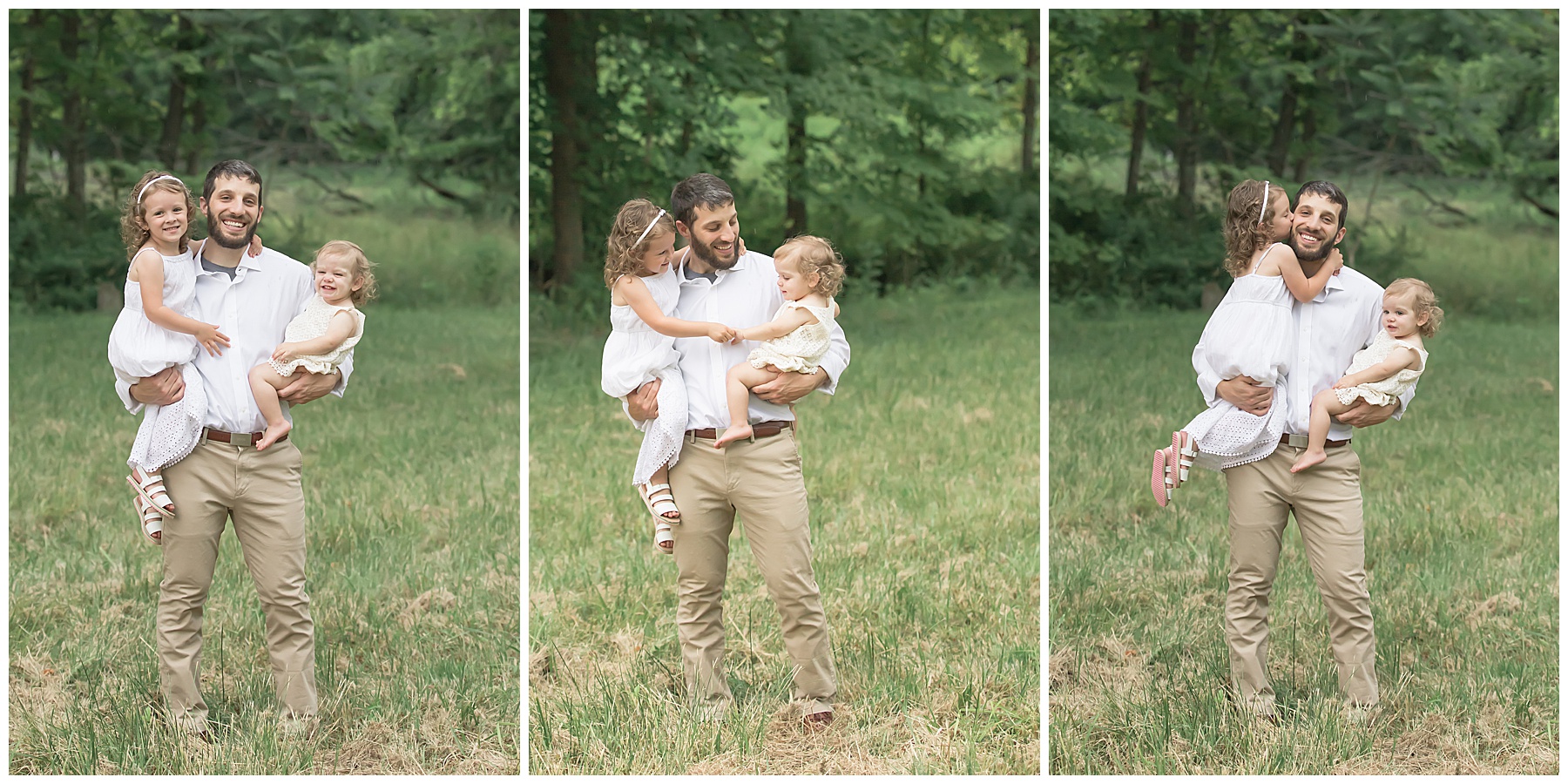 Where do I even begin?  This family is just the best.  Kelly and I had spoken last year about a family session and we finally did it just recently!  She has such a busy schedule and then we had a few reschedules with the weather but we finally did it. It was a gorgeous day and then right as we headed to the field, the clouds rolled in.  We weren't even out of the car and I started to see a little sprinkling of rain.  But, I had a plan and everyone just followed along.  In no time at all, I had the images I wanted most and then we just played around for a little bit longer until the rain picked up.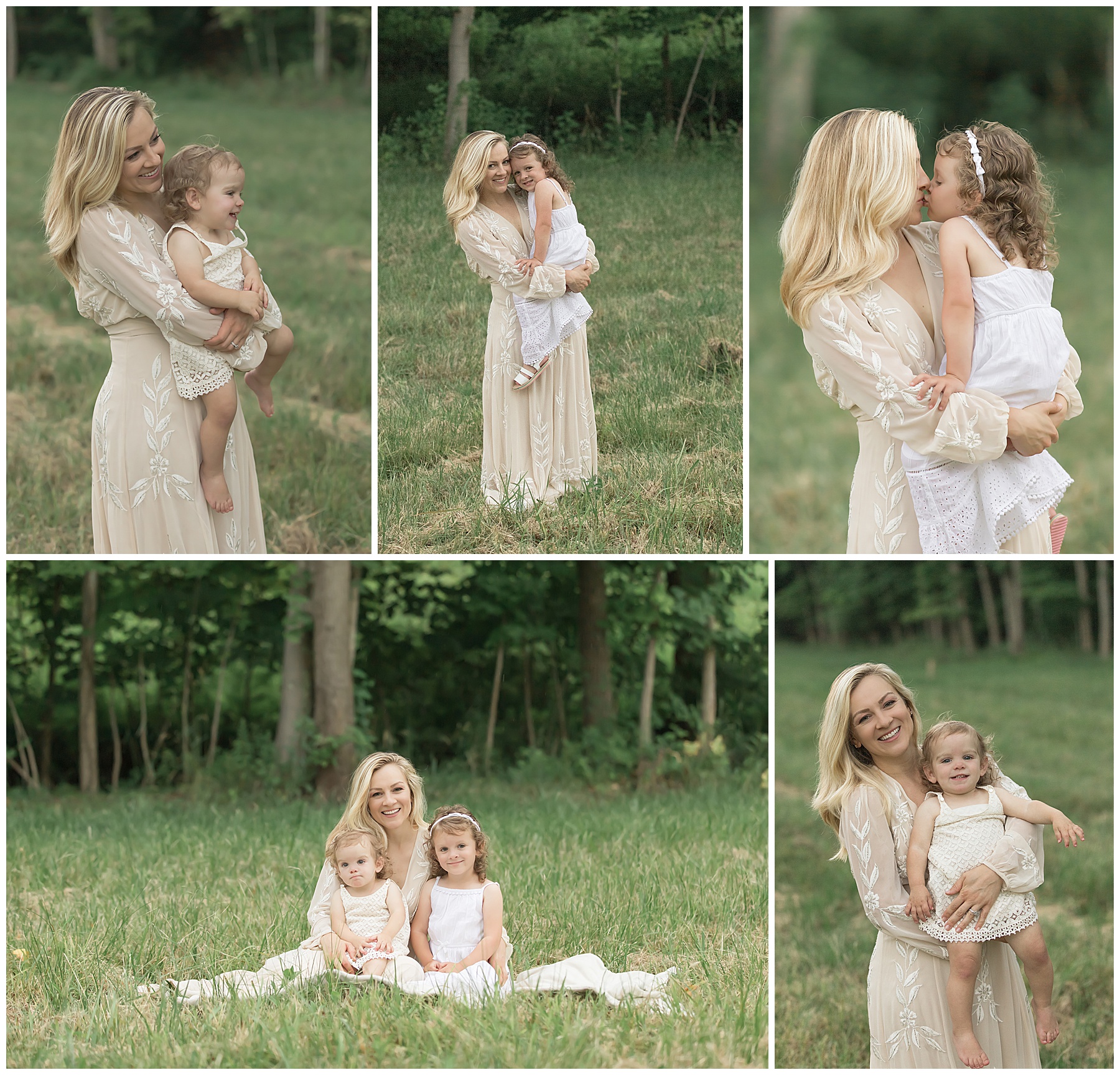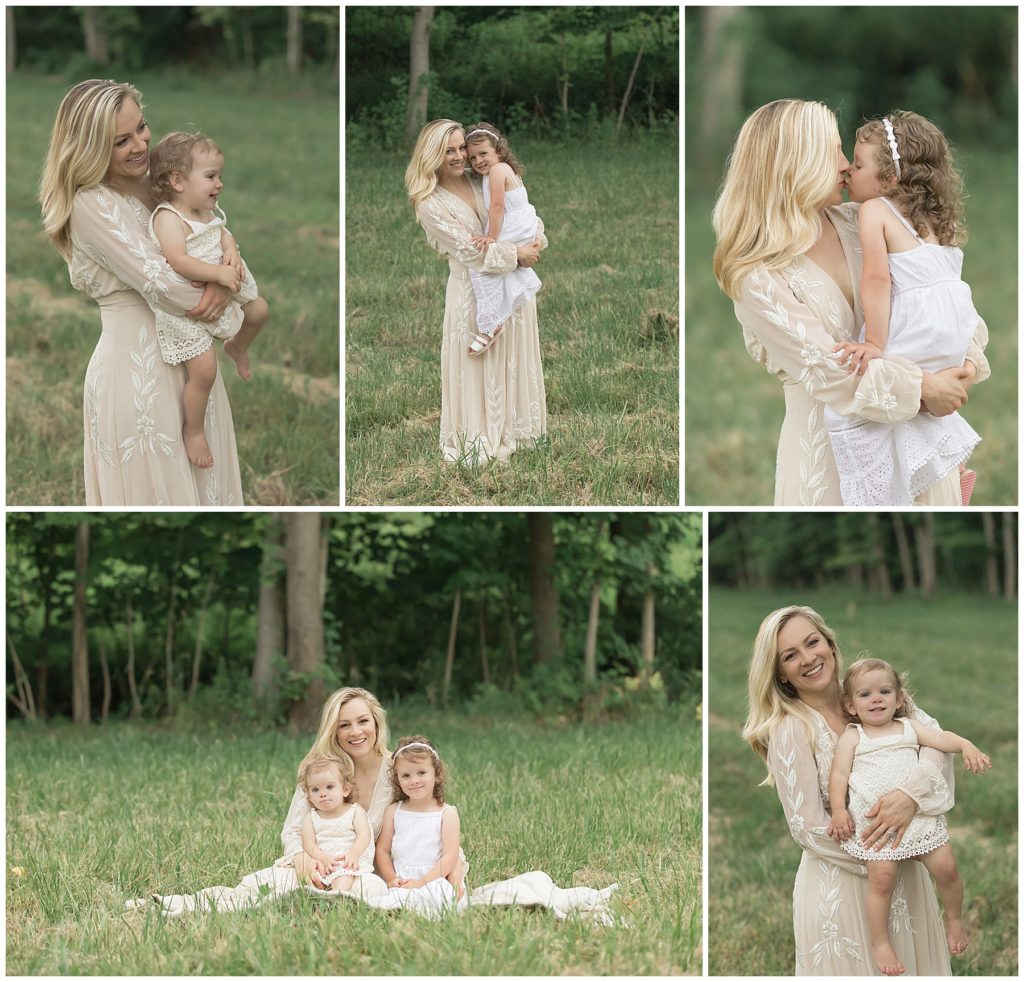 If you haven't heard of Kelly Brennan then you need to head over here and check her out.  She is a wealth of information about anything related to motherhood.  She's down to earth, honest and will keep you laughing as well.  Kelly is super transparent about her journey through motherhood and she has been very open with her younger daughter's recent diagnosis of juvenile dermatomyositis.  She has been posting updates and their experiences over on Instagram (@kelly_brennan_412) .  Her daughter was just admitted last week to Children's Hospital for IVIG to help get the disease under control and lessen her muscle weakness.  Through that experience, Kelly learned that donating plasma (not blood) is an incredible contribution that one can make towards this disease.  The donated plasma is used to make the special medication that her daughter needs (IVIG) as well as others who have autoimmune disorders.  If you're interested in donating plasma, please head here for more information.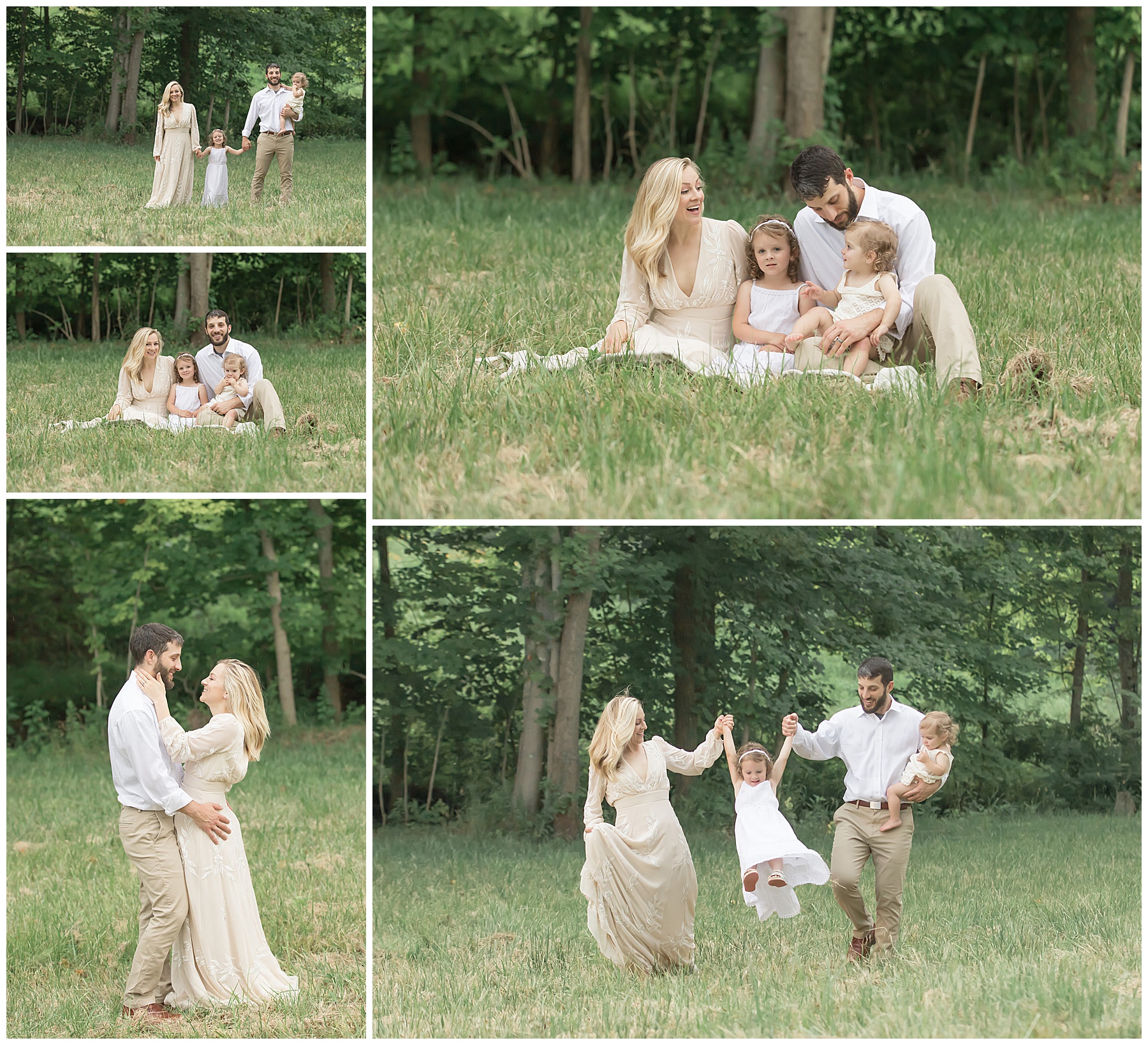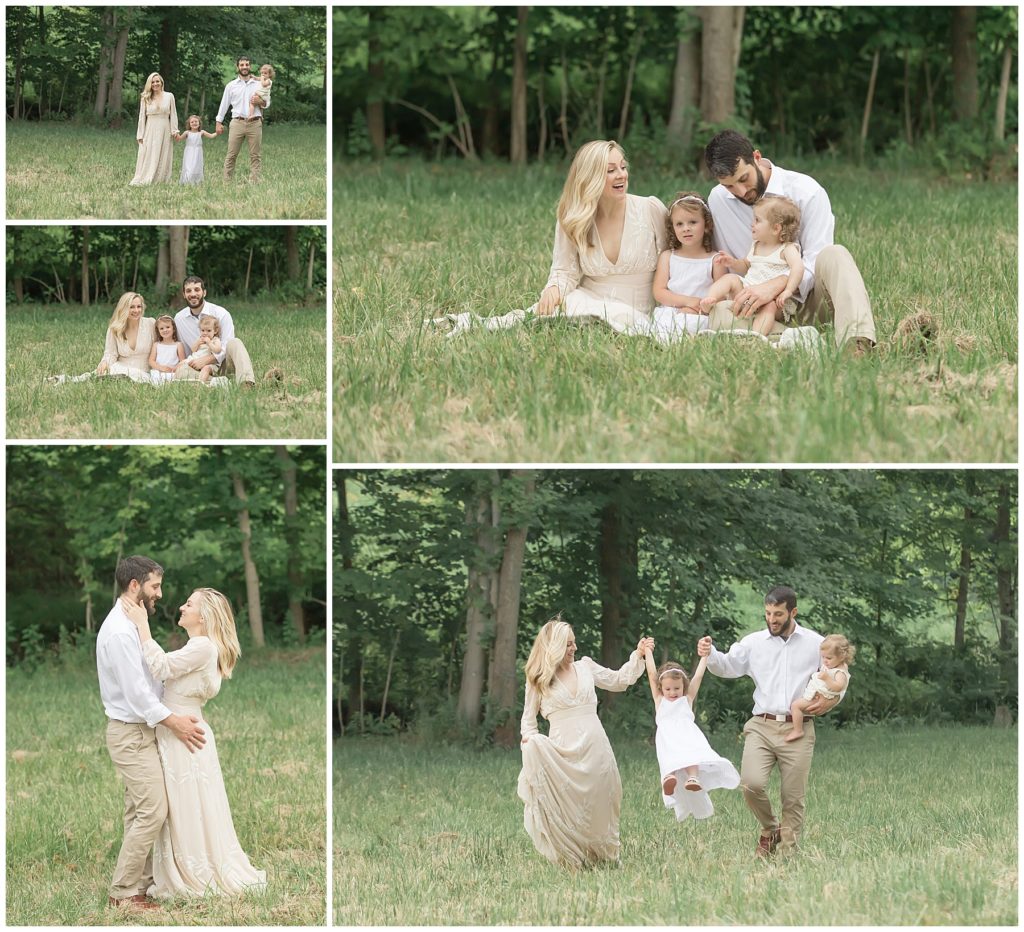 Petite Magnolia Photography specializes in family photography in Pittsburgh and also specializes in maternity, newborn, baby, and motherhood photography in the Pittsburgh area, including but not limited to Upper St Clair, Mt. Lebanon, Peters Township, Jefferson Hills, Canonsburg, Wexford, Cranberry and Robinson.
I would love to begin planning your luxury organic session in my studio or field, or limited in-home newborn session availability.  To see more information, please click here.
If you would like to reserve your date on my calendar, please CONTACT ME or email me directly at petitemagnoliaphoto@gmail.com.