As a professional Pittsburgh Photographer, I get to see families through some of their biggest life events.
Becoming a parent is an incredible journey. The first year of your baby's life is filled with so many amazing, life-altering moments. While families typically invest in professional photos for a maternity, newborn, and family session, there are so many more moments throughout the year that deserve to be documented.
Here are some of the moments I think you will want to document, in addition to your professional portrait sessions. 
First moments to Photograph of your Baby
The first cuddle – From the moment your baby is born, you'll want to document that first precious cuddle. Whether it's with the mother or father, this moment is one that you'll want to remember forever.

The first smile – That first smile is something that every parent looks forward to. Whether it's a genuine smile or just a little gas smile, it's a moment that you'll love looking back on.

The first time they sit up – As your baby starts to develop their motor skills, they'll eventually be able to sit up on their own. This is a big milestone! 

The first time they crawl – Watching your baby learn to crawl is such a special moment. Seeing them explore their world on their own is a magical experience.

The first steps – When your baby takes their first steps, it's a moment that you'll never forget. This is a moment that you'll want to capture on camera or video if possible!

Fun moments to photograph of your baby
Mealtime – From the first time your baby tries solid food to the first time they feed themselves, mealtimes are a fun and messy adventure that you'll enjoy looking back on.

Bath time – Bath time can be a fun and relaxing time for both baby and parent. Capture those sweet, splashing moments on camera.

Naptime – There's nothing quite like watching your little one sleep. Document those peaceful moments and the many different sleeping positions they find.

Playing with toys – As your baby grows, they'll start to explore their world through play. Take a moment to snap some photos of them playing with their favorite toys.

Family moments – As your family dynamic evolves, make sure to document the moments when your baby is surrounded by love and the people who care about them.
Being a parent is a truly special experience. By documenting the special moments of your baby's first year, you'll be able to look back on this time with fondness and cherish these memories for years to come.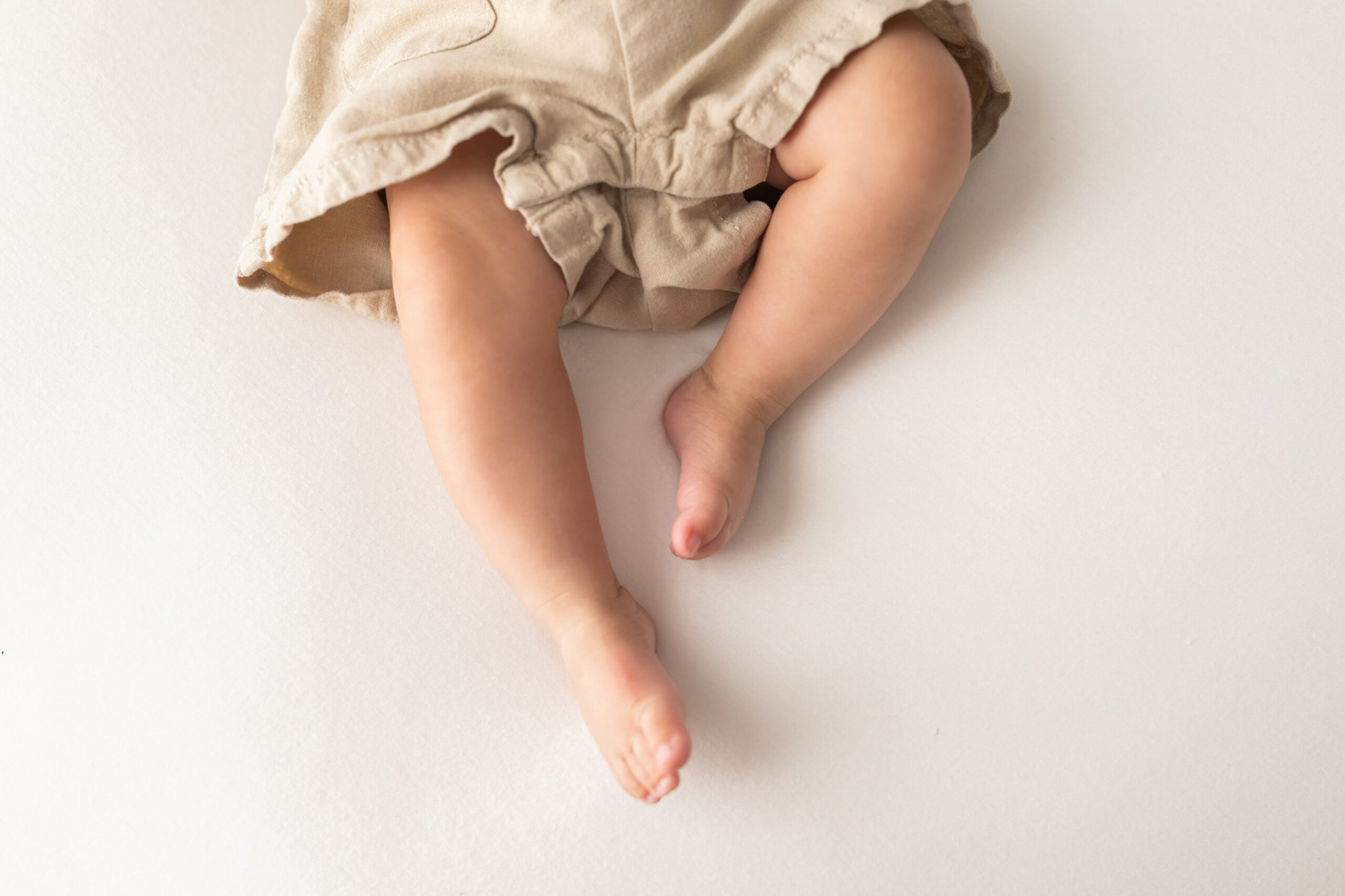 Petite Magnolia Photography is a Professional Pittsburgh Photographer for young and growing families.
Thank you so much for checking out my blog and I hope that my work speaks to you.  I would love to tell you more about a baby photo shoot.  From start to finish, every detail is thought through & taken care of. Hair & makeup, wardrobe, and location are included with your session, because I want your experience as enjoyable and stress-free as possible.  If you are interested in a custom portrait session with Petite Magnolia Photography, then please click here (or the contact button above) or email me directly at petitemagnoliaphoto@gmail.com. Don't forget to follow me on Instagram for more sneak peeks from sessions.
To ensure availability, please reserve your date early.