Reflections of an Eastern Ohio Family Photographer
Hey there, I'm Brooke, owner of Petite Magnolia Photography, a Pittsburgh & Eastern Ohio Family Photographer. I'm so glad to have you!
As a mom and Family photographer, I can tell you firsthand that the first year of being a parent is one of the most rewarding and challenging times in life. It's amazing how much life changes in the best & unexpected of ways when you bring a little one into the world. At the same time, it's important to be real and admit that parenting is absolutely not easy.
The first year is filled with sleepless nights, countless diaper changes, and constant feedings. It can be overwhelming to navigate the new responsibilities and challenges that come with being a parent. On top of all that, there's the pressure to be the perfect mom. Do everything right. Make no mistakes. But here's the truth: no one is perfect, and parenting is messy & chaotic.
The moments that fill our hearts
Despite the challenges, the first year of parenthood is also filled with some of the most incredible moments you'll ever experience. The first time your baby smiles, the first time they roll over or crawl, the first time they say "mama" or "dada". These moments make all the hard work worth it.
As a photographer, I believe that documenting these precious moments is so important. Photos capture the milestones and memories that we'll cherish for a lifetime. They remind us of the love and joy that we felt during that first year of parenthood, even on the toughest days.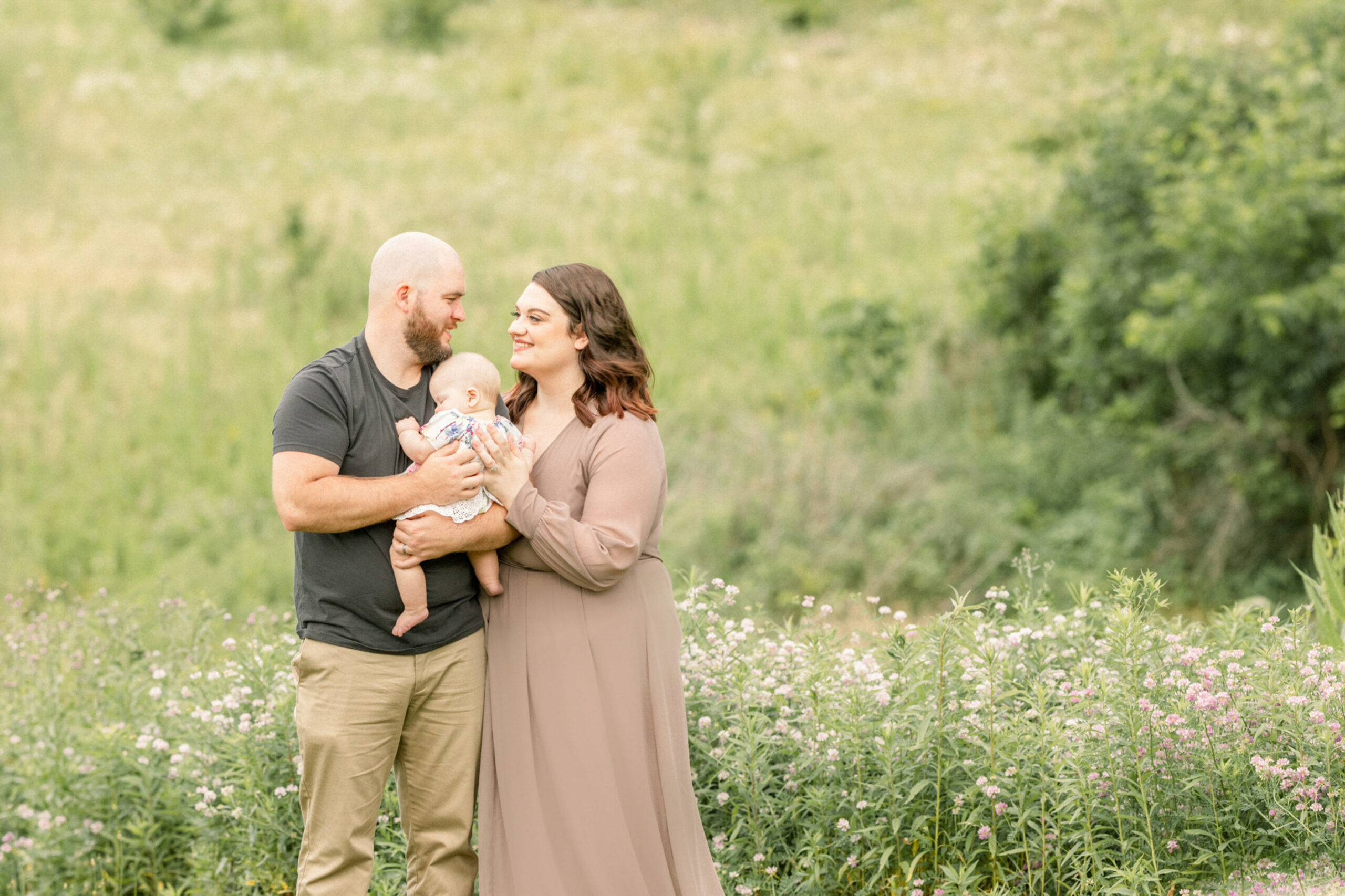 Baby Girl Solo Photos with Personality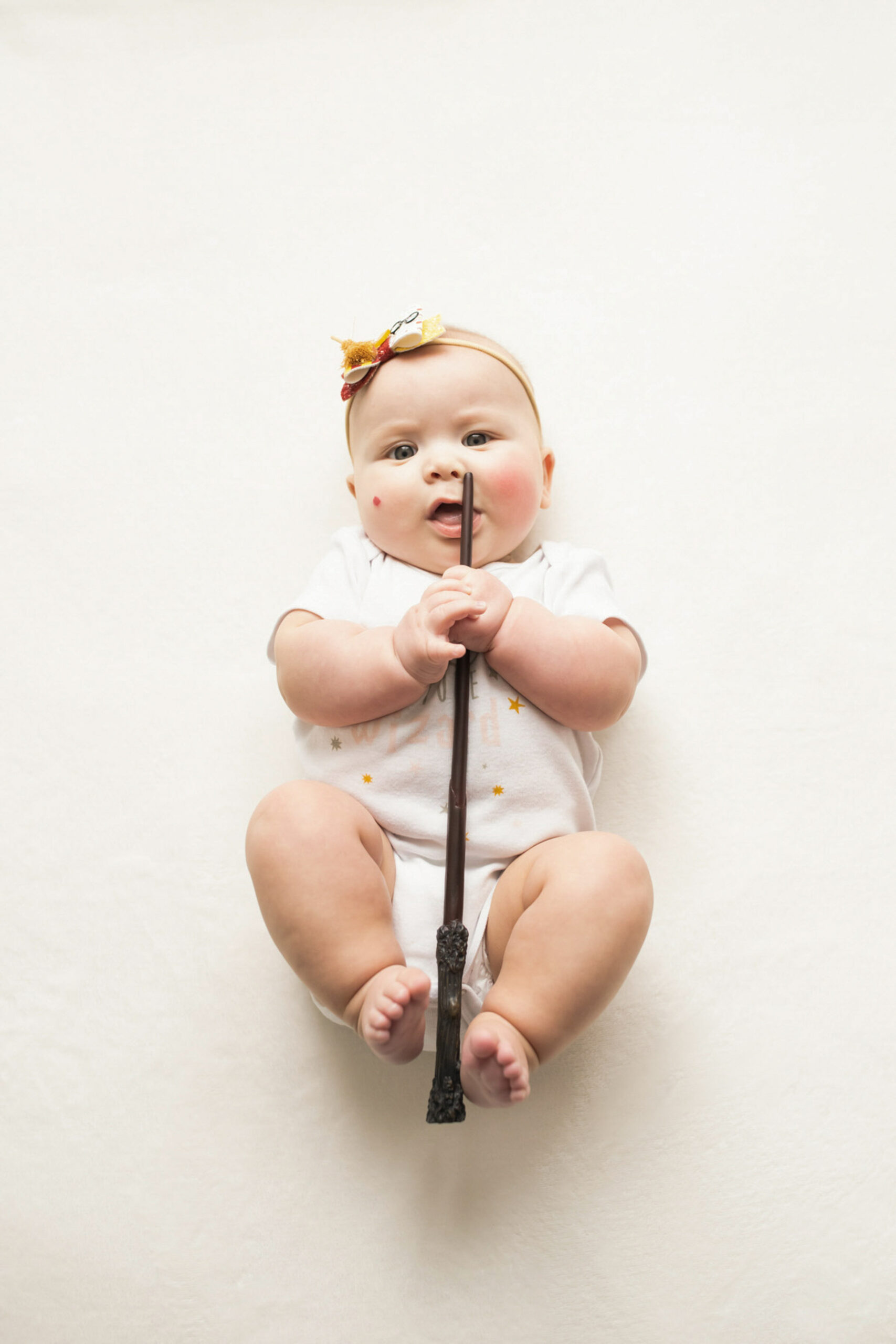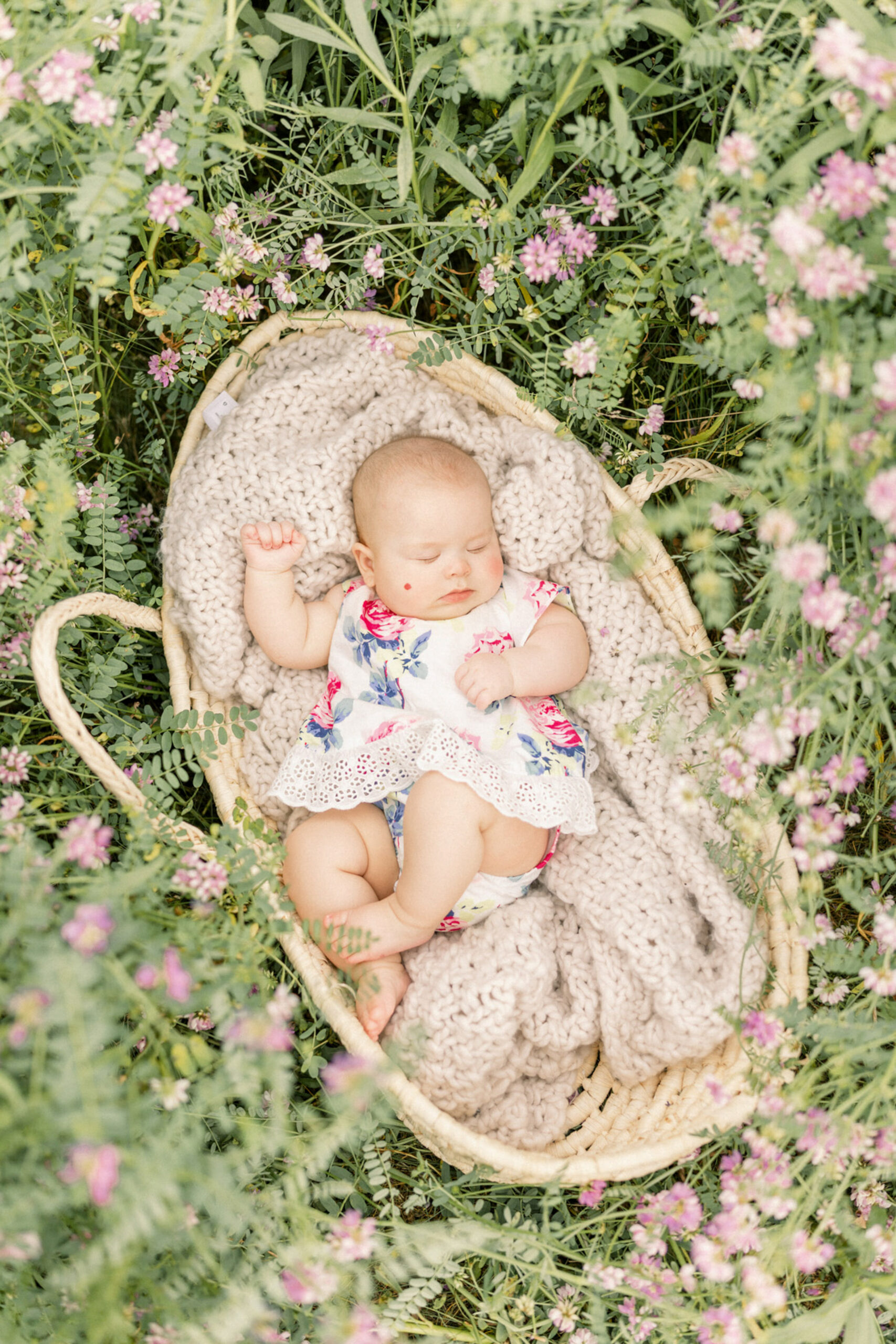 Petite Magnolia Photography is a full service Eastern Ohio family photographer
Thank you so much for checking out my blog and I hope that my work speaks to you.  I would love to tell you more about a family photo shoot.  From start to finish, every detail is thought through & taken care of. Hair & makeup, wardrobe, and location are included with your session, because I want your experience as enjoyable and stress-free as possible.  If you are interested in a custom portrait session with Petite Magnolia Photography, then please click here (or the contact button above) or email me directly at petitemagnoliaphoto@gmail.com. Don't forget to follow me on Instagram for more sneak peeks from sessions.
To ensure availability, please reserve your date early.