Having a toddler takes a lot of creativity and activity to keep their busy minds thriving! 
List of 10 activities to do with your toddler that don't include screens
Cardboard box fun: Give your toddler a cardboard box to play with, and let their imagination run wild. They can color on it, make it into a fort, or use it as a stage for their toys.
Indoor obstacle course: Create a simple obstacle course using pillows, blankets, and other household items. Encourage your toddler to climb over, under, and through the obstacles.
Sensory bin: Create a sensory bin by filling a large container with rice, beans, or other materials. Add in small toys and tools for your toddler to explore and play with.
Dance party: Turn up the music and have a dance party with your toddler. It's a great way to get moving and have fun together.
DIY musical instruments: Make homemade musical instruments with household items like pots and pans, plastic bottles, and rubber bands. Then, have a jam session with your little one.
Indoor picnic: Have a picnic on the living room floor with your toddler. Spread out a blanket and serve up some snacks and sandwiches.
Bubble bath fun: Turn bath time into a fun activity by adding in bubbles, toys, and colorful bath bombs.
Indoor scavenger hunt: Create a scavenger hunt by hiding toys and items throughout the house. Give your toddler clues to help them find each item.
Reading nook: Create a cozy reading nook with pillows, blankets, and books. Snuggle up with your toddler and read together.
Paint with water: Give your toddler a paintbrush and a container of water, and let them "paint" on a chalkboard or whiteboard. It's a mess-free and fun activity.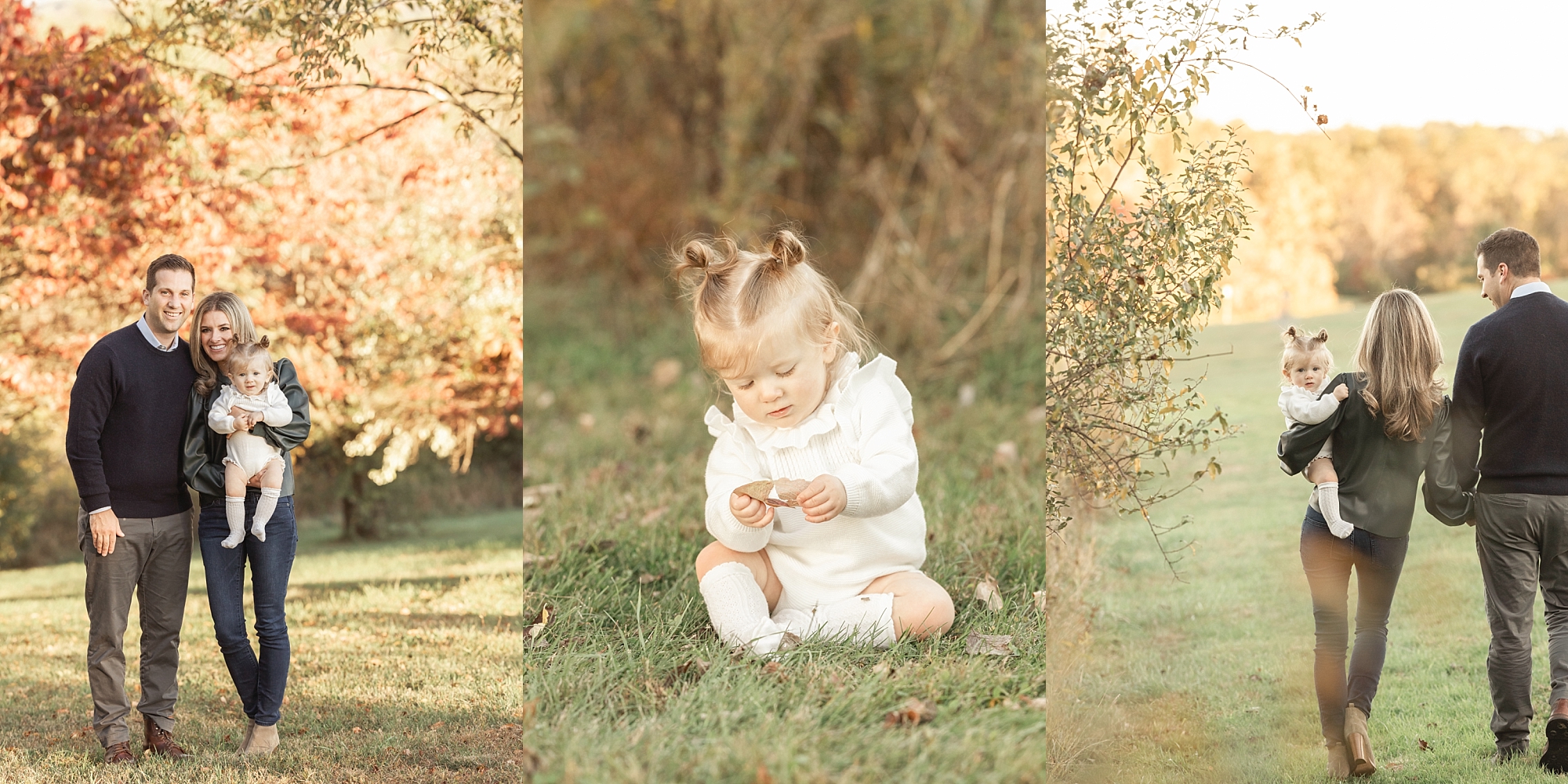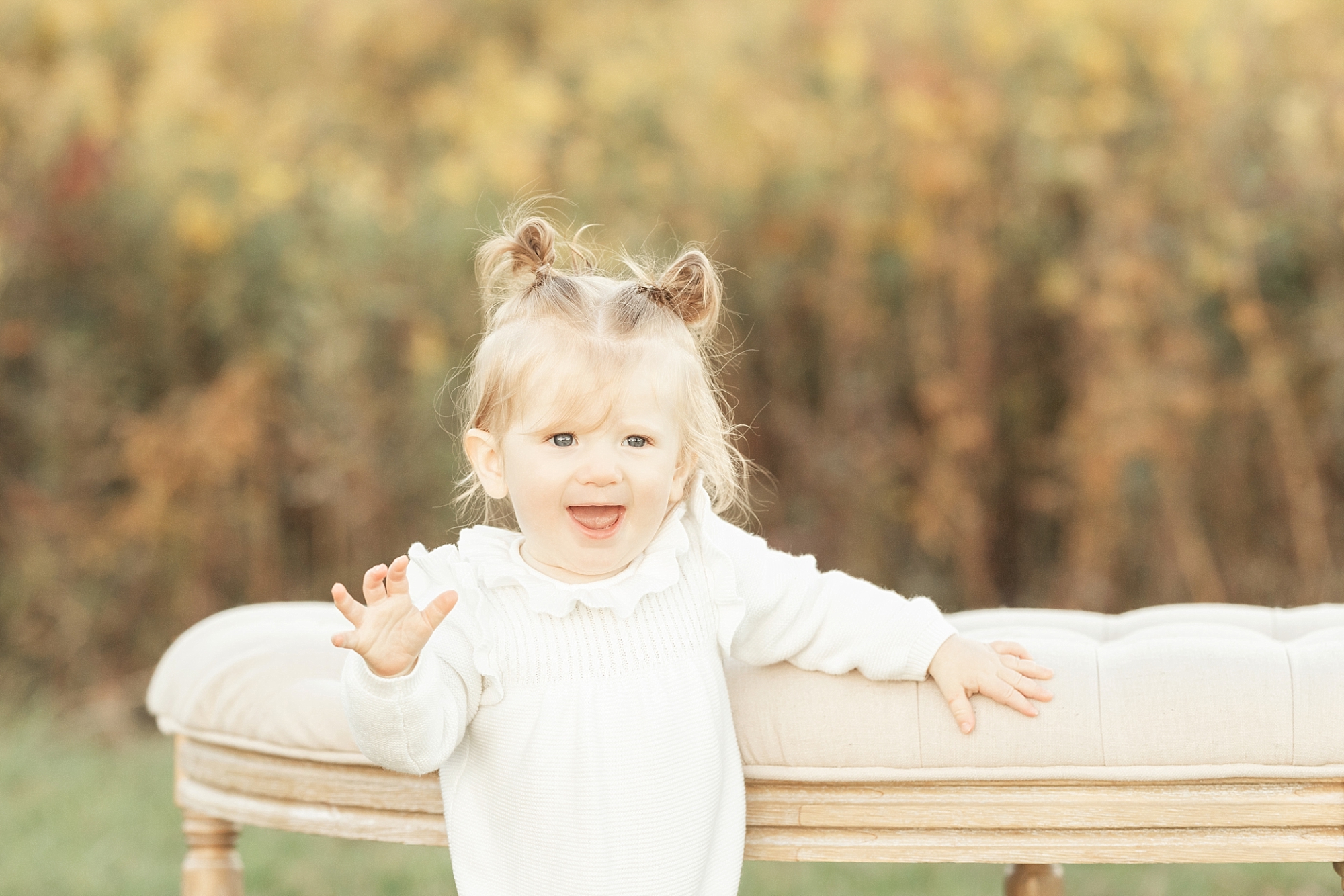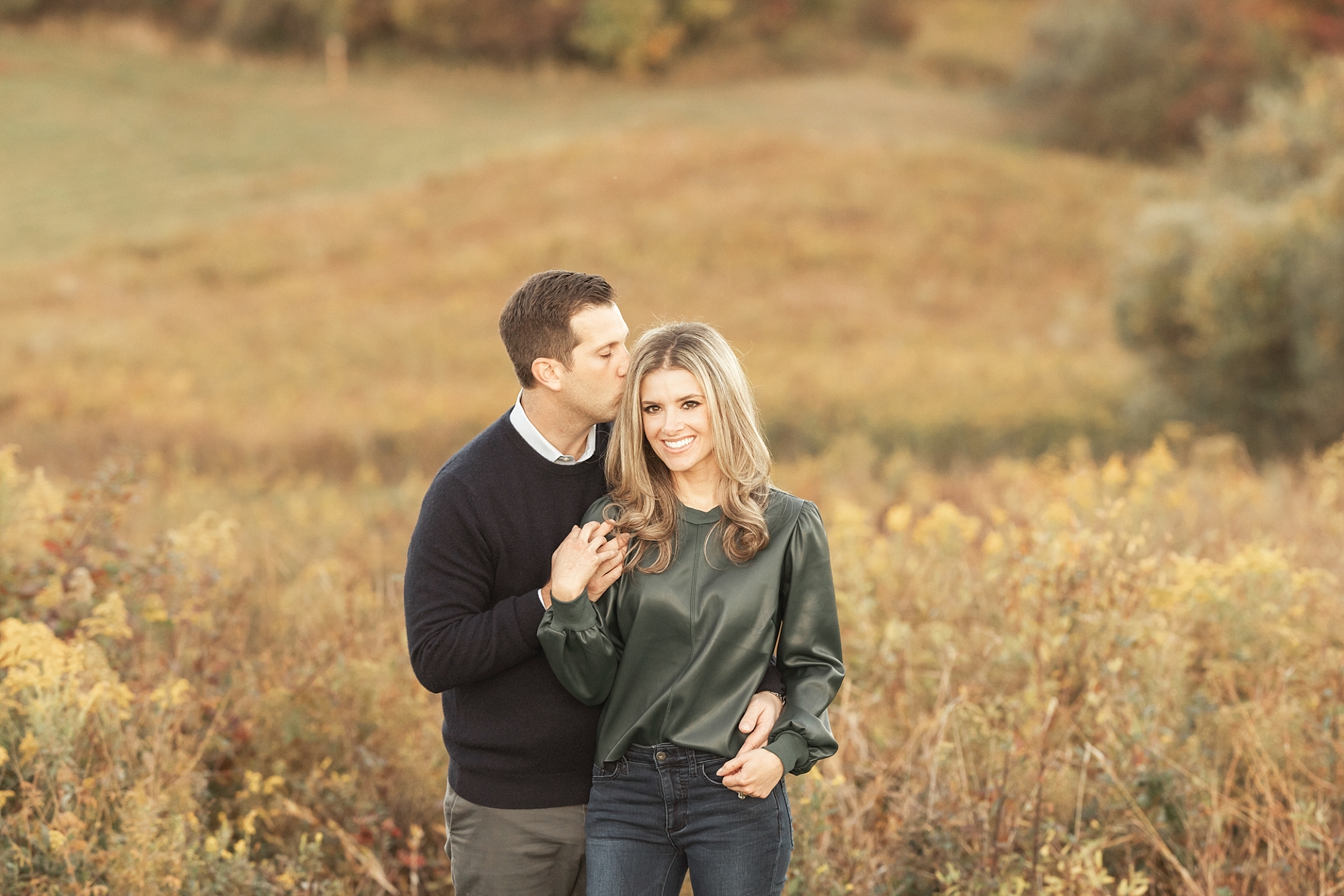 Petite Magnolia Photography is a luxury photographer in Pittsburgh
Thank you so much for checking out my blog and I hope that my work speaks to you.  I would love to tell you more about a family photo shoot.  From start to finish, every detail is thought through & taken care of. Hair & makeup, wardrobe, and location are included with your session, because I want your experience as enjoyable and stress-free as possible.  If you are interested in a custom portrait session with Petite Magnolia Photography, then please click here (or the contact button above) or email me directly at petitemagnoliaphoto@gmail.com. Don't forget to follow me on Instagram for more sneak peeks from sessions.
To ensure availability, please reserve your date early.