The foundation of your family is you & your partner
As a family photographer in Pittsburgh, I try include a photo of just parents in the gallery during a session. There are a few reasons why I believe this is important:
It captures the love between the parents. As parents, we get so caught up in the everyday life that we forget to take a moment to just be together. Including a photo of just mom and dad in the gallery allows them to see the love and connection they share. It serves as a great reminder to slow down and appreciate each other.
It documents their relationship. A family session is not just about capturing the kids, but about documenting the whole family and their relationships. Including a photo of just mom and dad in the gallery helps to tell their love story.
It's a keepsake for the kids. When the kids grow up and look back on family photos, they will want to see photos of their parents as a couple. Including a photo of just mom and dad in the gallery provides a visual representation of their parents' relationship. It's the foundation of their family history.
It's a chance for mom and dad to have a moment alone. During a family session, there is often chaos and excitement with the kids. Having a moment alone can be a great reset.
Overall, including a photo of just mom and dad in the gallery during a family session is important for capturing the love and connection between the parents, documenting their relationship, providing a keepsake for the kids, and allowing mom and dad to have a moment alone together. It's a small but meaningful addition to any family photo gallery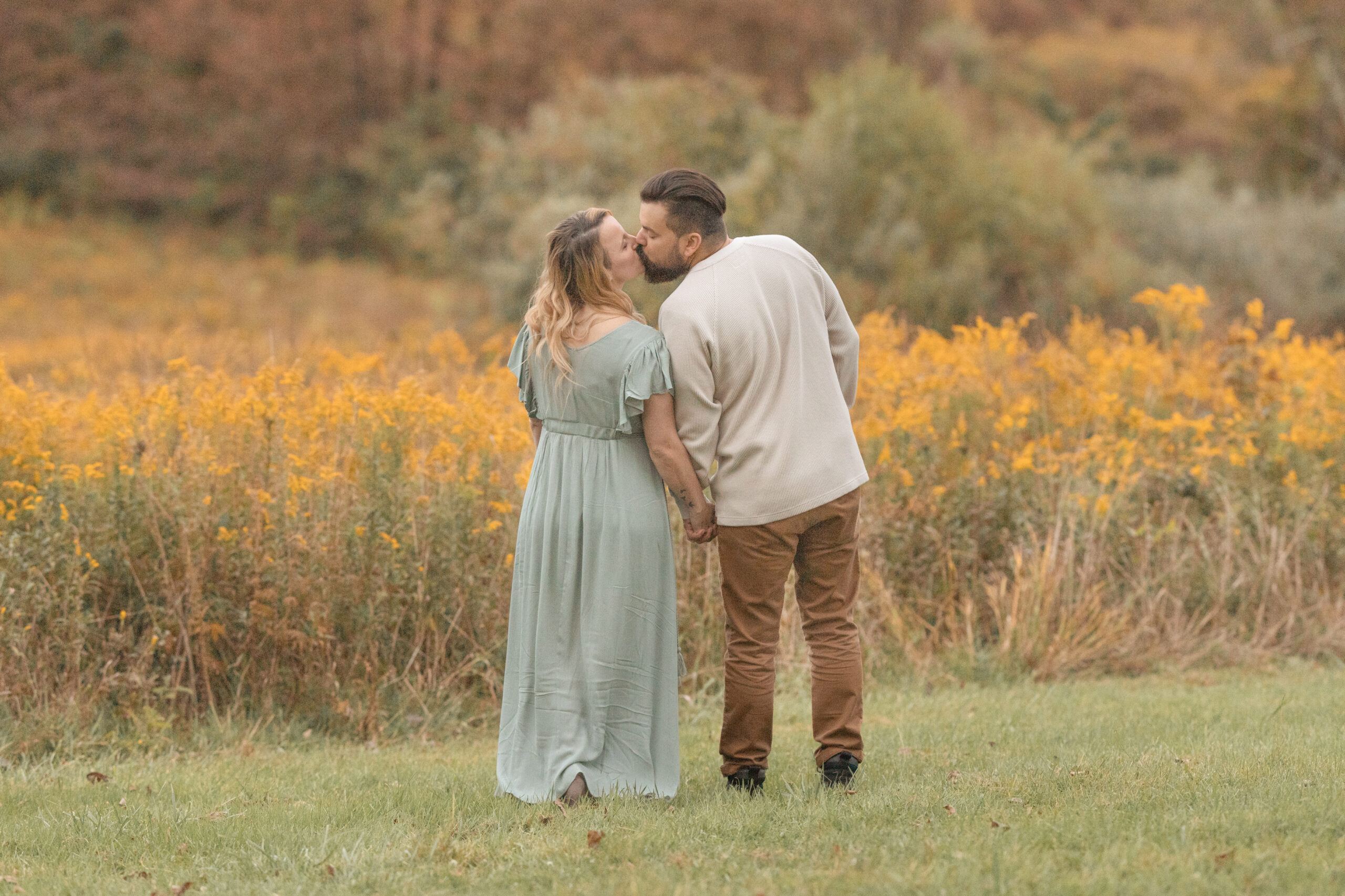 Petite Magnolia Photography is a full service Pittsburgh Photographer
Thank you so much for checking out my blog and I hope that my work speaks to you.  I would love to tell you more about a family photo shoot.  From start to finish, every detail is thought through & taken care of. Hair & makeup, wardrobe, and location are included with your session, because I want your experience as enjoyable and stress-free as possible.  If you are interested in a custom portrait session with Petite Magnolia Photography, then please click here (or the contact button above) or email me directly at petitemagnoliaphoto@gmail.com. Don't forget to follow me on Instagram for more sneak peeks from sessions.
To ensure availability, please reserve your date early.