I know firsthand how important date night is to my relationship with my husband. As parents, it can be hard to plan when schedules are so full, but we truly deserve the reset & connection.
Here are 10 great options to consider for your next date night in Pittsburgh.
This historic restaurant is located in a beautiful train station and offers upscale American cuisine with a unique ambiance.
This seafood restaurant is located on Mount Washington and offers stunning views of the city along with fresh seafood and steak.
This Italian restaurant is located in Mount Lebanon and offers delicious pizza and pasta in a cozy atmosphere.
This Mediterranean restaurant is located in Shadyside and offers delicious small plates and cocktails.
This fondue restaurant in Station Square is a fun and interactive dining experience for couples.
This gastropub in Downtown Pittsburgh offers an upscale menu and a trendy atmosphere.
This restaurant on Mount Washington offers a stunning view of the city and a menu of fine dining options.
This Italian restaurant in the Strip District offers homemade pasta and classic Italian dishes in a cozy atmosphere.
This gastropub in the Cultural District offers delicious comfort food and creative cocktails.
This upscale seafood restaurant in the South Side offers a classy atmosphere and a menu of fresh seafood and steak.
Whether you're looking for a romantic date night with your partner or a fun night out with friends, these restaurants offer something for everyone. Enjoy a delicious meal and make some lasting memories in the heart of Pittsburgh.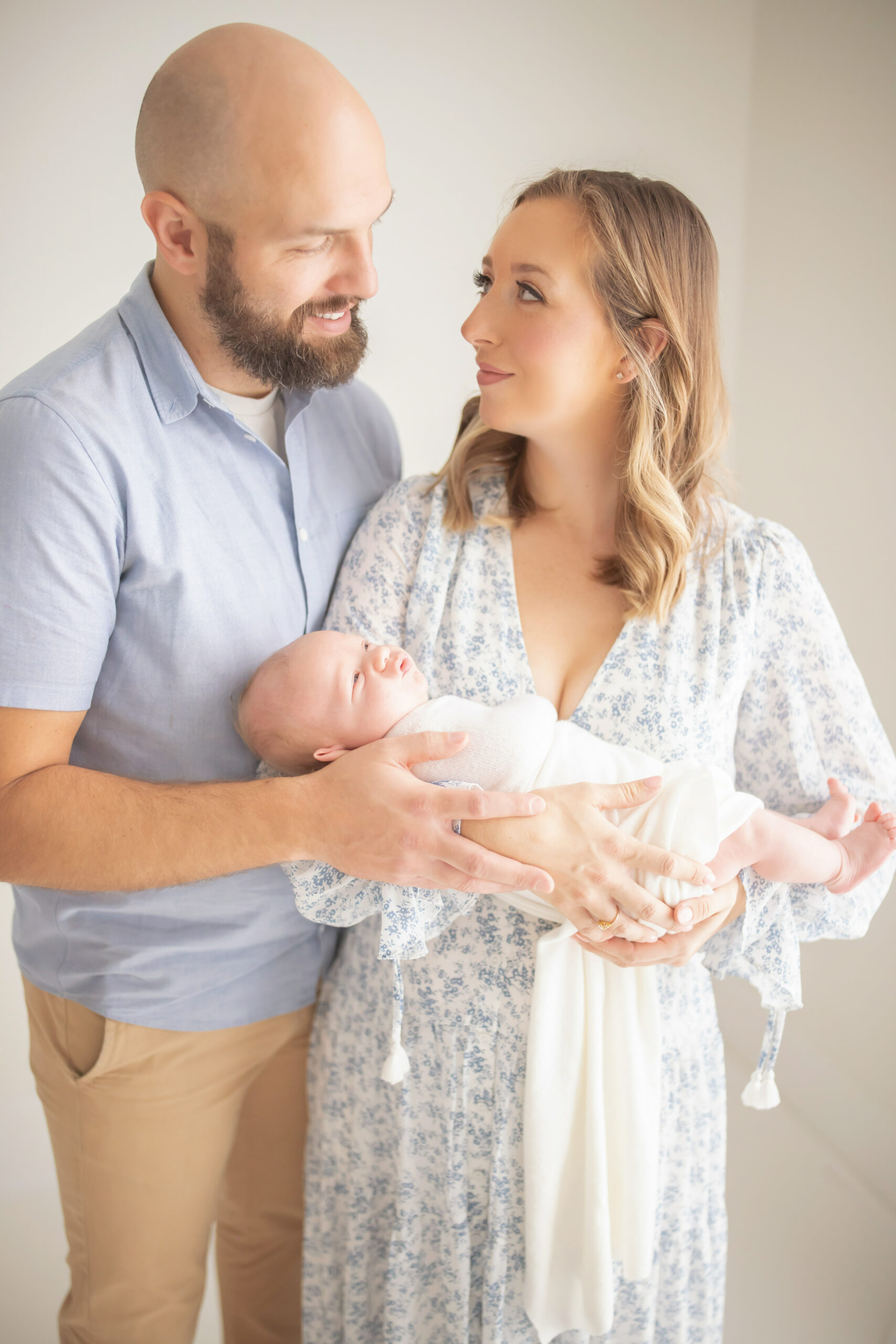 Petite Magnolia Photography is a luxury Photography Studio in Valencia, PA
Thank you so much for checking out my blog and I hope that my work speaks to you.  I would love to tell you more about a family photo shoot.  From start to finish, every detail is thought through & taken care of. Hair & makeup, wardrobe, and location are included with your session, because I want your experience as enjoyable and stress-free as possible.  If you are interested in a custom portrait session with Petite Magnolia Photography, then please click here (or the contact button above) or email me directly at petitemagnoliaphoto@gmail.com. Don't forget to follow me on Instagram for more sneak peeks from sessions.
To ensure availability, please reserve your date early.