Chiropractic care has several benefits for pregnant women. When chiropractors are trained in the Webster technique, they can provide safe, effective, and helpful care during pregnancy and beyond. If you're an expectant mother looking for relief from common pregnancy aches and pains, consider enlisting the services of a prenatal chiropractor in Pittsburgh. 
5 Offices With A Prenatal Chiropractor in Pittsburgh to Alleviate Everyday Aches & Pains
302 Castle Shannon Blvd
Pittsburgh, PA 15234
Chiropractic care during pregnancy is important to the physiological function of the mother and baby, and birth providers recognize the vast benefits of chiropractic care throughout pregnancy. At Roots Chiropractic, care is safe, effective, and supportive throughout all stages of pregnancy. 
Prenatal chiropractic care can alleviate back and hip pain, reduce headaches, promote optimal fetal positioning, decrease labor time, and reduce the likelihood of a C-section. This office is a friendly, comfortable, warm, inviting space that feels nothing like a sterile doctor's office. Everyone feels right at home in this soothing environment.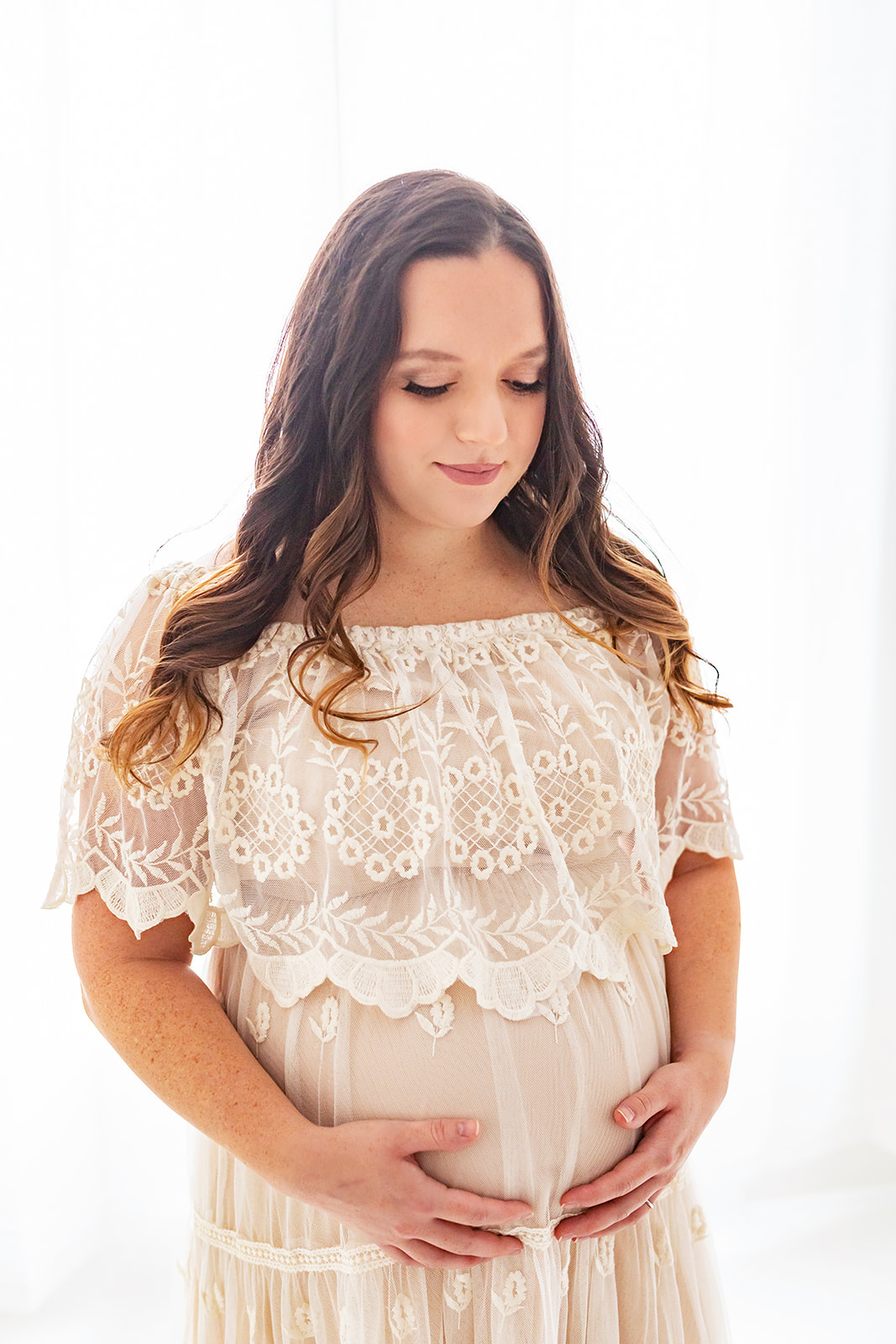 8100 Big Spring Drive
Suite 100 
Cranberry Township, PA 16066
Thrive Chiropractic offers an individualized and customized approach using state-of-the-art technology to perform a complete tonal chiropractic examination on each patient. Moreover, these prenatal chiropractors in Pittsburgh ensure that each client receives an optimized plan for their well-being. 
Through prenatal training, care providers can ensure that a mom's spine and pelvis have proper alignment, removing uterine stress and tension. Dr. Andrew Rupp is Webster Certified, meaning he can analyze and adjust a pregnant woman's pelvis to improve its function, reduce stress, and relieve tension in the surrounding organs and tissue. 
9200 Old Perry Highway
Pittsburgh, PA 15237
Amorose Family Chiropractic focuses on whole family wellness. It also serves as one of the most sought-after chiropractic centers in the area. Providers help families in their communities, improving the lives of men, women, and children throughout all stages of life. 
Regular chiropractic visits for pregnant women take about 10-15 minutes. Dr. Kelly Amorose is Webster-certified, so women can rest assured they will only receive safe care during pregnancy. Additionally, the Webster method helps women achieve optimal pelvic alignment to support a healthy pregnancy and positive birth outcomes.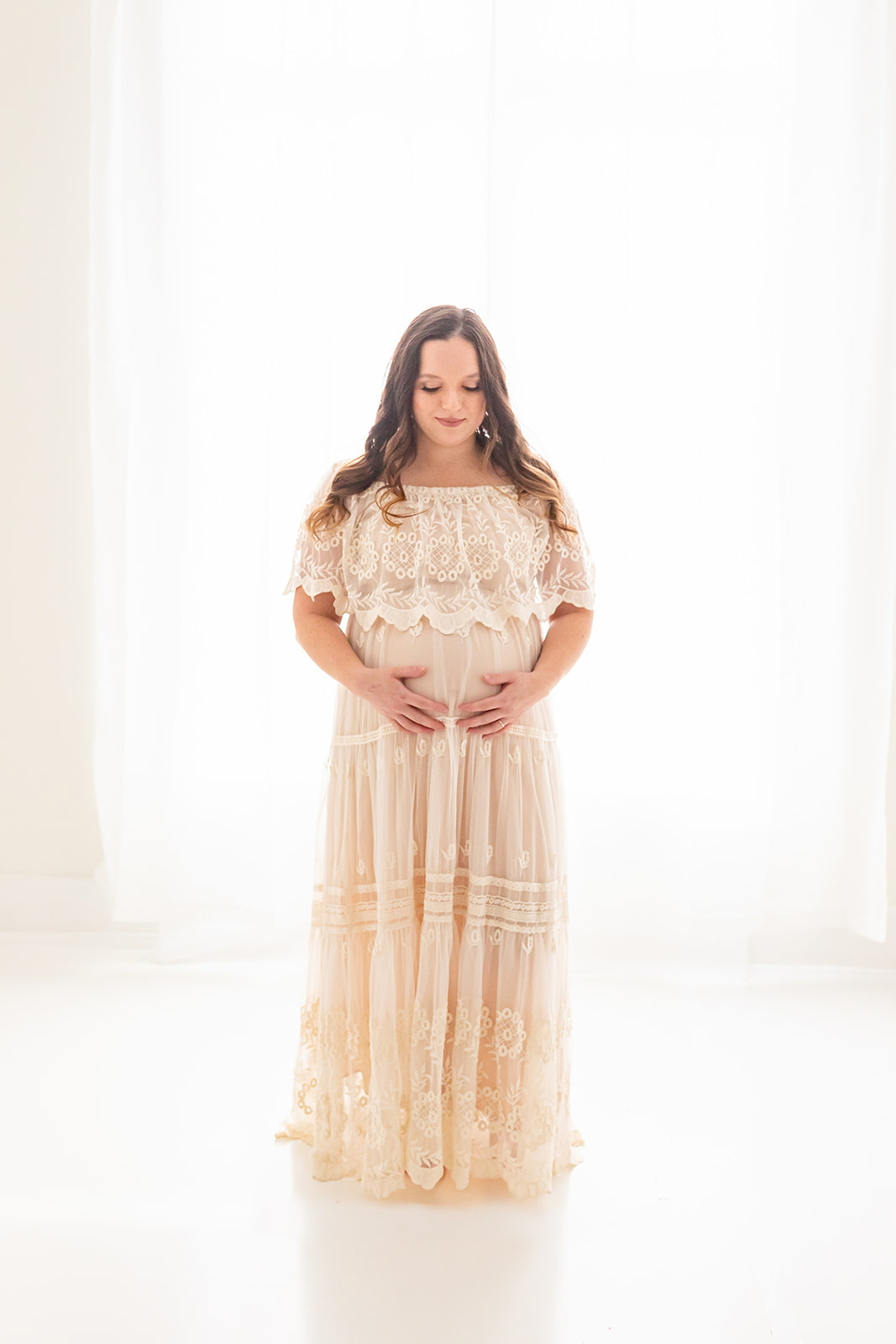 1000 Infinity Drive
Suite 310
Monroeville, PA 15146
Dr. Stephanie Barto at Barto Family Chiropractic enriches the lives of families in the Pittsburgh area with expertise in working with patients of all ages and stages. She specializes in working with children, pregnant women, and moms who want to support their health and well-being.
Furthermore, Dr. Barto is a Webster-certified prenatal chiropractor in Pittsburgh and a mother herself. Hence, she can empathize with women as they go about their pregnancy journey. 
2476 Washington Road
Canonsburg, PA 15317
Skraitz Chiropractic is a family-centered practice headed by Dr. Tim and his daughter, Dr. Kristina. Doctors at this chiropractic group have over 30 years of combined clinical experience and provide the best possible care to patients. 
Several doctors are Webster certified, a specific pregnancy chiropractic technique that supports the pelvis's stability, strength, and alignment during pregnancy, labor, and childbirth. Prenatal chiropractic care at Skraitz Chiropractic can provide comfort and relief from pregnancy pain, shorten the duration of labor and delivery, and allow for optimal positioning for the baby. 
Prenatal Chiropractor Pittsburgh
In conclusion, chiropractic care throughout pregnancy can help support a woman's body as she prepares for birth. Chiropractic sessions can help a woman's pelvis have better alignment as her body expands to support her growing baby. These offices with a prenatal chiropractor in Pittsburgh specialize in pregnancy-safe chiropractic care, allowing women to feel their best all through pregnancy and prepare themselves for better birth experiences. 
If you're looking for a photographer who will help you make the newborn stage last, we should chat! I'm a New Jersey photographer who specializes in newborn and maternity pictures. I would love to connect with you so you can learn about what sets my process apart! Contact me today to find out more.