As a mama myself, I know how stressful and chaotic it can be to find the perfect pediatrician to take care of your little ones—as any mom can attest (especially a new mama), you only want the best care for your kiddo, even better care than you require for yourself. After all, your babies are one of your life's most precious treasures, and you want to keep them healthy and happy with one of these Pittsburgh pediatricians!
5 Pittsburgh Pediatricians Offering Compassionate Child Healthcare Services
UPMC Children's Community Pediatrics
The Pediatricians at UPMC Children's Community Pediatrics services the Greater Pittsburgh area and operates under the leadership and guiding principles of UPMC Children's Hospital of Pittsburgh, making it an exceptional choice for any parent. Their pediatrician, Dr. Catherine Udekwu, is committed to providing consistent and compassionate care along with a team of several nurse practitioners and a physician's assistant. 
UPMC Children's Community Pediatrics suits families with kiddos of a variety of ages, as they see patients ranging from infants to young adults. Your child can see the same pediatrician as they grow up and mature, feeling comfortable and safe with their medical care.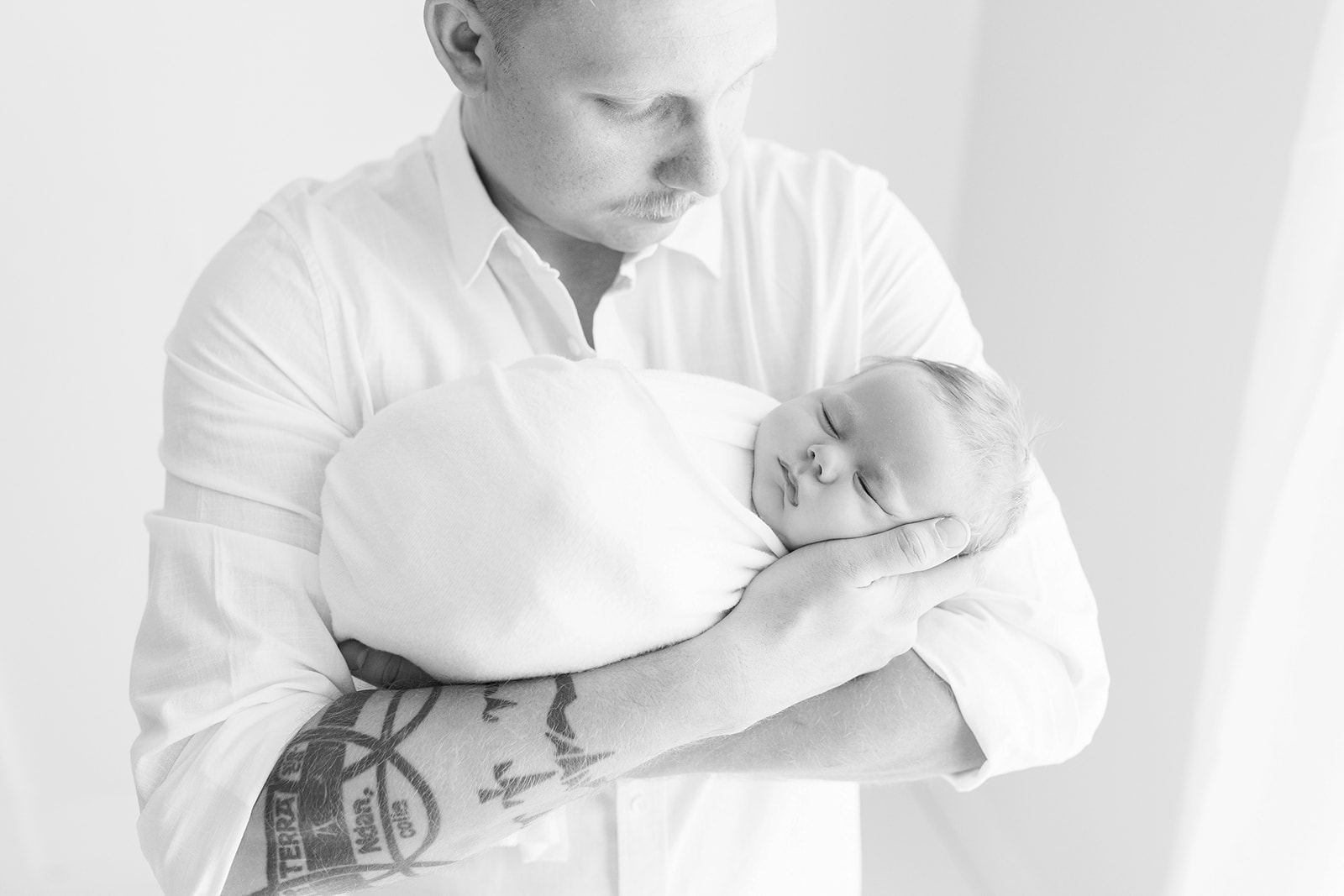 Kids Plus Pediatrics
Kids Plus Pediatrics has three locations in Pennsylvania and two in Pittsburgh, Pleasant Hills, and Squirrel Hill/Greenfield. They're a teaching practice, meaning they spend time teaching kids and new parents about health and wellness in the community. 
Their team of 25 comprises physicians, physician assistants, nurse practitioners, and licensed social workers, offering a wide gamut of services. Online services and classes are available for parents, a kid's blog, and a kid's podcast. I also took note of their 50-year history and their passion for learning and growing together with the community.
Steel City South Pediatrics
Steel City Pediatrics prides itself on "putting children first," which is always reassuring to see as a mom. These Pittsburgh pediatricians offer virtual appointments, in addition to stating that they are always accepting new patients. 
I loved seeing this, as it's so frustrating to search for a pediatrician for your child only to find out that the practice isn't accepting new patients at the time. It's also made clear on this Pittsburgh pediatrician's website that they're committed to offering accessible care, which makes them the perfect choice for many families.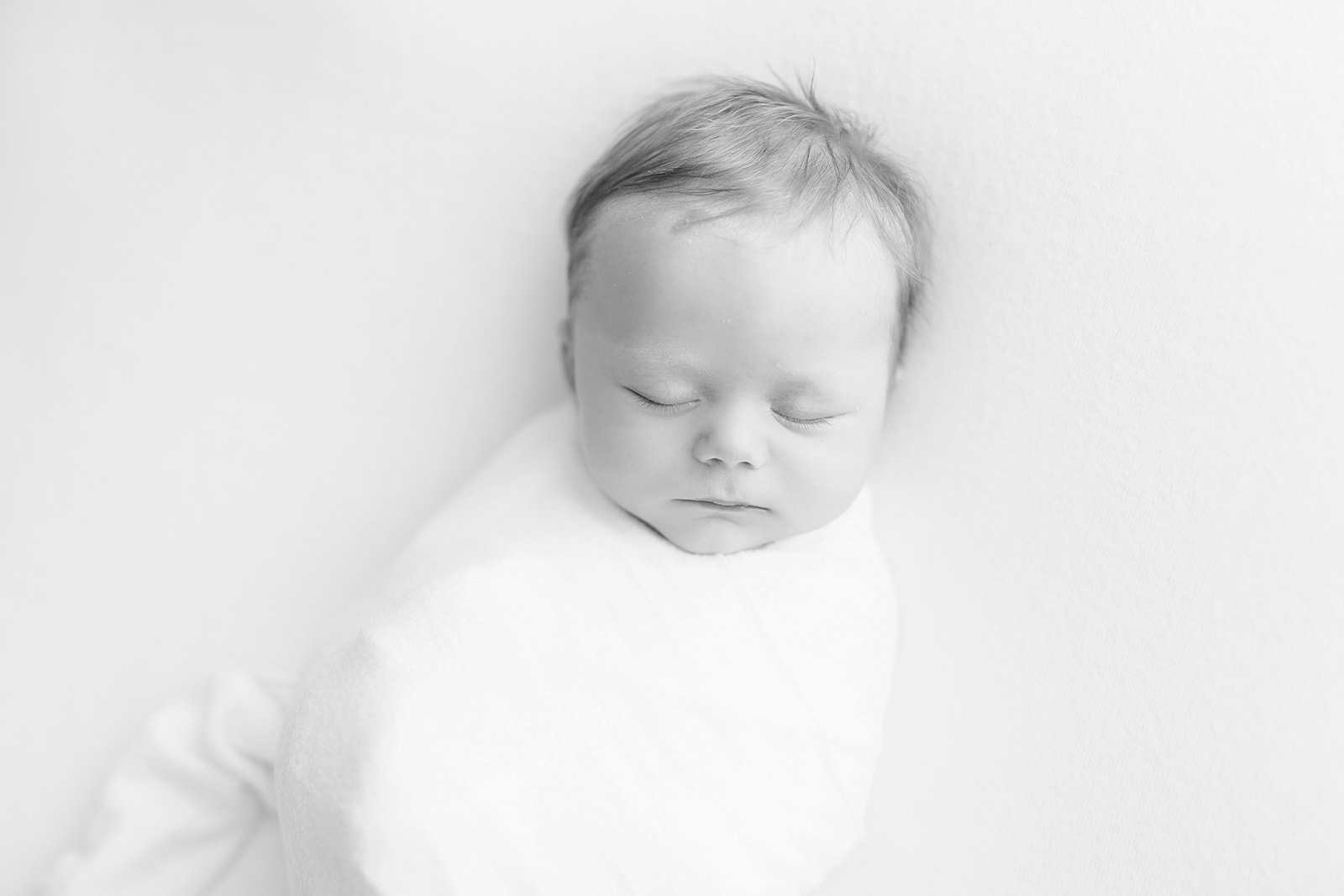 East Suburban Pediatrics
East Suburban Pediatrics has offices in Murrysville, Monroeville, and North Huntingdon, covering a wide range of the Pittsburgh suburbs. As a mom who remembers all too well my kids getting sick at all hours of the day and night, I love that early morning, evening, and Saturday appointments are available at their practices, as well as same-day sick visits Monday through Saturday. 
This especially helps out families where both parents might be working, and traditional office hours mean that one or both parents have to take time off for a kiddo's regular physical appointment. Their team also offers specialized services like lactation consulting with a Certified Lactation Consultant and care for kids diagnosed on the autism spectrum or with ADHD. 
West Hills Pediatrics
West Hills Pediatrics has two offices available for families, one in Coraopolis and one in McKees Rocks. They're family-owned and operated, and while they've been providing pediatric care since 2012, their team of doctors has over 20 years of experience. They're open Monday through Friday and every other Saturday and have an after-hours office number in case of emergencies.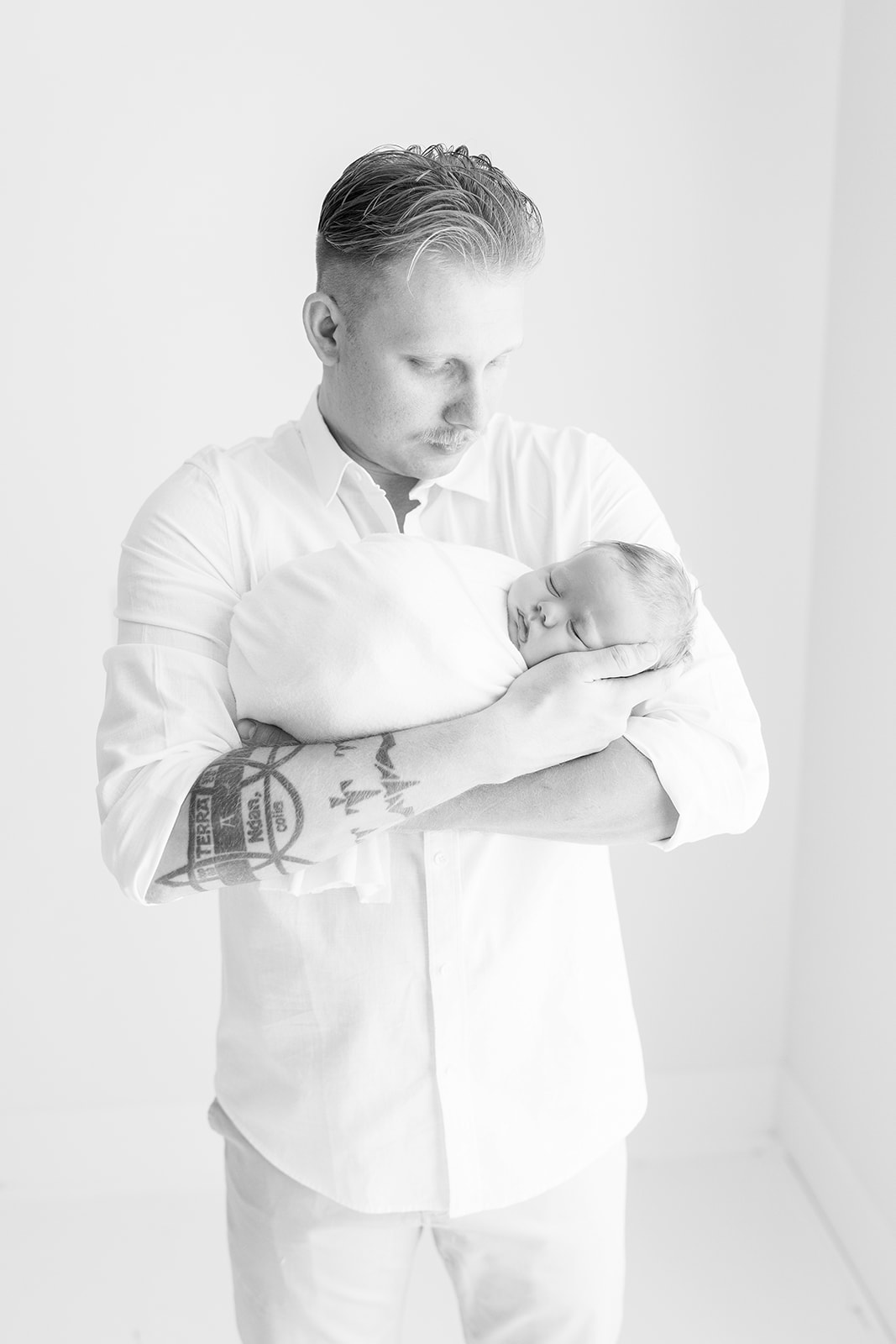 Pittsburgh Pediatricians
These Pittsburgh pediatricians dedicate themselves and their practices to the consistent, exceptional care of your little ones. 
Parenthood is one of life's hardest but most rewarding parts, and I'm a Pittsburgh photographer who wants to help you capture all of the joy that comes with every moment! If you've been thinking about booking family photos, I'd love to connect. Check out my portfolio or reach out today.