Pittsburgh Child Portraits
These babies grow so fast, it's crazy! One minute they're your brand new bundle of squishy newborn goodness and the next, they're totting around, sassy and spirited. Where does the time go?
I read an article about having 18 summers with your kids before they leave for the 'real world' and that struck home. 18 summers seems like a lot, but in the grand scheme of things, it's been about that amount of time since high school and that puts things into perspective!
Documenting your baby's life is a privilege I take incredibly seriously. Connecting with your kids so they are comfortable is top priority.  As a mom of four, I've got all the tricks in the books! From shy kiddos to super personable ones, between my four kids and my clients kids, I've got experience with all of the personality ranges!
If you are interested in a family, maternity, or newborn session that includes your older babies, let's chat! My Fall calendar is quickly filling!
Pittsburgh Child Portraits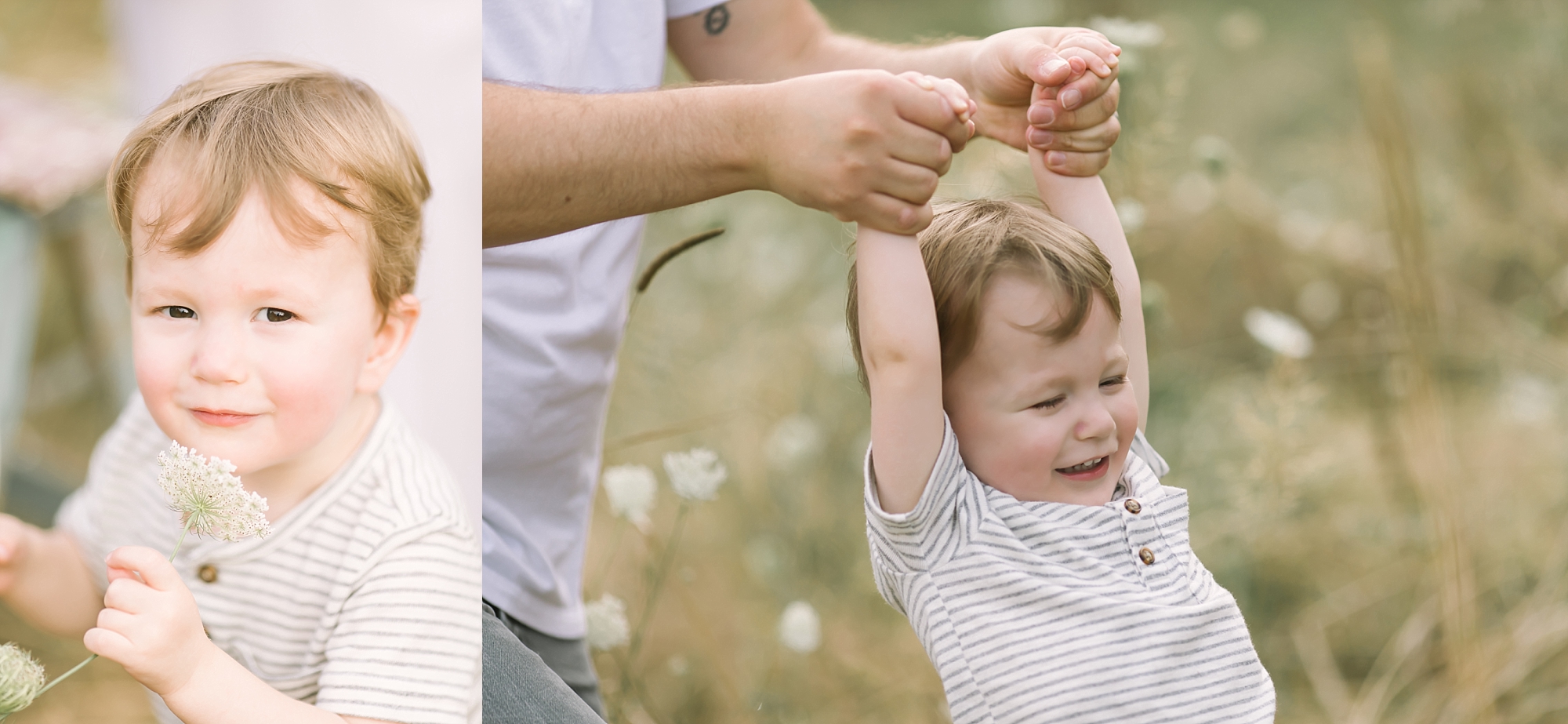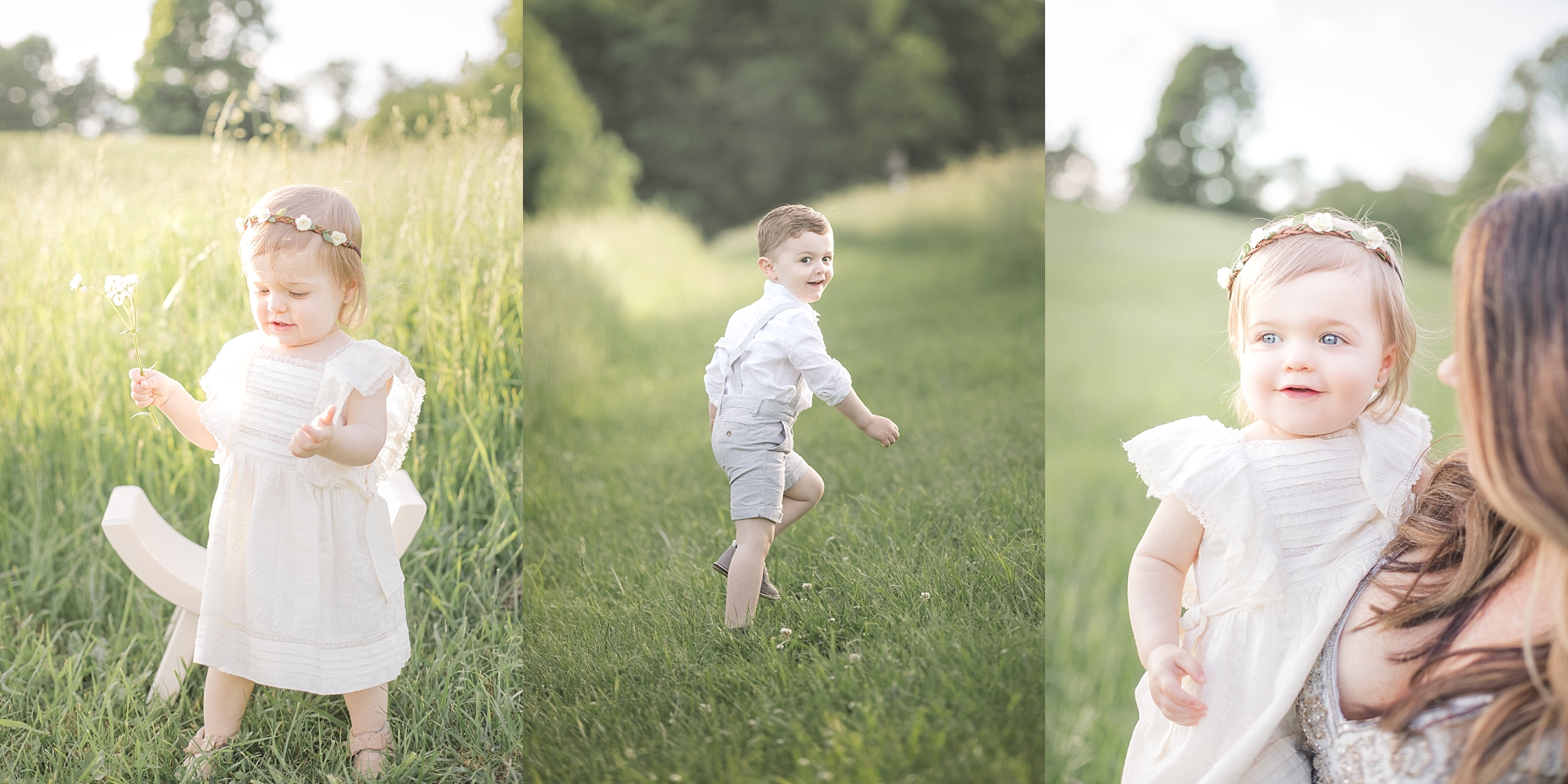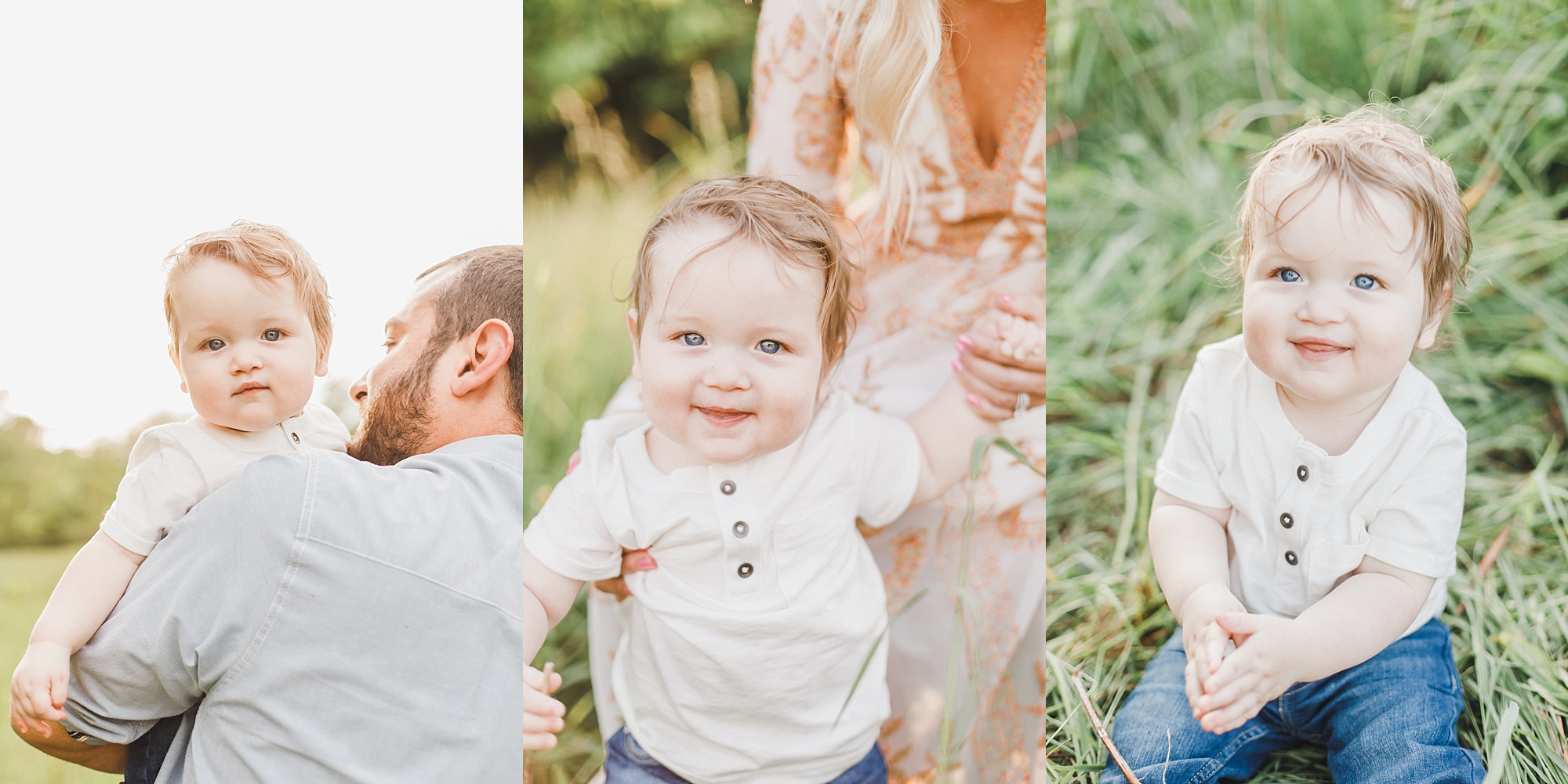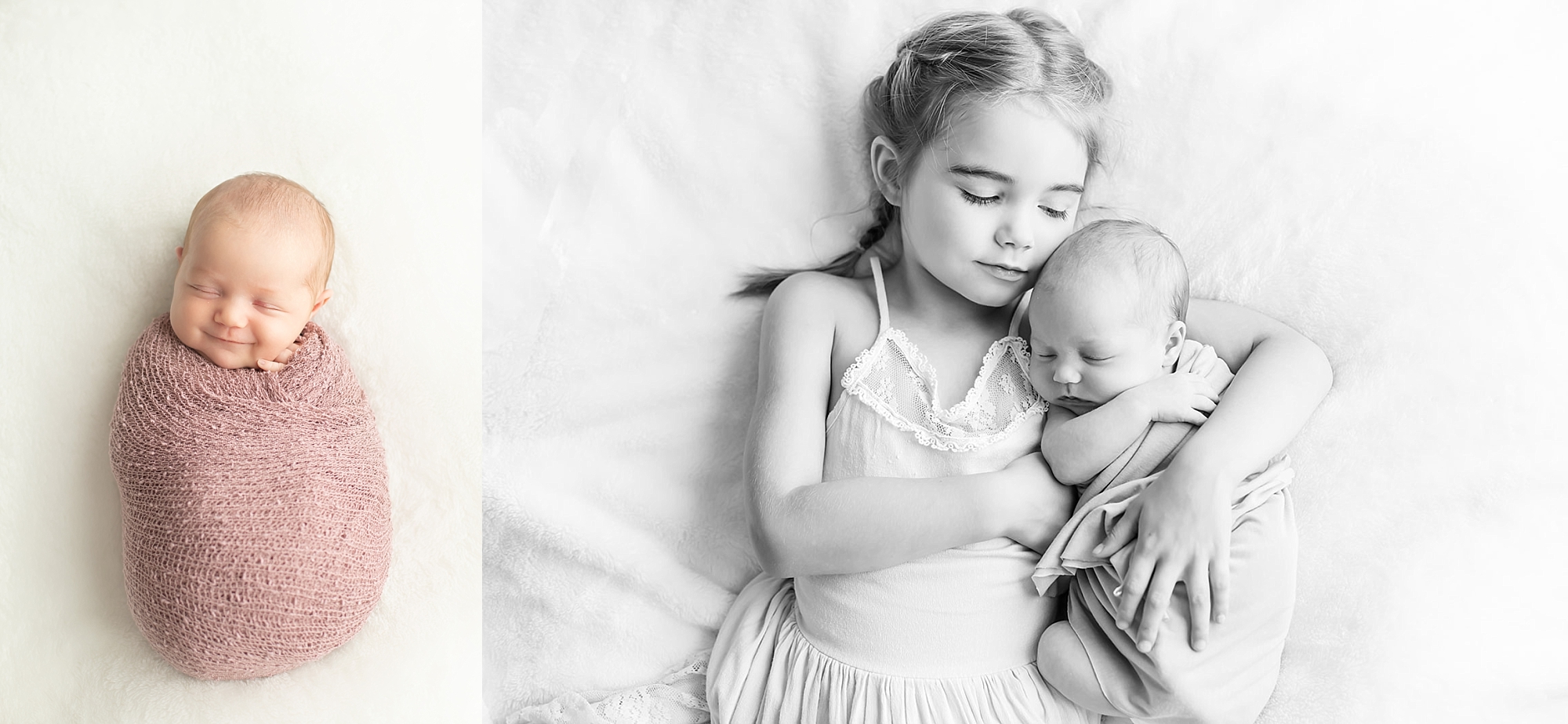 Pittsburgh Child Portraits 
Petite Magnolia Photography specializes in maternity, newborn, motherhood, baby & family photography in the Pittsburgh area including but not limited to Upper St. Clair, Mt. Lebanon, Peters Township, Canonsburg, Venetia, McMurray, Jefferson Hills, Cranberry & Wexford. 
Thank you so much for checking out my blog and I hope that my work speaks to you.  I would love to tell you more about a milestone session in the studio.  From the very beginning, every detail is thought through including hair & makeup, wardrobe, and location making your experience as enjoyable and stress-free as possible.  If you are interested in a custom portrait session with Petite Magnolia Photography and would like more information, please click here (or the contact button above) or email me directly at petitemagnoliaphoto@gmail.com. 
Sessions are currently booking into late  2020.  To ensure availability, please reserve your date early.