I find beauty in simplicity & pureness; less is more.  As your chosen Baby Photographer, my desire is to create classic portraits that are not only beautiful & timeless but  emotionally sentimental as well.  I love creamy neutral tones, soft textures and beautiful light.
I pride myself on delivering a luxury client experience which focuses on attention to details and creating fine art heirlooms that will grace your home for many years to come.
Is this what you have in mind?
Moms & little ones have access to my studio wardrobe, full of high-end dresses and clothing. The day of, mom's also enjoy some time before their session with my hair and makeup artist, Rachel. This complimentary hair and makeup service, along with my wardrobe, takes all of the pressure off of mom's. Your life can be quite busy with a little one on your hip. The details of your milestone photo shoot shouldn't be one more thing for you to worry about.
As a mom of four + years of baby photography experience, we're guaranteed to capture some of your most precious memories.
Click for more
information on a baby or milestone photo shoot.
"HOW WOULD LIFE BE FOR HER IF SHE KEPT THIS IMAGE IN HER HEART FOREVER? HIS GENTLE HAND ON HER BACK, HOLDING HER TIGHT, HER LITTLE ARM WRAPPED AROUND HIM AS IF TO NOT EVER LET HIM GO."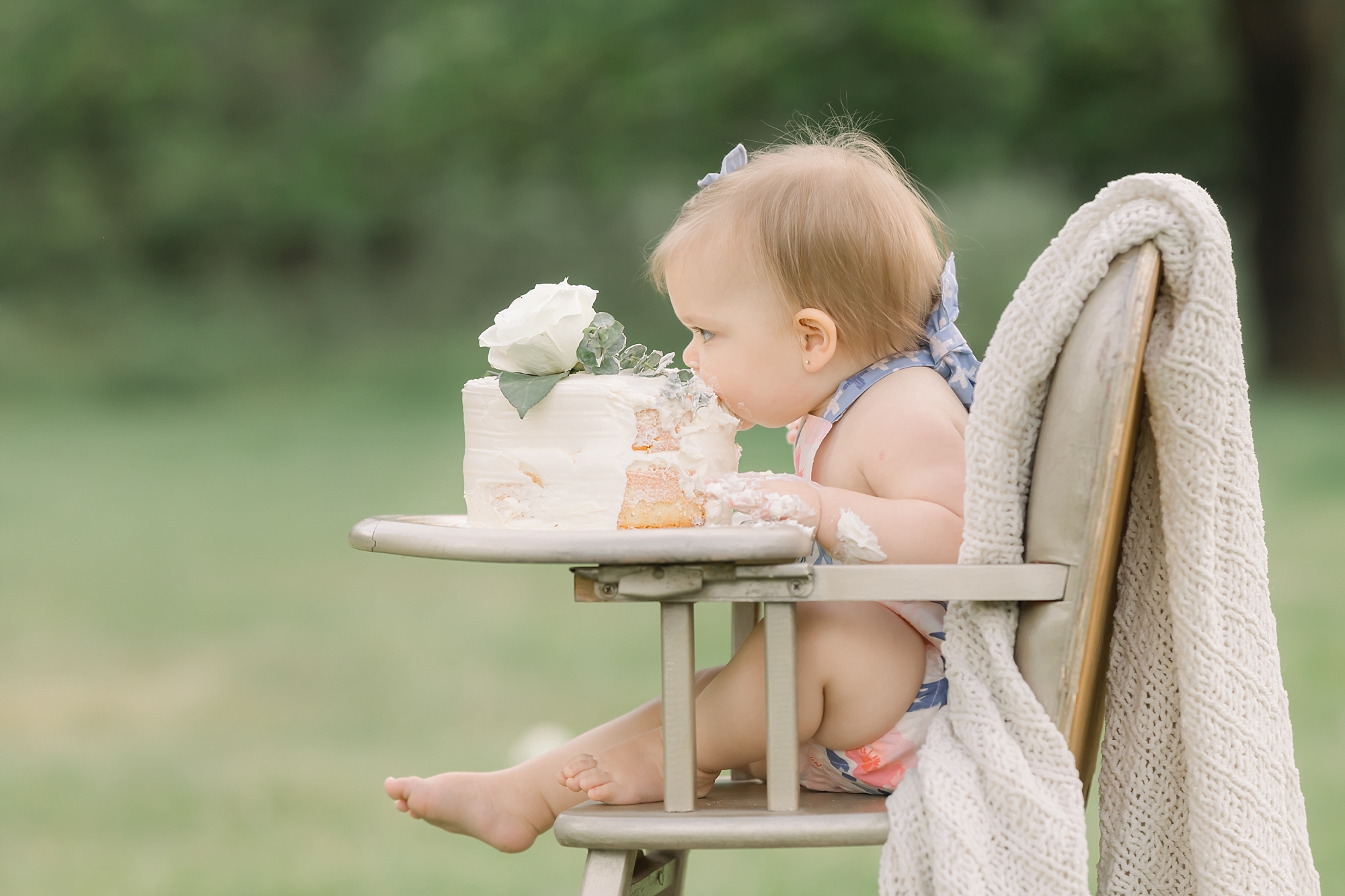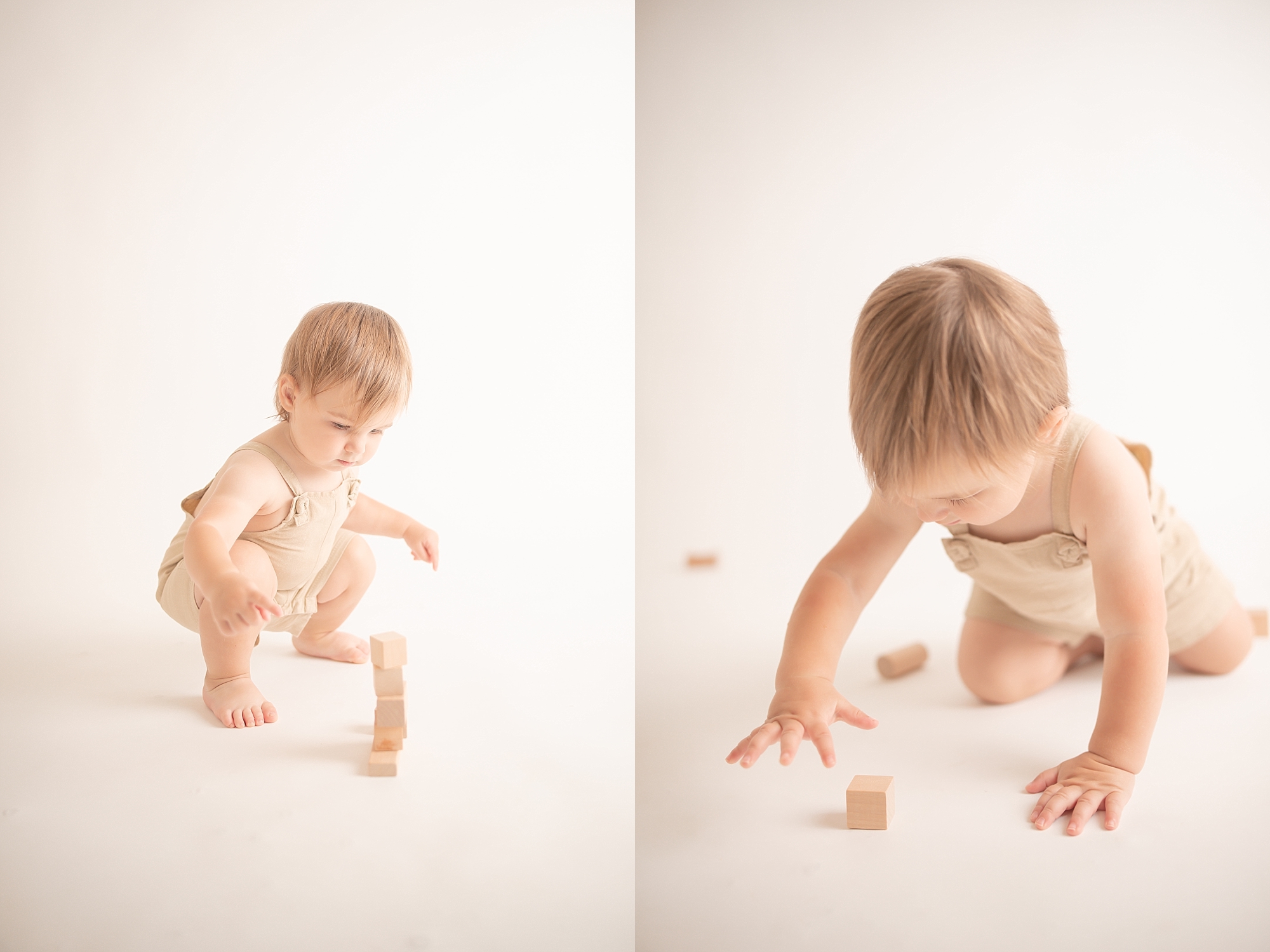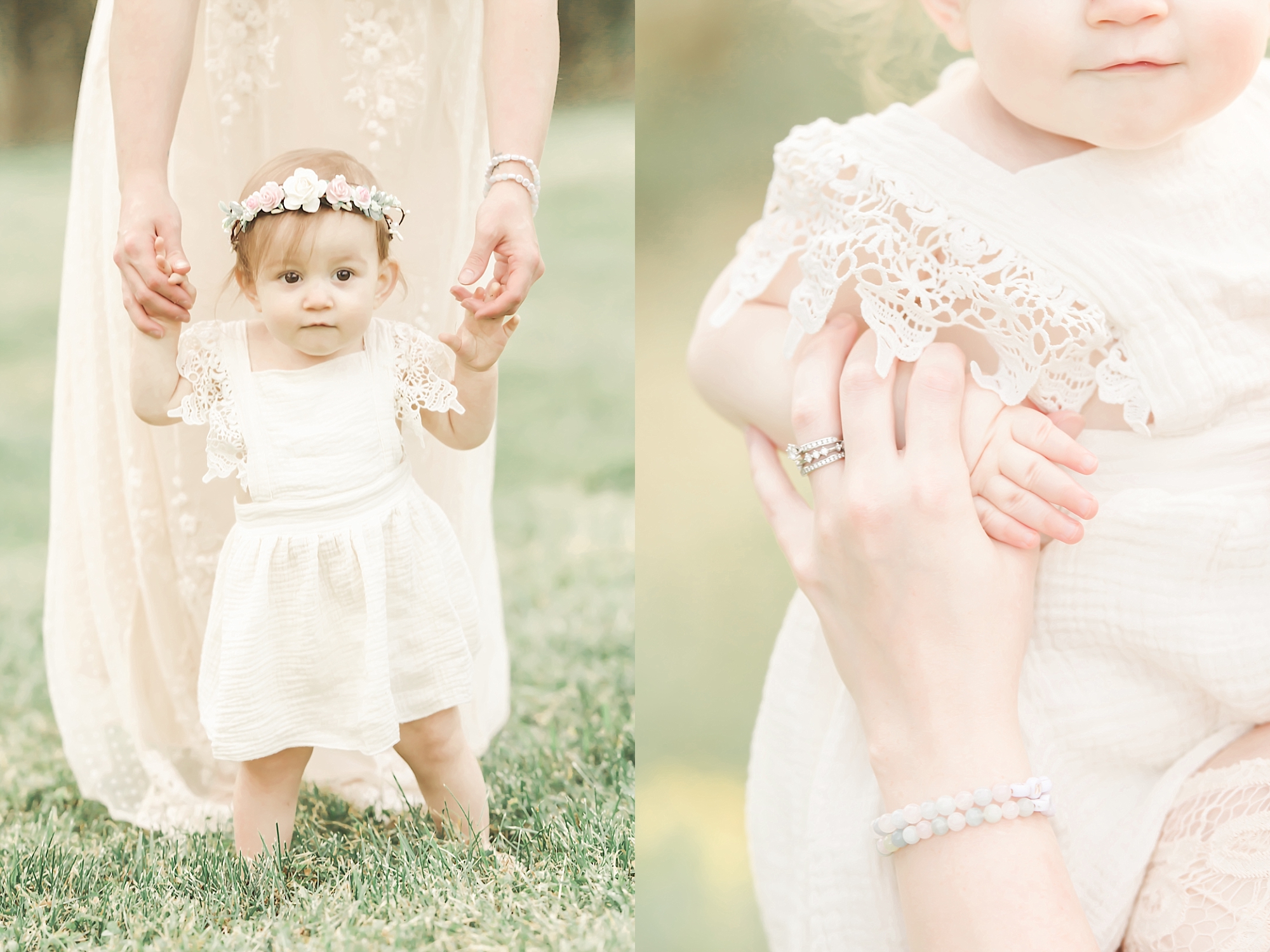 Petite Magnolia Photography is a milestone & baby photographer in the Pittsburgh area including but not limited to Cranberry, Wexford, Sewickley, Fox Chapel, Oakmont, Edgeworth, Peters Township, Upper St. Clair, Mt. Lebanon, Jefferson Hills, Canonsburg, Robinson Township, Washington and surrounding areas in Southwest Pennsylvania, Ohio, and Morgantown, West Virginia. 
Thank you so much for checking out my blog and I hope that my work speaks to you.  I would love to tell you more about a milestone photo shoot for your baby.  From the very beginning, every detail is thought through including hair & makeup, wardrobe, and location making your experience as enjoyable and stress-free as possible for full sessions.  If you are interested in a custom portrait session with Petite Magnolia Photography and would like more information, please click here (or the contact button above) or email me directly at petitemagnoliaphoto@gmail.com. Don't forget to follow me on Instagram for more sneak peeks from sessions.
Sessions are currently booking into mid 2022.  To ensure availability, please reserve your date early.