Venetia PA Newborn Photographer
We are so lucky to have the Fall weather that we do! This year has been so, so pretty and I couldn't be more grateful for the cooperation for all of my clients!
With current Covid precautions in place, I've done more outdoor newborn sessions this year than I've done in all of the years before, combined, I think! But I have to say, I adore them and am absolutely going to continue to encourage them moving forward! They are just so, so pretty if I do say so myself.
More of this session to come soon, but for now here's a sweet glimpse!
If you are expecting in the Pittsburgh area and looking for a maternity or newborn photographer, click here for session details with me.
Venetia PA Newborn Photographer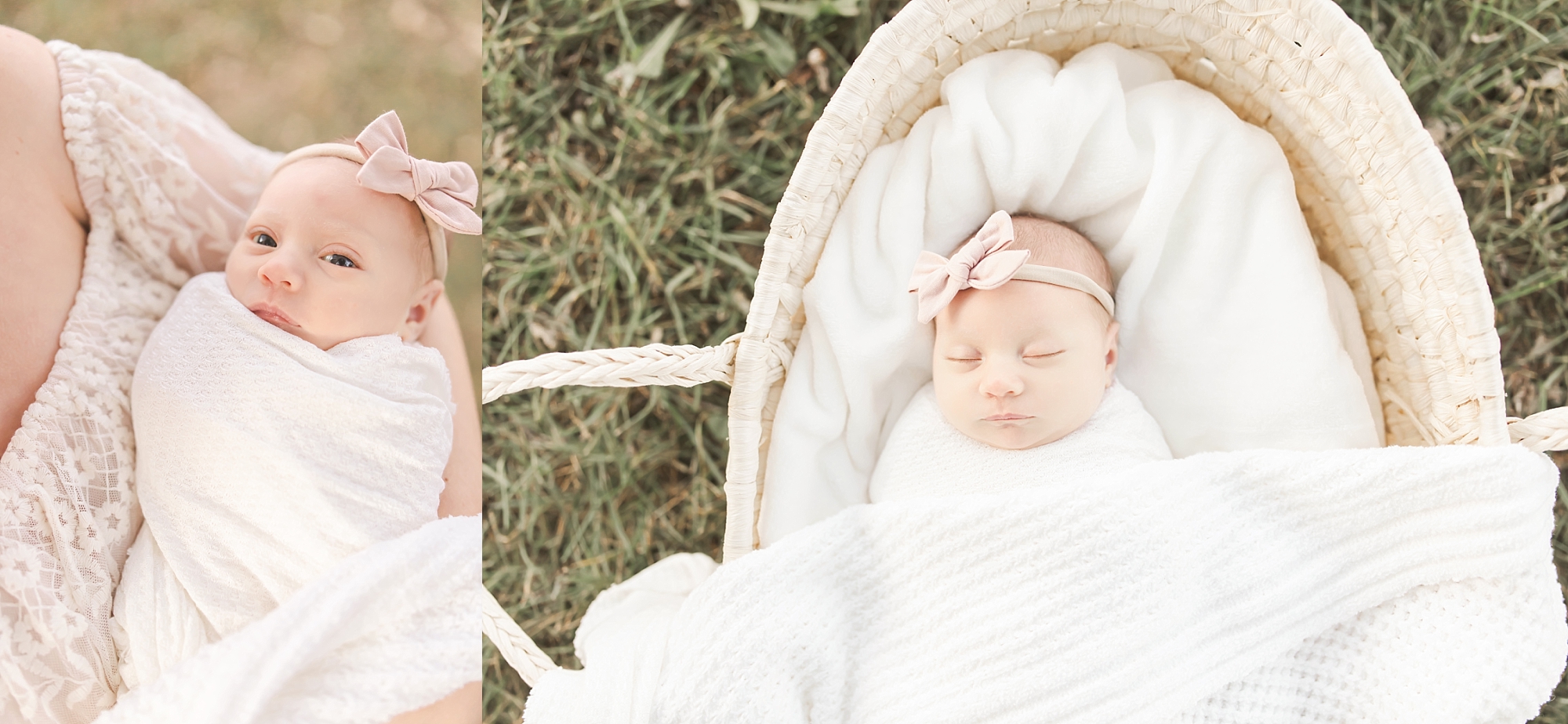 Venetia PA Newborn Photographer
Petite Magnolia Photography specializes in maternity, newborn, motherhood, baby & family photography in the Pittsburgh area including but not limited to Upper St. Clair, Mt. Lebanon, Peters Township, Canonsburg, Venetia, McMurray, Jefferson Hills, Cranberry & Wexford. 
Thank you so much for checking out my blog and I hope that my work speaks to you.  I would love to tell you more about a milestone session in the studio.  From the very beginning, every detail is thought through including hair & makeup, wardrobe, and location making your experience as enjoyable and stress-free as possible.  If you are interested in a custom portrait session with Petite Magnolia Photography and would like more information, please click here (or the contact button above) or email me directly at petitemagnoliaphoto@gmail.com.