Venetia Newborn Photographer
I see this question prompt floating around a lot that I don't feel is very accurate. "Why would someone have a newborn photography session?"
I see a lot of photographers ask this hypothetical question on social media to give them an opprtunity to tout why they are a great solution to a problem for clients. In my opinion, no one is questioning why someone would have a newborn photography session, what they question is the value of it and I'm here to say, there is no worst feeling than knowing you missed your opportunity to do something.
Those moments go all too fast and if you miss it, you don't get it back. So I think a better prompt for clients is "If you miss documenting these moments, will you regret it down the road when it's too late?"
That makes you think differently about it, doesn't it?
Expecting in 2021 and trying to figure out if YOU need a photographer? Let's chat.
Venetia Newborn Photographer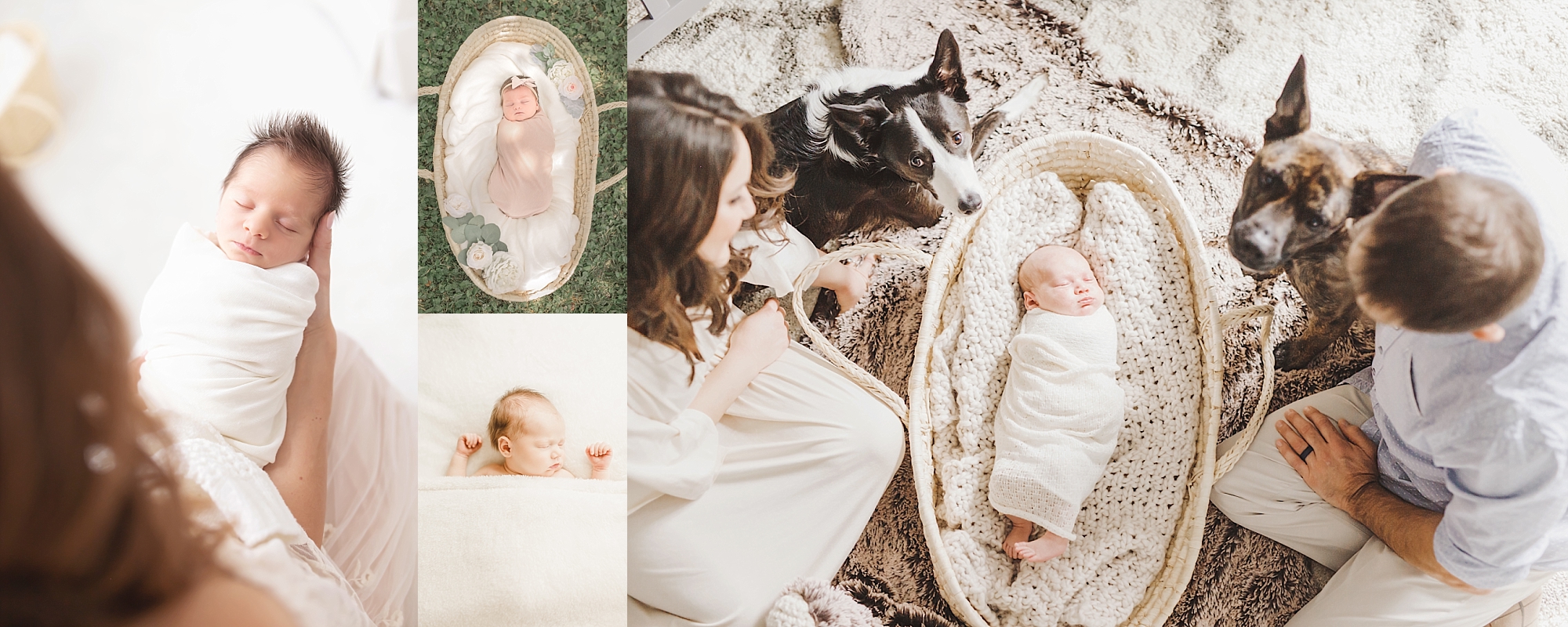 Venetia Newborn Photographer
Petite Magnolia Photography specializes in maternity, newborn, motherhood, baby & family photography in the Pittsburgh area including but not limited to Upper St. Clair, Mt. Lebanon, Peters Township, Canonsburg, Venetia, McMurray, Jefferson Hills, Cranberry & Wexford. 
Thank you so much for checking out my blog and I hope that my work speaks to you.  I would love to tell you more about a newborn session in the studio.  From the very beginning, every detail is thought through including hair & makeup, wardrobe, and location making your experience as enjoyable and stress-free as possible.  If you are interested in a custom portrait session with Petite Magnolia Photography and would like more information, please click here  or email me directly at petitemagnoliaphoto@gmail.com. 
Sessions are currently booking into mid 2021.  To ensure availability, please reserve your date early.