Hello!
You have probably opened quite a few websites today and are wondering what all of the differences are in professional photographers and how to find the best one for YOU!
I know it can feel daunting and overwhelming, but I'm going to guide you a long with a few of my best tips on selecting the right photographer for you over the new few blogs, so stay tuned for the future ones!
Sewickley Photography Studio
Today, it's all about style. 
Does their style match what you are looking for? The best photographer in your city may be just that, but if you don't love what they do & how they do it, you may not be completely happy. On the other hand, if you love a photographer's style but ask them to change various things for your session, it can result in a very different outcome from what you see in their portfolio.
Is there a photographer with a style your heart instantly falls in love with? Go with your gut.
Sewickley Photography Studio
Key Point: If you love a photographer's work, allow them to have creative control to achieve the same for you.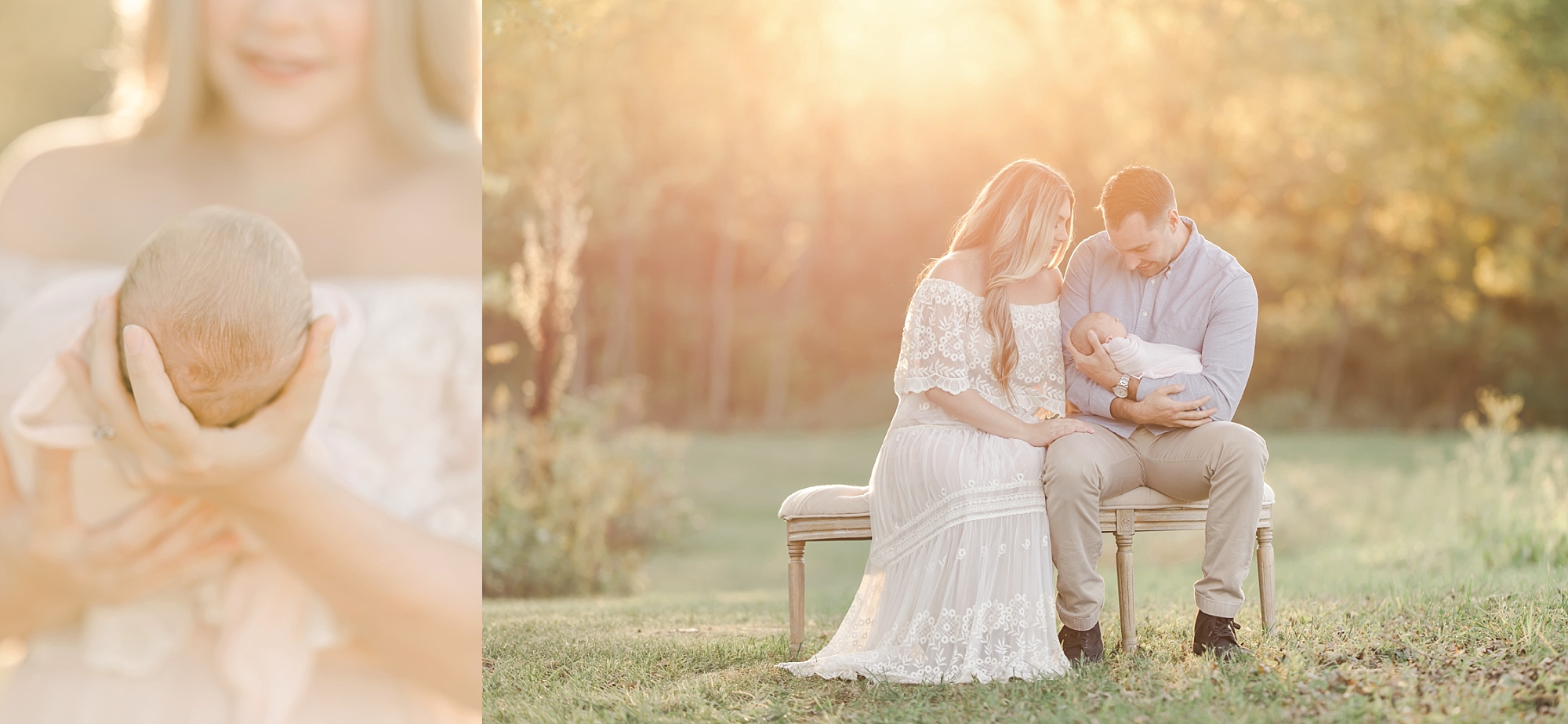 Sewickley Photography Studio
Petite Magnolia Photography specializes in newborn, motherhood, maternity, baby & family photography in the Pittsburgh area including but not limited to Cranberry, Wexford, Sewickley, Fox Chapel, Oakmont, Edgeworth, Peters Township, Upper St. Clair, Mt. Lebanon, Jefferson Hills, Canonsburg, Robinson Township, Washington and surrounding areas in Southwest Pennsylvania. 
Thank you so much for checking out my blog and I hope that my work speaks to you.  I would love to tell you more about my photography studio and newborn session.  From the very beginning, every detail is thought through including hair & makeup, wardrobe, and location making your experience as enjoyable and stress-free as possible.  If you are interested in a custom portrait session with Petite Magnolia Photography and would like more information, please click here (or the contact button above) or email me directly at petitemagnoliaphoto@gmail.com. 
Sessions are currently booking into mid 2021.  To ensure availability, please reserve your date early.