Sewickley Newborn Photographer
Hello world, meet Charlotte!
New life, new challenges, new chapters. Newborns bring all 'new' things to life and sometimes it can feel like your world has completely flipped upside down. Don't worry, mama. It's normal and with some time, things will settle in to the new normal. You've got this, girl. Keep pushing forward, through the brain fog and sleepiness, through the uncertainty and fear, through the newness. Before you know it, you'll wake up and realize one day that you went into auto-pilot in your morning routine and that's the moment you know you've made it through the newness and into the realness.
"Always remember you are braver than you believe, stronger than you seem, smarter than you think and twice as beautiful as you've ever imagined." – Dr. Seuss
Sewickley Newborn Photographer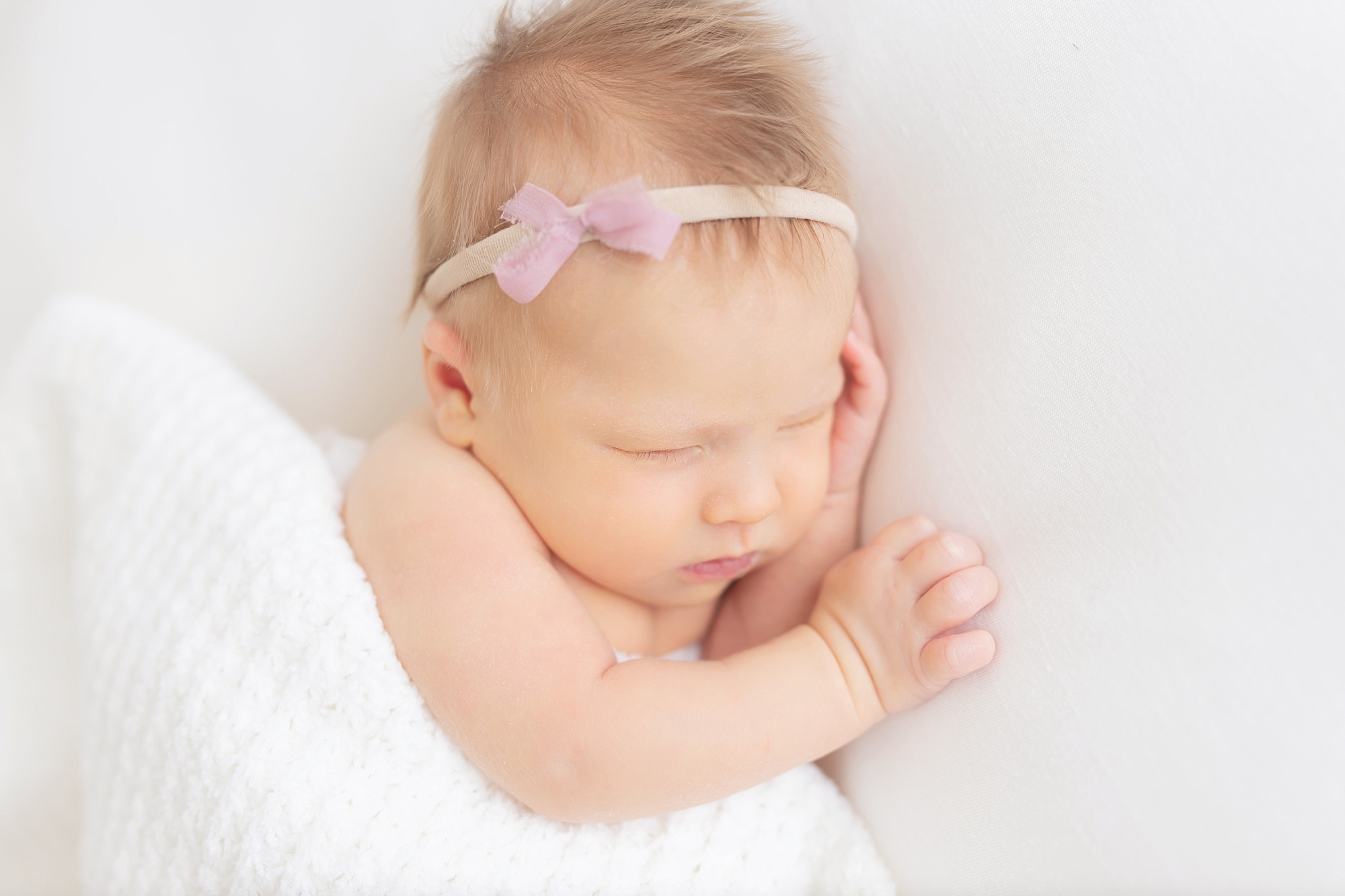 Sewickley Newborn Photographer
Petite Magnolia Photography specializes in maternity, newborn, motherhood, baby & family photography in the Pittsburgh area including but not limited to Upper St. Clair, Mt. Lebanon, Peters Township, Canonsburg, Venetia, McMurray, Jefferson Hills, Cranberry & Wexford. 
Thank you so much for checking out my blog and I hope that my work speaks to you.  I would love to tell you more about a newborn lifestyle session.  From the very beginning, every detail is thought through including hair & makeup, wardrobe, and location making your experience as enjoyable and stress-free as possible.  If you are interested in a custom portrait session with Petite Magnolia Photography and would like more information, please click here (or the contact button above) or email me directly at petitemagnoliaphoto@gmail.com. 
Sessions are currently booking into mid 2021.  To ensure availability, please reserve your date early.