Are you in search of a Sewickley Family Photographer?
If so, you just might be in the right place! I'm Brooke, owner of Petite Magnolia Photography, a family photographer for cities all around Pittsburgh. I'm so happy to have you!
It's hard to believe baby Arden is already so big. We have watched her grow, quite literally, since she was a teeny tiny little baby in her mama's belly and then when she was born, and now into the sweet little girl with the best little cheeks in all of PGH!
I was excited for a studio session with Sam + her the crew. We had a wonderful time putting together everyone's outfits, celebrating Big Sister's 4th birthday, and dancing around the studio for all the smiles. And isn't Sam just stunning in this chic velvet?
If you are expecting, my luxury membership might be the perfect solution for you. For more details, contact me here.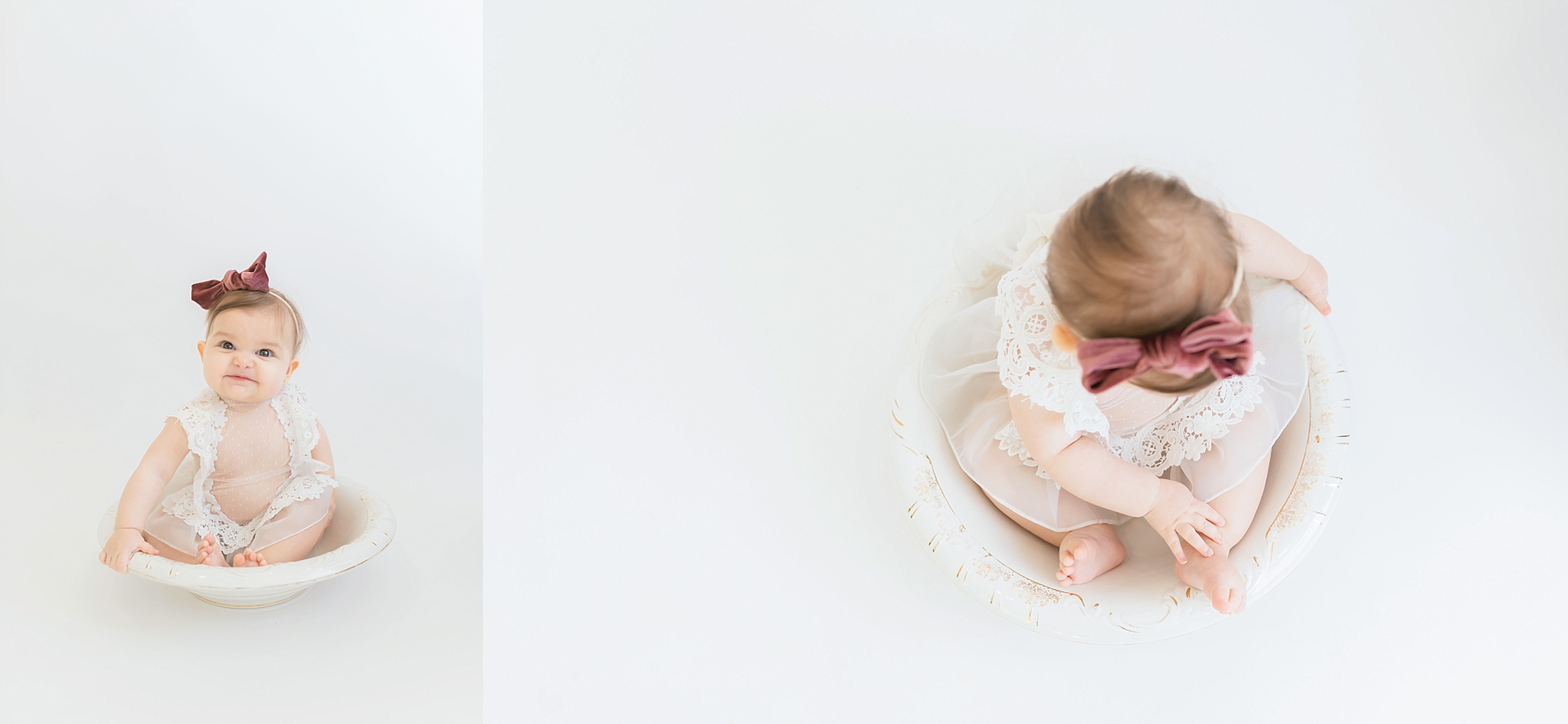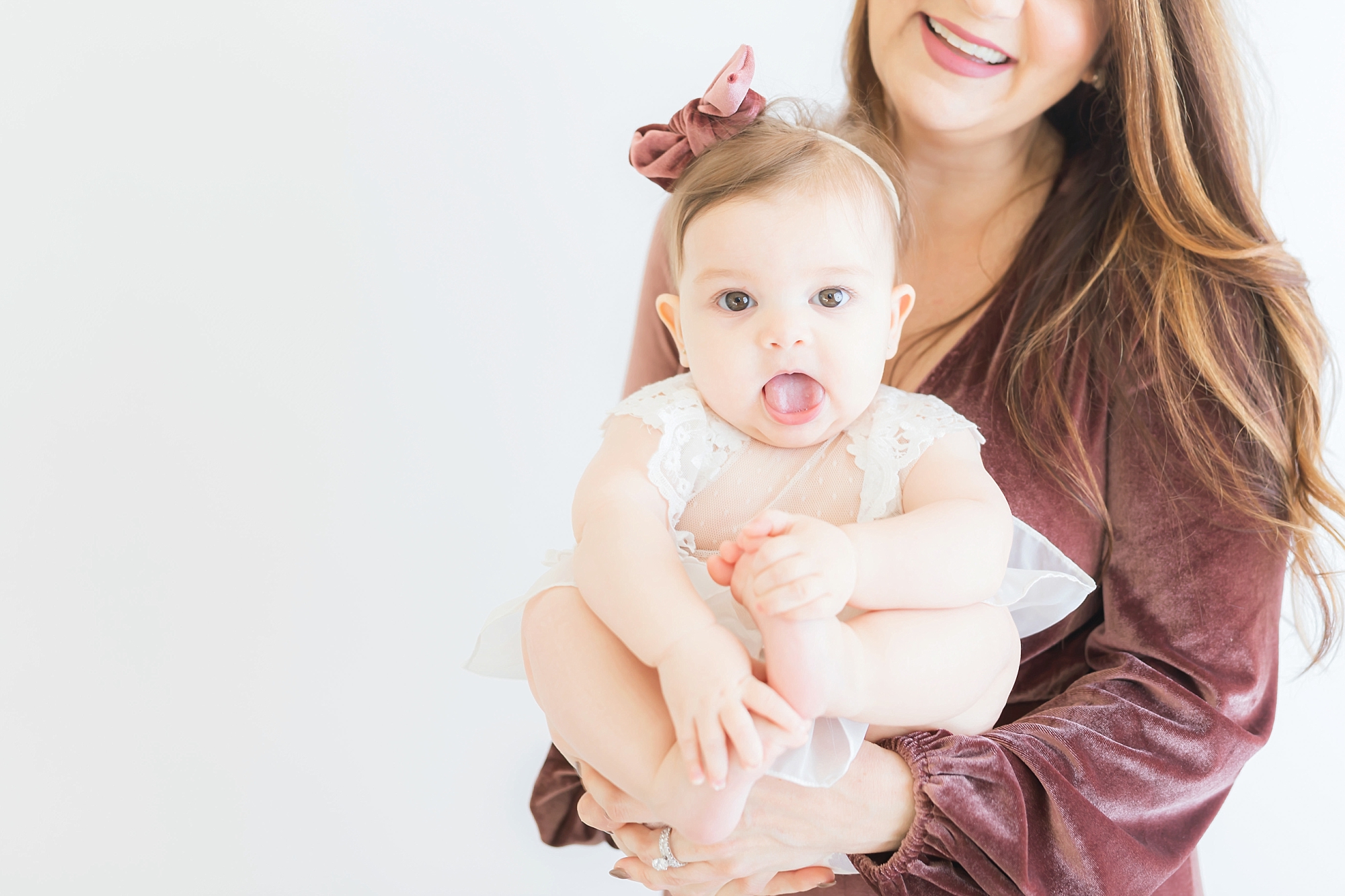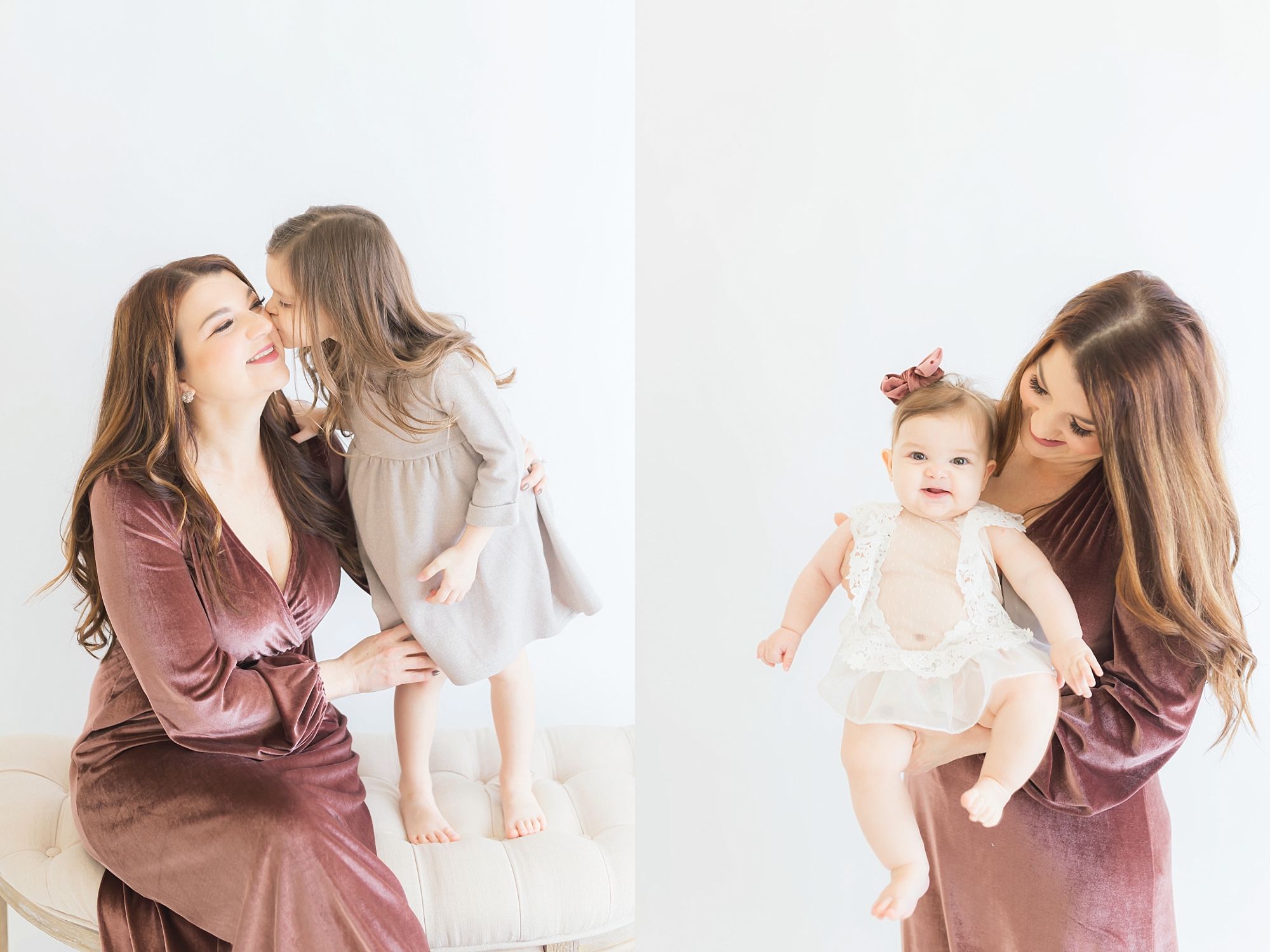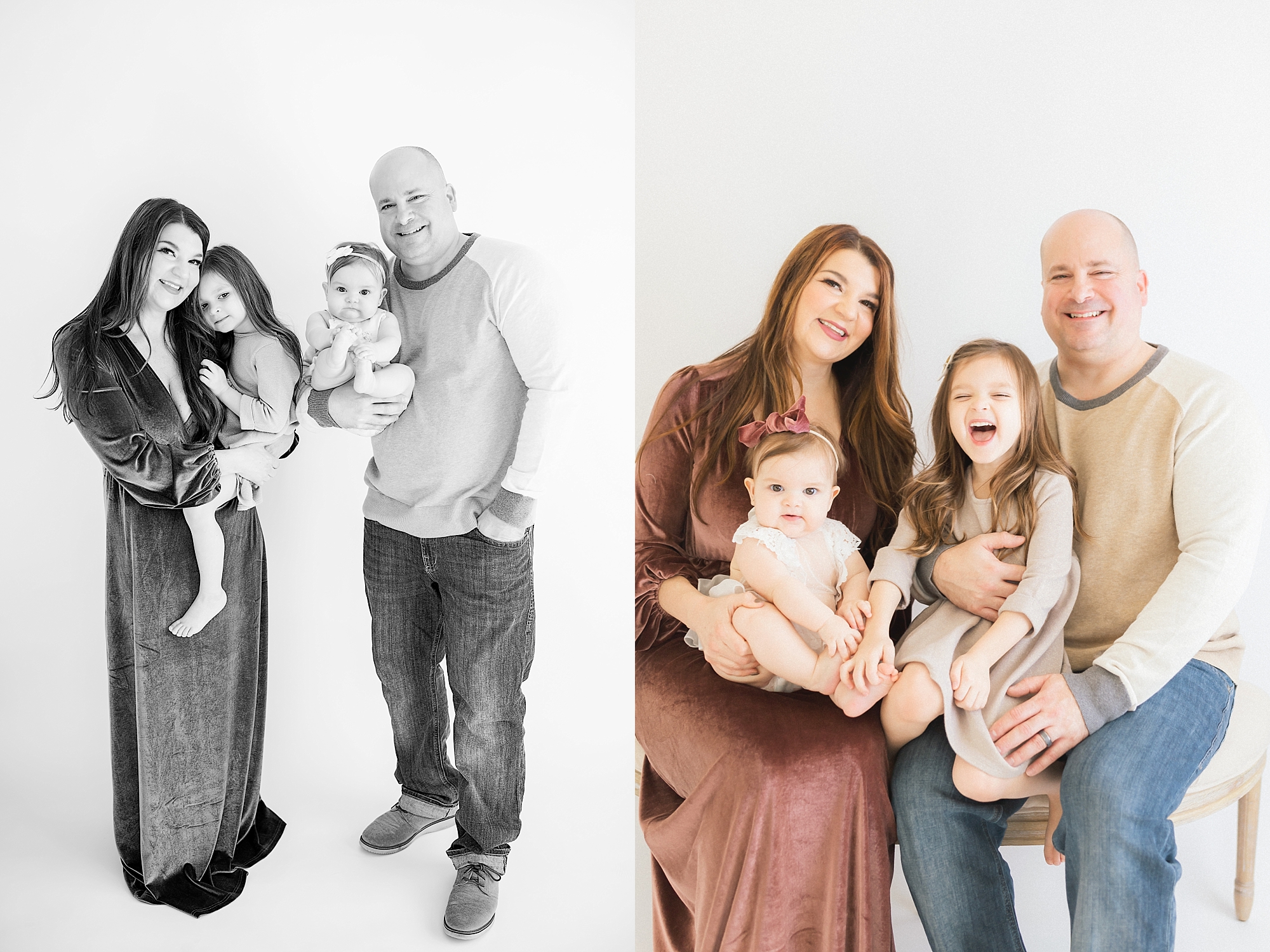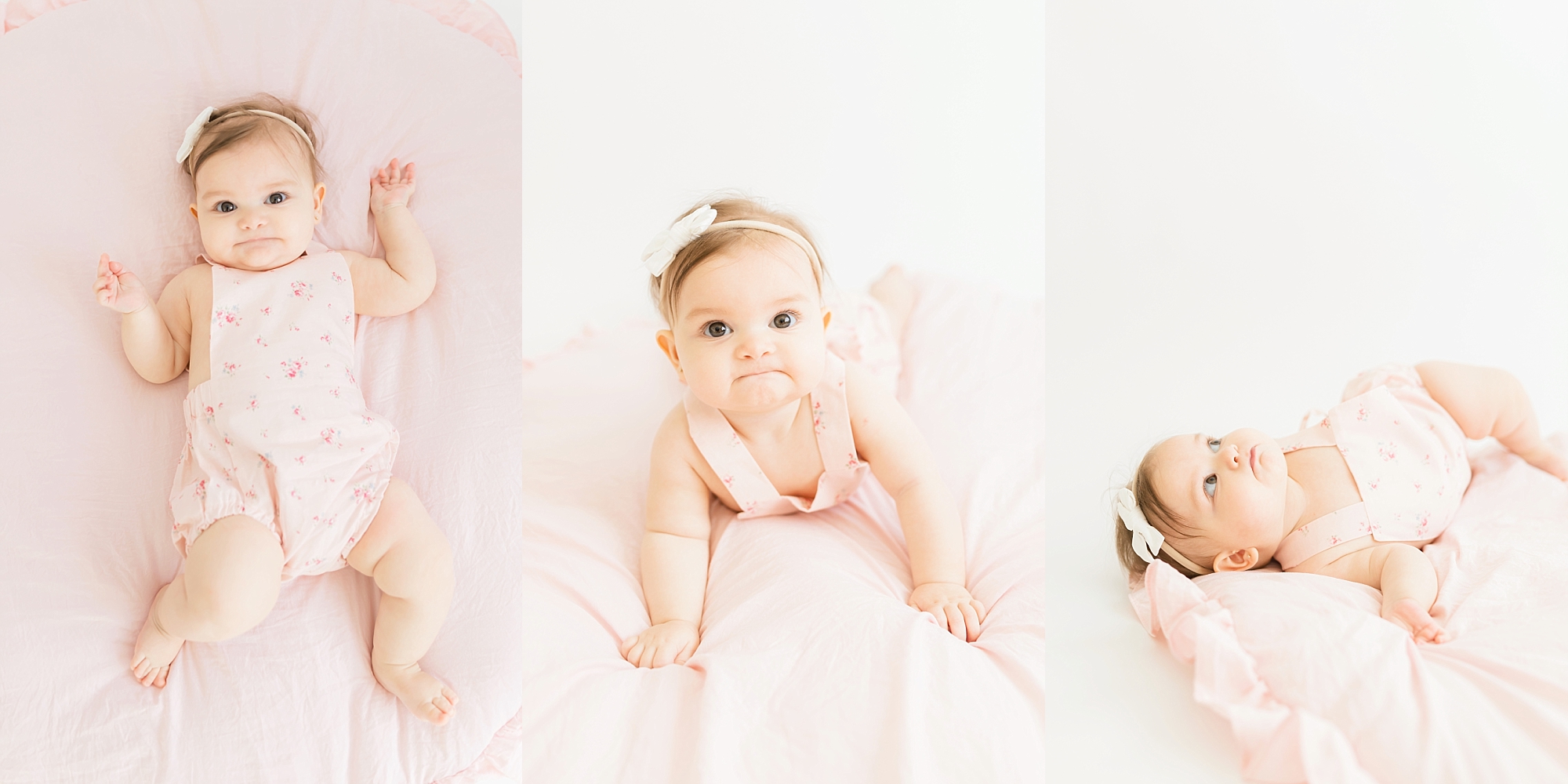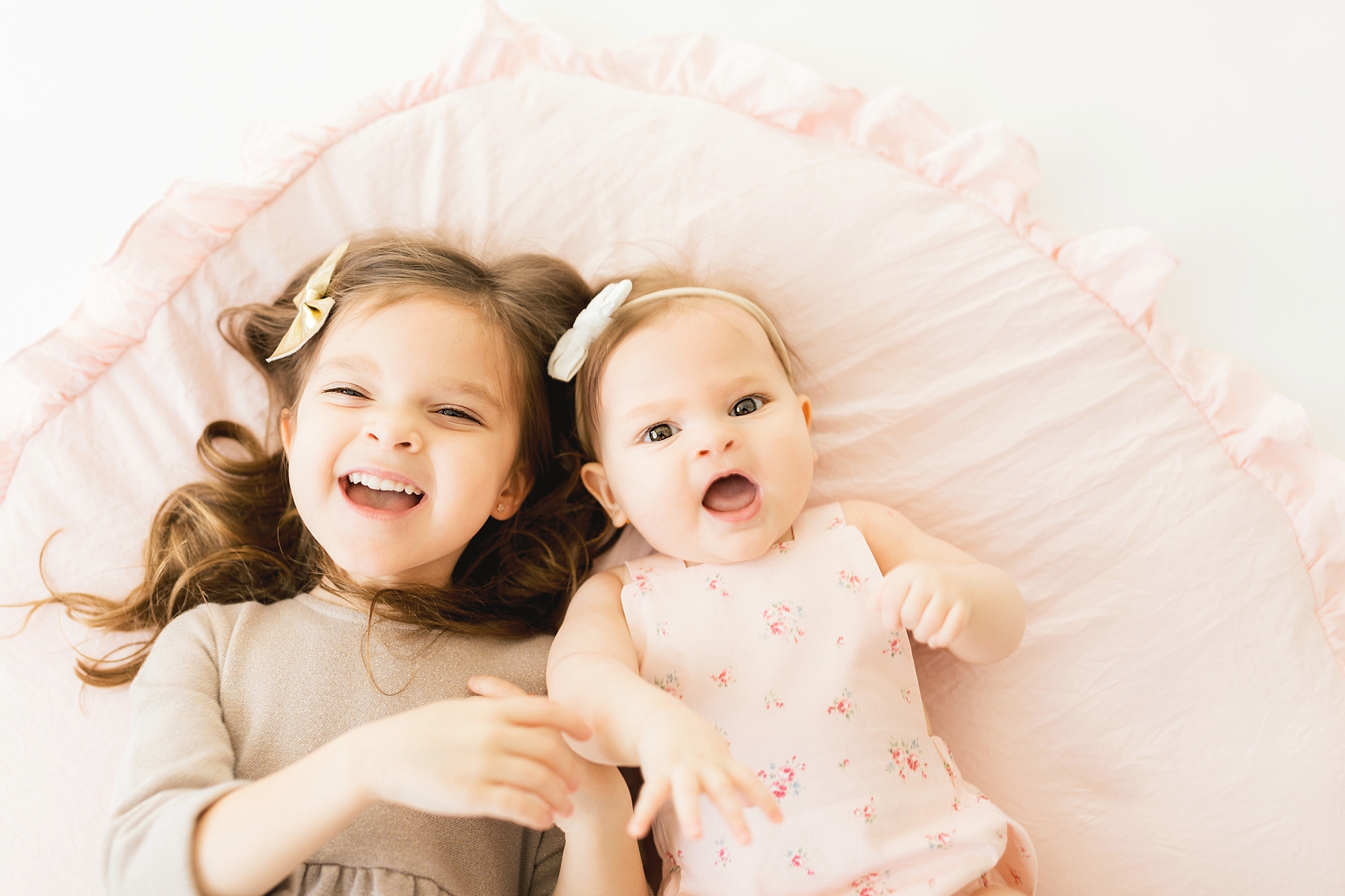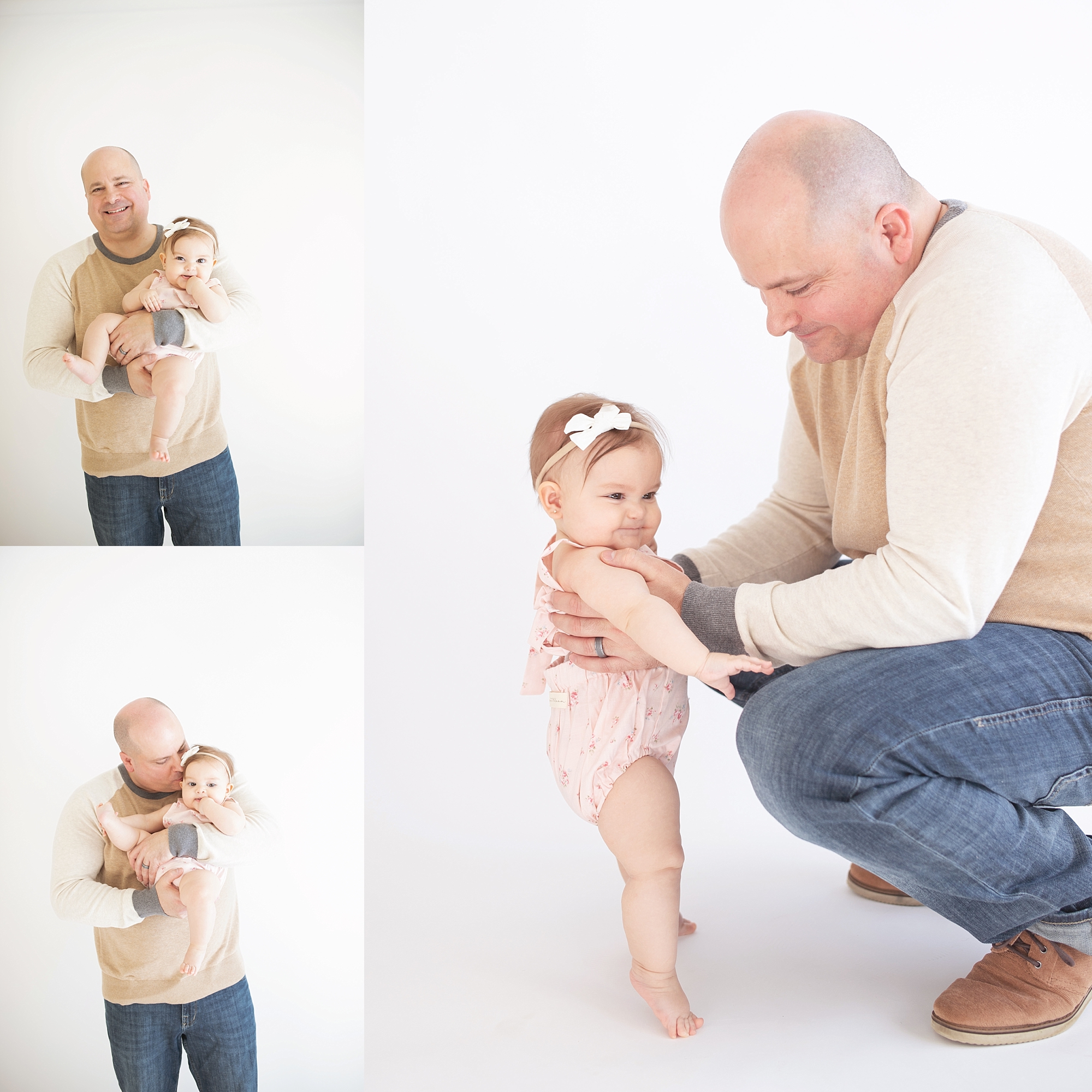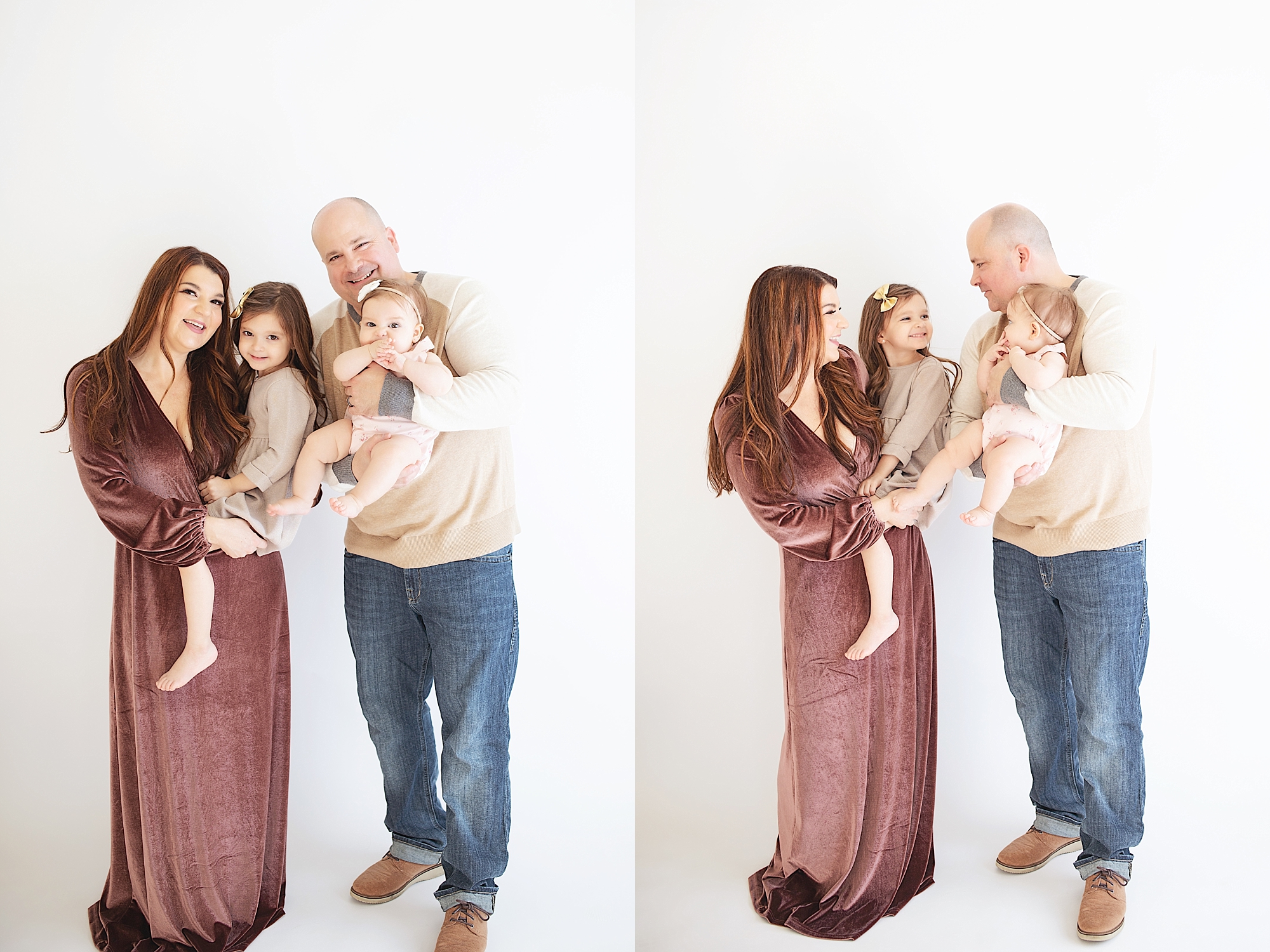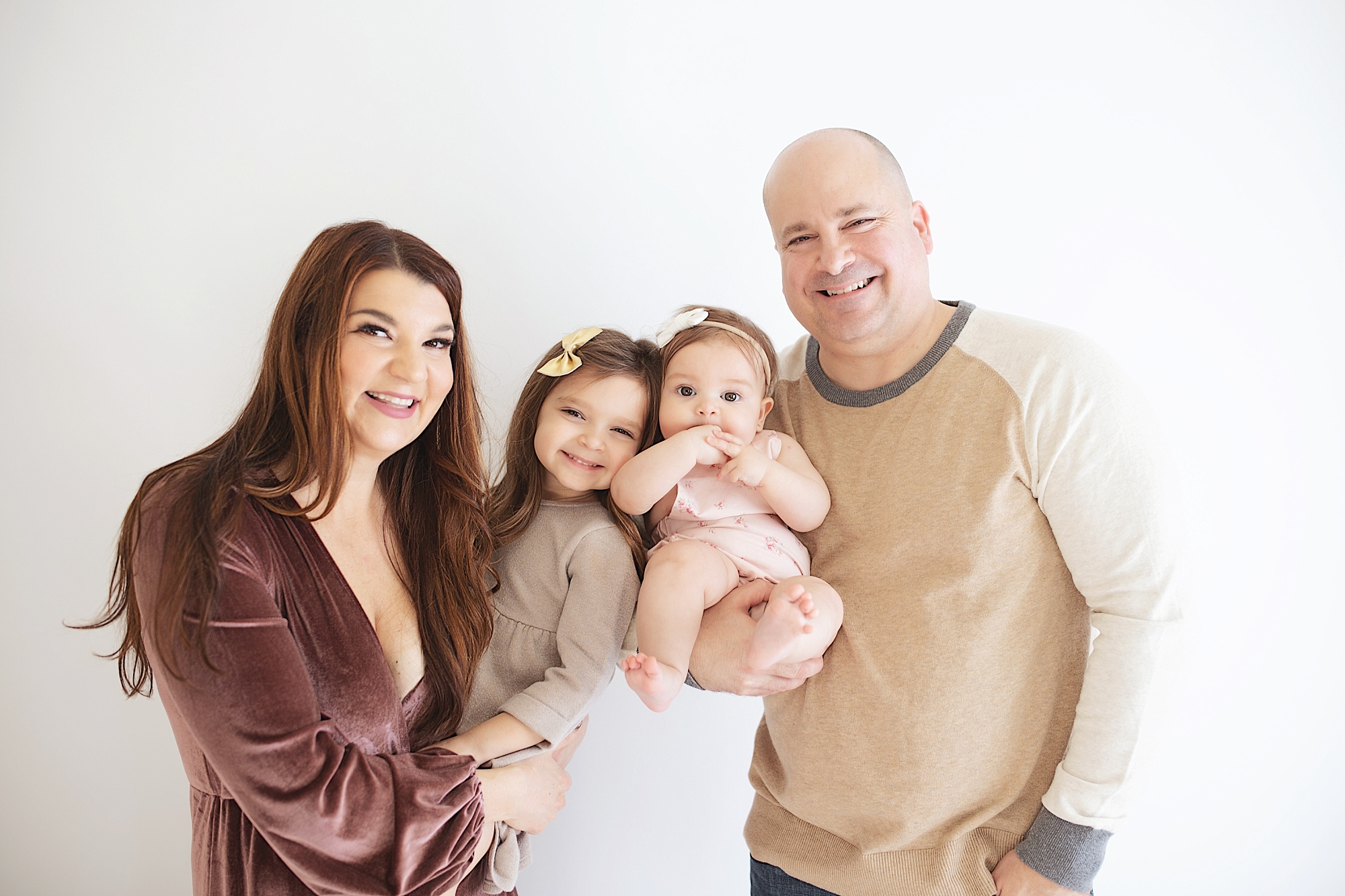 Petite Magnolia Photography is a Sewickley family photographer, specializing in maternity, newborn, and family portraits.
Thank you so much for checking out my blog and I hope that my work speaks to you.  I would love to tell you more about a milestone and family portraits.  From start to finish, every detail is thought through & taken care of. Hair & makeup, wardrobe, and location are included with your session, because I want your experience as enjoyable and stress-free as possible. 
If you are interested in a custom portrait session with Petite Magnolia Photography and would like more information, then please click here (or the contact button above) or email me directly at petitemagnoliaphoto@gmail.com. Don't forget to follow me on Instagram for more sneak peeks from sessions.
Sessions are currently booking 6+ weeks in advance.  To ensure availability, please reserve your date early.