Pittsburgh PA Motherhood Photography
Luca turns one! The other week, I shared a sweet sneak peek of baby Luca that was just too cute, so I thought I'd share a tad more of the session today so you can see what a Motherhood session with me might look like for yourself!
Sessions with just momma and baby are always so sweet and focus solely on the connection you have with your babe(s). I know all too well how fast the years pass and taking the time to document the first year, or truly at any point in your child(ren)'s life will be appreciated for years to come.
Added bonus: dress up with my wardrobe for your session! Having to spend the energy to figure out what to wear for your session, or worst, having to go out and spend extra money on new outfits is exactly why I began providing wardrobe for my clients. I want to eliminate any road block that may prevent you from documenting your family, because you can never get the time back.
Pittsburgh PA Motherhood Photography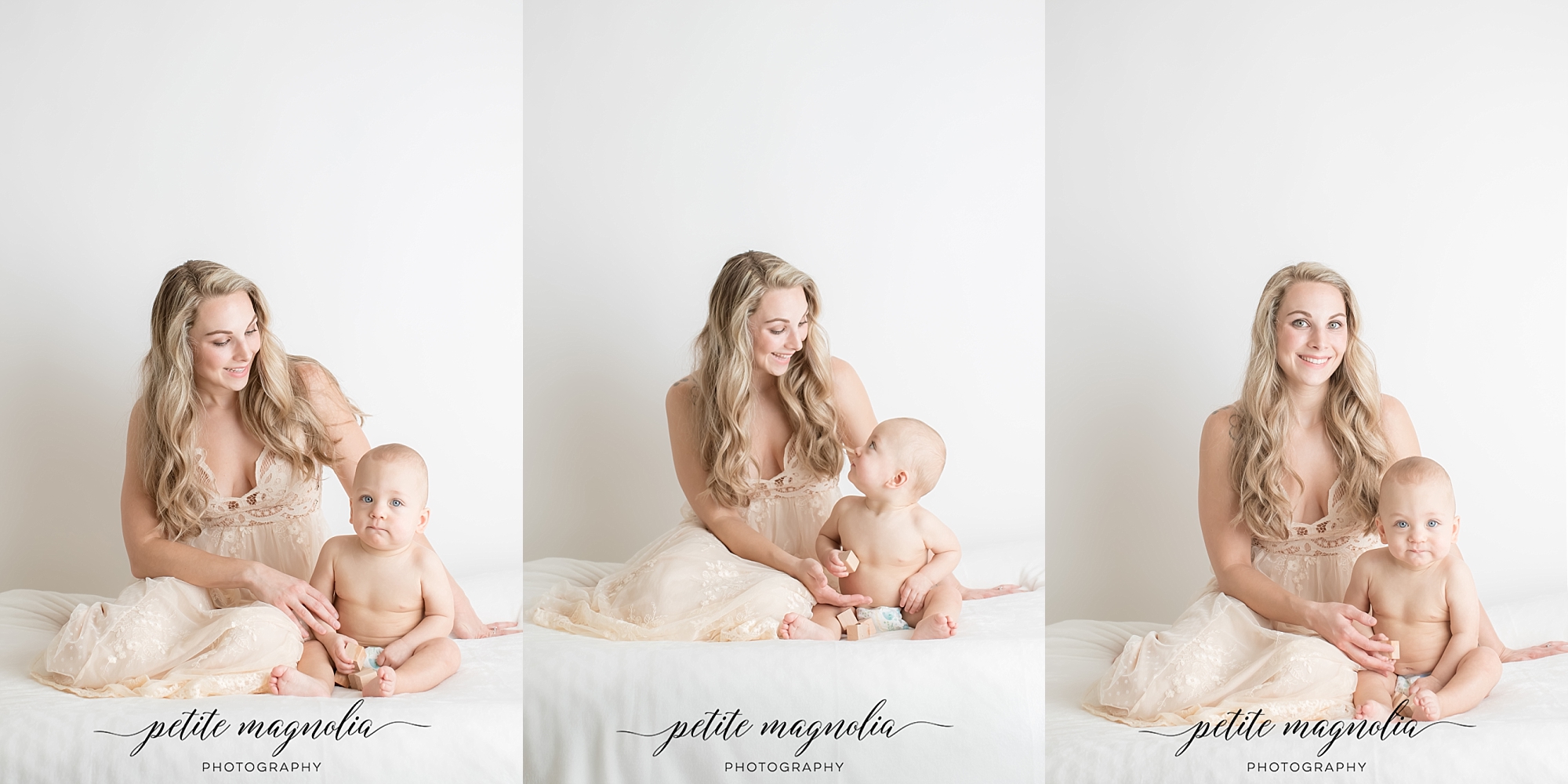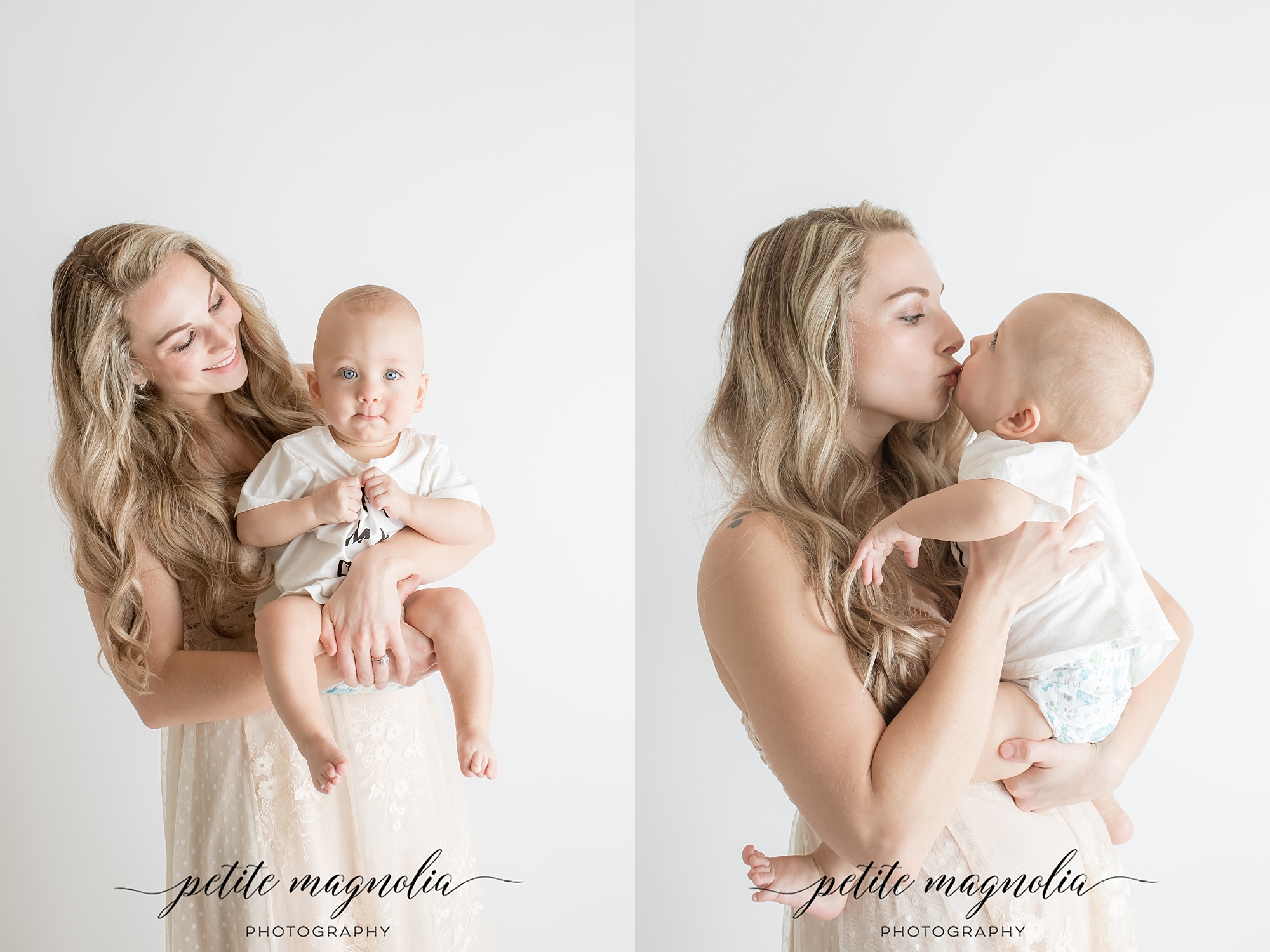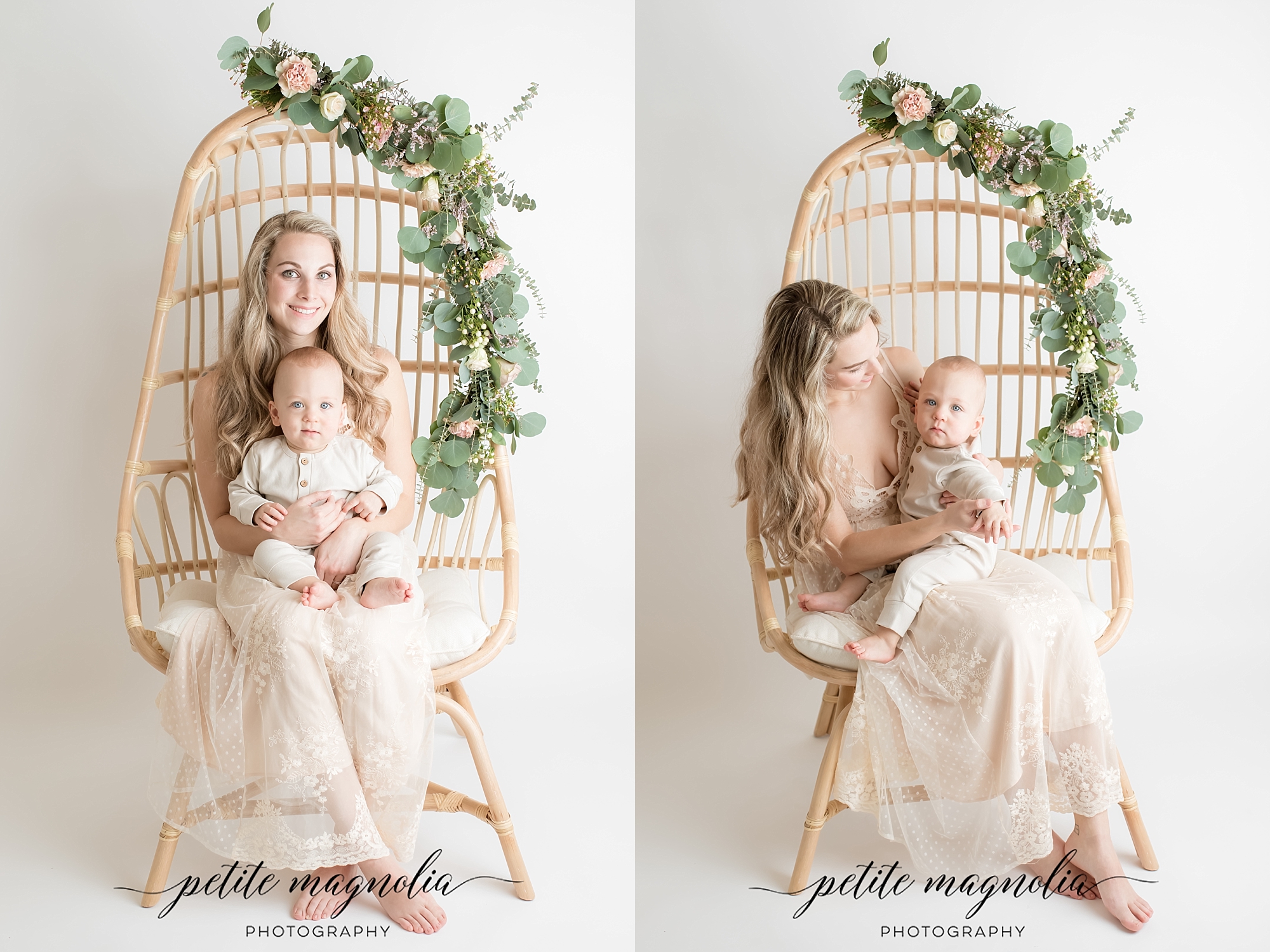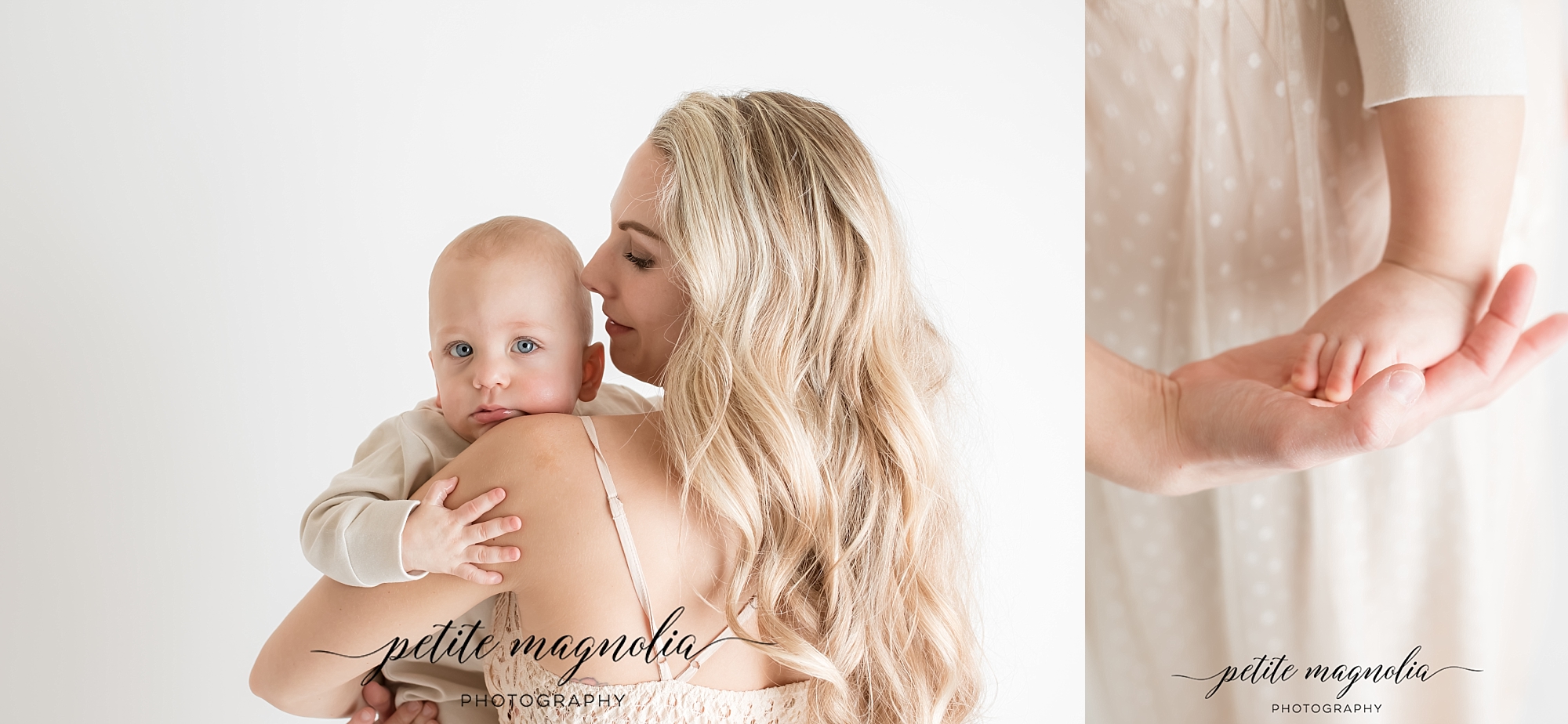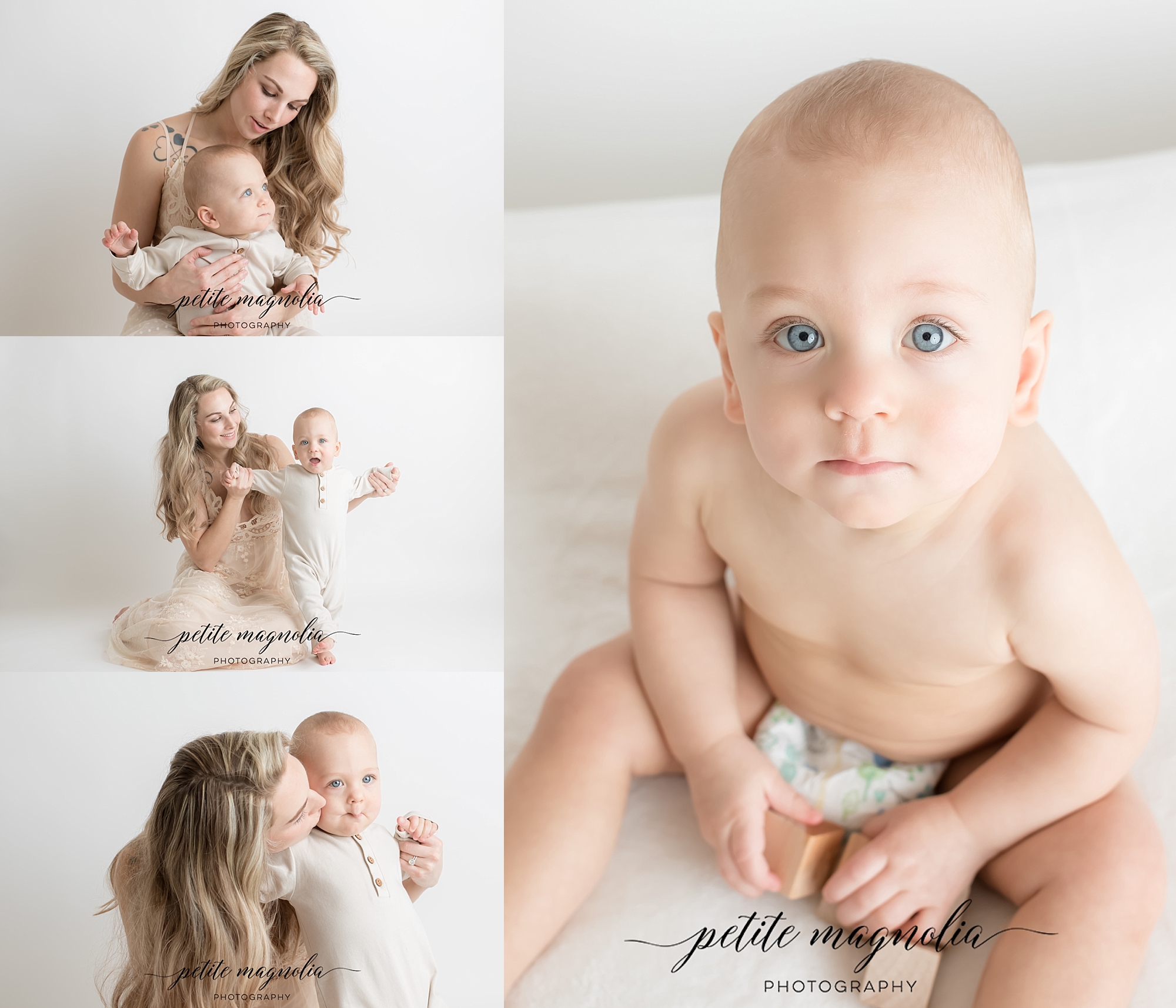 Clients styled by Petite Magnolia Photography.
Petite Magnolia Photography specializes in maternity, newborn, motherhood, baby & family photography in the Pittsburgh area including but not limited to Upper St. Clair, Mt. Lebanon, Peters Township, Canonsburg, Venetia, McMurray, Jefferson Hills, Cranberry & Wexford. 
Thank you so much for checking out my blog and I hope that my work speaks to you.  I would love to tell you more about a milestone session in the studio.  From the very beginning, every detail is thought through including hair & makeup, wardrobe, and location making your experience as enjoyable and stress-free as possible.  If you are interested in a custom portrait session with Petite Magnolia Photography and would like more information, please click here (or the contact button above) or email me directly at petitemagnoliaphoto@gmail.com. 
Sessions are currently booking into late  2020.  To ensure availability, please reserve your date early.