Pittsburgh PA Family Photography
"​Babies are bits of star-dust blown from the hand of God. Lucky is the woman who
knows the pangs of birth for she has held a star."
-Larry Barretto
I shared a sweet glimpse of this family the other week, but had to share the full session! This is session is the first of their membership to announce baby #2 that is coming very soon now! The maternity session sneak peek will have to come soon, but for now, enjoy! Parker is going to be such an awesome big sister, I can just tell.
Clothing from this session is borrowed from my client wardrobe.
Ps – mom is the co-owner of Wanderlust Weddings + Events here locally!
Pittsburgh PA family photography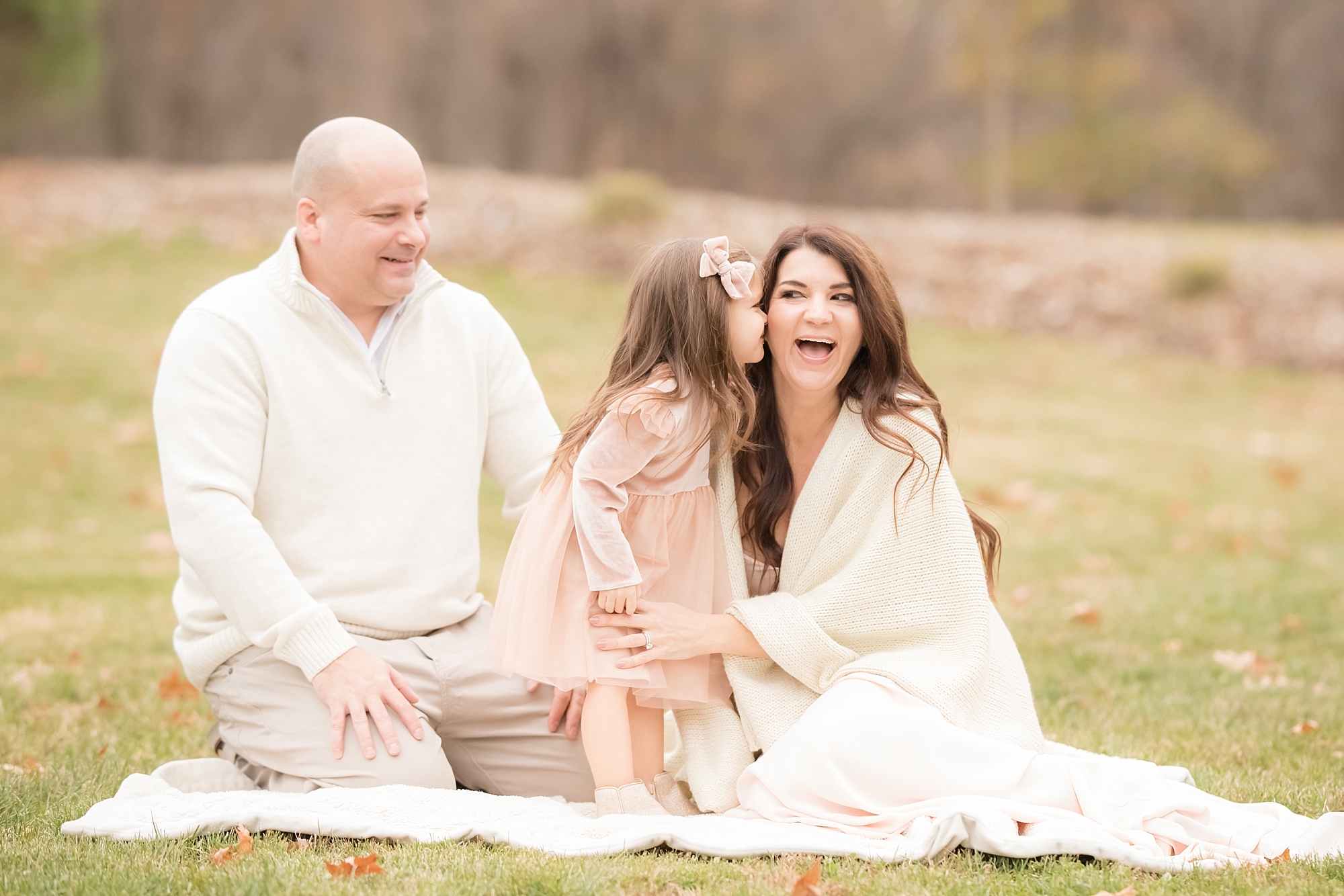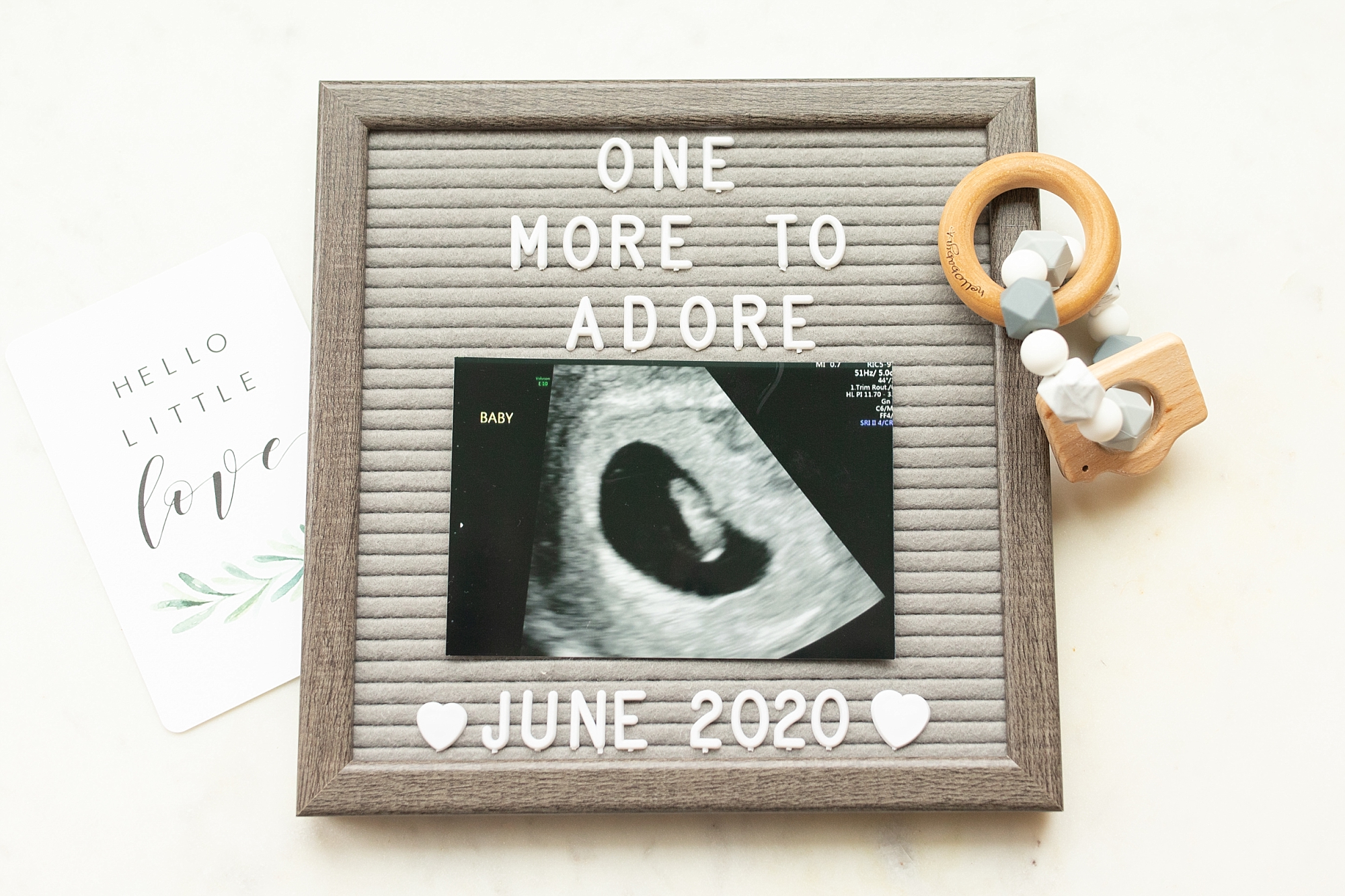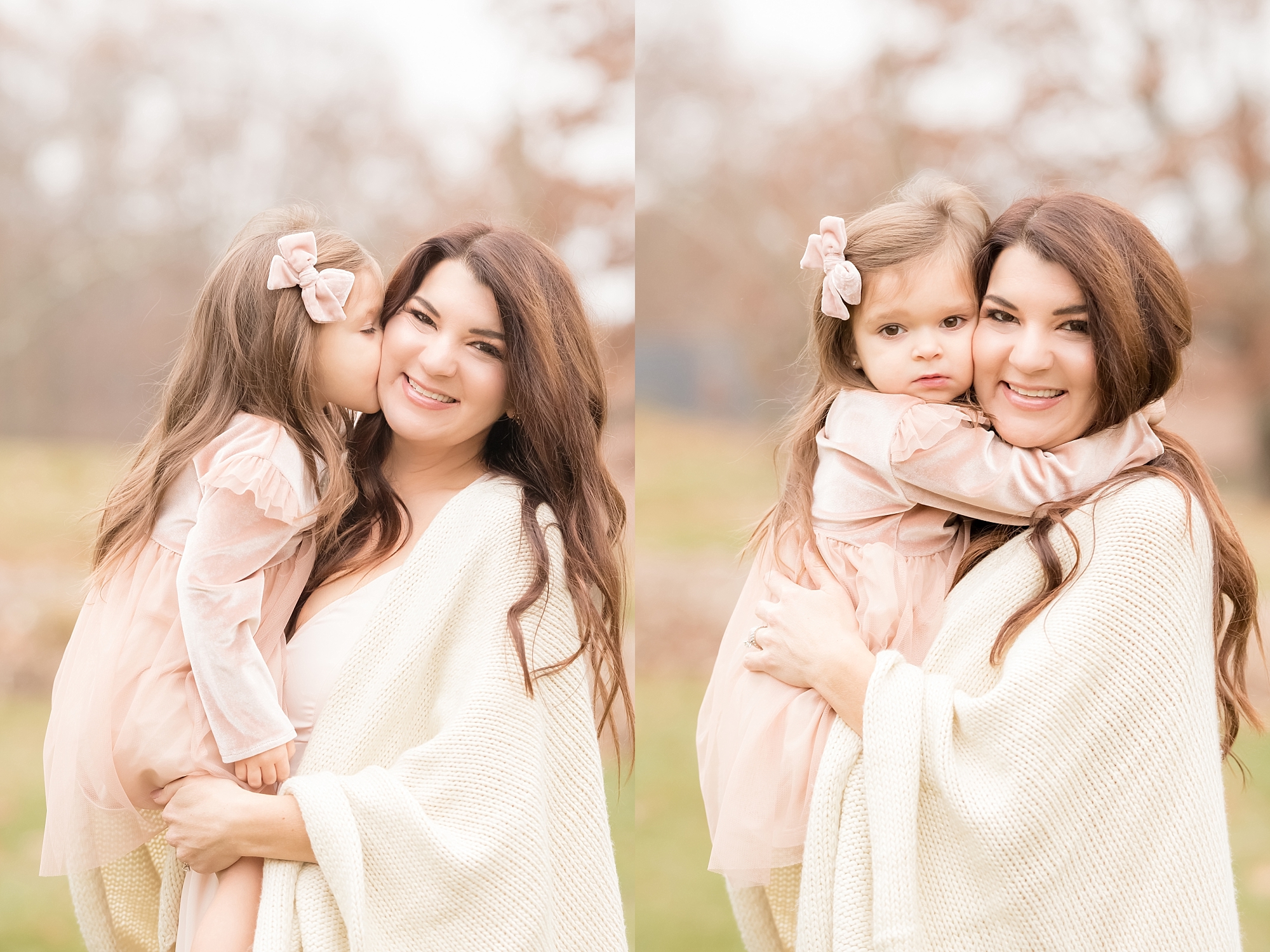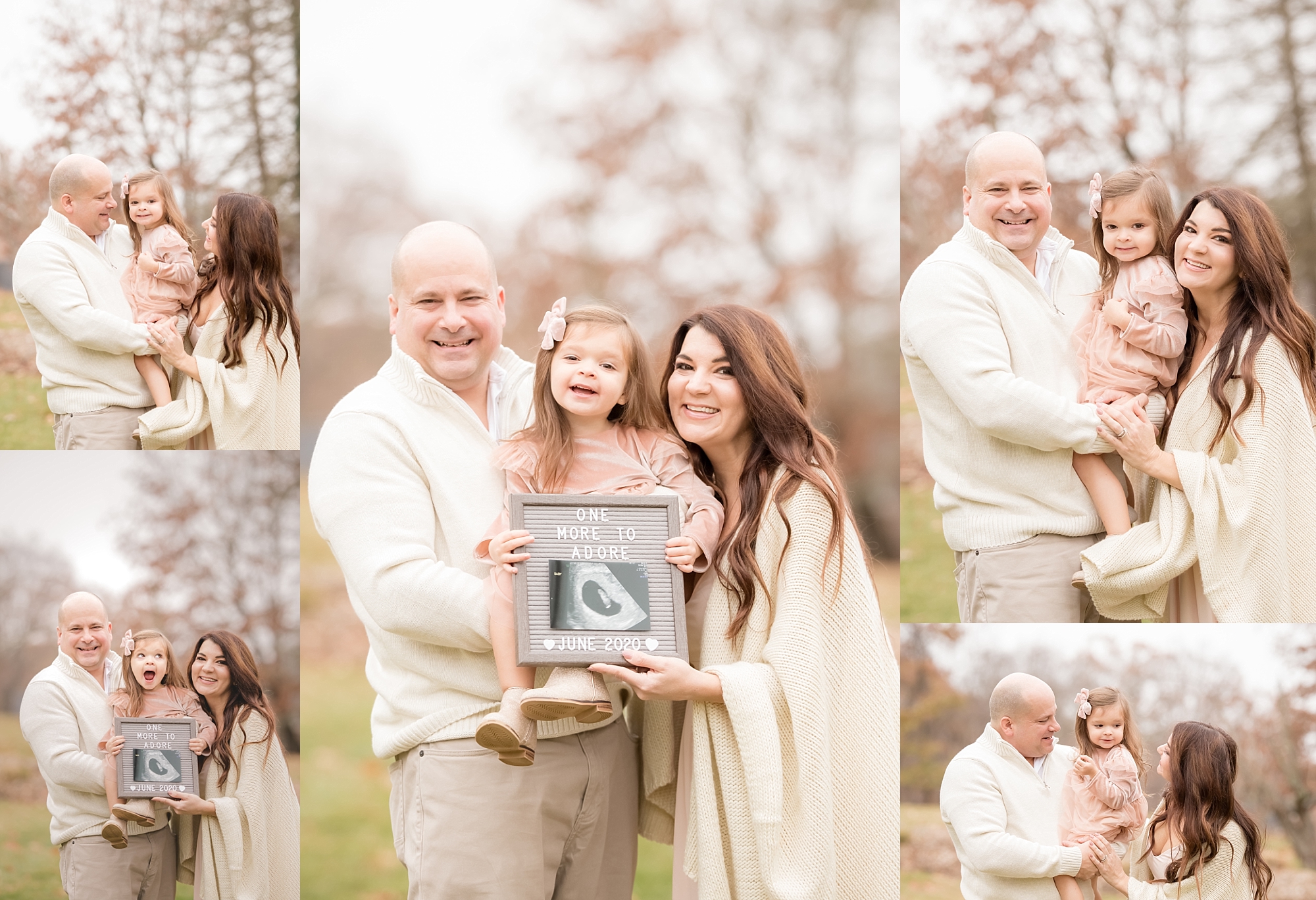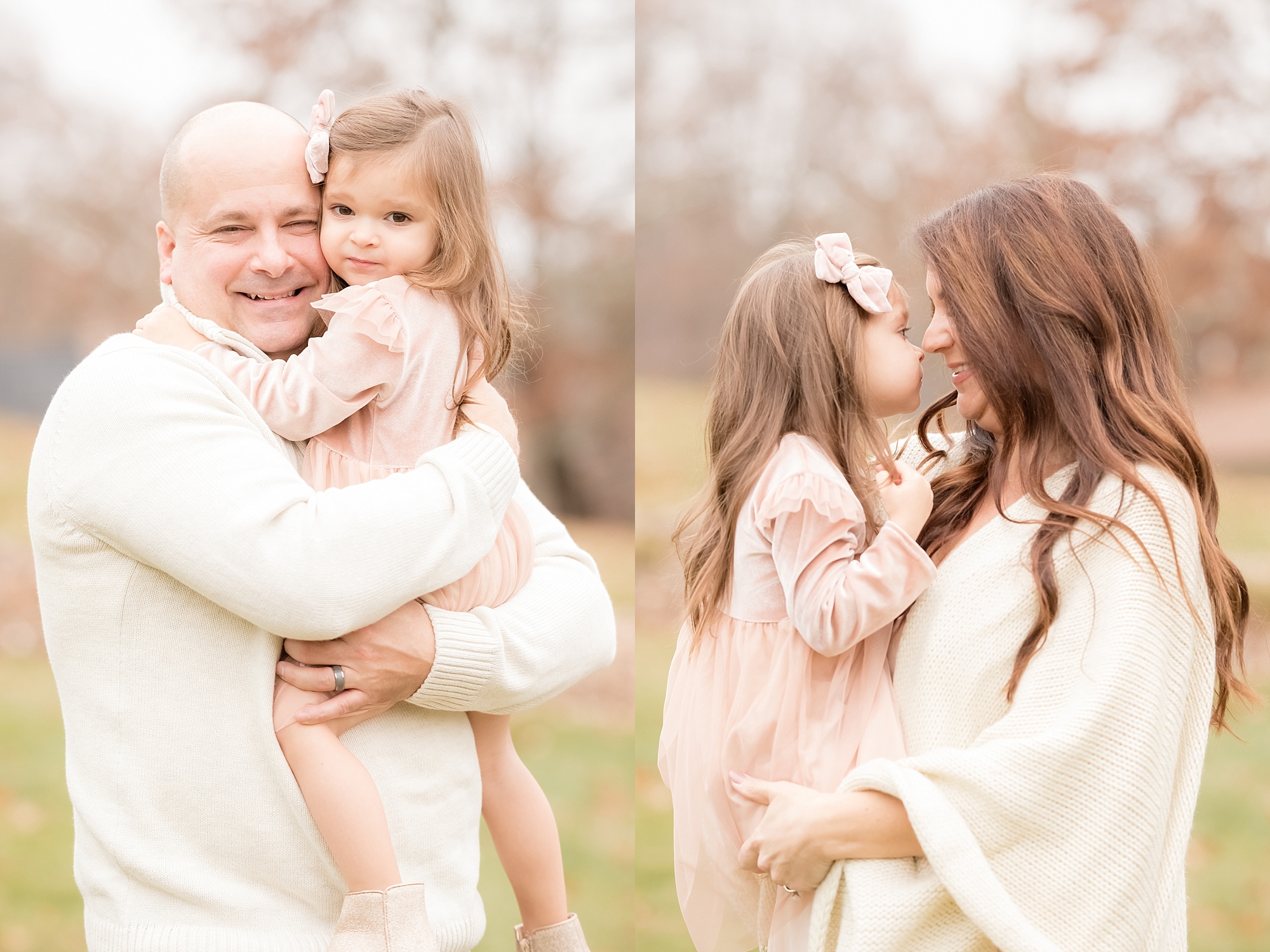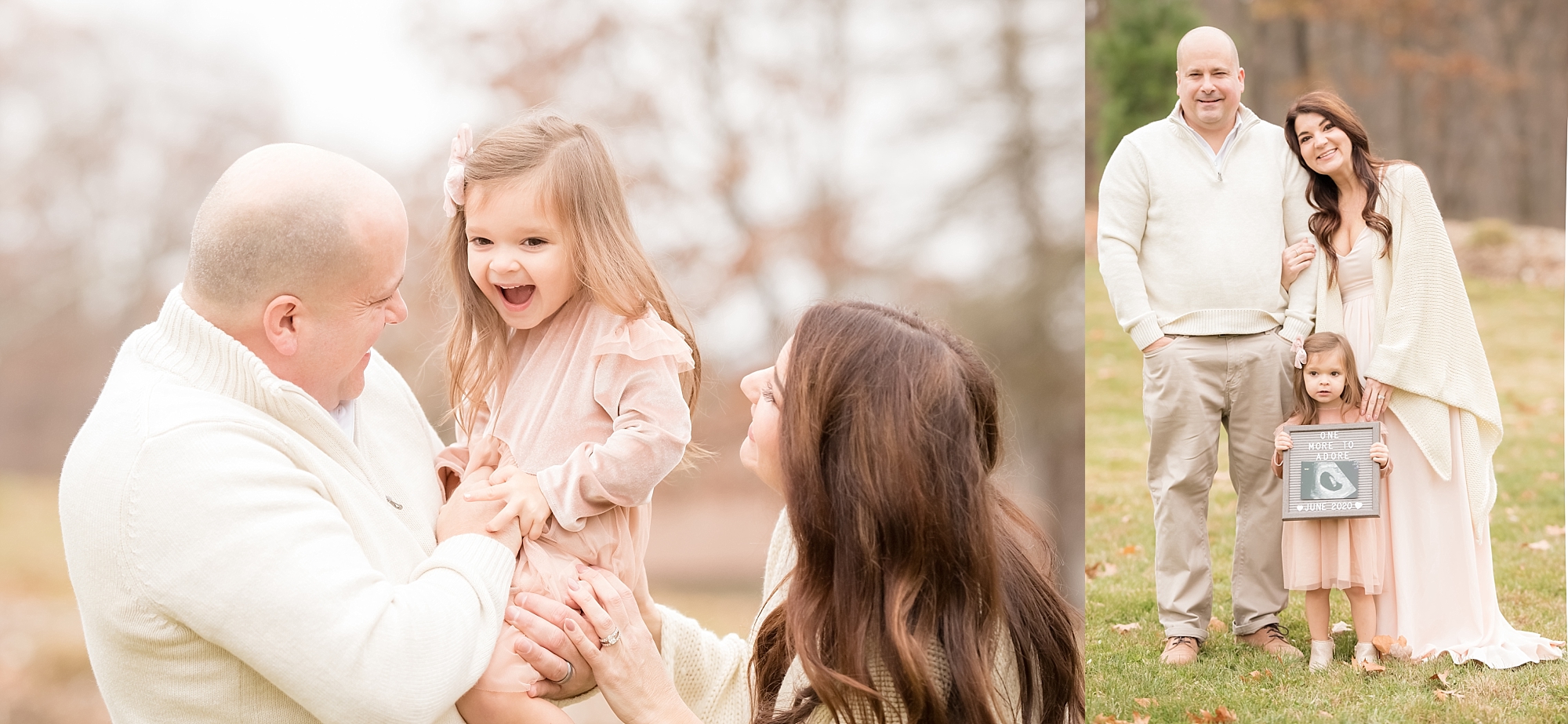 Pittsburgh PA Family Photography
Petite Magnolia Photography specializes in maternity, newborn, motherhood, baby & family photography in the Pittsburgh area including but not limited to Upper St. Clair, Mt. Lebanon, Peters Township, Canonsburg, Venetia, McMurray, Jefferson Hills, Cranberry & Wexford. 
Thank you so much for checking out my blog and I hope that my work speaks to you.  I would love to tell you more about a milestone session in the studio.  From the very beginning, every detail is thought through including hair & makeup, wardrobe, and location making your experience as enjoyable and stress-free as possible.  If you are interested in a custom portrait session with Petite Magnolia Photography and would like more information, please click here (or the contact button above) or email me directly at petitemagnoliaphoto@gmail.com. 
Sessions are currently booking into late  2020.  To ensure availability, please reserve your date early.