Pittsburgh Light And Airy Photographer
So often, during my inquiries for newborn sessions, when we discuss if the client intends to have a maternity session as well, mama's quietly look down and explain how they don't feel very good in their skin, for one reason or another. I get it! Your body changes so much during pregnancy and for some, those changes are not wanted or liked, and I absolutely understand.
But, what if I told you that because you don't feel your best right now, that's even more of a reason to document this time in your life? What if you took this opportunity in life to embrace the change, roll with the punches, and let me glam you up & show you just how beautiful you (still) are? Wouldn't a day of pampering be nice right now?
Let me hear your concerns so I'm mindful of it during your session with poses, angles, and editing, and I promise you won't regret a maternity session to document this milestone.
Remember, you cannot turn back the clock. 
Pittsburgh Light and air photographer
The below images are from my retreat with The Motherhood Anthology – wardrobe was provided by Jenny Cruger for this styled session.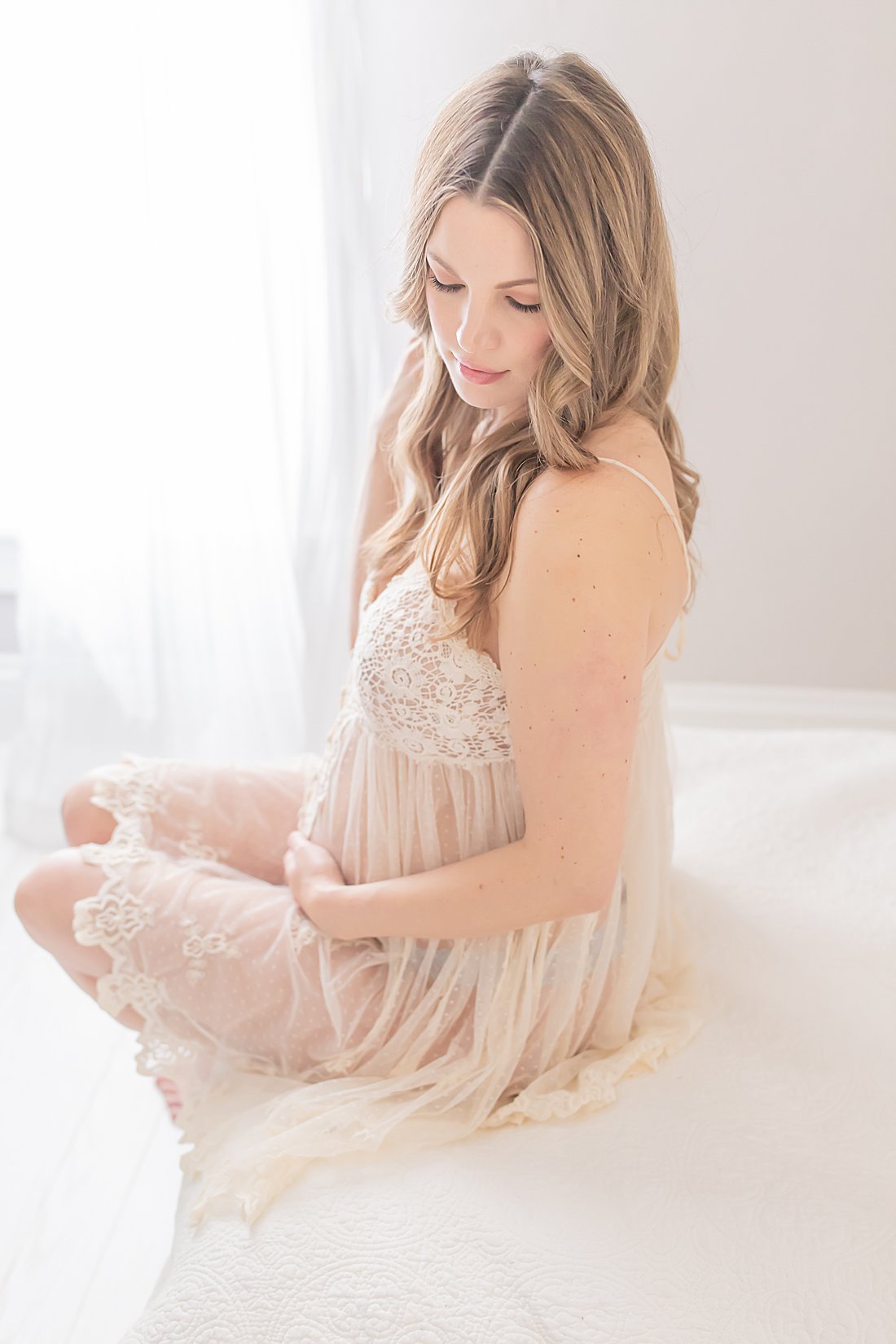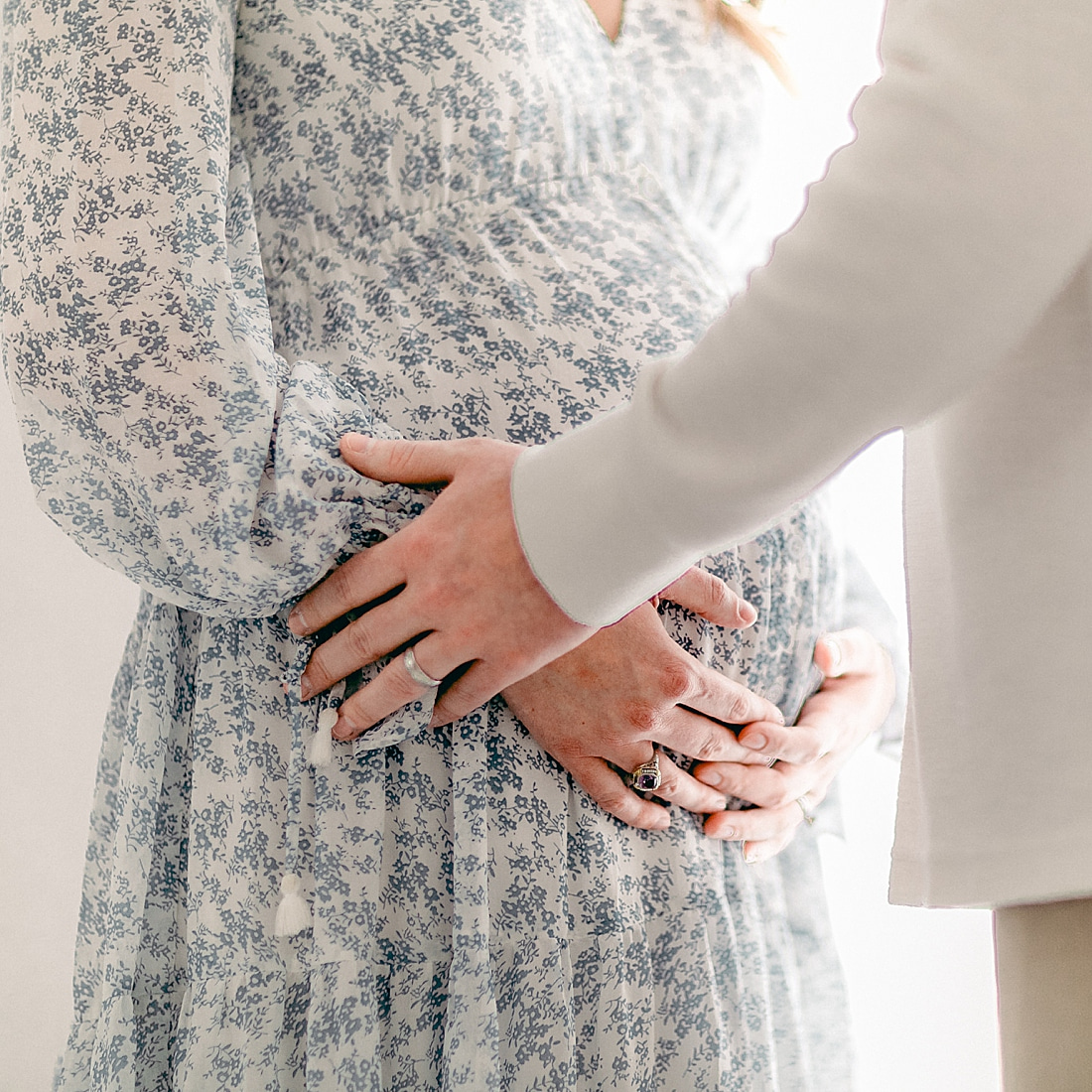 Pittsburgh Light and air photographerPittsburgh Light and air photographer
Petite Magnolia Photography specializes in maternity, newborn, motherhood, baby & family photography in the Pittsburgh area including but not limited to Upper St. Clair, Mt. Lebanon, Peters Township, Canonsburg, Venetia, McMurray, Jefferson Hills, Cranberry & Wexford. 
Thank you so much for checking out my blog and I hope that my work speaks to you.  I would love to tell you more about a milestone session in the studio.  From the very beginning, every detail is thought through including hair & makeup, wardrobe, and location making your experience as enjoyable and stress-free as possible.  If you are interested in a custom portrait session with Petite Magnolia Photography and would like more information, please click here (or the contact button above) or email me directly at petitemagnoliaphoto@gmail.com. 
Sessions are currently booking into late  2020.  To ensure availability, please reserve your date early.