Pittsburgh In Home Photographer
Part two of Hudson's sweet lifestyle newborn session! One of the biggest perks of an in home session is that as your photographer, I can come into your place of comfort and simply help tweak it to make it picture-perfect.
The day of your session, we set aside some time at the beginning of the session to walk through your home and the rooms you would like to use in your session. From there, I can help with rearranging any small details and begin your dream session!
I hope you enjoy this second part of Hudson's newborn lifestyle session. It truly is just beautiful.
Contact me here for details for your own lifestyle session.
Pittsburgh In Home Photographer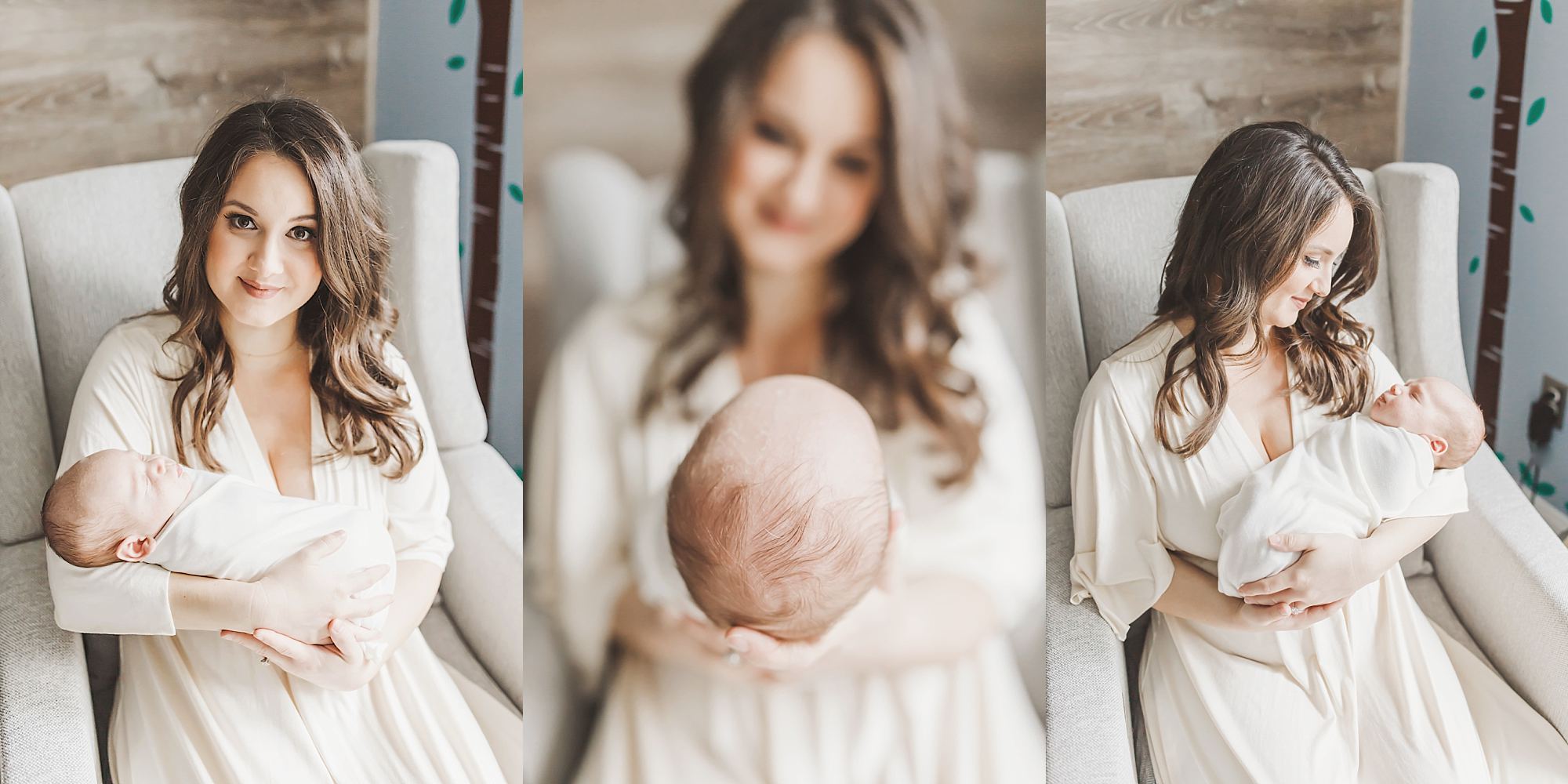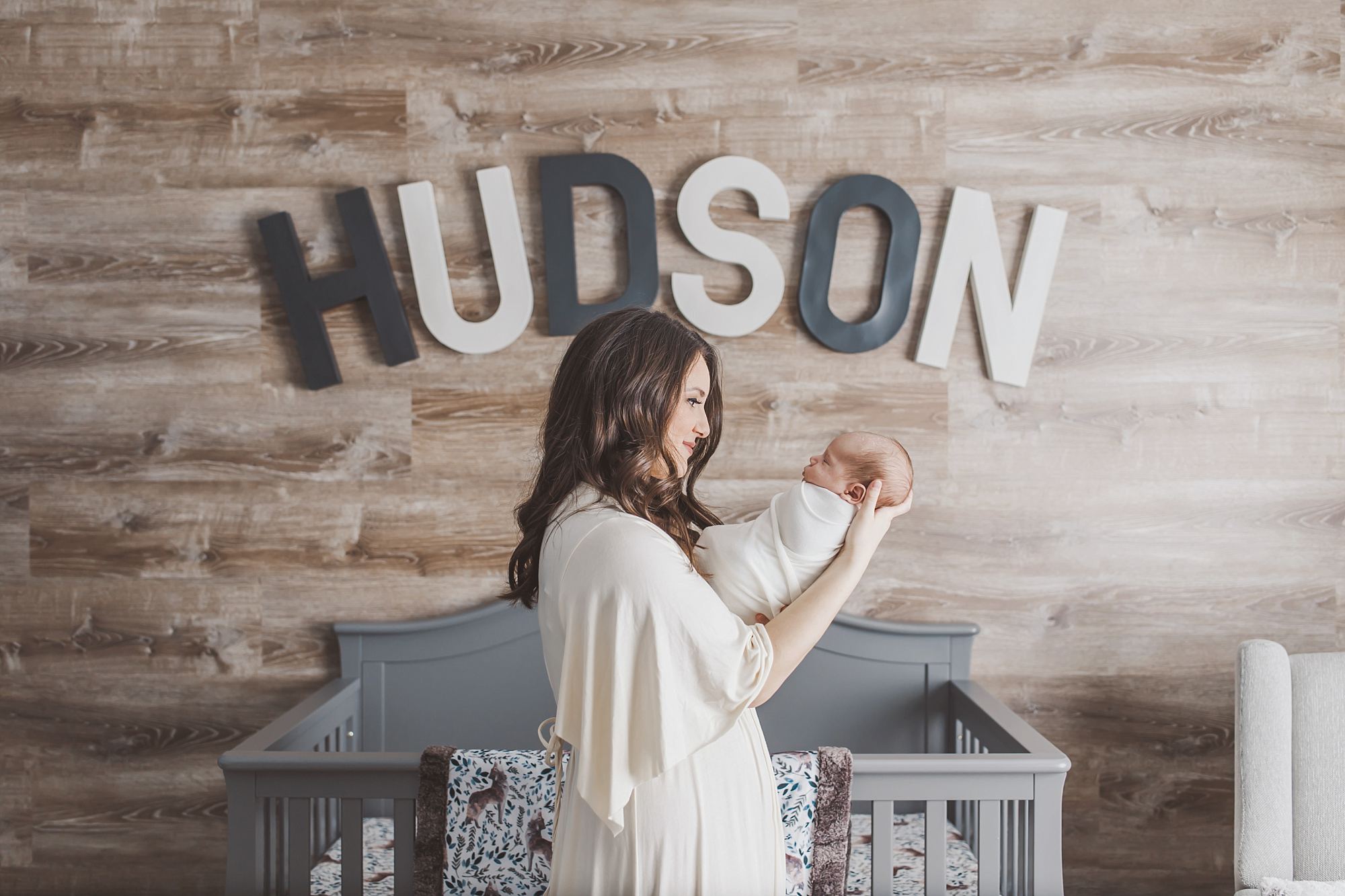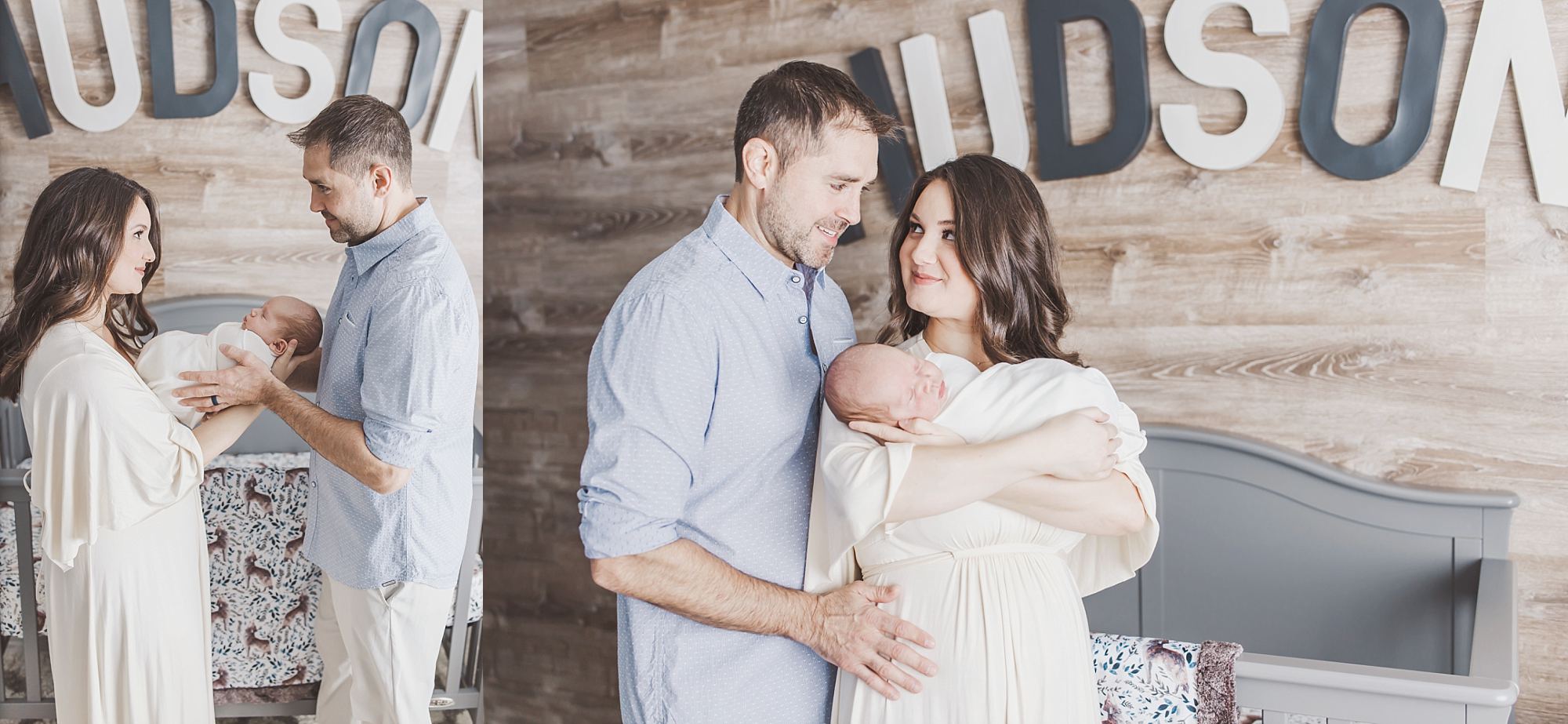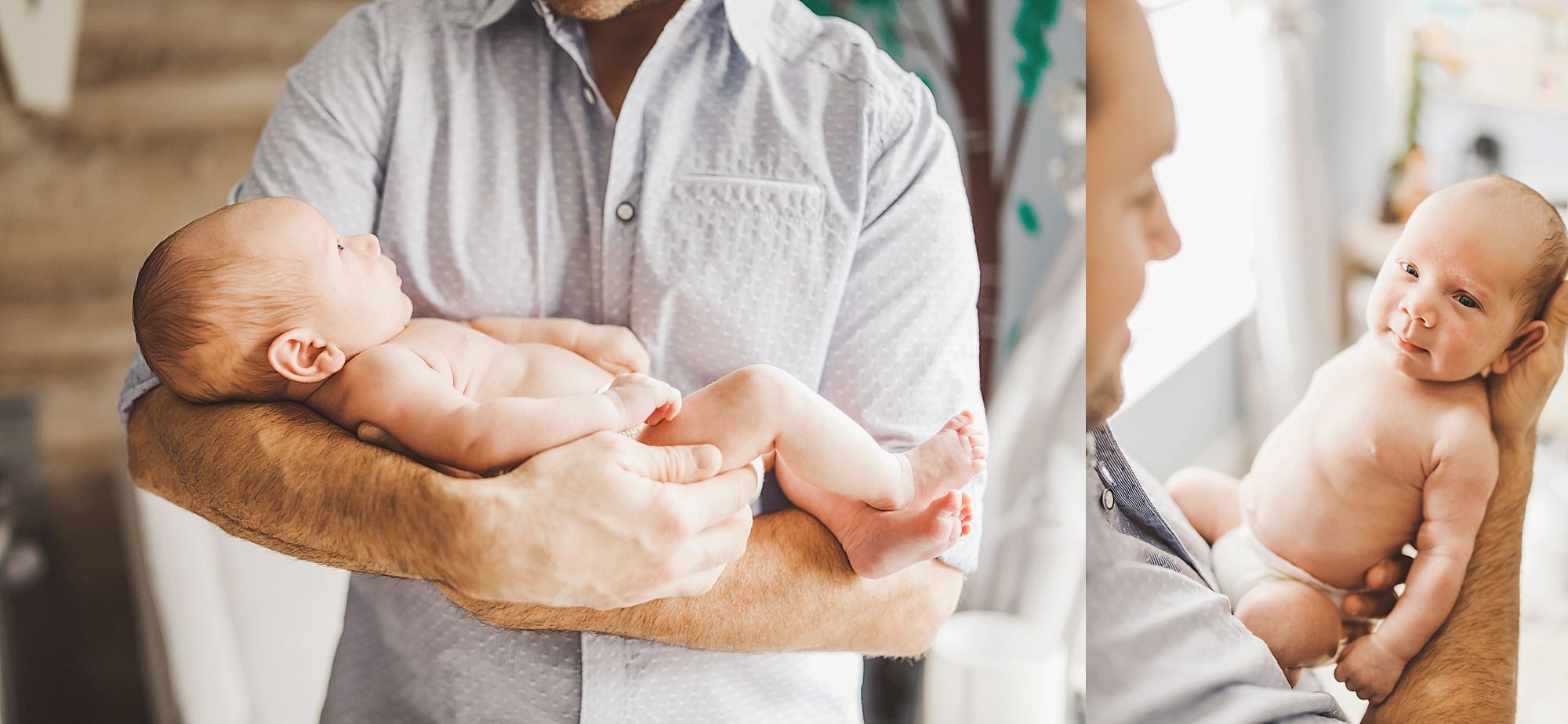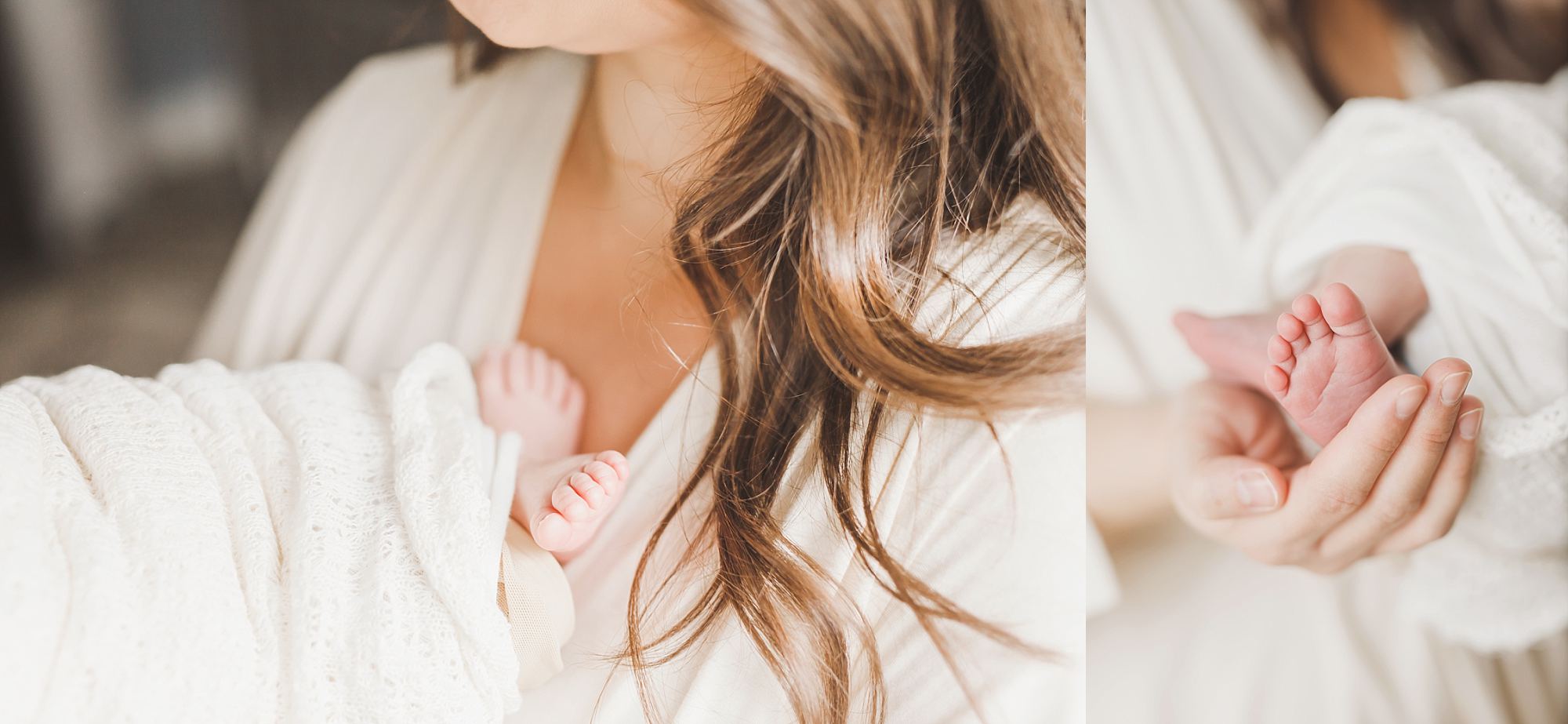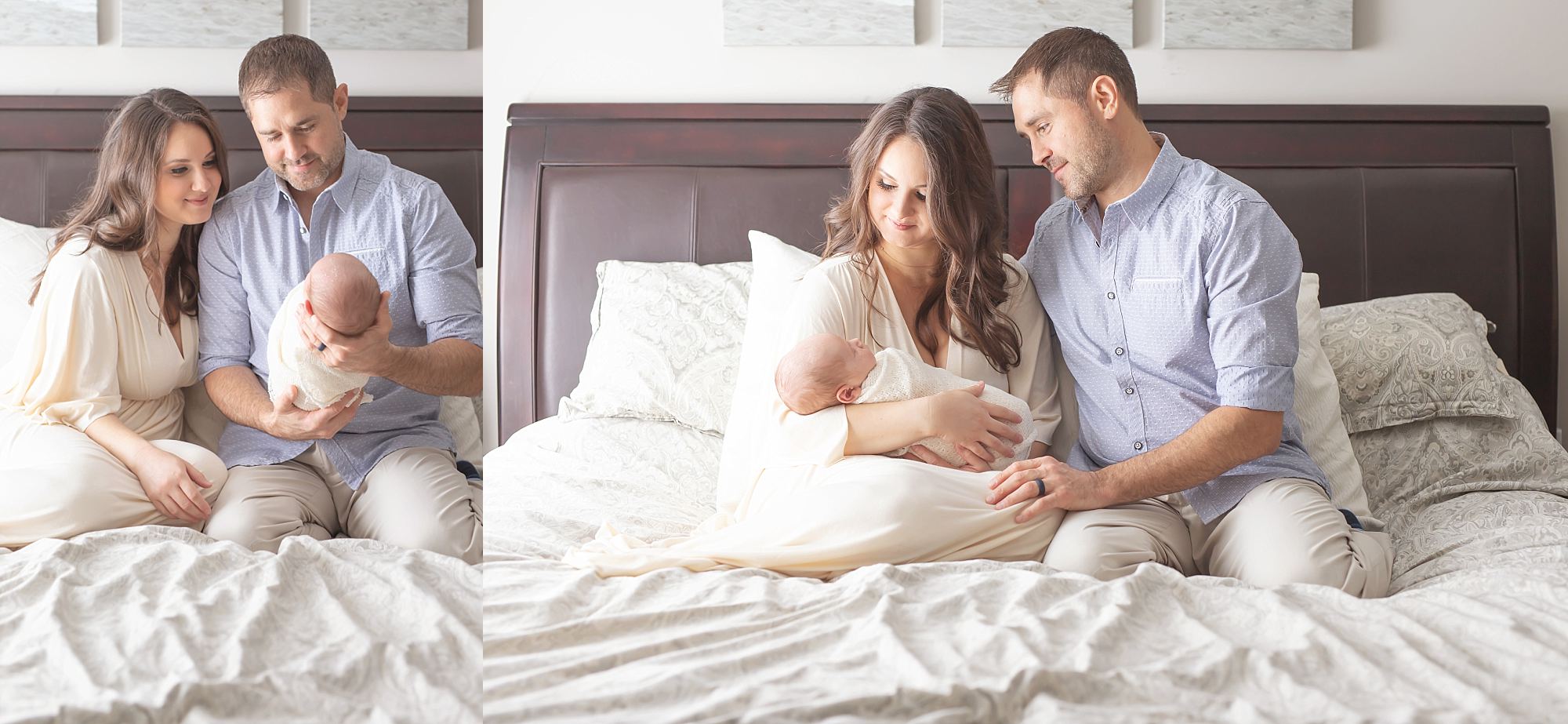 Pittsburgh In Home Photographer
Petite Magnolia Photography specializes in maternity, newborn, motherhood, baby & family photography in the Pittsburgh area including but not limited to Upper St. Clair, Mt. Lebanon, Peters Township, Canonsburg, Venetia, McMurray, Jefferson Hills, Cranberry & Wexford. 
Thank you so much for checking out my blog and I hope that my work speaks to you.  I would love to tell you more about a newborn session in the studio.  From the very beginning, every detail is thought through including hair & makeup, wardrobe, and location making your experience as enjoyable and stress-free as possible.  If you are interested in a custom portrait session with Petite Magnolia Photography and would like more information, please click here (or the contact button above) or email me directly at petitemagnoliaphoto@gmail.com. 
Sessions are currently booking into early 2021.  To ensure availability, please reserve your date early.