I remember the days before I began Petite Magnolia when all I wanted in life was to have my own newborn photography studio to create artwork in. It's so funny how we sometimes forget to stop and look just how far we've come in life, don't you think? Having a studio seemed completely out of reach at one period of time and now I'm living the life I said I wanted. We forget to stop and smell the roses when we're in the thick of the forest, especially when we're running on little sleep, big emotions from the kids to navigate none stop, and maybe a bit mundane at this point. I get it.
I think that's part of why I love newborns so much. The new chapter of life excites everyone! It's an adventure your family is embarking on all together and there will certainly be a transition period, and new normal that settles in.
If you are expecting in the later half of 2021 and looking for a newborn photographer and photography studio (or for a lifestyle session in your own home) in the Pittsburgh area, I would be happy to share pricing details with you! Click here for more information.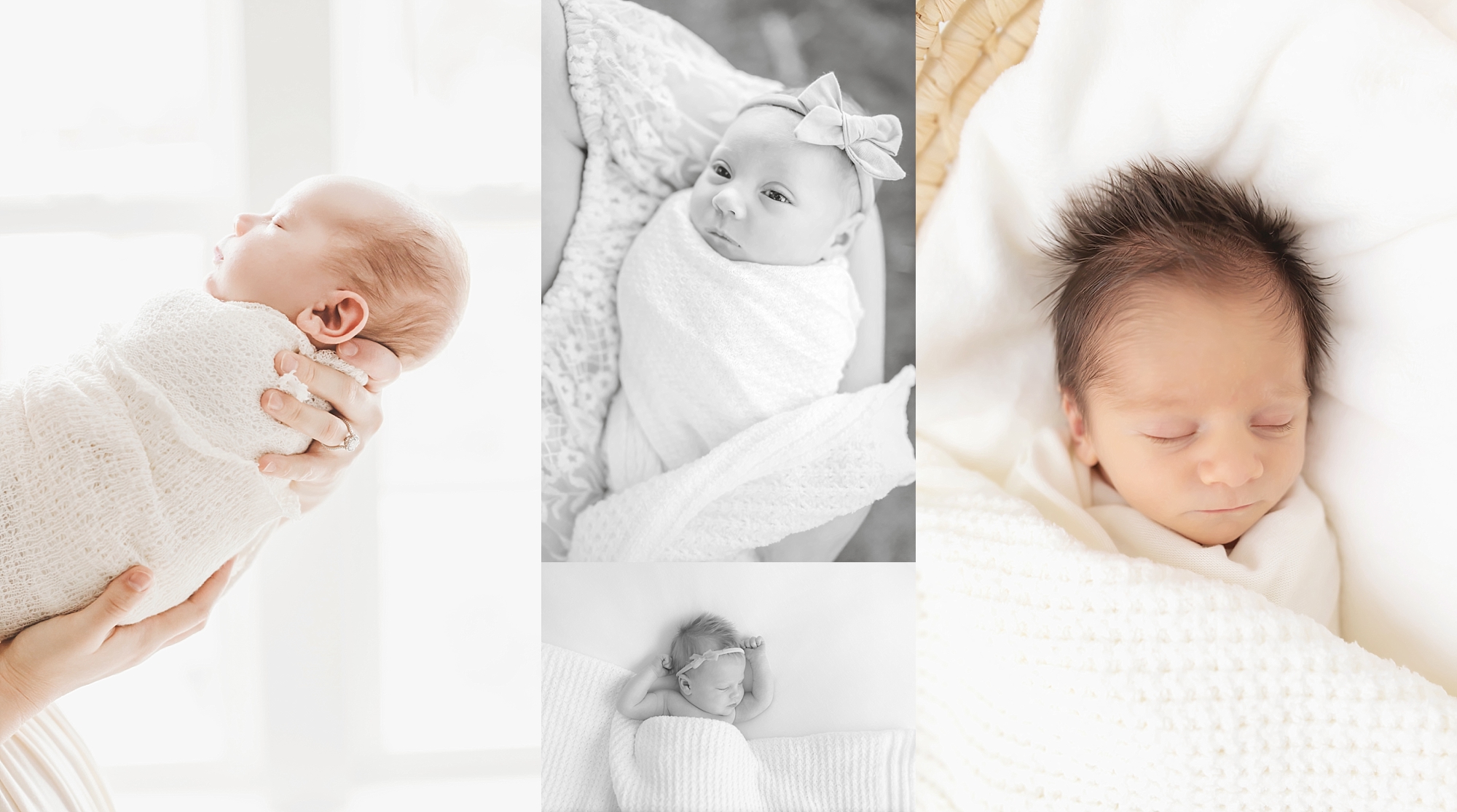 Petite Magnolia Photography specializes in newborn, motherhood, maternity, baby & family photography in the Pittsburgh area including but not limited to Cranberry, Wexford, Sewickley, Fox Chapel, Oakmont, Edgeworth, Peters Township, Upper St. Clair, Mt. Lebanon, Jefferson Hills, Canonsburg, Robinson Township, Washington and surrounding areas in Southwest Pennsylvania. 
Thank you so much for checking out my blog and I hope that my work speaks to you.  I would love to tell you more about my photography studio and newborn session.  From the very beginning, every detail is thought through including hair & makeup, wardrobe, and location making your experience as enjoyable and stress-free as possible.  If you are interested in a custom portrait session with Petite Magnolia Photography and would like more information, please click here (or the contact button above) or email me directly at petitemagnoliaphoto@gmail.com. Don't forget to follow me on Instagram for more sneak peeks from sessions.
Sessions are currently booking into mid 2021.  To ensure availability, please reserve your date early.