Whether you are expecting your first, or have a few children already, honoring your family's legacy with photography is one of the best investments you can make. Photography tells the story of who they are and who they have become, and it preserves memories for years to come.
Part of my offering is providing heirloom albums to put your favorite 20+ images into for all to be able to look back on easily. The memories you will build by being gathered around while looking through the albums are worth their weight in gold, too! I often times have clients tell me their little ones favorite 'night time story' is their newborn album and that they will go through the album and talk about all the little memories before bed. Does that not make your heart melt?!
My albums are made to last 100's of years.
It's never too late to begin documenting and honoring your family's legacy with photography.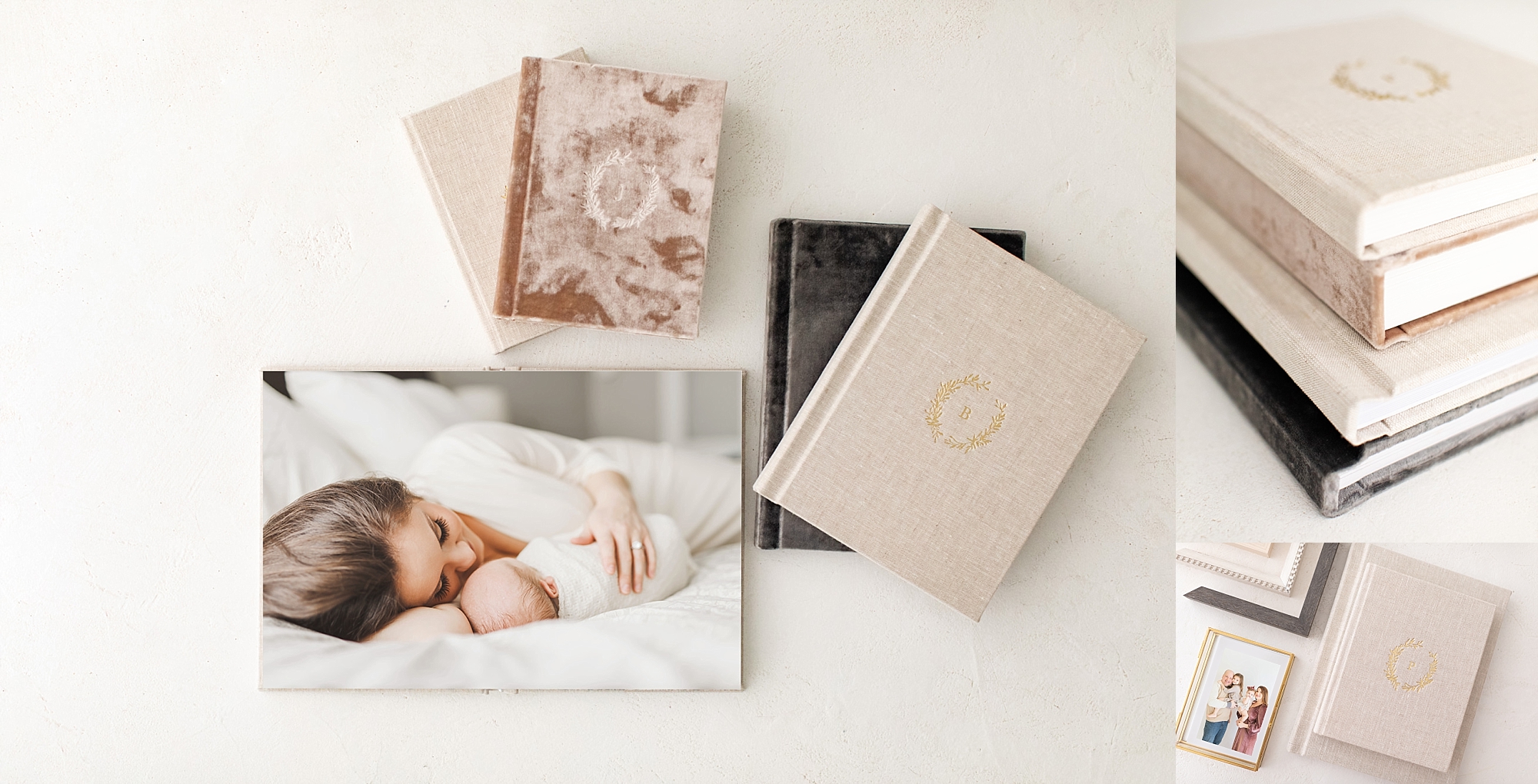 Petite Magnolia Photography specializes in newborn, motherhood, maternity, baby & family photography in the Pittsburgh area including but not limited to Cranberry, Wexford, Sewickley, Fox Chapel, Oakmont, Edgeworth, Peters Township, Upper St. Clair, Mt. Lebanon, Jefferson Hills, Canonsburg, Robinson Township, Washington and surrounding areas in Southwest Pennsylvania. 
Thank you so much for checking out my blog and I hope that my work speaks to you.  I would love to tell you more about my photography studio and newborn session.  From the very beginning, every detail is thought through including hair & makeup, wardrobe, and location making your experience as enjoyable and stress-free as possible.  If you are interested in a custom portrait session with Petite Magnolia Photography and would like more information, please click here (or the contact button above) or email me directly at petitemagnoliaphoto@gmail.com. 
Sessions are currently booking into mid 2021.  To ensure availability, please reserve your date early.