We began her membership with a beautiful snowy maternity session. I love that we were able to end the membership with Charlotte's first birthday photos in the snow, too! Click here for more information about booking a luxury membership.
One year older
One year wiser
One year smarter
One year cuter
One year older
One year jollier
One year nicer
One year sweeter
All these things
You are going to be
As you turn one
My cute little baby
Happy 1st birthday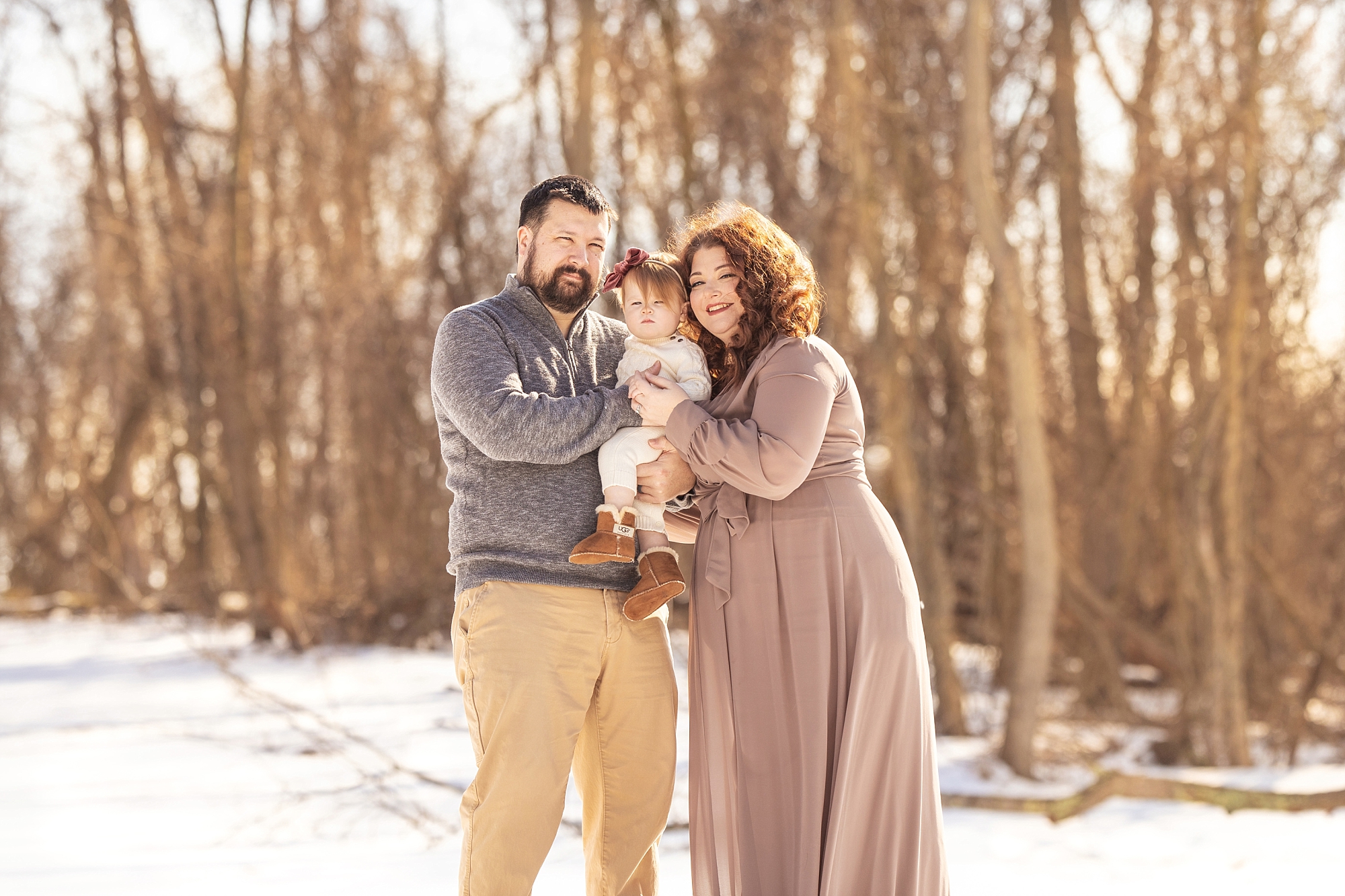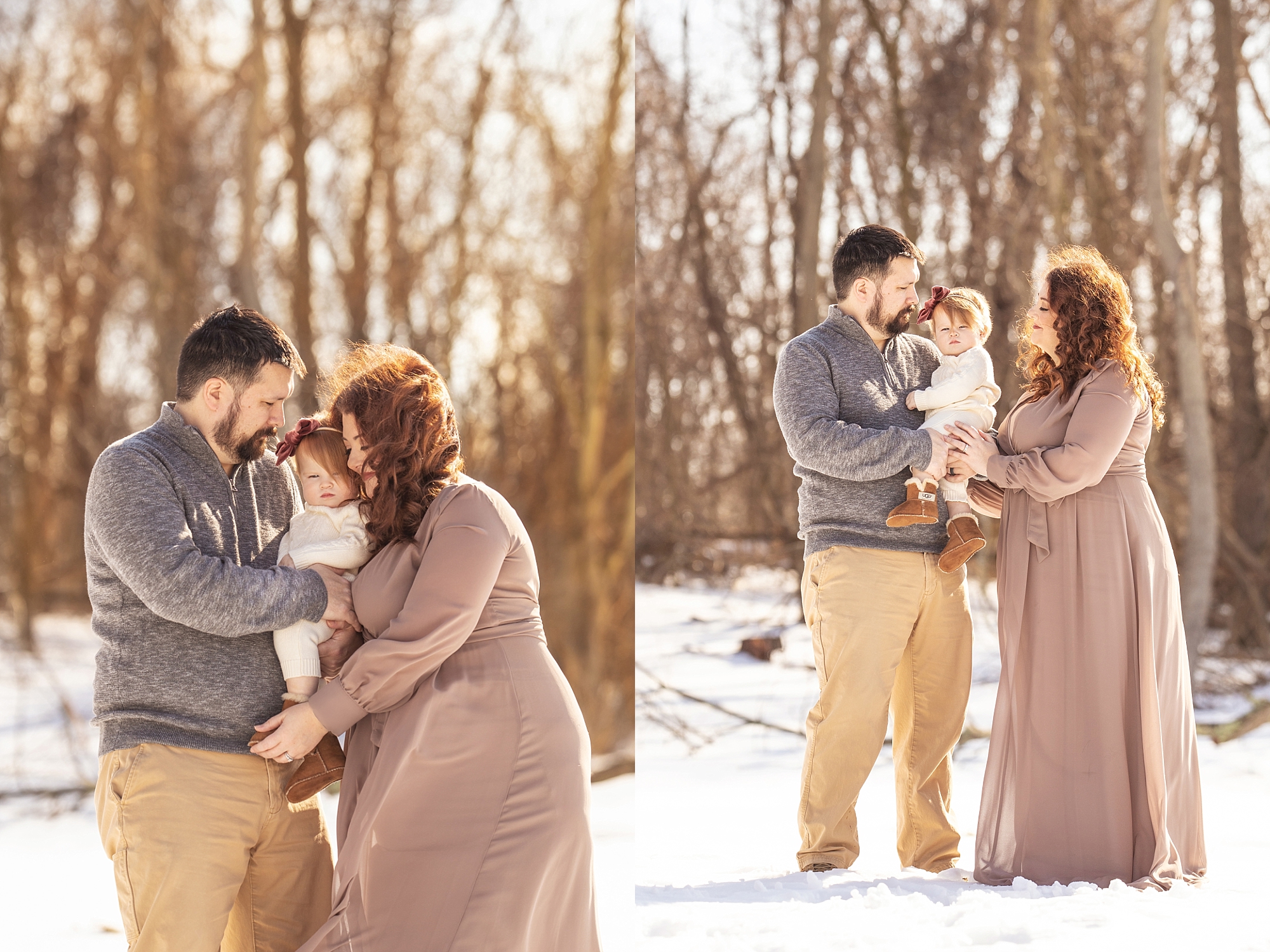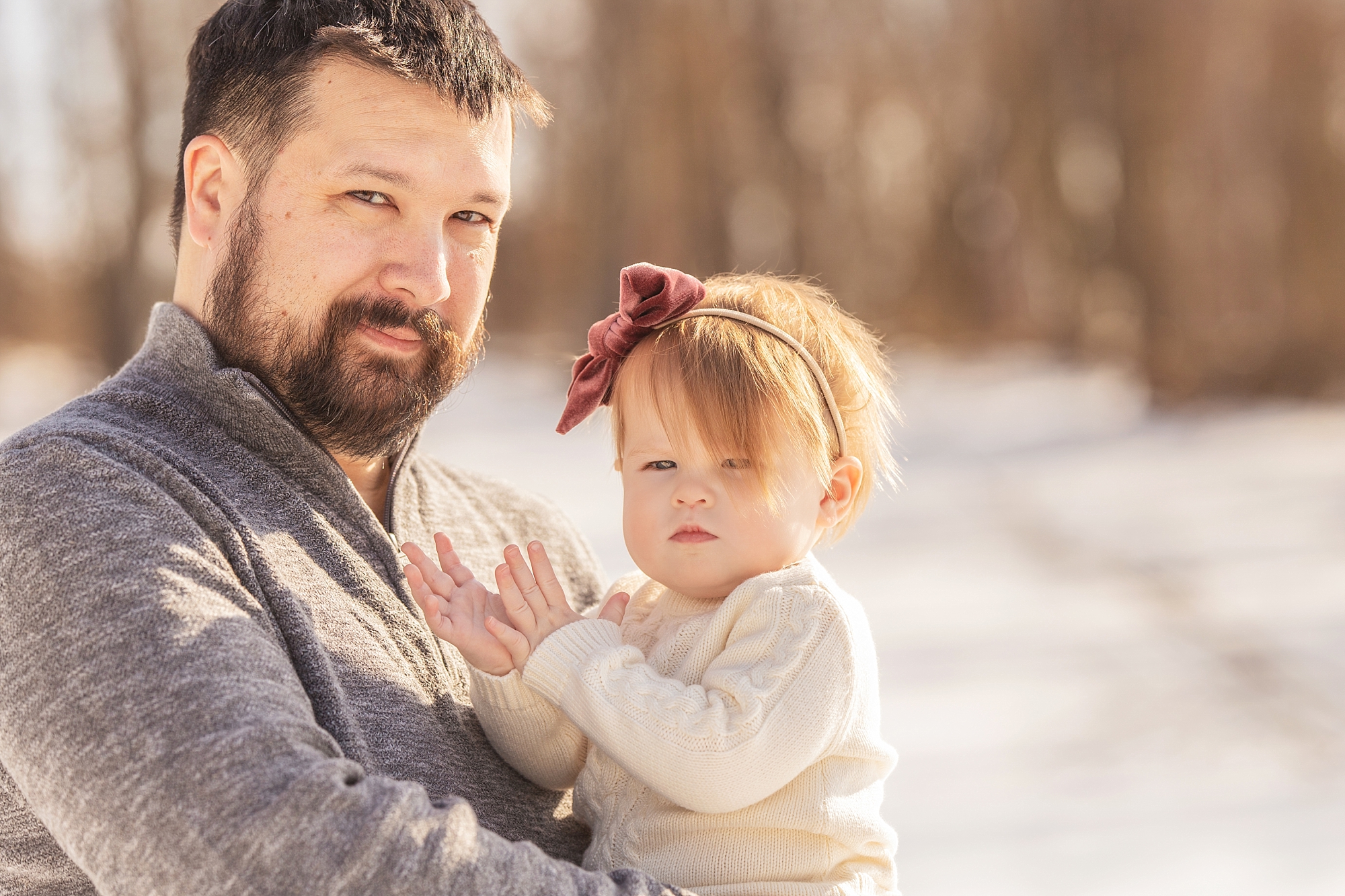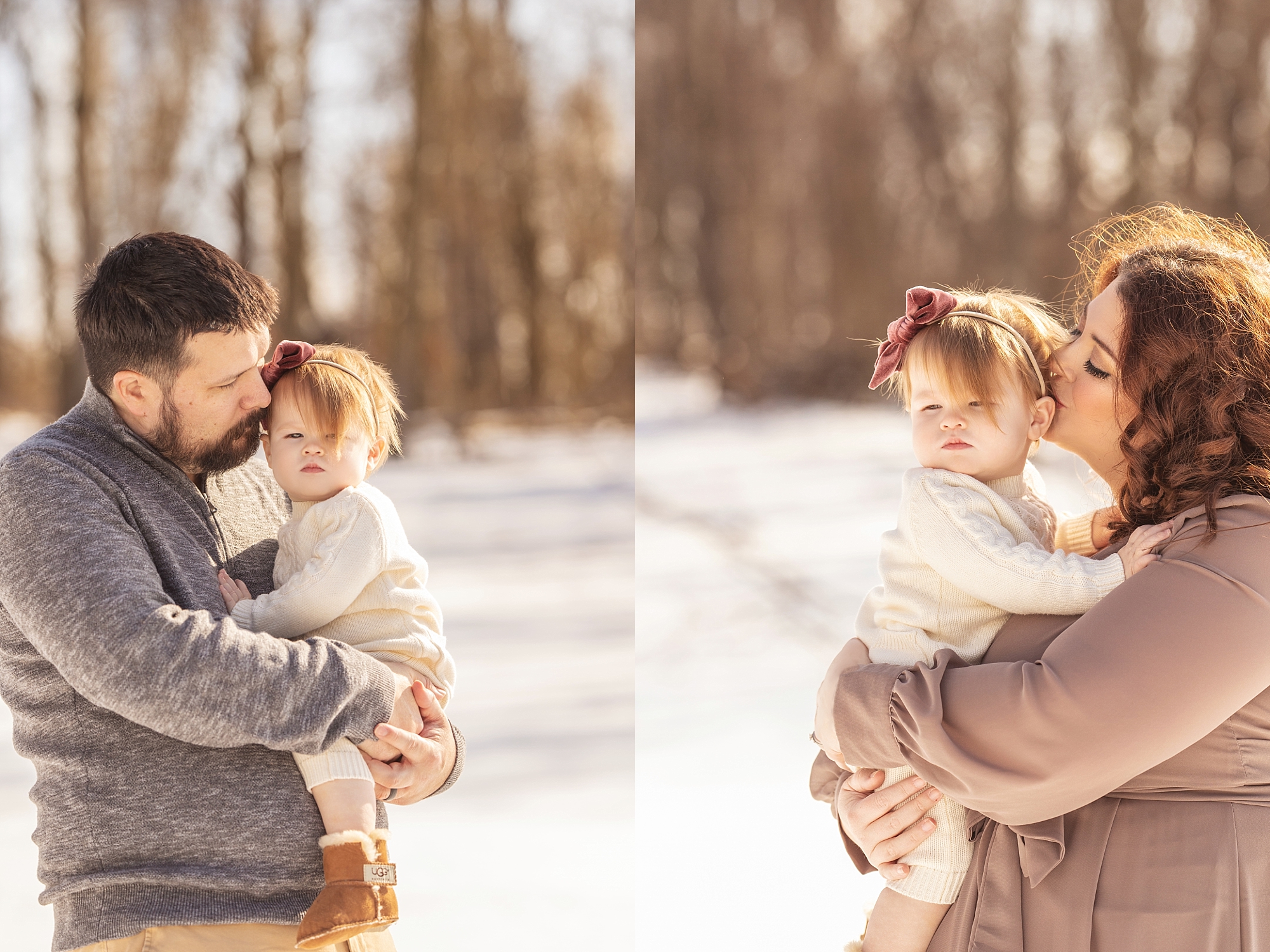 Petite Magnolia Photography is a full service photography studio for families in Wexford, Sewickley, Fox Chapel, Oakmont, Edgeworth, Peters Township, Upper St. Clair, Mt. Lebanon, Jefferson Hills, Canonsburg, Robinson Township, Washington and surrounding areas in Southwest Pennsylvania, Ohio, and Morgantown, West Virginia. 
Thank you so much for checking out my blog and I hope that my work speaks to you.  I would love to tell you more about First Birthday Photos in the Snow.  From start to finish, every detail is thought through & taken care of. Hair & makeup, wardrobe, and location are included with your session, because I want your experience as enjoyable and stress-free as possible.  If you are interested in a custom portrait session with Petite Magnolia Photography and would like more information, please click here (or the contact button above) or email me directly at petitemagnoliaphoto@gmail.com. Don't forget to follow me on Instagram for more sneak peeks from sessions.
At this time, sessions are booking into mid 2022.  To ensure availability, please reserve your date early.