If you are searching for Family Portraits in Pittsburgh, you're in the right place.
Welcome! I'm Brooke, owner of Petite Magnolia Photography, a family photography studio located in Venetia, PA. As a mom to four kids, I know how busy life gets and that some things just end up on the backburner (like family photos). Sometimes for years! But, as a mom to four kids, I also know just how precious the time with young children is and the value of documenting those early years.
My studio serves busy mamas who want portraits, but don't want the hassle of planning and executing portraits.
We handle every detail, from hair and makeup and wardrobe, to custom artwork.
Did I mention wardrobe for everyone, not just moms?  
Every mom deserves to be IN the photos, and not just selfies. Every mom deserves professional portraits with her babies. And finally, every child deserves portraits with their moms.
This beautiful family of three could not be more perfect. I truly hope these photos mean everything + more to this sweet mama & friend of mine. Until the next time, Ashley!
If you are interested in seeing more outdoor family photos, then check out my portfolio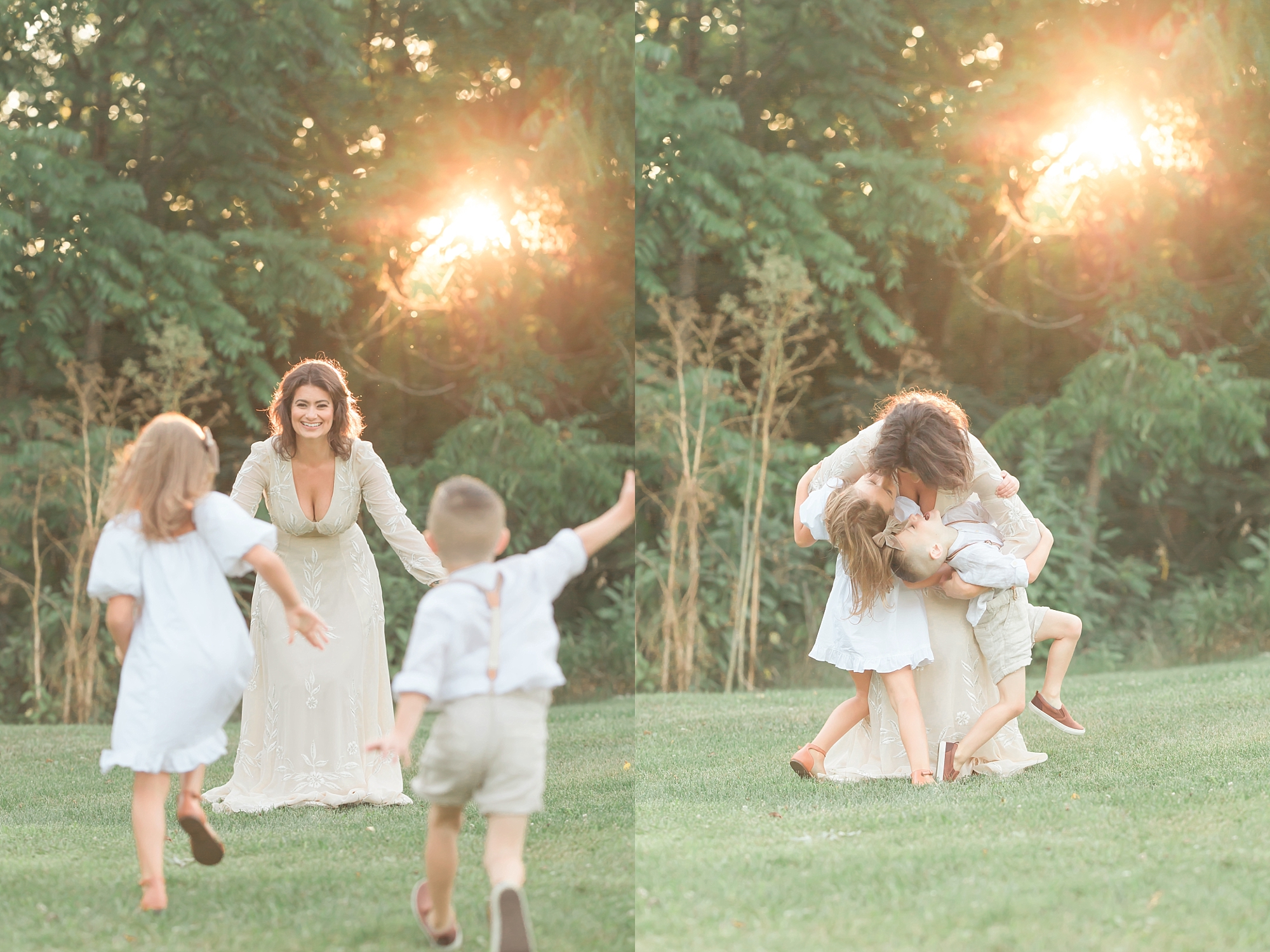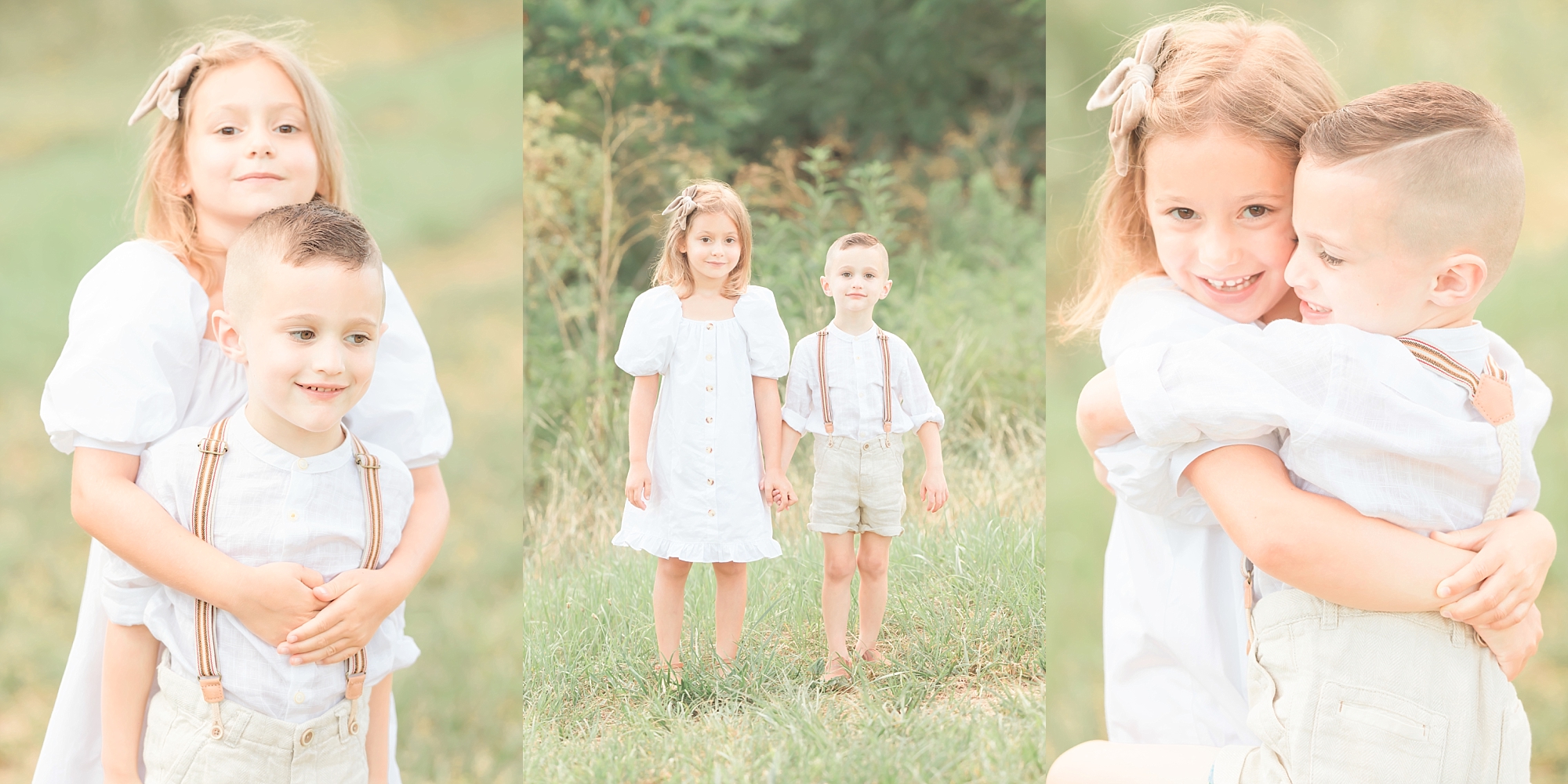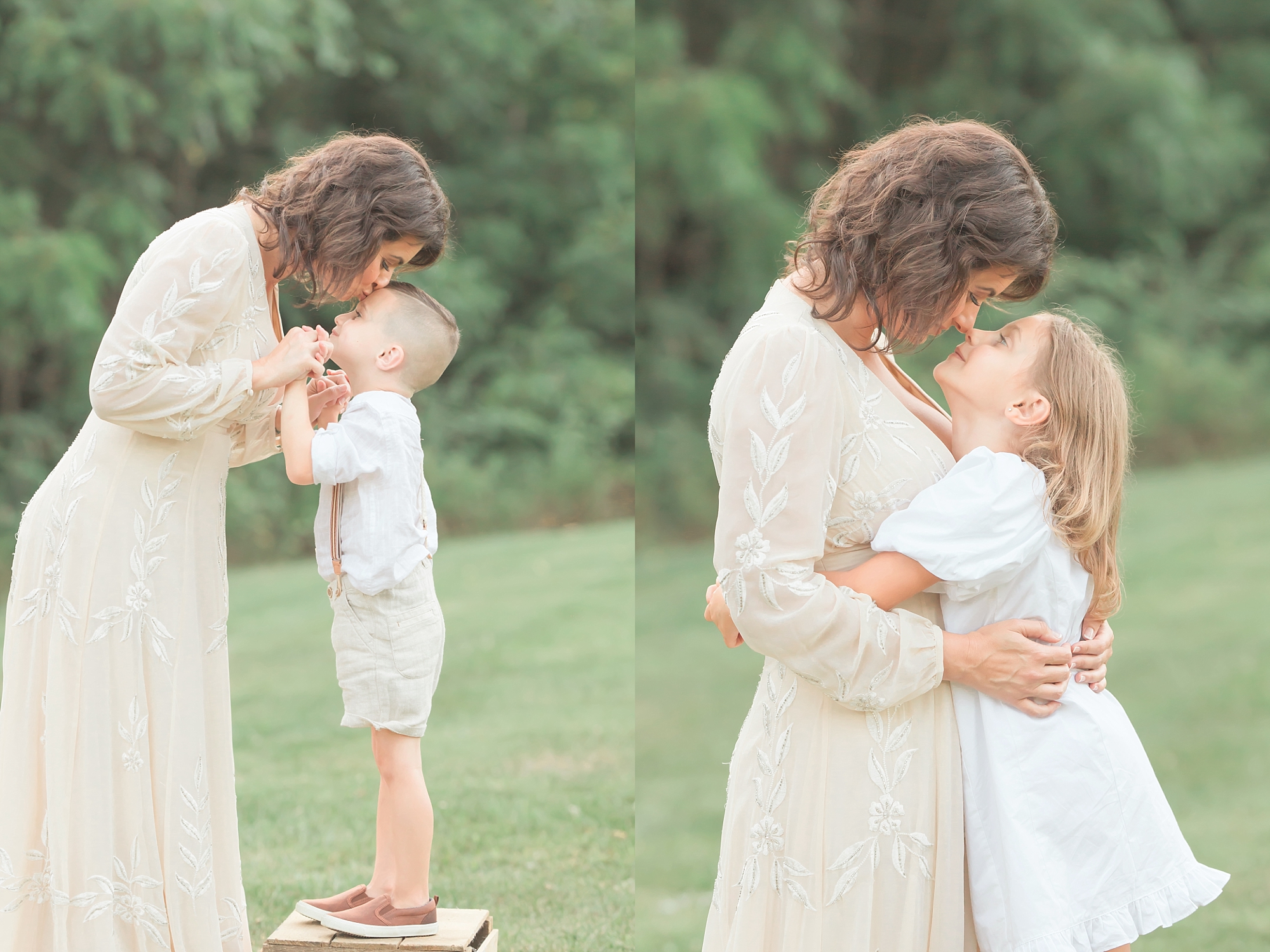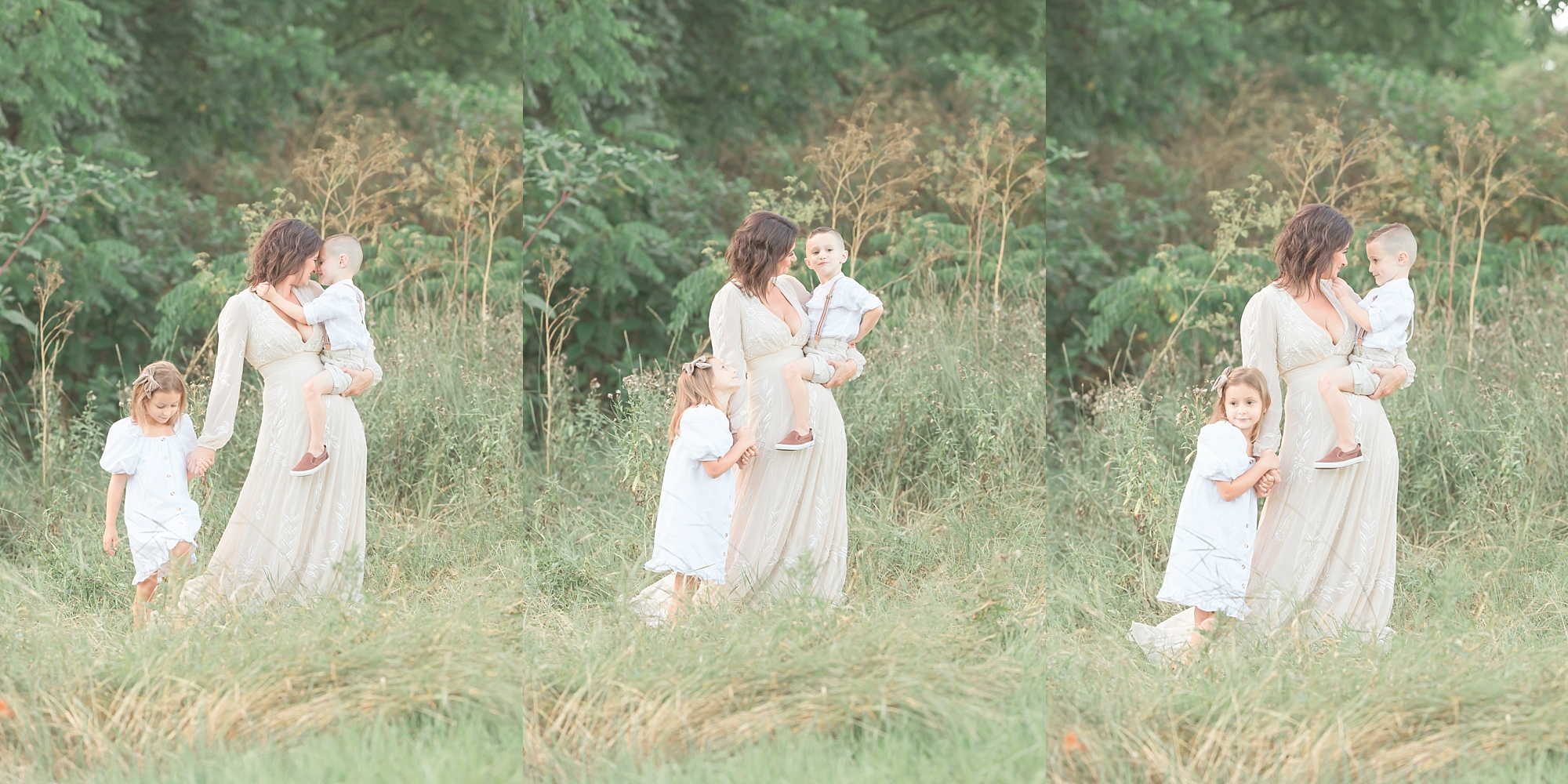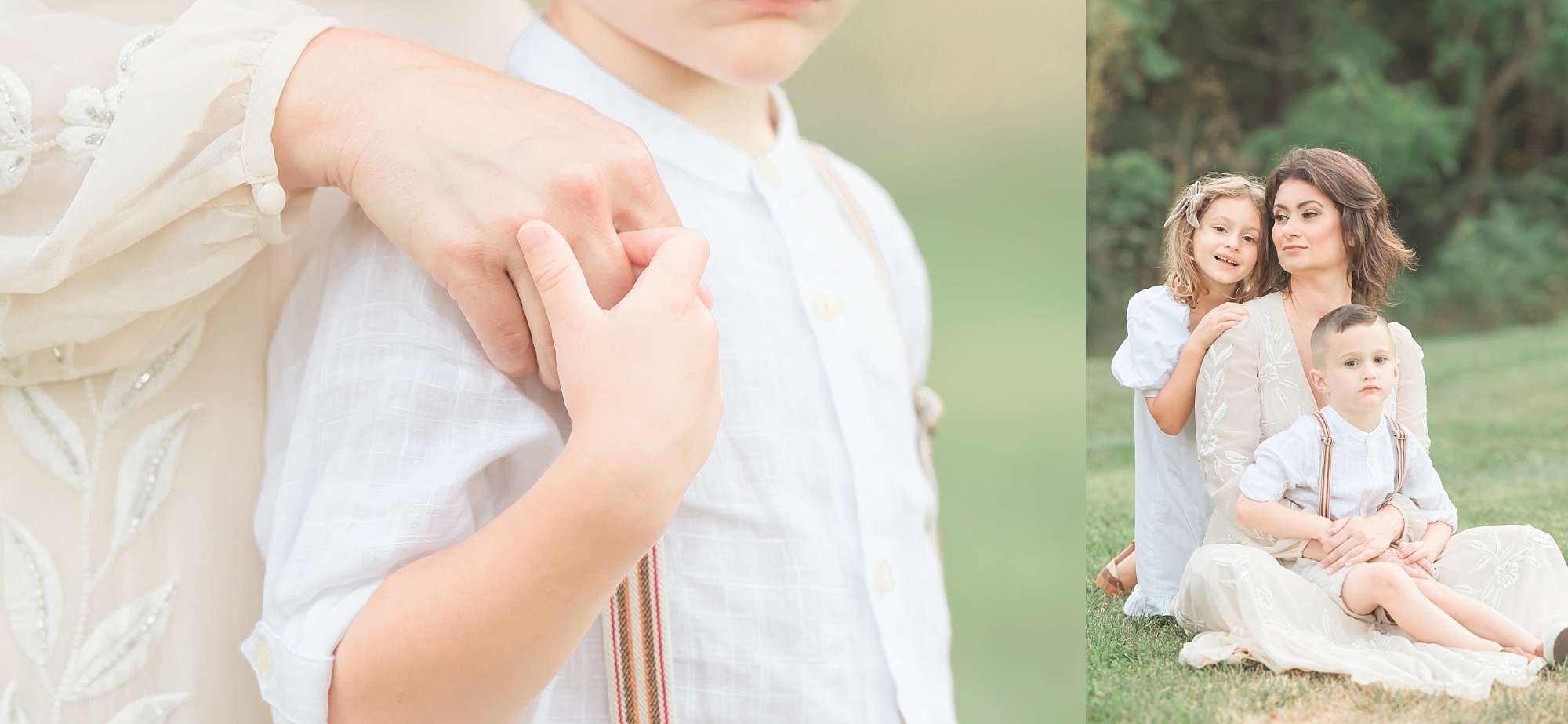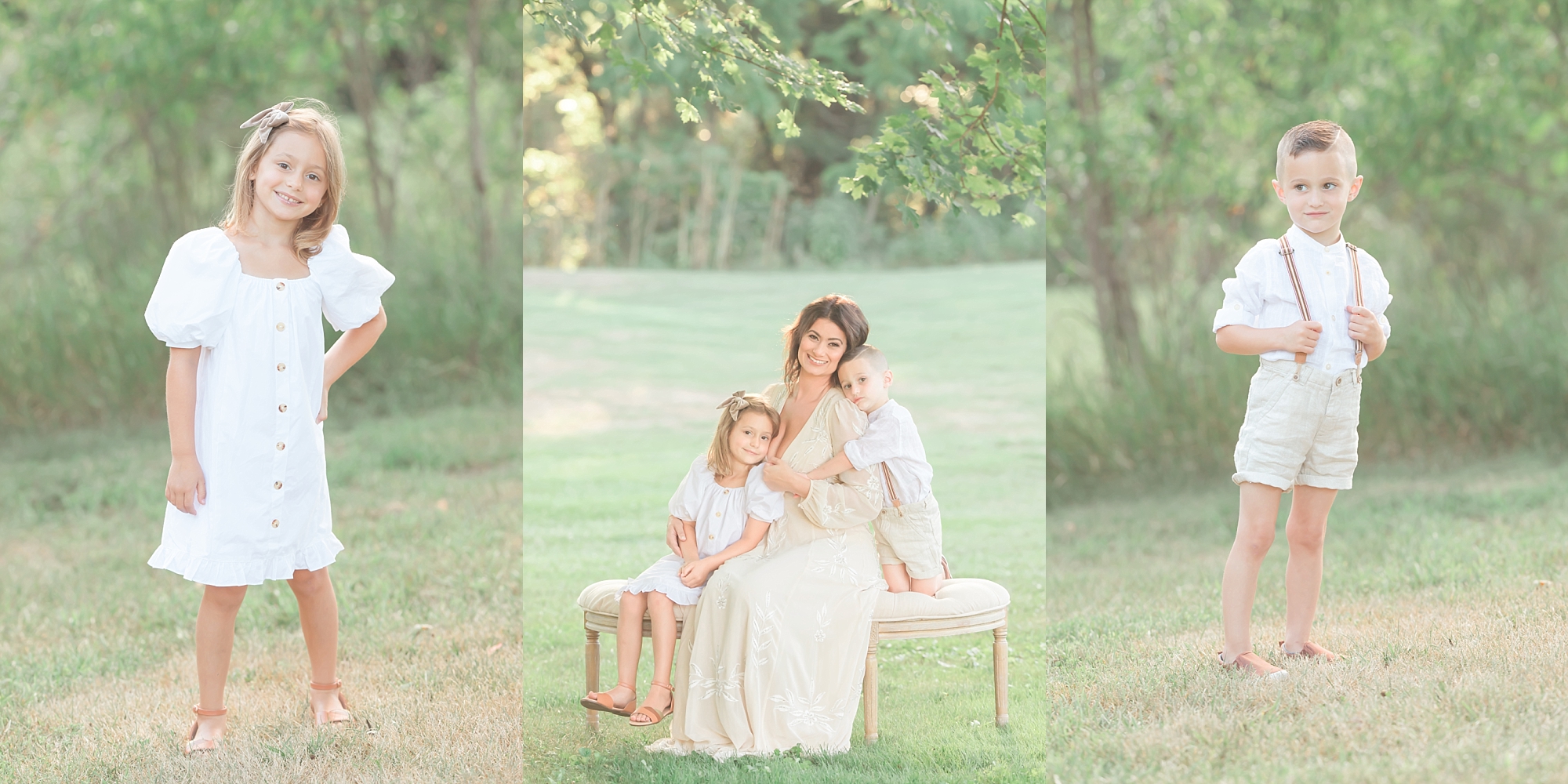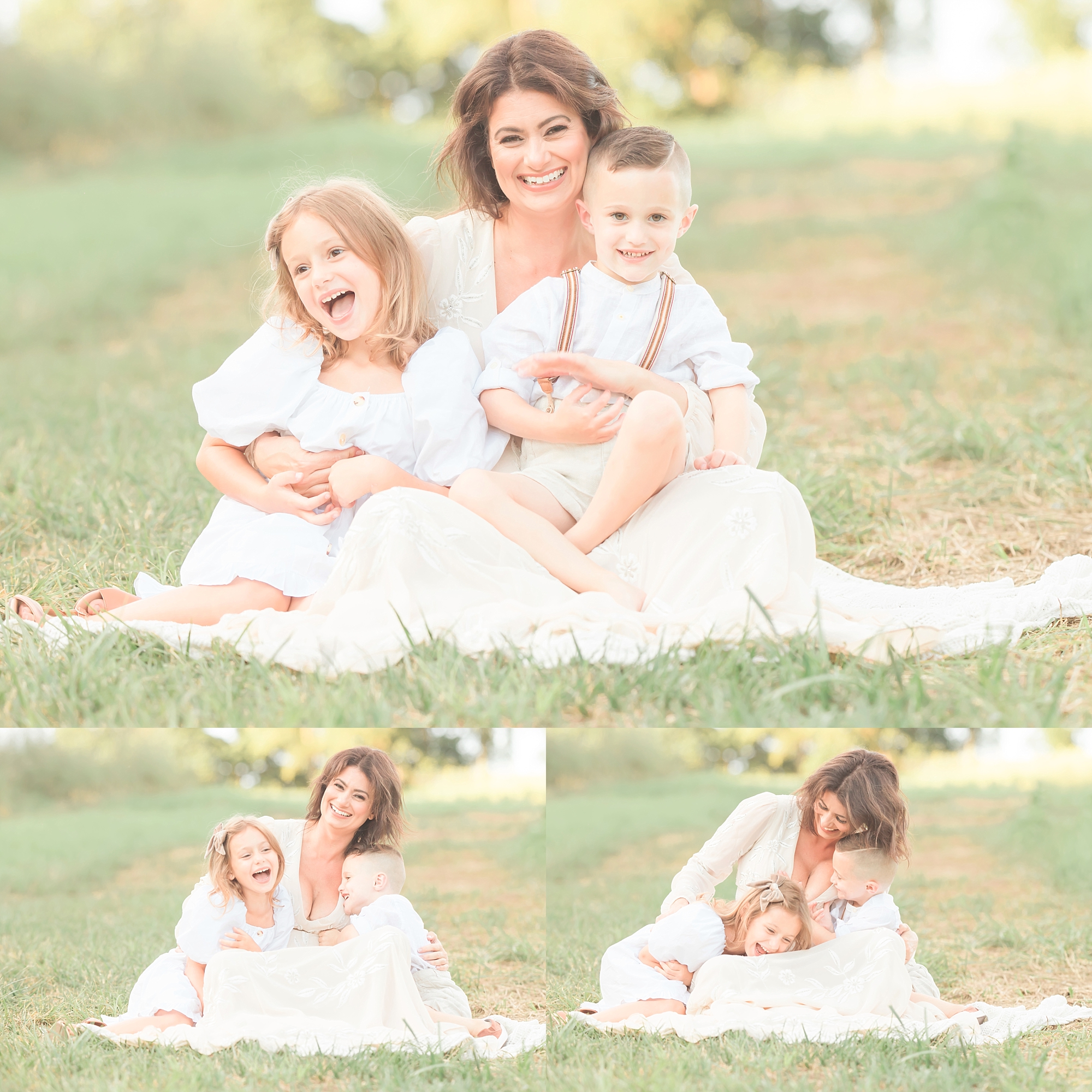 Petite Magnolia Photography specializes in family portraits in the Pittsburgh area including but not limited to Upper St. Clair, Mt. Lebanon, Peters Township, Canonsburg, Venetia, McMurray, Jefferson Hills, Cranberry & Wexford. 
Thank you so much for checking out my blog and I hope that my work speaks to you.  I would love to tell you more about family portraits in Pittsburgh.  From the very beginning, every detail is thought through including hair & makeup, wardrobe, and location making your experience as enjoyable and stress-free as possible.  If you are interested in a custom portrait session with Petite Magnolia Photography and would like more information, then please click here (or the contact button above) or email me directly at petitemagnoliaphoto@gmail.com.
Don't forget to follow me on Instagram or Facebook to see behind the scenes and even more!
To ensure availability, please reserve your date early.