Are you looking for family photos outdoors this Spring or Summer?
The weather is changing, the days are getting longer, and Spring is just around the corner. It's the absolute perfect time to schedule family photos outdoors! I can't emphasize enough how freeing the outdoors is for your kiddos. It allows them room to explore and give us candid moments you will treasure for years to come. Whether we spend the whole session outdoors, or pop out for some fresh air & shots, your gallery will pop with the outdoor backdrop.
My luxury photography studio offers wardrobe, hair and makeup, and two great location options. Afterwards, I will help you showcase your favorite images with framed artwork or an album, perfect for your living room bookshelf.
If this is exactly what you're searching for, I would love to share more information with you! Once you've filled out the contact form, you will receive session details. I look forward to speaking with you, friend!
It's never too late OR the wrong time to take family photos.
Those babies of your change daily. Don't let time slip by on you.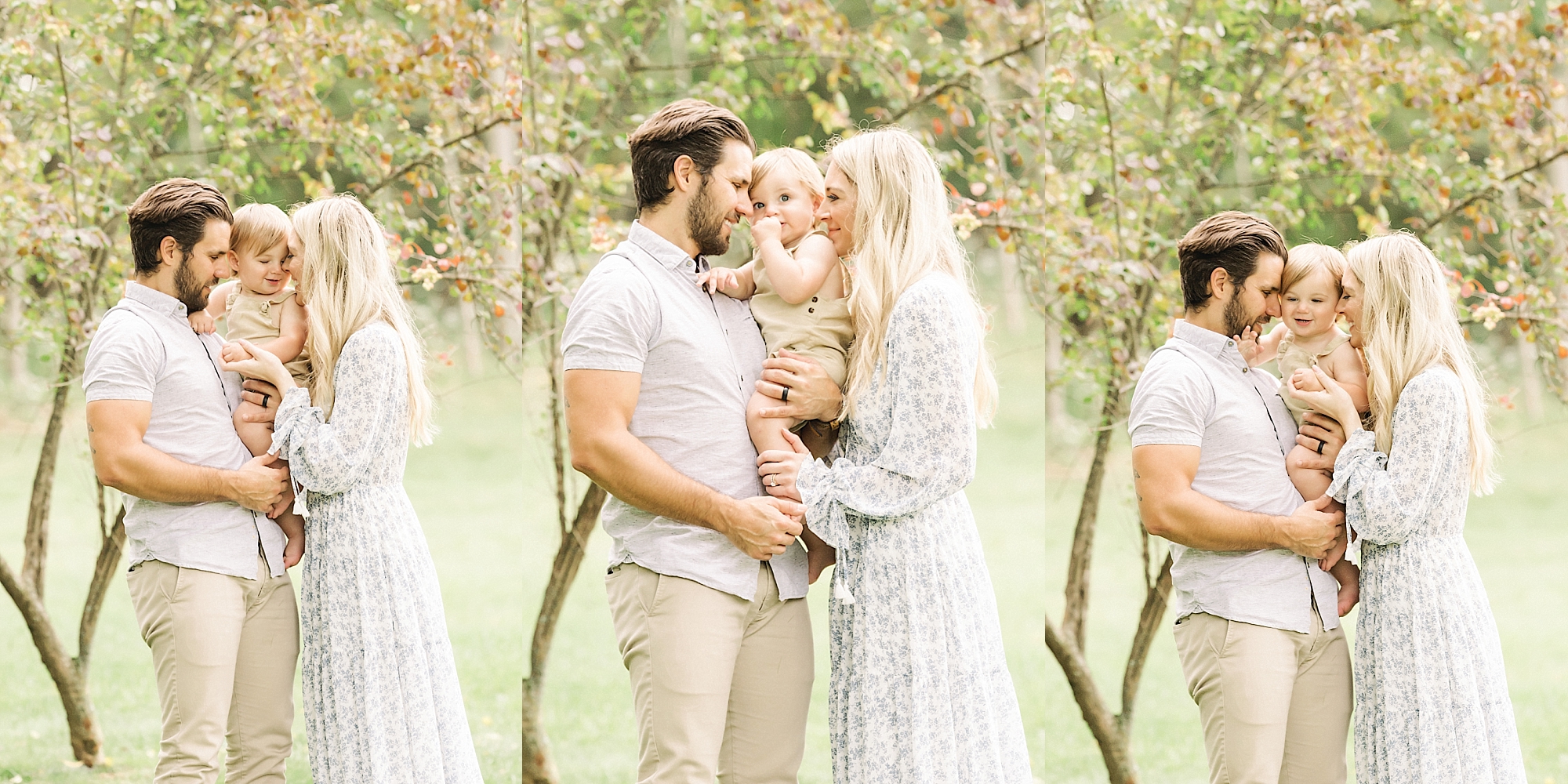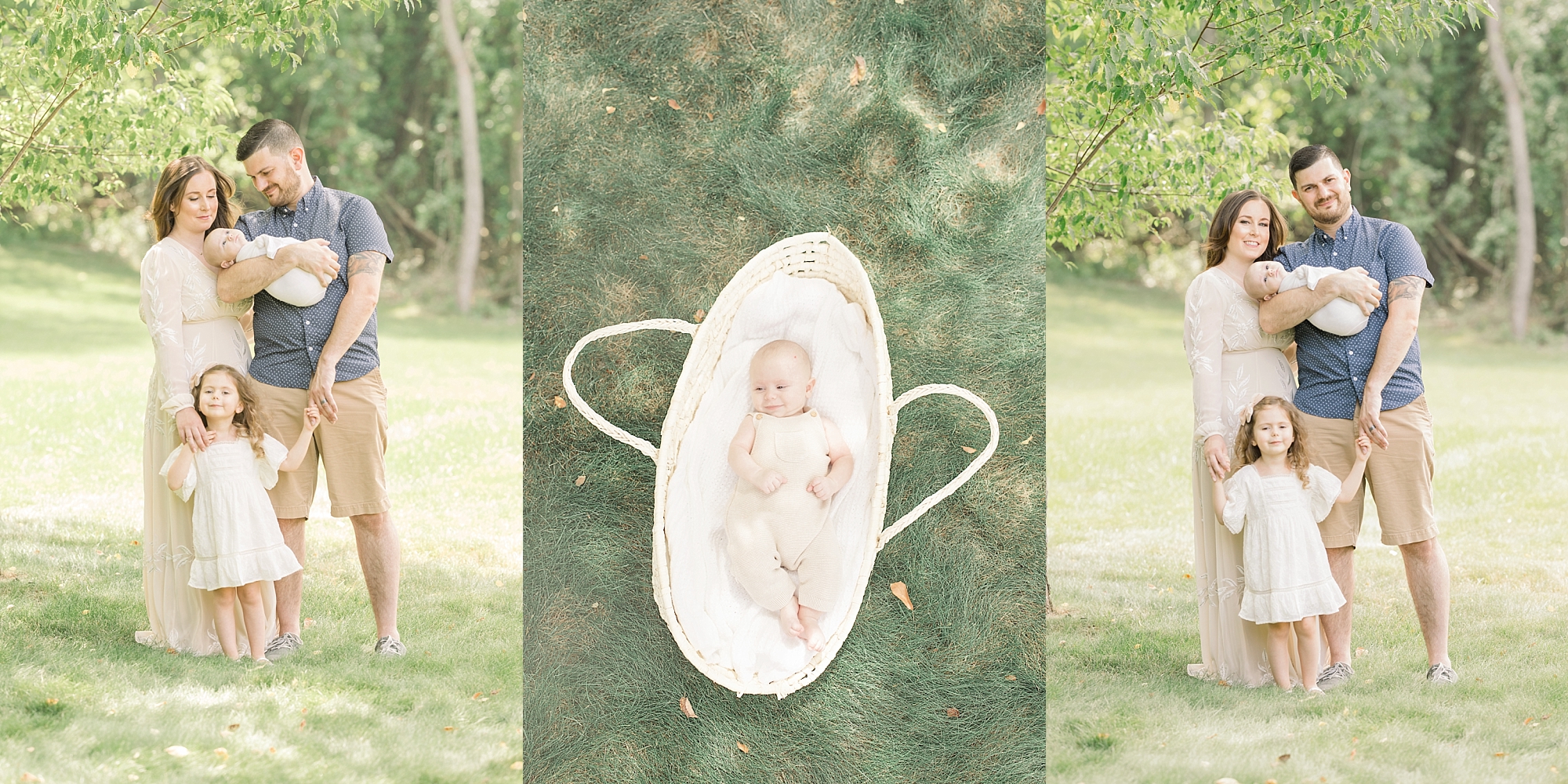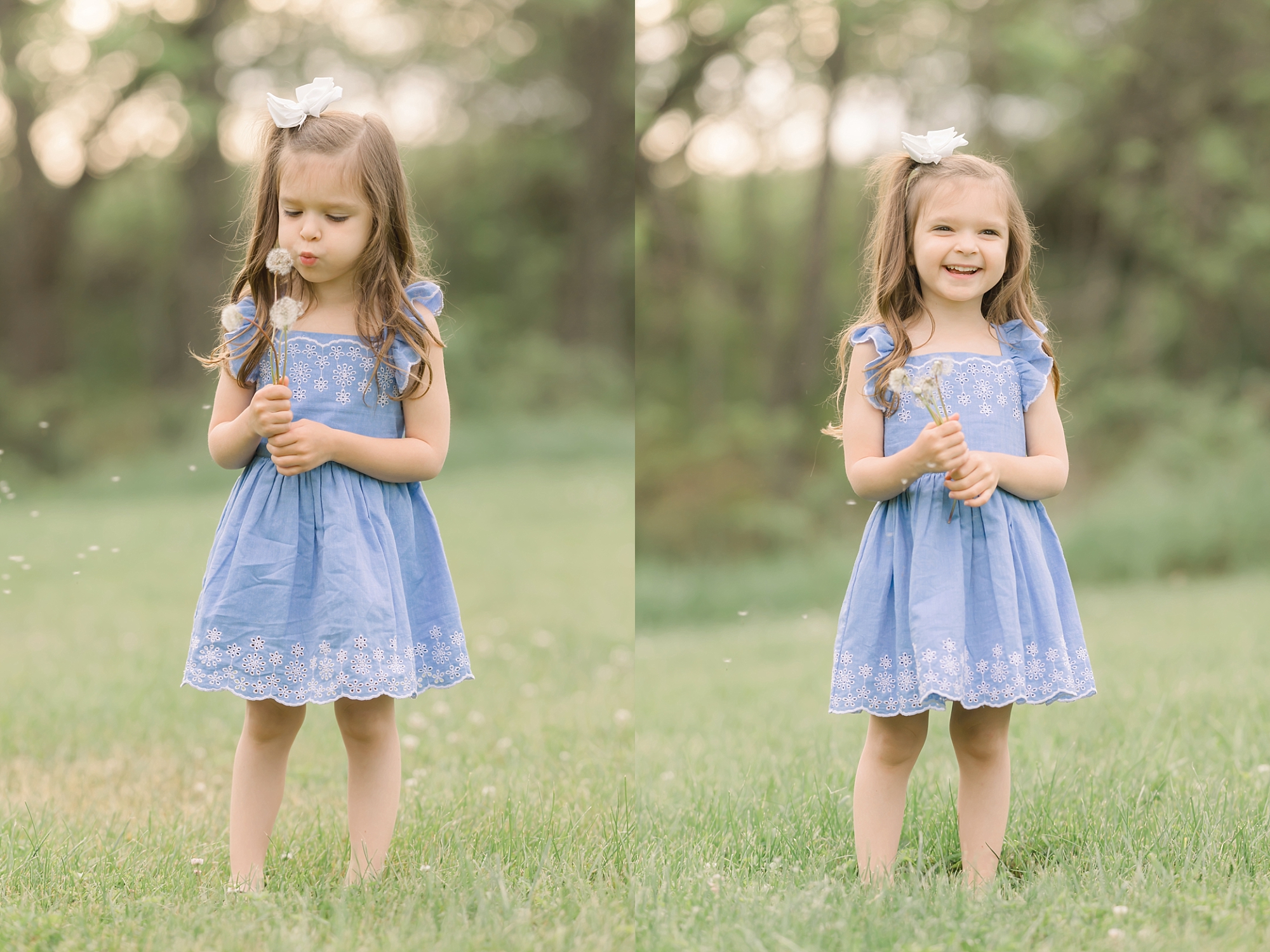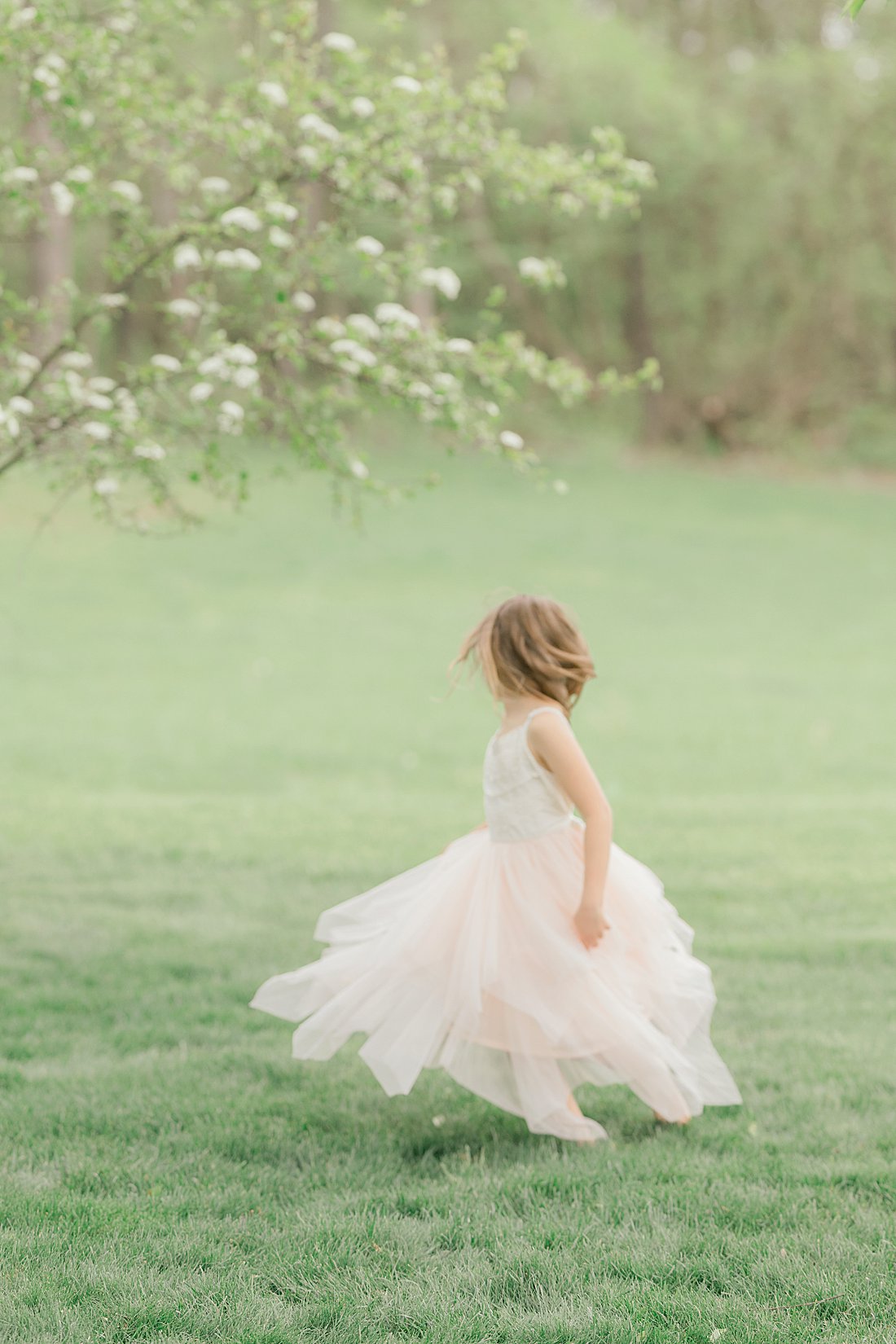 Petite Magnolia Photography is a full service photography studio for families in Wexford, Sewickley, Fox Chapel, Oakmont, Edgeworth, Peters Township, Upper St. Clair, Mt. Lebanon, Jefferson Hills, Canonsburg, Robinson Township, Washington and surrounding areas in Southwest Pennsylvania, Ohio, and Morgantown, West Virginia. 
Thank you so much for checking out my blog and I hope that my work speaks to you.  I would love to tell you more about newborn photos.  From start to finish, every detail is thought through & taken care of. Hair & makeup, wardrobe, and location are included with your session, because I want your experience as enjoyable and stress-free as possible.  If you are interested in a custom portrait session with Petite Magnolia Photography and would like more information, please click here (or the contact button above) or email me directly at petitemagnoliaphoto@gmail.com. Don't forget to follow me on Instagram for more sneak peeks from sessions.
At this time, sessions are booking into mid 2022.  To ensure availability, please reserve your date early.