Life gave me a brother
to teach me about life
he loves and aggravates me
and gives me strength and strife .
Thank goodness for little brothers
they are special as can be
Don't mess with my little brother,
or you'll have to deal with me!
– anonymous
These boys sure are sweet! This is a whole new phase of parenting – the 'big kid' phase. It's full of laughter, challenges you never really could expect, and lots of winging it (in my experience, at least!) but it sure is fun. And talk about parenting-up when the kids reach more self-sufficient stages! Cranberry PA Outdoor Photographer
Portraits of your children are always a good idea, at any age. Cranberry PA Outdoor Photographer
Side note! The boys' clothing was provided by my client closet! This is included with every session and designed to help save you time & money on your family portraits. Zara is one of my favorite places to shop for wardrobe!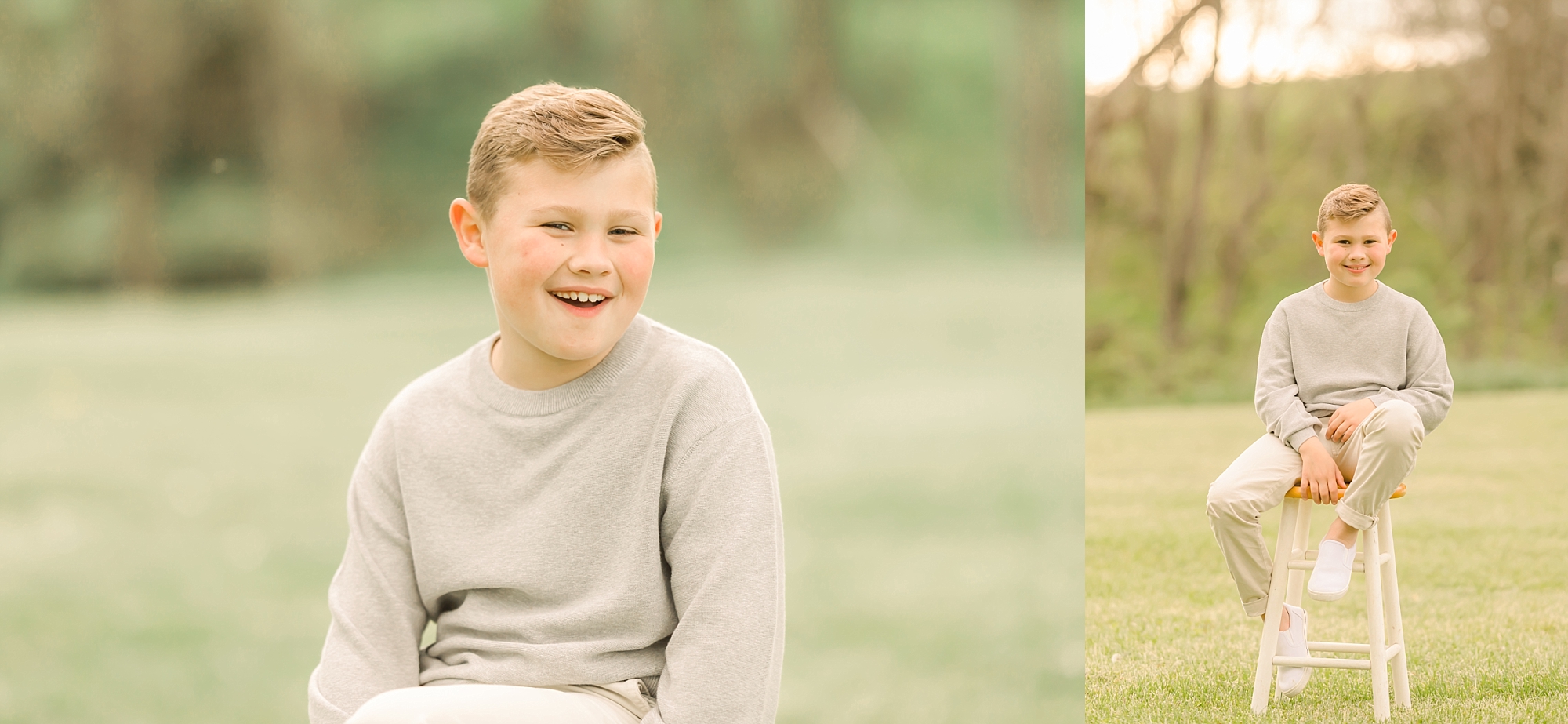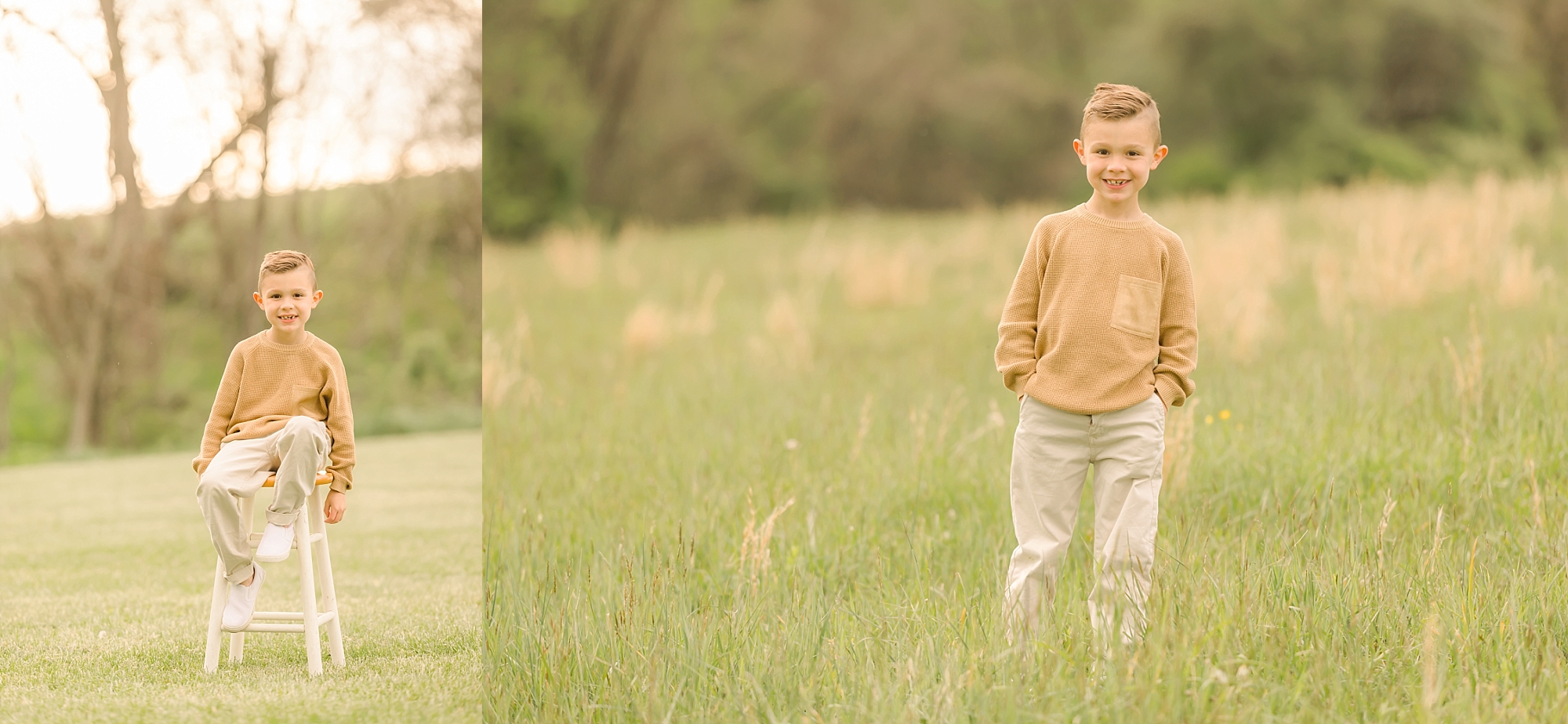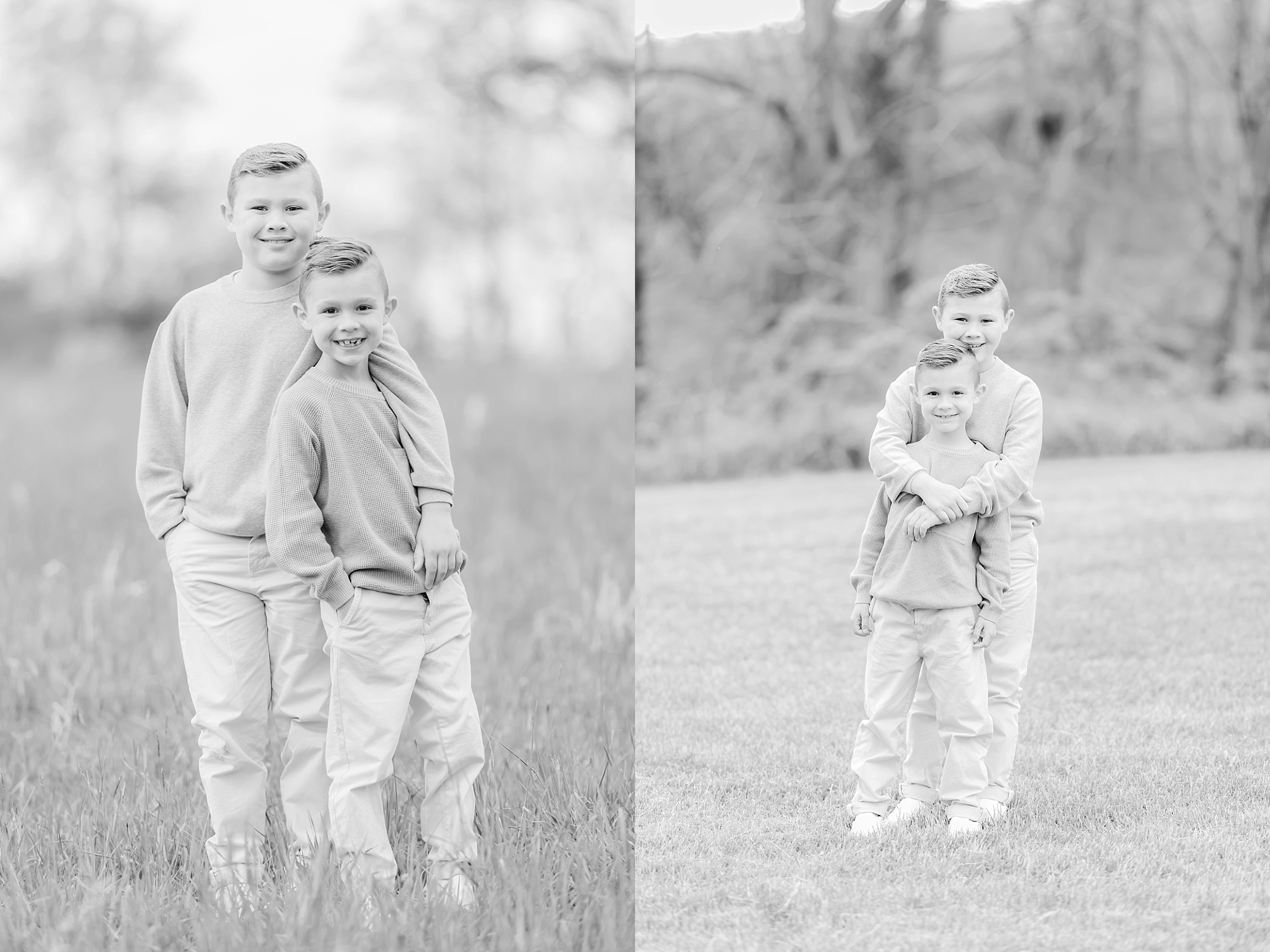 Petite Magnolia Photography specializes in newborn, motherhood, maternity, baby & family photography in the Pittsburgh area including but not limited to Cranberry, Wexford, Sewickley, Fox Chapel, Oakmont, Edgeworth, Peters Township, Upper St. Clair, Mt. Lebanon, Jefferson Hills, Canonsburg, Robinson Township, Washington and surrounding areas in Southwest Pennsylvania. 
Thank you so much for checking out my blog and I hope that my work speaks to you.  I would love to tell you more about my photography studio and newborn session.  From the very beginning, every detail is thought through including hair & makeup, wardrobe, and location making your experience as enjoyable and stress-free as possible.  If you are interested in a custom portrait session with Petite Magnolia Photography and would like more information, please click here (or the contact button above) or email me directly at petitemagnoliaphoto@gmail.com. 
Sessions are currently booking into mid 2021.  To ensure availability, please reserve your date early.