Professional Family Photos
When life is busy, the years can fly by. Below are 30 reasons I think you should prioritize annual family photos
Document your family's growth over the years.
Create a visual record of your family's story.
Preserve memories of special moments and milestones.
Display your family's love and connection.
Capture the personalities and unique qualities of each family member.
Remember those who have passed away.
Pass down memories to future generations.
Create a lasting legacy for your family.
Have professional quality photos to hang in your home.
Have a yearly family tradition to look forward to.
Show off your beautiful family to friends and relatives.
Update your family's photos on social media.
Have a reminder of what's important in life.
Appreciate the beauty of your family in all stages of life.
Celebrate your family's uniqueness.
Have fun dressing up and posing for the camera.
Capture your children's growth and development.
Create a photo album of your family's yearly photos.
Use the photos for holiday cards and gifts.
Have a reason to get everyone together for a fun family activity.
Boost your family's self-esteem and confidence.
Create a visual record of your family's fashion and style over time.
Show off your family's hobbies and interests.
Create a visual timeline of your family's home and surroundings.
Give your children a sense of belonging and identity.
Celebrate your family's cultural or religious heritage.
Capture your family's unique traditions and customs.
Cherish the memories of family vacations and trips.
Display your family's love and affection for each other.
Appreciate the gift of family and the joy it brings to your life.
It's never too late to start a tradition
Annual family photos are a great way to capture your family's growth, change, and memories over time. They provide a visual record of your family's story and a legacy that you can pass down for generations to come. Don't miss out on the opportunity to preserve these precious moments with your loved ones each year.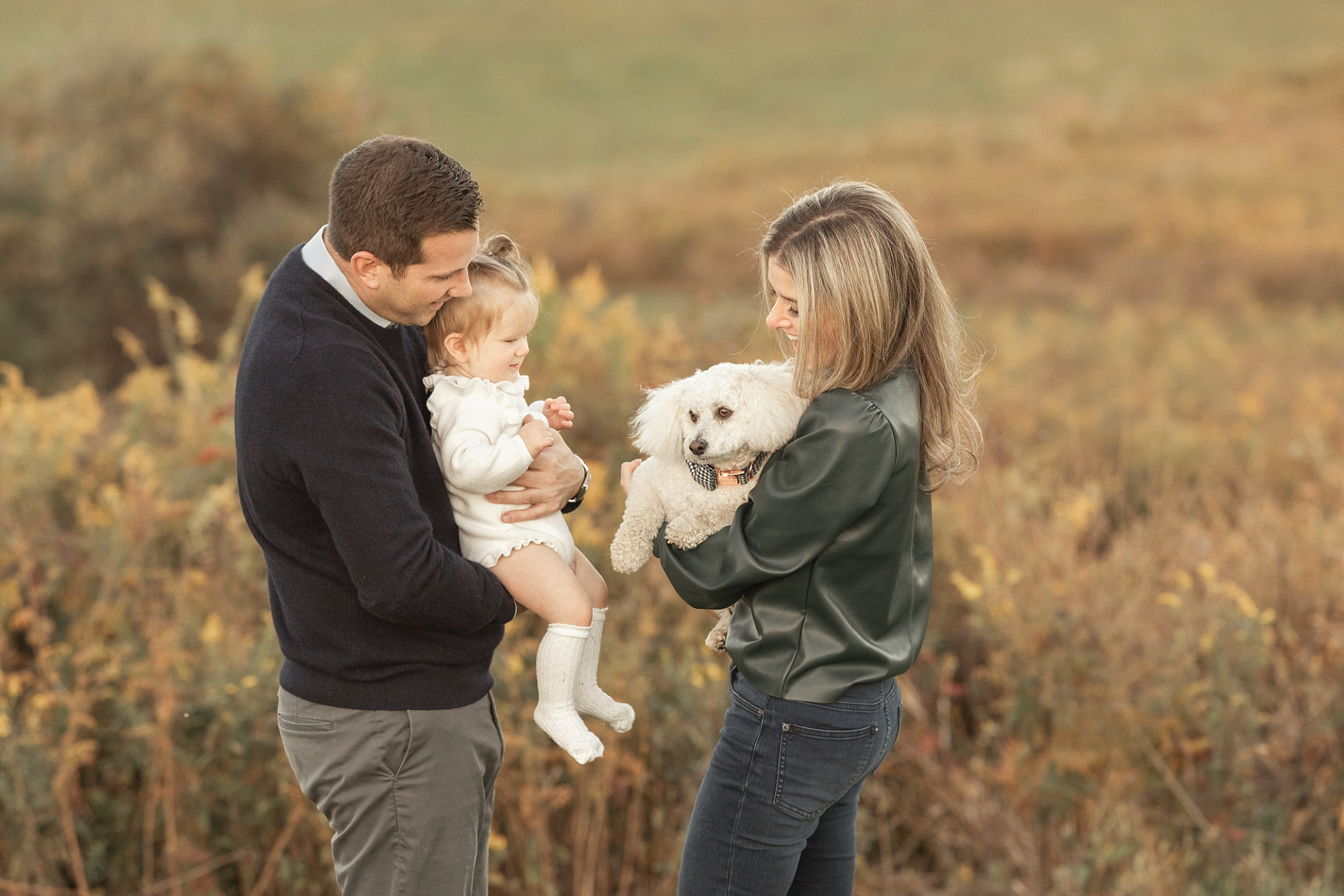 Petite Magnolia Photography is a full service, luxury photography studio for families in Pittsburgh
Thank you so much for checking out my blog and I hope that my work speaks to you.  I would love to tell you more about a family photo shoot.  From start to finish, every detail is thought through & taken care of. Hair & makeup, wardrobe, and location are included with your session, because I want your experience as enjoyable and stress-free as possible.  If you are interested in a custom portrait session with Petite Magnolia Photography, then please click here (or the contact button above) or email me directly at petitemagnoliaphoto@gmail.com. Don't forget to follow me on Instagram for more sneak peeks from sessions.
To ensure availability, please reserve your date early.