Does the thought of having family photos stress you out?
As a Pittsburgh family photographer and mom of four, I promise, I understand. Coordinating outfits, being sure to get the 'one good one' with everyone looking happy, and uncertainty over how the kids will be is a lot to juggle for family photos!
After working with hundreds of families over the years, I've gathered a few tips and tricks to help everyone have a good time with as little stress as possible. Because I firmly believe, every mama deserves to have portraits with her babies that she loves.
3 tips every parent should know for stress free family photos
Have a bag packed with the essentials.
Nothing drives stress more than feeling or being unprepared. Take some time the night before to thoughtfully put together you're bag for portraits. Things like extra diapers, clothes/undies, and pacis are always a good idea, but the following will be extra helpful.
Be sure to pack snacks that don't have food dye (cheerios, goldfish, etc.) to avoid brightly colored tongues/mouths.
If it's a sunset session, pack pjs to change little ones into after the session. This way, if they fall asleep on the way home, they can transition into bed easily.
And bring their favorite snuggly! We can use it to coax smiles & take a few precious photos with.
Have a bribe ready and planned.
We are not above bribery here! With older kids especially, an incentive like ice cream after the session is a great trick to working those smiles.
Finally, trust me as the photographer and the process.
If you follow my instructions and allow me to instruct the children, instead of you instructing them, it will be so much easier. When there are multiple adults telling kids what to do, sensory overload can kick in especially if they sense Mom and/or Dad are frustrated. They will feed off of you, so don't forget to maintain a positive attitude! Let me direct everyone and you sit back and continue smiling, because we want YOU ready when they're ready.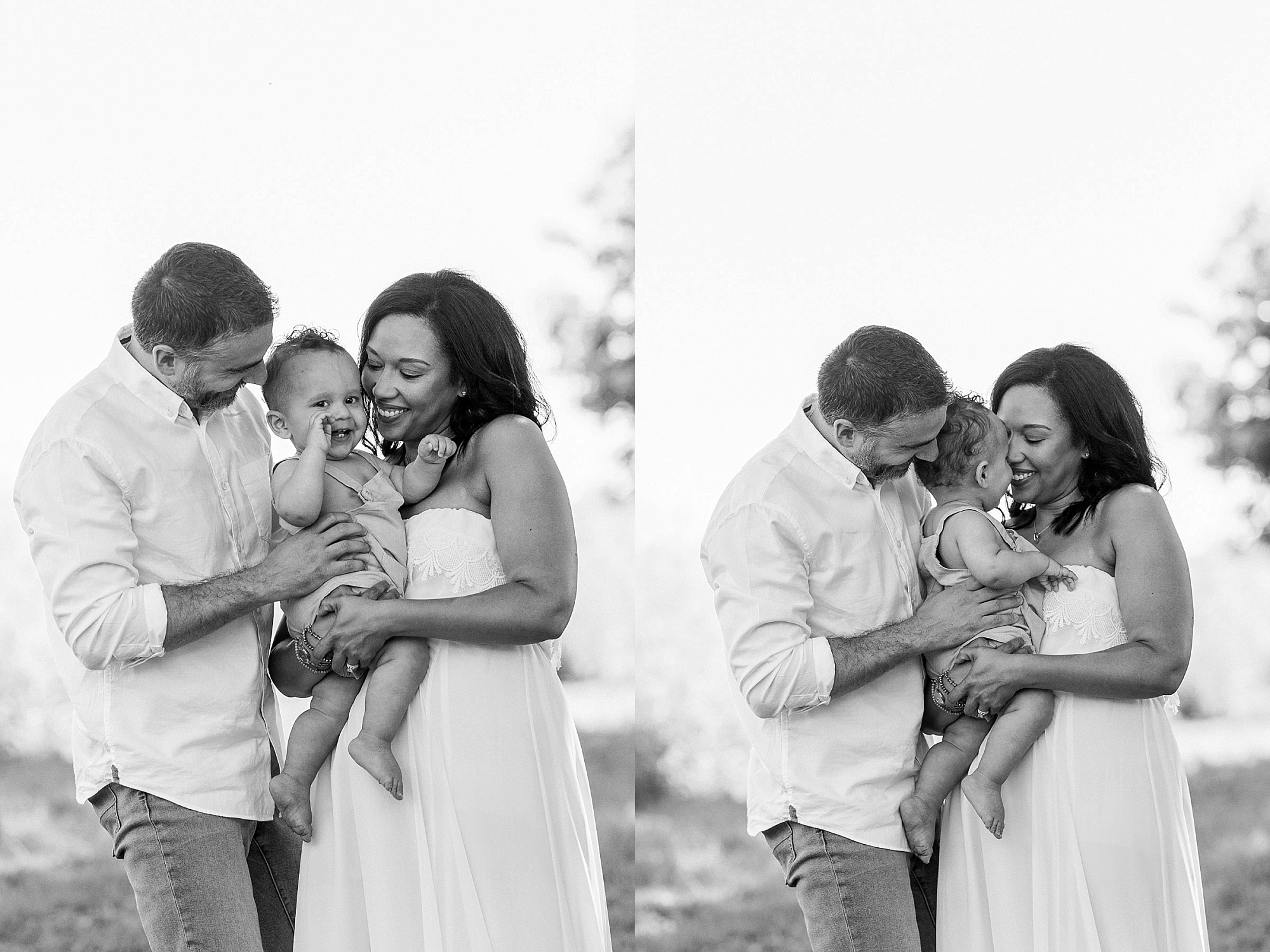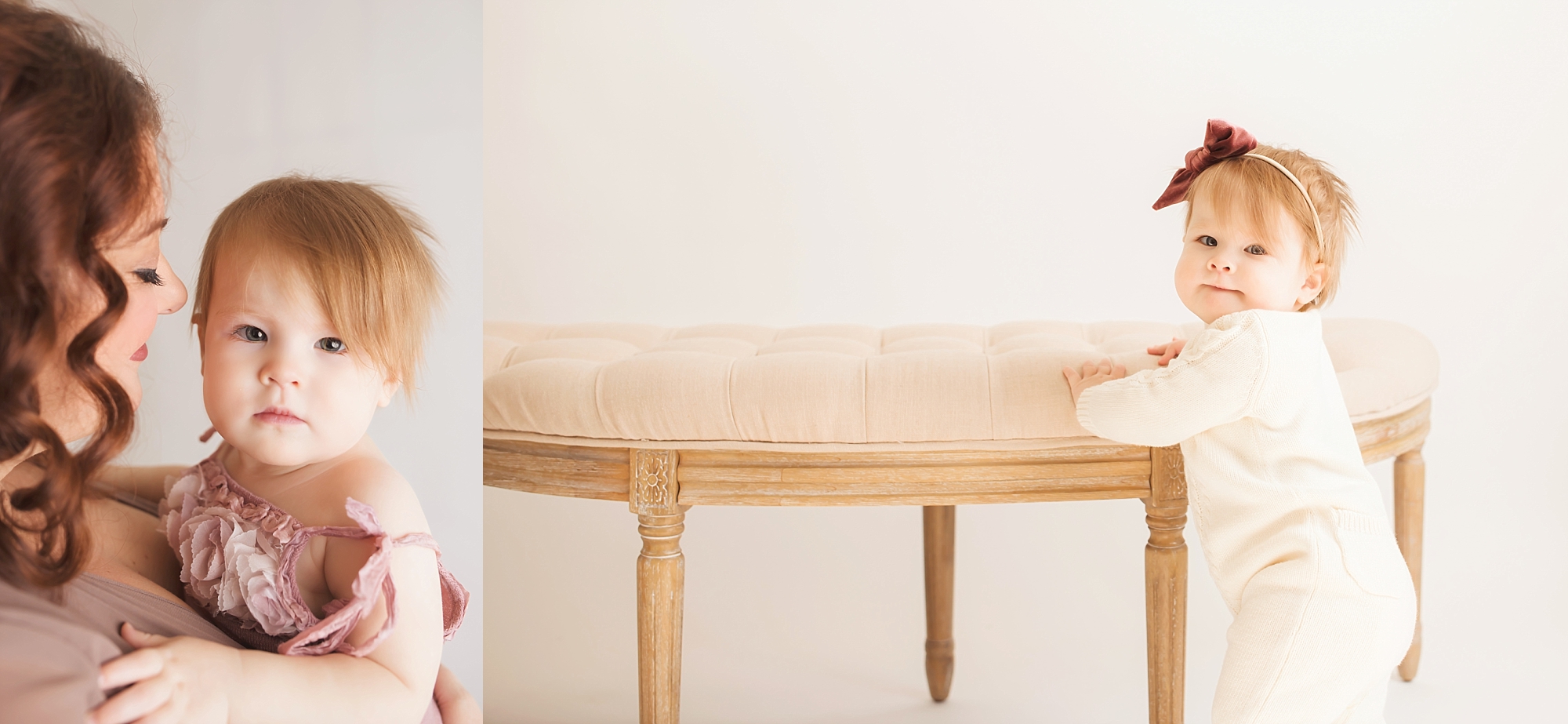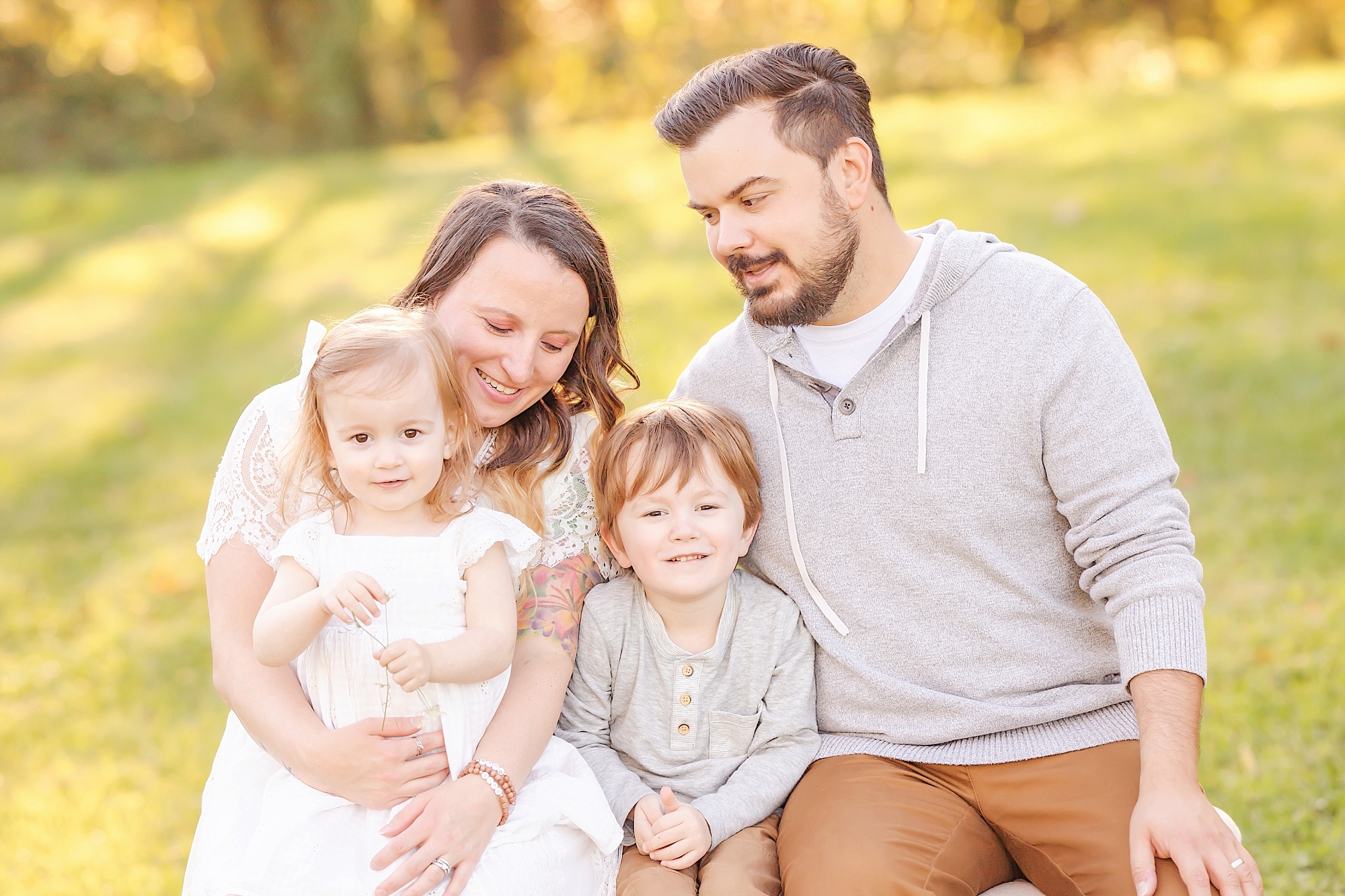 Petite Magnolia Photography is a full service, boutique photography studio for families in Pittsburgh, Wexford, Sewickley, Fox Chapel, Oakmont, Edgeworth, Peters Township, Upper St. Clair, Mt. Lebanon, Jefferson Hills, Canonsburg, Robinson Township, Washington and surrounding areas in Southwest Pennsylvania, Ohio, and Morgantown, West Virginia. 
Thank you so much for checking out my blog and I hope that my work speaks to you.  I would love to tell you more about Pittsburgh family photos.  From start to finish, every detail is thought through & taken care of. Hair & makeup, wardrobe, and location are included with your session, because I want your experience as enjoyable and stress-free as possible.  If you are interested in a custom portrait session with Petite Magnolia Photography and would like more information, please click here (or the contact button above) or email me directly at petitemagnoliaphoto@gmail.com. Don't forget to follow me on Instagram for more sneak peeks from sessions.
To ensure availability, please reserve your date early.